Los Angeles Real Estate
6 Reasons to Live in Westwood, Los Angeles
Westwood is an upscale commercial and residential neighborhood in Los Angeles, bounded by Century City, Sawtelle, Brentwood, and Holmby Hills. It's best known for being the home of the UCLA campus and the pedestrian-friendly Westwood Village.
The neighborhood attracts a diverse crowd of residents, from locals to out-of-towners, students to entertainment professionals, and even celebrities. On a typical day, it's normal to see students studying at a café or heading to class, locals eating out or enjoying a drink at a lively bar, and sometimes even red carpet events.
Here are six reasons why you should consider living in Westwood.
Urban Atmosphere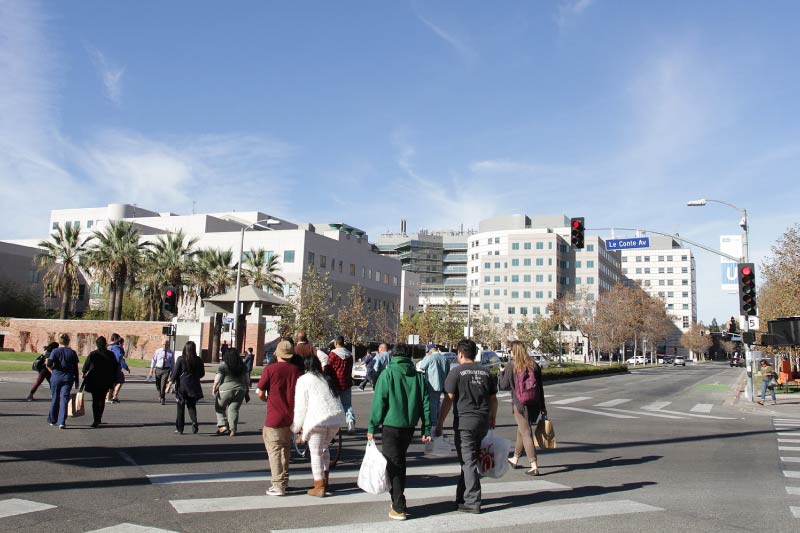 Even though most residents in Los Angeles drive, many prefer living in a pedestrian-friendly neighborhood. With top-notch infrastructure and a very walkable community, residents and out-of-towners can easily get around on foot.
In fact, for many drivers, parking spots around Westwood areas close to UCLA and Westwood Village are few and difficult to find, especially during peak traffic hours. The community in Westwood has been working for years on a vision to further improve the walkability between UCLA and Westwood Village. Today, Westwood boasts a thriving urban and overall transit-friendly community, filled with cars, pedestrians, bikes, electric scooters, and public transportation.
Upscale Homes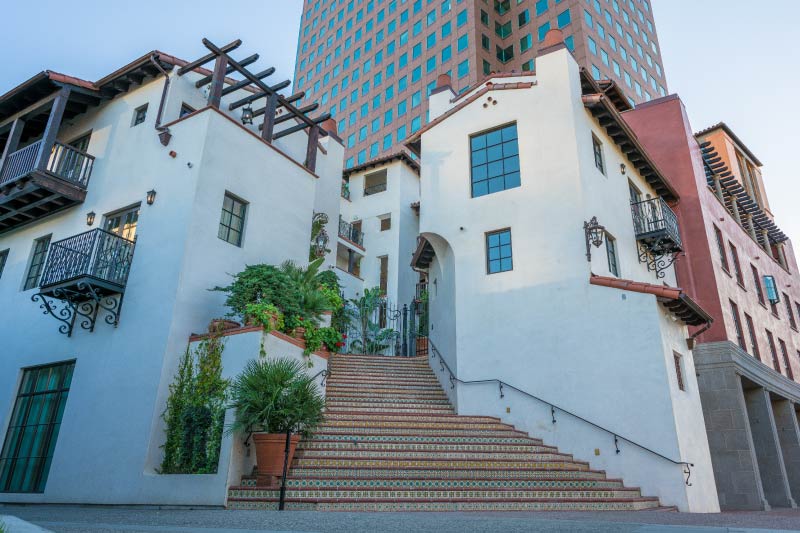 There are a wide variety of homes in Westwood, ranging from apartments, townhomes, and residential developments to single-family homes and lavish custom estates. Since the neighborhood is filled with students, many homeowners rent out their properties.
Those who want to live in a high-rise building will find plenty along Wilshire Boulevard, while ranch-style, single-family homes can be found closer to Holmby Hills. According to Neighborhoods.com listings, Westwood currently has a large inventory of homes for sale priced starting in the low $400s, and the median sale price is at $1.15 million.
Eat Your Heart Out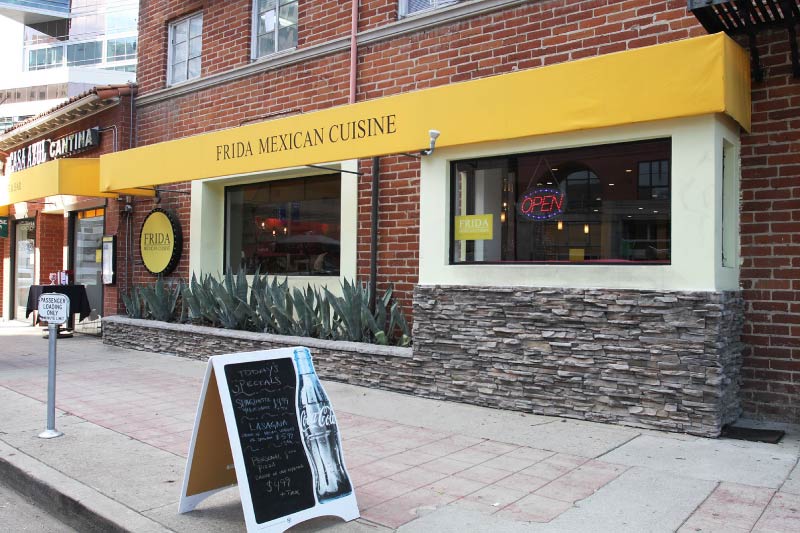 From upscale sushi restaurants to casual burger joints, Westwood means business when it comes to good food. Although not as heavily commercialized as some eastside foodie destinations such as Atwater Village or Silver Lake, Westwood is a worthy contender and among the best in the city.
If you're looking to move to a neighborhood that's a foodie haven, Westwood is a solid option—simply head towards Westwood Village. The bulk of the neighborhood's pour-over coffee shops, brunch spots, dessert eateries, breweries, and restaurants can be found by taking a stroll along the popular Westwood Boulevard. Popular restaurants include Mary & Robbs Westwood Cafe, Attari Grill and Attari Sandwich Shop, and Diddy Riese.
Family-Friendly Community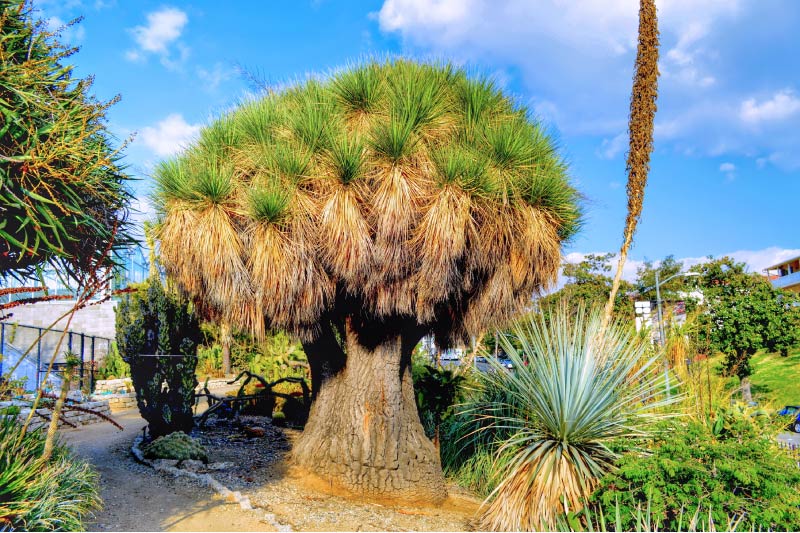 Even though there are many students and professionals living in Westwood, the neighborhood is also very family friendly. With UCLA around the corner as well as several reputable public schools under the Los Angeles Unified School District, Westwood has plenty to offer academically to homeowners with children.
There are also several family-friendly amenities and activities throughout the neighborhood, including museums, attractions, parks, and restaurants. Popular places for families in the area include Pamper & Play, Art Zone, Rolling Robots, and many more.
Beach and Outdoor Recreation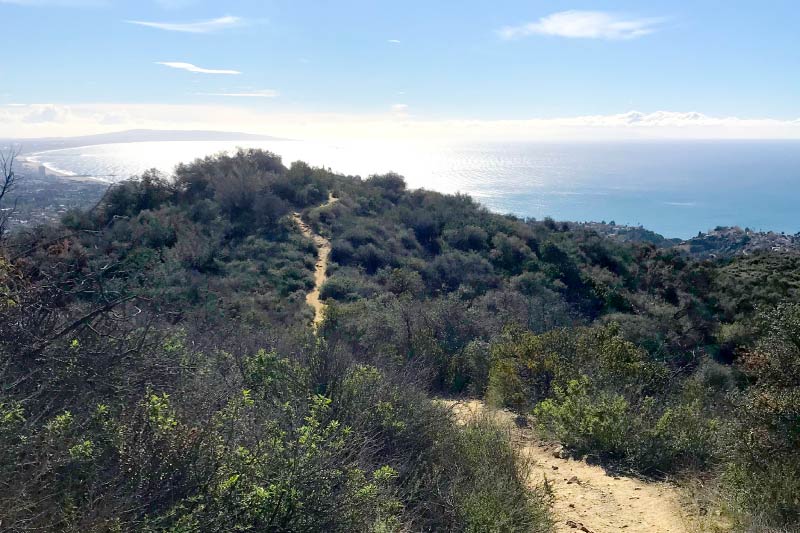 For homebuyers in search of an LA neighborhood that's close to both beach activities as well as outdoor recreation, Westwood is a top choice. The neighborhood is just minutes away from some of the best beaches and recreation that Los Angeles County has to offer.
Since Westwood is located towards LA's premiere west side, near beach cities such as Malibu and Santa Monica as well as the Santa Monica Mountains, residents in Westwood have easy access to both water activities as well as hiking trails, bird watching, camping, and much more.
There are also several neighborhood parks, including Westwood Park and Westwood Recreation Center, which features sports programs, dance and music classes, multiple outdoor sports courts, playgrounds, and seasonal camp programs.
Amenities and Attractions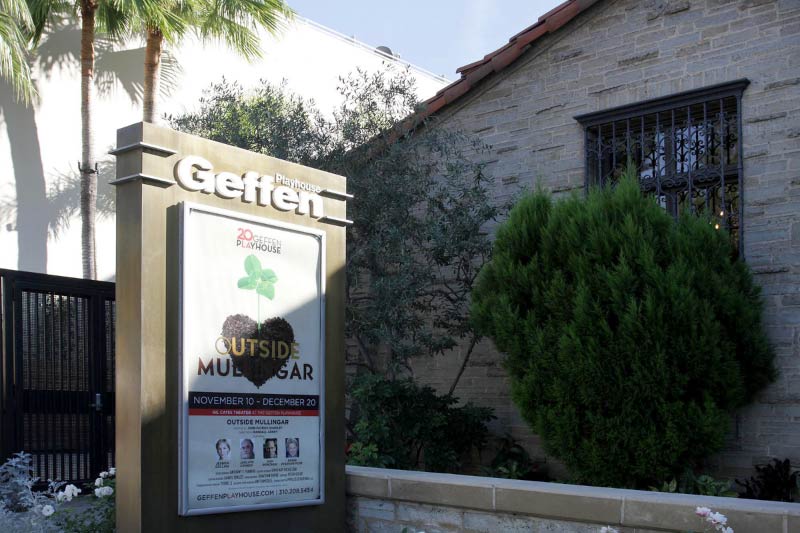 Residents of Westwood have numerous choices when it comes to amenities and attractions. Whether you want to spend the day at the Westside Pavilion Mall or take a stroll along the amenity-filled Westwood Boulevard, the neighborhood has plenty of options.
Popular establishments in Westwood include the art museum and cultural center Hammer Museum and the theater company Geffen Playhouse. One of the neighborhood's best attractions is the Pierce Brothers Westwood Village Memorial Park, which is a small and intimate cemetery where several A-list celebrities have been laid to rest.