6 Reasons to Take a Day Trip to the Bay Area Suburbs
6 Reasons to Take a Day Trip to the Bay Area Suburbs
Who said only major cities make great vacation spots? The Bay Area suburbs are filled with interesting things to do, and there's something for every interest. Whether you already live in the Bay Area and want to explore it further, or you live outside of the Bay Area and want to come see what all the fuss is about, here are six reasons you should take a day trip to the suburbs immediately.
The Hiking Trails Are Endless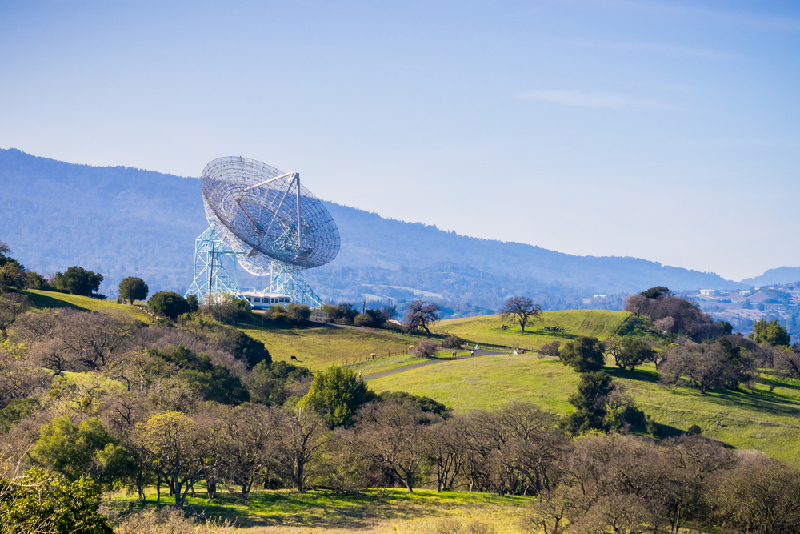 The Bay Area is a unique region because you have major cities and nature reserves in close proximity, and that's why living in the suburbs here is an experience unlike any other. If you're planning a trip to the Bay Area suburbs, you should definitely set aside time to explore one of the region's many nature trails and mountain hikes.
For example, The Dish is a popular hike in Stanford where you'll get to trek past gorgeous wildflower fields and admire sweeping vistas of the Silicon Valley below. Looking for views of the ocean or the rolling hills? Mount Tamalpais in Marin County is another must, as you'll hike above the clouds and down to the Pacific Ocean.
The Beach Is Cold But Awesome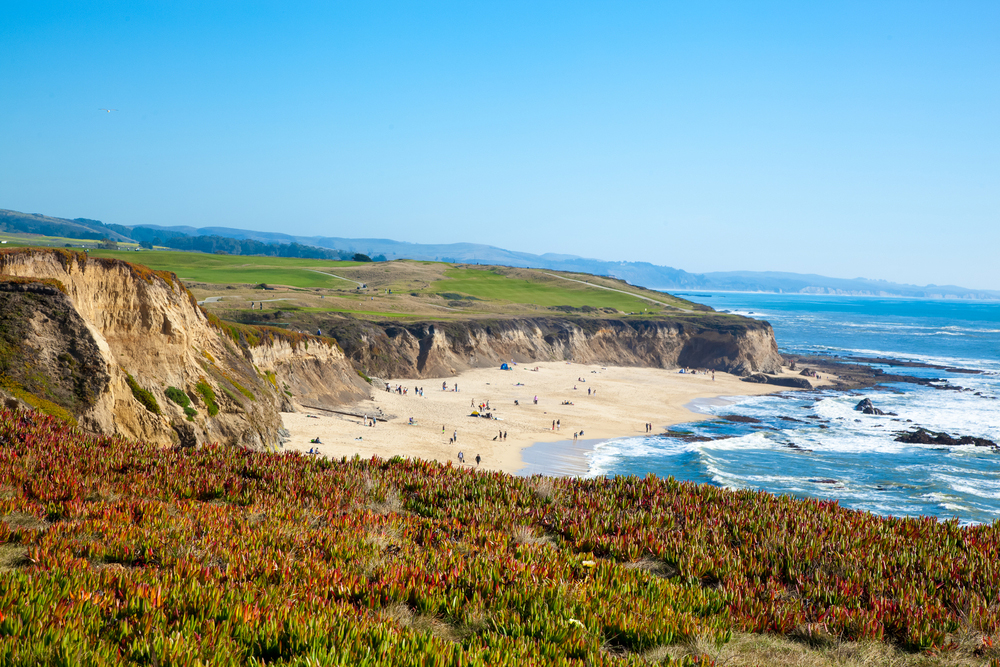 While Bay Area beaches aren't as warm as the ones in, say, Santa Monica or San Diego, we're still pretty darn proud of them. Hit up Point Reyes National Seashore and walk through the tiny villages you'll never find on TripAdvisor, or visit Half Moon Bay to witness a gorgeous sunset or enjoy a moonlit stroll. San Franciscans even do yoga on stand-up paddleboards here. Seriously, it's a thing! That's how much we love the beach.
The Wine Is Fantastic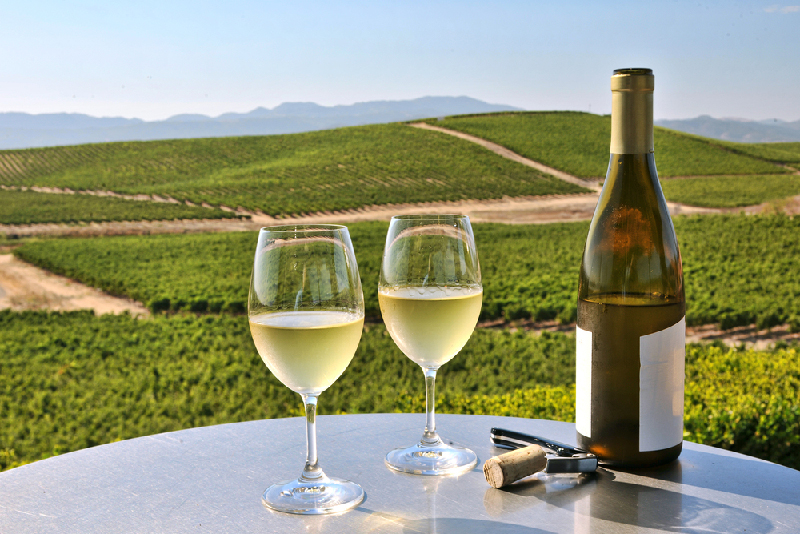 Napa Valley is world-famous for its extensive vineyards and delicious vino, and a day of wine-tasting and relaxing under the sun is sure to please even the most casual of wine drinkers.
But it isn't just Napa Valley that boasts a great bottle of red. Even cities like Cupertino have their own famous wineries, such as Ridge Vineyards, which is located on a hill and offers beautiful views of Silicon Valley while you enjoy a glass. In fact, there are quite a few other wineries along Montebello Road, including Picchetti Winery and R & W Vineyards. So you don't need to make the trip up to Napa to try one of the Bay Area's finest wine trails.
Eat Your Way Around the World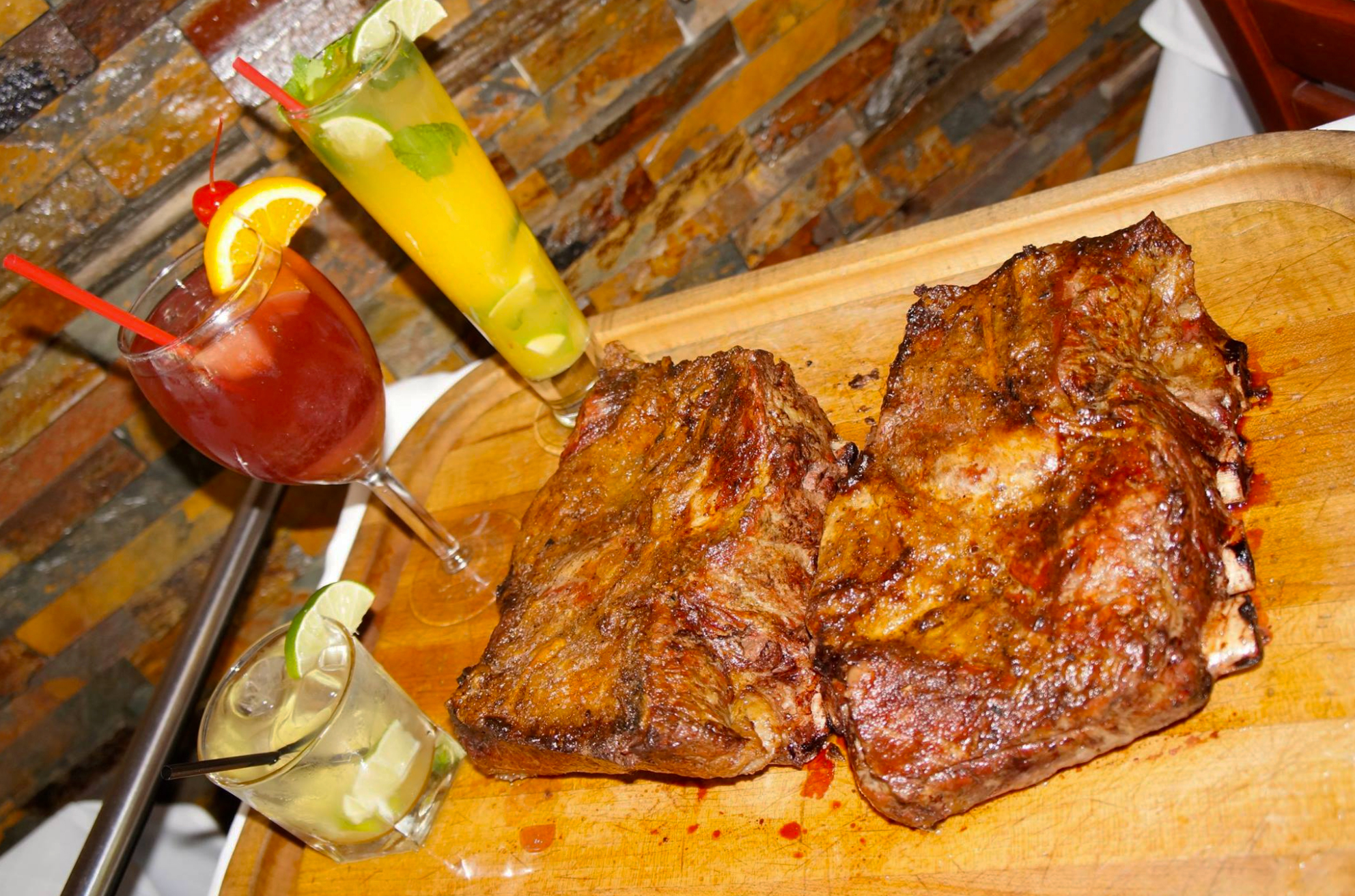 The Bay Area is home to one of the most diverse populations in the country, and that means you can sample food from different cuisines all around the world — without driving more than an hour from your home.
Want to enjoy Brazilian barbecue? Try the all-you-can-eat Taurinus Brazilian Steak House in Downtown San Jose. In the mood for curry and naan? Satkar Indian Cuisine is a hole-in-the-wall restaurant in Sunnyvale that will give you your fix. Craving Mediterranean fare? Oren's Hummus Shop is beloved across the Bay Area and boasts several locations in the Bay Area.
We Have World-Class Museums Galore
The museums in the Bay Area are seriously on a whole other level. The Tech Museum of Innovation celebrates the thing that put Silicon Valley on the map. The Walt Disney Family Museum explores the life and legacy of Walt Disney. If you have children, they'll love the Children's Discovery Museum in Downtown San Jose, which offers unique hands-on exhibits that let kids learn while keeping things light-hearted and fun. You can trek your way across the Bay Area on a museum-hopping tour, and you'll never see suburbs the same.
You'll Go Home with Pounds of Fruit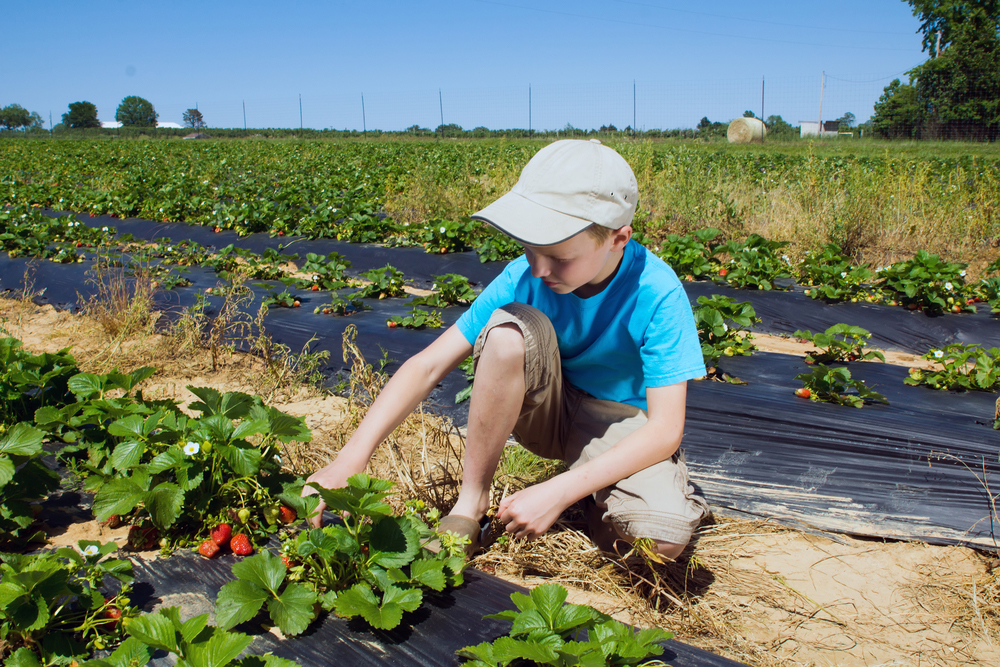 Fruit-picking is one of the most satisfying activities for Bay Area fruit lovers. Sure, you don't actually plant the trees, tend to them, or put any effort whatsoever into their growth, but you somehow feel a sense of accomplishment when you bake a fresh apple pie using apples you picked with your own two hands.
Cities like Brentwood, Sebastopol, Portola Valley, Watsonville, and Gilroy have plenty of pick-your-own-fruit farms. Depending on the season, you could go home with pounds of fresh strawberries, apricots, or apples.
If you don't want to get your hands dirty, there are still plenty of farms and orchards to check out. After all, the Bay Area had an agricultural past, which visitors like to explore at places like Emma Prusch Farm Park in East San Jose.