Los Angeles Local Life
6 Things I've Learned Living in Los Angeles for 8 Years
Even though people know about Los Angeles from its portrayal in the media, there are still lessons that only locals would understand after living in a city for a while. When I first moved to LA in 2010, I had some ideas about what to expect. For example, I knew the city was traffic-ridden, home to countless celebrities, and near many renowned areas and attractions. However, after living in several different LA neighborhoods over the past eight years, I've learned many new lessons.
Los Angeles is a diverse city, filled with a mixture of locals and transplants from all over the world, many of whom have big dreams and ideas of making it in Hollywood. The city is quite large, and it's made up of several neighborhoods, each with its own distinct vibe and culture. While parts of the city exemplify the quintessential LA environment shown in the media, there are also other areas that have developed their own flair.
Below is some useful knowledge I've picked up from living in LA for the past eight years.
Food is Better in LA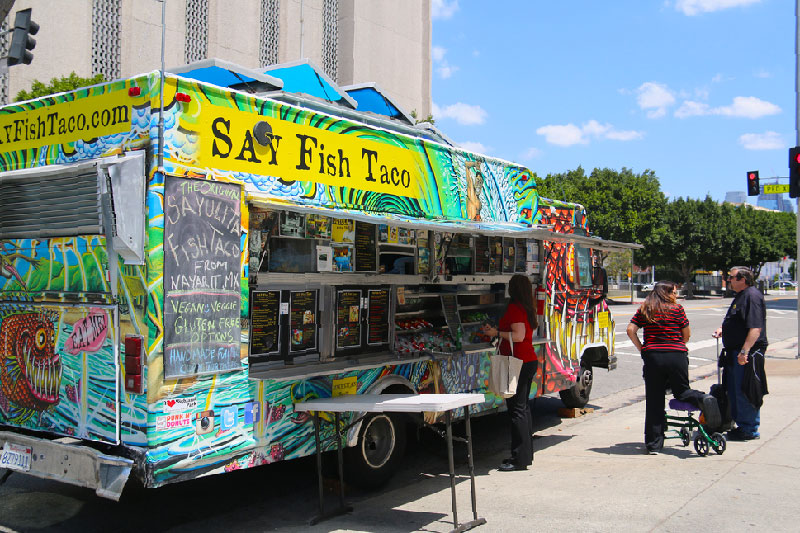 Many locals actively practice living a healthy lifestyle, and they pay close attention to what they eat. Instead of focusing on quick meals or fast food, many restaurants and LA farmers markets emphasize using fresh farm-to-table ingredients, having gluten-friendly and vegetarian options, or mastering their own take on popular dishes. Since Los Angeles is near the Pacific coast, seafood is freshly caught, especially near the piers in Santa Barbara, Malibu, and other popular beach neighborhoods.
Although the list of noteworthy restaurants in LA is long, my favorites include Sqirl for brunch in Silver Lake, Mayura for Indian comfort food in Culver City, and Han Bat Sul Lung Tang for oxtail soup in Koreatown.
Constantly Changing Neighborhoods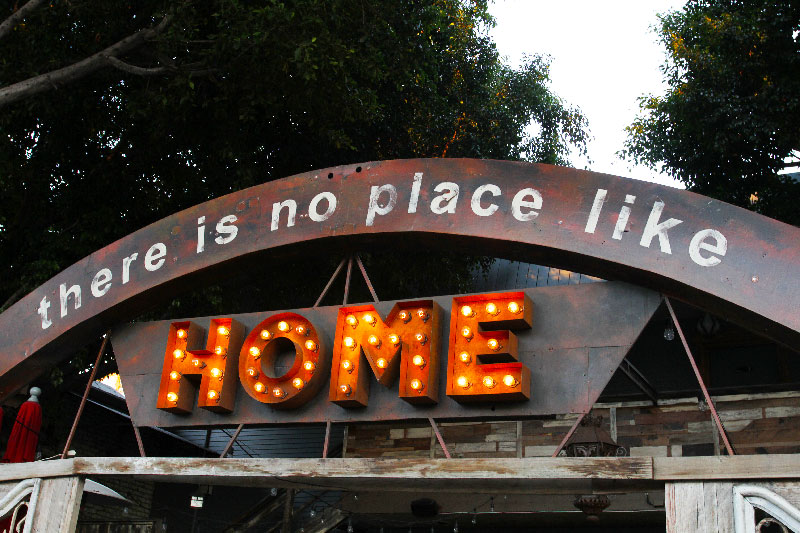 Some neighborhoods have changed over the last few years in Los Angeles. With the city's growing popularity (increased demand for housing, ongoing influx of trendy businesses, and the creation of new Metro stations), many neighborhoods that were previously known as affordable now have steep price tags.
When I first moved to LA in 2010, neighborhoods such as Culver City, Los Feliz, Silver Lake, Playa Vista, North Hollywood, Highland Park, and even Downtown were relatively free of fancy new developments and upscale restaurants. Even now, neighborhoods such as South Park, Westlake, and Inglewood are evolving.
Always Read the Parking Signs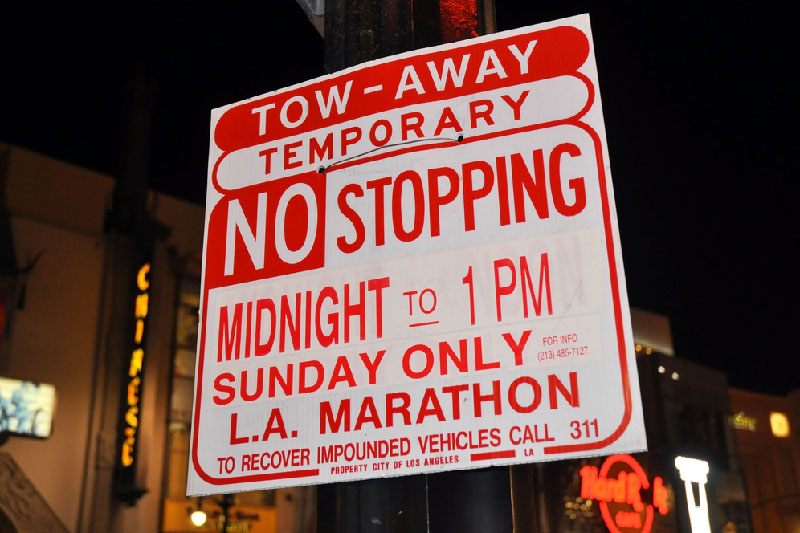 Los Angeles is the only place I know that has signs piled on top of more signs at any given sidewalk. You can even get ticketed for parking in your own front yard or waiting curbside in a loading zone. In neighborhoods such as Beverly Hills, West Hollywood, and Pasadena, be sure to carefully read the meters, even if it's past 6 p.m. These locations are known for charging meter parking until midnight. Rule of thumb—if you're staring at a sign for over a minute and you still don't understand, look for a different parking spot. Also, if it's Sunday or past 6 p.m. on Monday through Saturday, you are allowed to park in the yellow-painted loading zones.
People are Particular About Fashion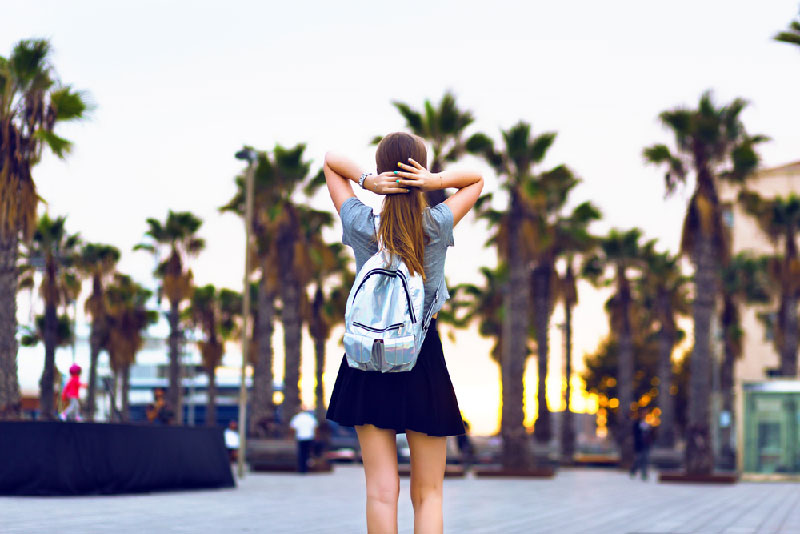 When I lived in Boston, I was comfortable wearing sweatpants, hoodies, rain boots, and UGGS because of the unpredictable weather. However, in LA, people notice what you're wearing and oftentimes judge you for it. It might seem a bit weird and unfair at first, but when you think about the different kinds of people who live in the city, such as aspiring models, actors, comics, entrepreneurs, and agents, it's important to present yourself in a favorable and sharp manner. At the same time, many offices in the city, especially in startup companies near the beach, are very laxed with dress codes and don't require a full business suit to go to work. Many professionals in entertainment go to work in casual clothes—though sweatpants and a hoodie might be pushing it a bit.
Competition is Steep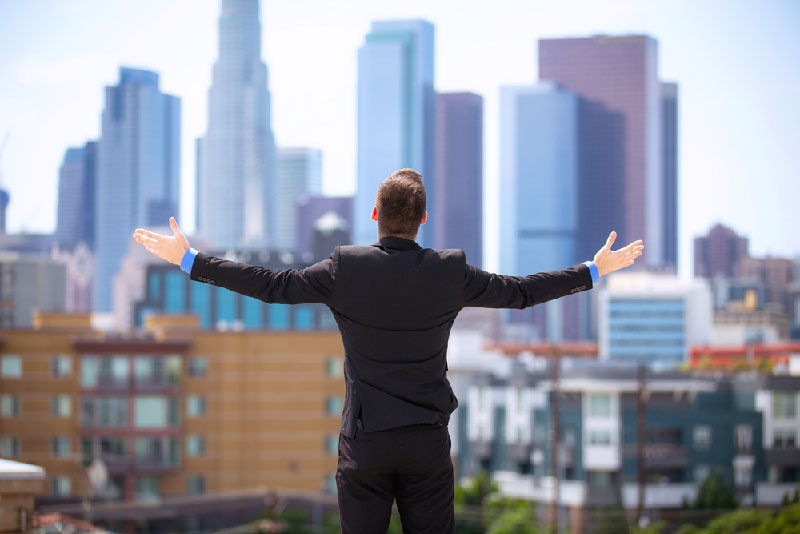 It's very rare for someone to move to Los Angeles only to be "discovered" the following week with jobs and gigs lined up for them. That's just not realistic. Many people move to the city with huge ambitions, and they don't realize that competition can heat up. According to Santa Monica Daily Press, the unemployment rate among Californians between the ages 16 and 24 is a whopping 20.2 percent. From my experience, many companies will only consider your application if you have a referral or if you're overqualified for the position. Los Angeles is definitely not a city that gives handouts; it's more about "who you know."
Know Yourself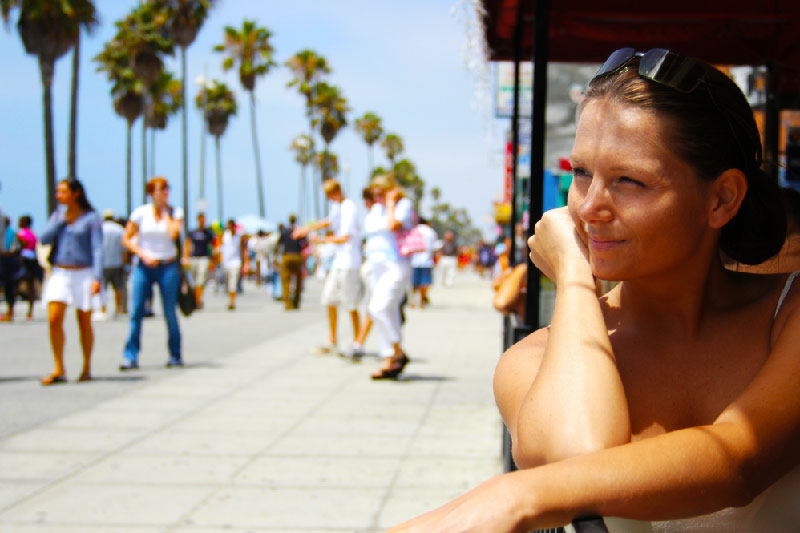 Los Angeles is filled with so many colorful personalities and aggressive individuals that it's easy to lose sight of your own interests, if you're not careful. However, if you get to know yourself more and find out your own strengths and hobbies, you can not only live a happier life, you can also mold your own distinct personality to stand out from the rest.