7 Neighborhoods With Quick Commutes to Downtown Chicago
Although there are many suburbs that provide easy commutes to Chicago's downtown area, what about those who want to live in the city? Chicago is a patchwork of over 80 different neighborhoods, each with its own distinct atmosphere, so newcomers might want to experience all the city has to offer when they first arrive.
If you work downtown, you'll know that commute time to the Loop is one of the biggest deciding factors when it comes to picking your neighborhood. Here are seven Chicago neighborhoods that put you 25 minutes or less from the Loop.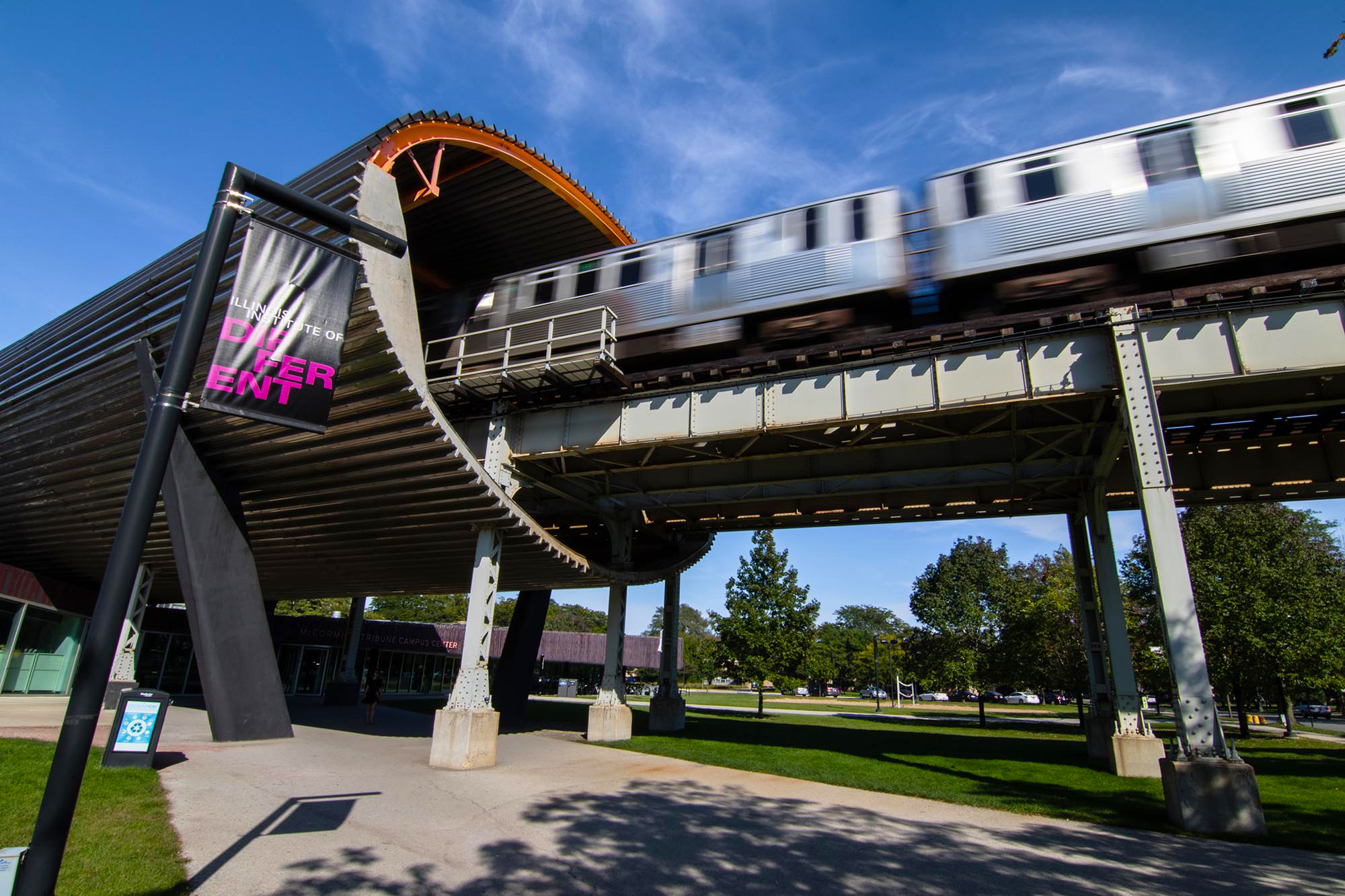 Bronzeville is a South Side neighborhood rich in history. The neighborhood also features some of Chicago's most recognizable public art, including the Bronzeville Walk of Fame. You can hop on the Green Line going toward Harlem, which will take you downtown in about 20 minutes. The No. 3 bus headed toward Michigan/Chicago will also take you directly to the Loop in about the same amount of time.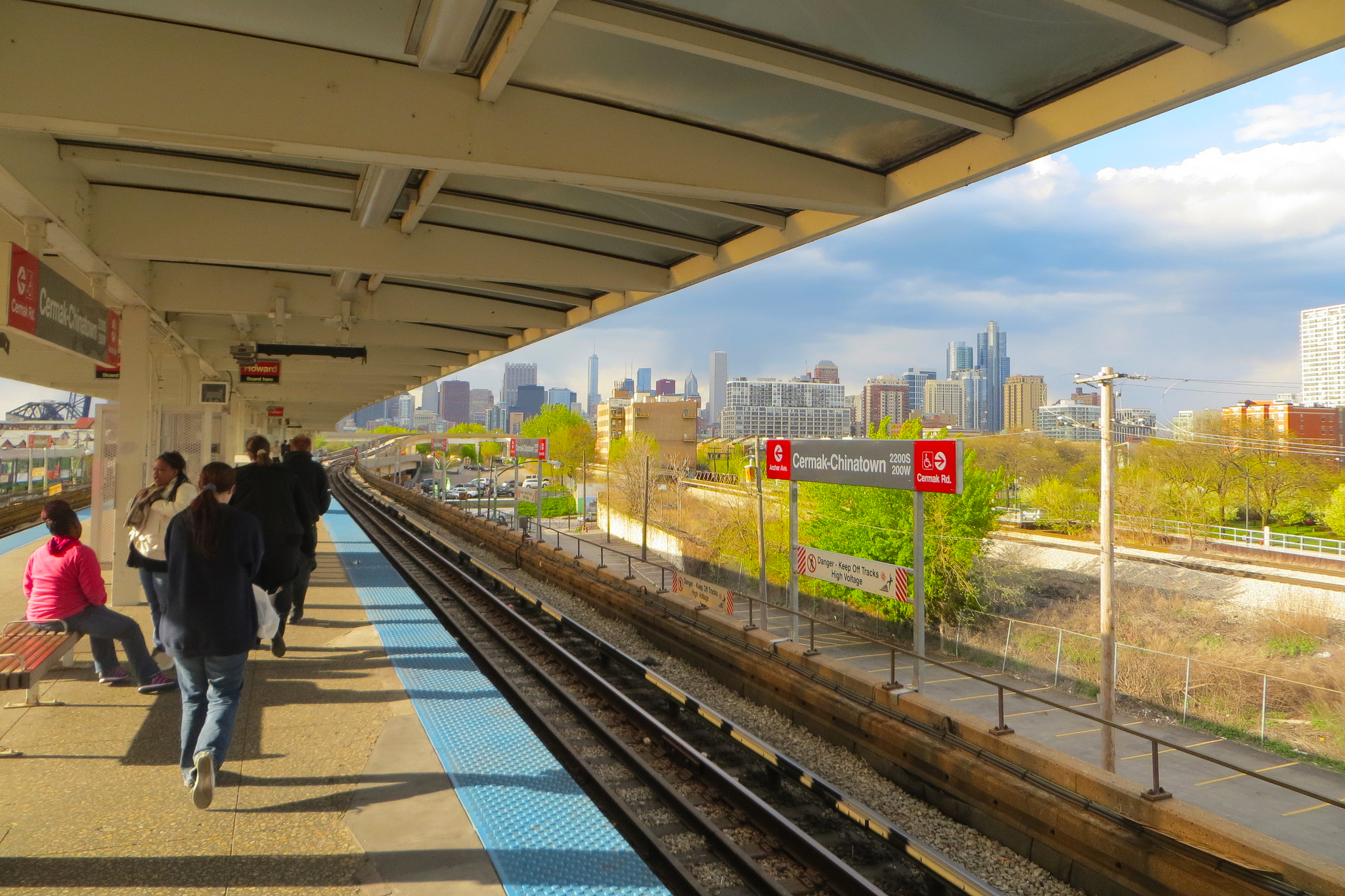 Chicago's Chinatown neighborhood dates back to the 1800s when an increasing number of immigrants settled in the city. Today, the South Side neighborhood remains a hub of Asian culture in the city and a busy center full of restaurants and shops. The neighborhood has a Red Line stop of the same name. This train, headed towards the Howard stop, will drop you off downtown in just a little over 15 minutes. If you prefer to take the bus, the No. 24 toward Wacker/Clark will get you downtown within 20 minutes.
Lincoln Park is a scenic North Side neighborhood known for its brick buildings and locally owned boutiques. The neighborhood is home to Lincoln Park Zoo and the main campus for DePaul University. Lincoln Park residents have access to Red, Purple, and Brown Line stations. Trains headed towards 95th from the Fullerton Red Line stop will get you downtown in approximately 25 minutes. You can expect a similar commute time from the Armitage Brown Line station trains headed toward the Loop.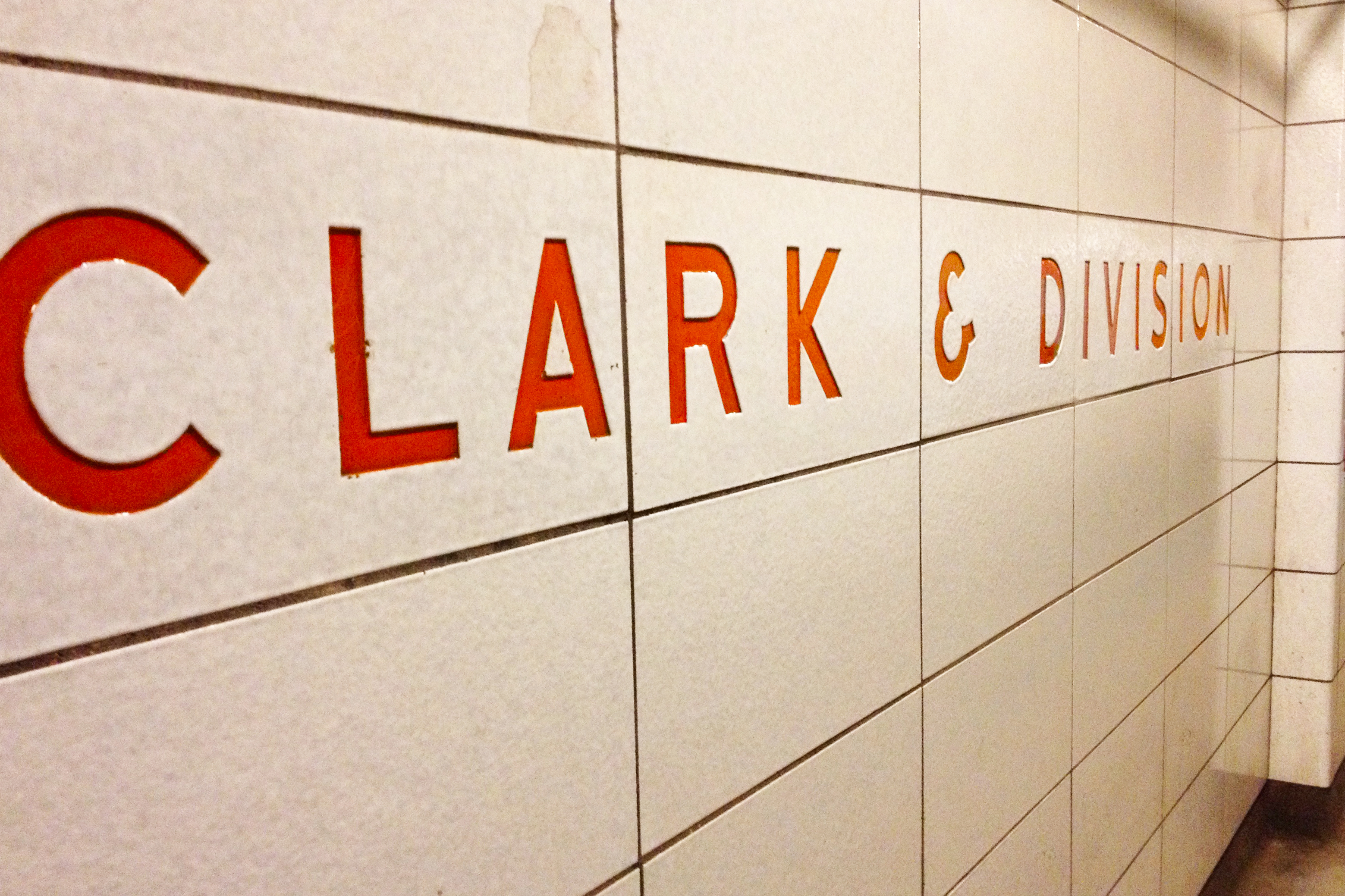 Old Town is not only near downtown, but it is also close to the shores of Lake Michigan. This neighborhood gets its name because of its long history; Old Town even has one of the few buildings that survived Chicago Fire. Downtown commuters have the option of taking the Red Line or the Brown Line. Red Line trains headed toward 95th from the Clark/Division stop will get you downtown in less than 20 minutes. Brown Line trains headed toward the Loop from the Sedgwick stop will take roughly the same amount of time.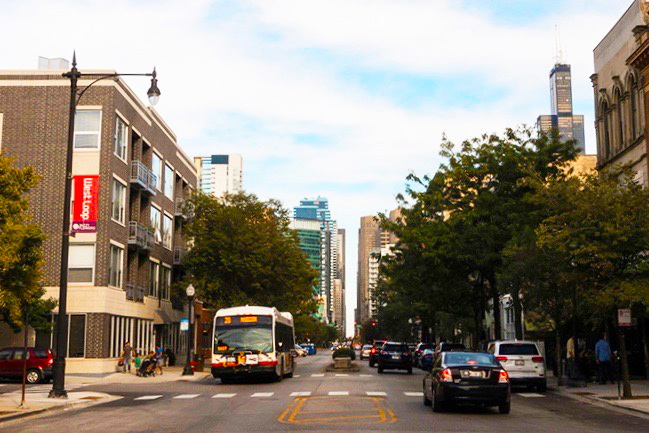 West Loop, a formerly industrial part of the city, is rapidly becoming one of Chicago's hottest neighborhoods. Randolph Street is at the heart of this neighborhood's popularity with its Restaurant Row, a densely packed stretch of restaurants, casual eateries, and bars. Green or Pink Line trains headed toward the Loop from the Clinton station will drop you off downtown in just a few minutes. You can also catch a ride downtown on the J14 bus headed toward 103rd/Stony Island.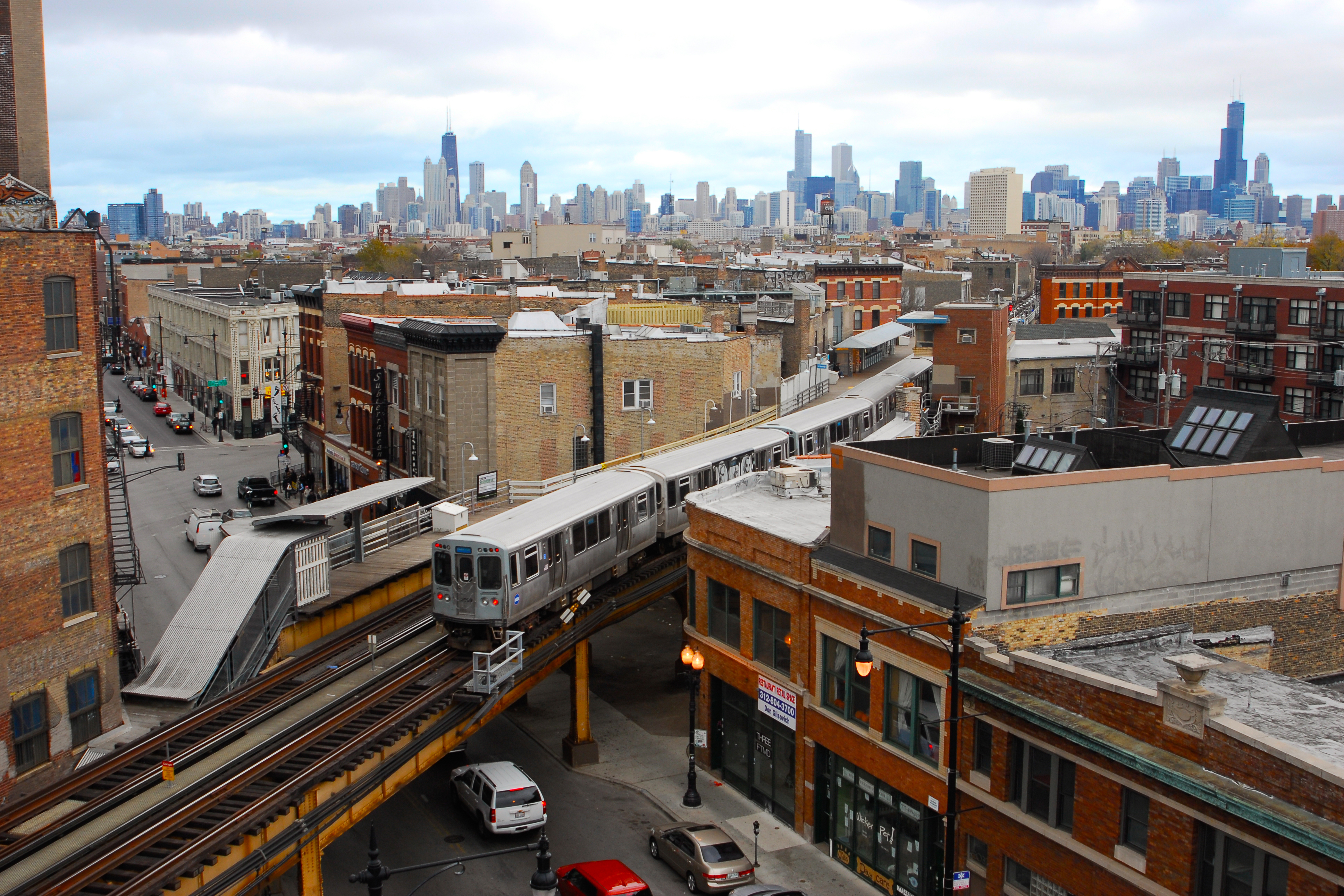 The city's Damen, Division, Milwaukee, and North Avenues run through Wicker Park. This neighborhood has earned a reputation for being a creative center of the North Side. Discover live music, delicious food, and more in this Chicago locale. The quickest way downtown from Wicker Park is on the Blue Line. Board a train headed towards Forest Park at the Damen stop and you'll find yourself downtown in 20 minutes or so.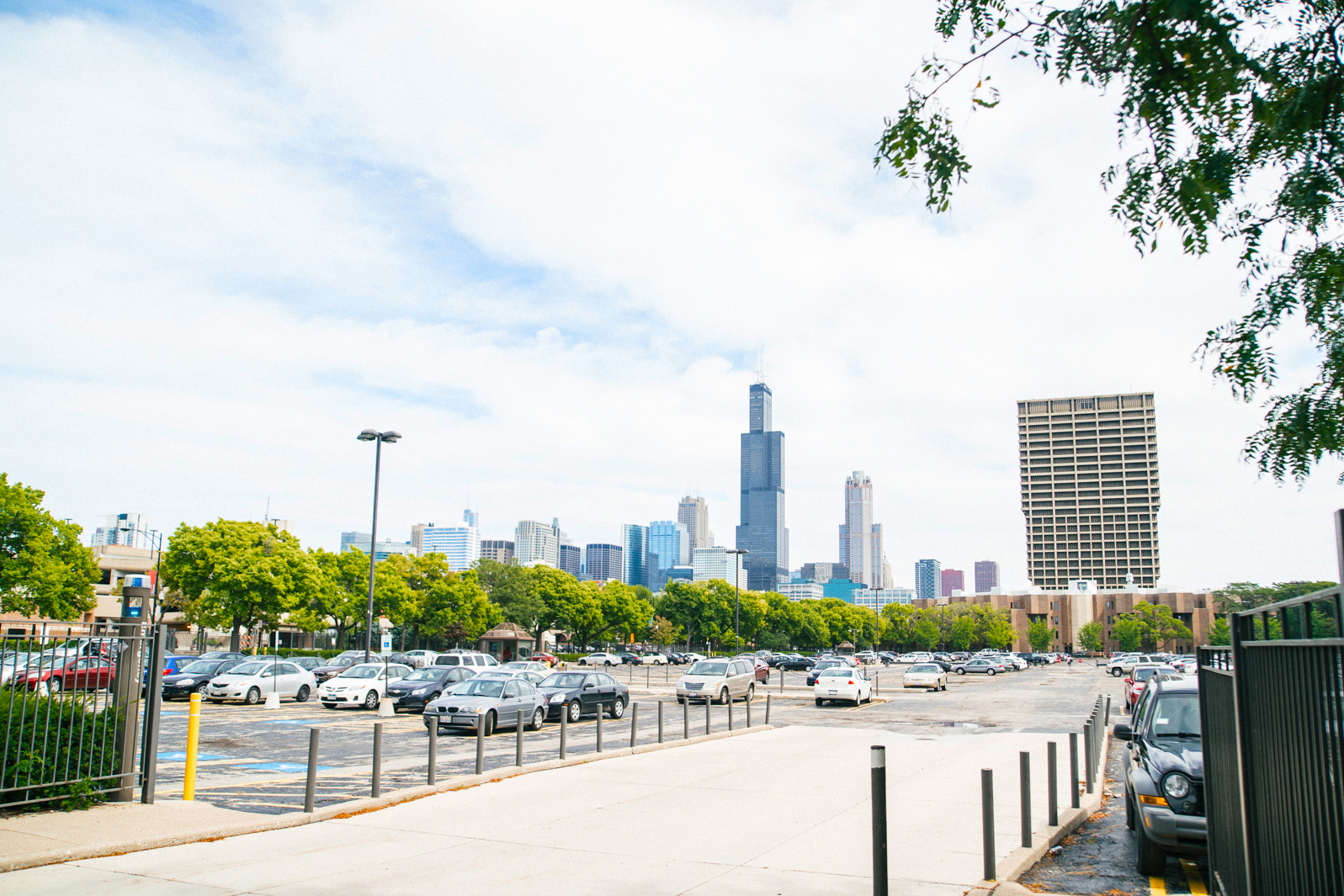 This Near West Side neighborhood is known for its profusion of Italian restaurants and the University of Illinois at Chicago campus. With so many college students and places to eat, you can expect University Village/Little Italy to have a thriving nightlife. O'Hare-bound trains that leave from the Racine Blue Line stop will take you directly downtown in about 25 minutes.