Dallas-Ft. Worth Real Estate
7 Non-Boring Valentine's Day Ideas for Dallas-Fort Worth
It's easy to get in a date-night rut. If you're in a long-term relationship, it's easy to fall into a habit of watching Netflix and eating take-out. Or maybe you're meeting a new date from Tinder and you want to do something more memorable than just dinner and a movie. Shake things up a little and try something more unique. From the budget-friendly to the truly decadent, there's no shortage of fun stuff to do in Dallas-Fort Worth.
Take a Trolley Tour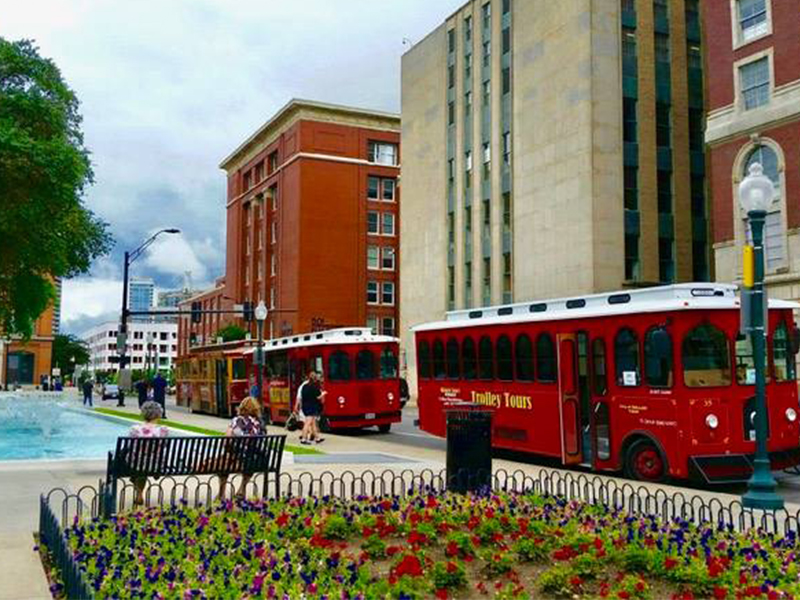 Take a ride around Dallas and see the sites. When you get on the Dallas Trolley Tour, you can see 100 of the most interesting spots in the city with 15 stops. Tickets for the trolley tour cost $29 dollars per person. Whether you're one of the hundreds of people moving to the area each day or you've been here all your life, it's a lot of fun to get the grand tour. Bonus: you can hop off the tour at any place you choose.
Go on a Haunted Pub Crawl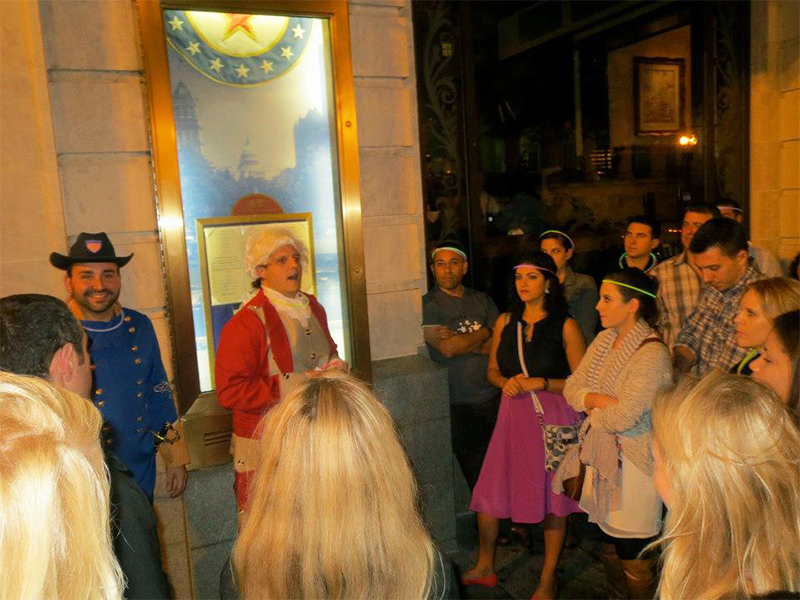 Don't leave the spooky fun behind in October — you can enjoy Halloween haunts all year 'round when you go to the Nightly Spirits Pub Crawl. Starting at Frankie's Downtown at 8:30 p.m. every Friday and Saturday night, you'll get a tour of some bars rumored to be haunted and hear some creepy tales. Drink purchases aren't included in the tour price, but you can enjoy some chills even without alcohol.
Chill Out in the Park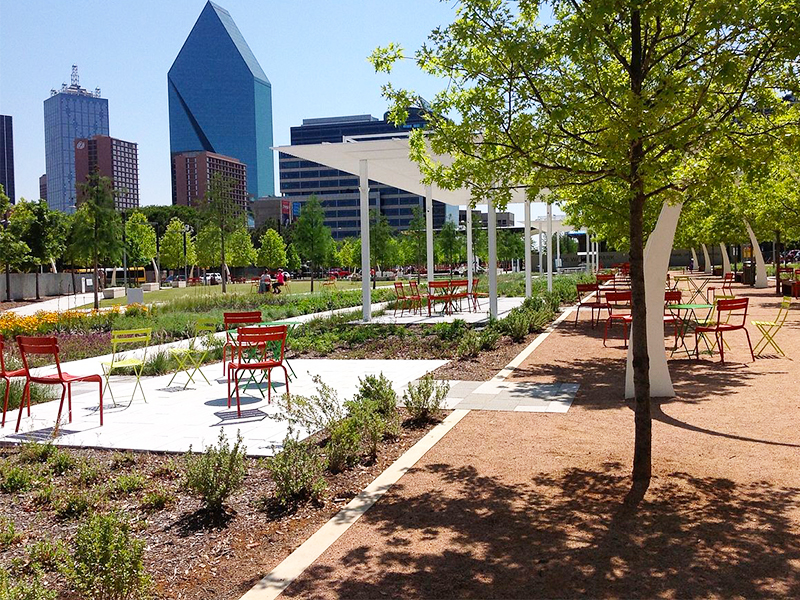 In the middle of Downtown Dallas, you feel surrounded by skyscrapers on all sides. But you can escape from all of that and sit and relax in the middle of Klyde Warren Park. Grab a bite to eat from one of the many food trucks that surround the park. Or you can join in on one of the regularly scheduled free fresh-air yoga classes. The park is a peaceful oasis with amazing city views, especially when the sun goes down. When the weather is warm, this is a bustling and exciting spot — perfect for people-watching.
Splurge on the Spa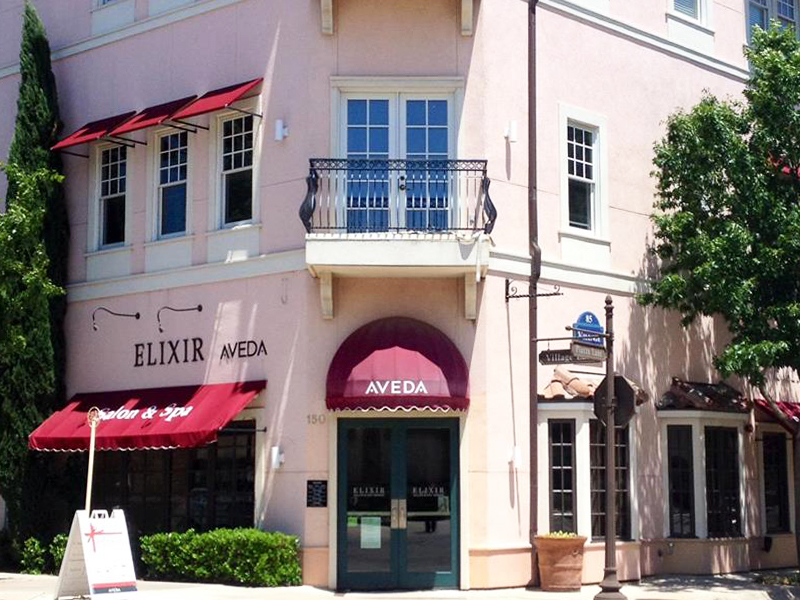 If you want to have a pampering night for two, you'll love the Romantic Retreat for Two package at Elixir Spa and Day Maker in Colleyville. You'll each have a 60-minute massage and a reflexology treatment. At the end of your treatments, you'll share Champagne in a private room, which is included as part of your relaxing and romantic getaway. You'll leave feeling refreshed, calm, and ready for whatever comes next.
Go to the Drive-In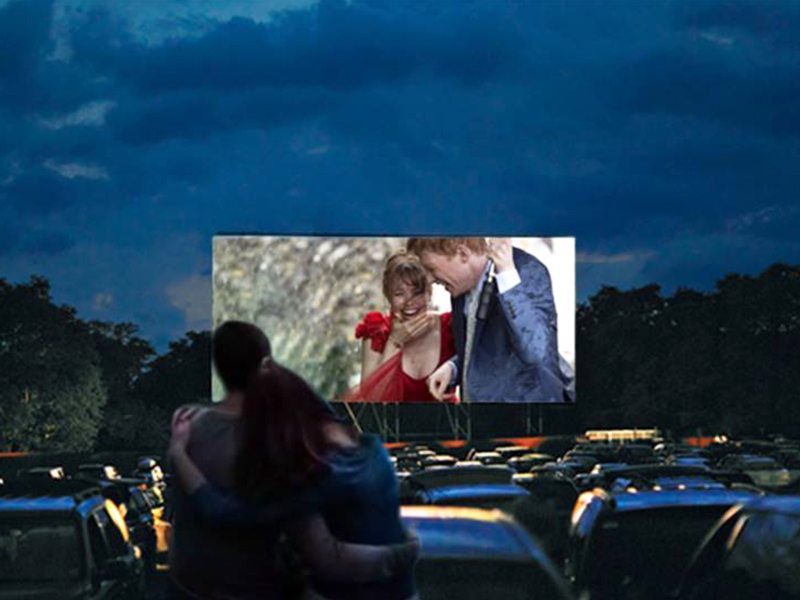 Step back in time and watch a movie at the drive-in theater in North Texas. The Coyote Drive-In in Fort Worth is right by the Trinity River, with Downtown Fort Worth as a backdrop. (There's a second location in Lewisville, too.) The concept of watching movies in your car at an outdoor theater is a blast from the past, but the movies are new releases. The Coyote has a full menu and food trucks, so you can stay for the double feature.
Take a Hike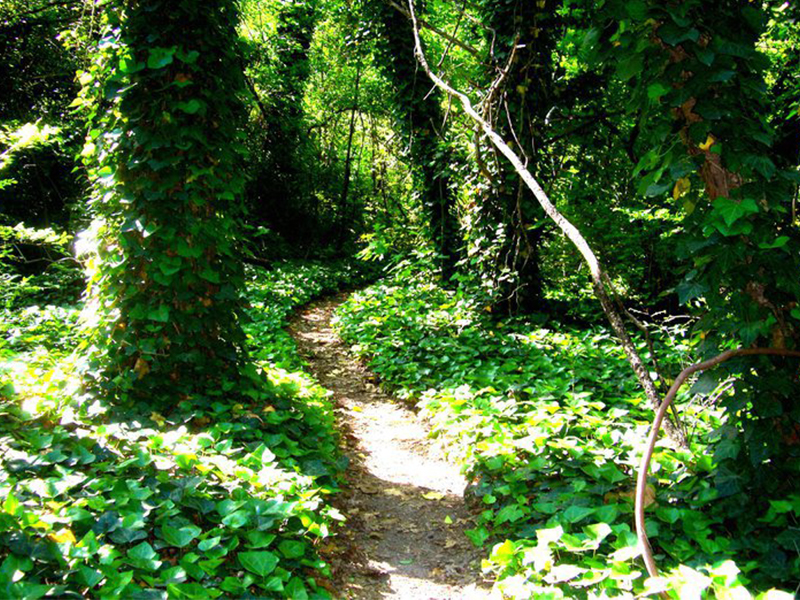 Are you more of the outdoorsy type? Meet your date for a hike in Oak Cliff at the Oak Cliff Nature Preserve. You may not have been aware that hiking opportunities like this are available around here. But you can take a 6.5-mile hike through 121 acres of real Texas woodlands, with lovely views of wildflowers. It's even dog-friendly (as long as you keep your canine friend on a leash.) Be warned, though: Even though this is a trail loop, it is possible to get lost here. Luckily you can reference these handy maps to navigate the trails.
Taste of Italy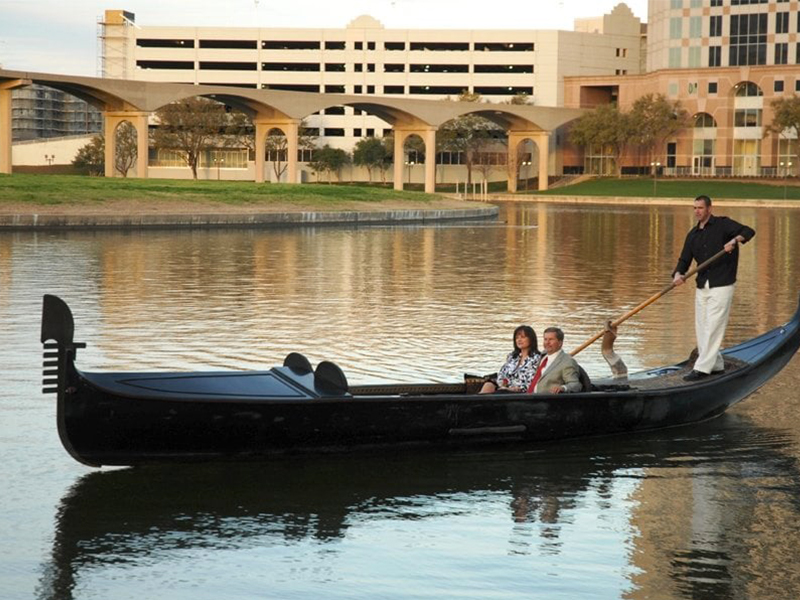 Enjoy your own little taste of Italy with an Italian-themed date. Eat dinner at one of the fine Italian restaurants in Las Colinas — Trevi's or Italian Cafe if you want homey fare. Then take a Venice-inspired gondola ride on Mandalay Bay and Lake Carolyn. Don't forget that it is customary to kiss when you pass under every bridge! This is a romantic way to feel like you've escaped to Italy for the evening.