7 Ways to Get Involved in Downtown Vista
7 Ways to Get Involved in Downtown Vista
Do you know what's going on in your community?
When people move to a new home in a new community, it's sometimes easy to forget about the surroundings outside of the amenities. It's easy to put off getting to know your neighbor, let alone being proactive in the community.
But community is important.
Not only does it bring people together, but community also offers a sense of belonging and a support system, encouraging relationships and keeping everyone unified. Community, in other words, provides team-building and common experiences. From free events to non-profits to farmers markets, there are many avenues (sometimes literally) that can connect a community.
In San Diego County, Vista is a city that definitely offers varying neighborhoods that give support to community. Vista offers a wide selection of neighborhoods where you can buy a house to make into a home, such as Foothill, Gopher Canyon, West Vista, Charlemont, Laurel Pointe, Vista Grande, and more.
But when it comes to community, there is no shortage of options within this city. Take a glance at their monthly calendar, where there is something planned for nearly every day of the week. From City Council meetings to Soul Line dancing, Vista has its community covered.
On a broader scale of events and activities, many options and locations converge in Downtown Vista. Beyond shops and movies, there is much to explore downtown. Here are seven ways to get involved in this community.
Downtown Vista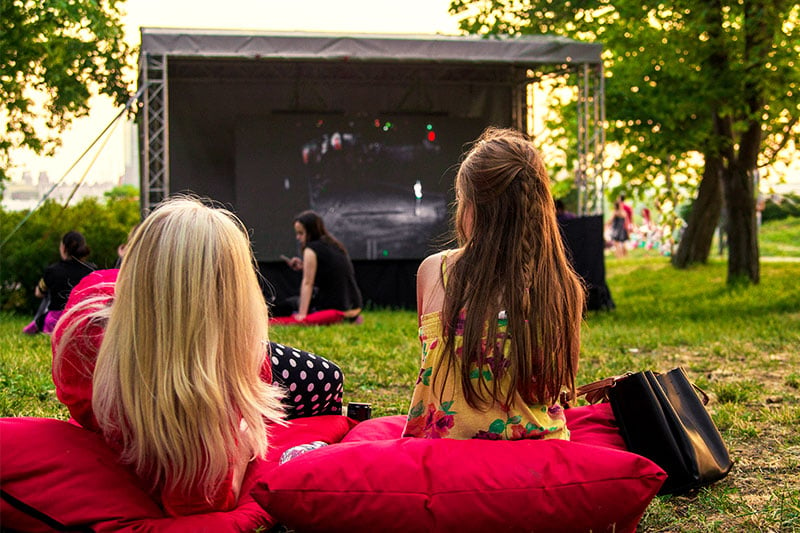 Movies in the Park
For the summer season, the city offers a free night with their Movies in the Park series. All you have to do is show up with your blanket and snacks, find a good seat, and enjoy free popcorn while you take in a show outdoors.
The Moonlight
An outdoor theater, this venue brings people together to enjoy a bit of Broadway with its seasonal musicals. In addition to providing entertainment to the community, Moonlight also brings people together with its House an Actor program, which is for actors who aren't local and need a place to hang their hat during a show.
Moonlight also has a Cultural Foundation, a non-profit organization in support of theatre arts in North County.
Artbeat on Main Street
Art is more than just for the individual. In Vista, it adds to the beautification of the community. At Artbeat on Main Street, you'll find musicians, artist, art-lovers, and connoisseurs of wine. It is a gathering place in the heart of the city, allowing patrons to enjoy light fare and beer or wine as they take in the artistic renaissance of downtown. Check their website to learn about classes, art shows, featured artists, musicians, and workshops.
Farmers Market
The oldest farmers market in the county, the Vista Farmers Market brings in over 50 local farmers with all kinds of wares, from avocados to honey to sausages to wool, every Saturday from 8 a.m. to 1 p.m. Like the postal service, this market is available like clockwork, come rain or shine. Not only is your local farmers market good for the community, it is also a good way to make new friends.
Exploring Vista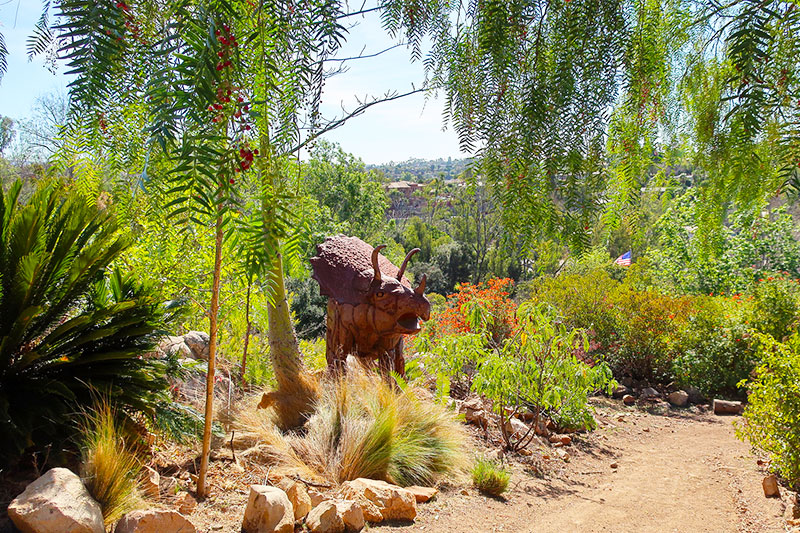 But not everything is in the downtown area. Check these out for more community gatherings and activities:
Alta Vista Gardens
An interactive botanical garden, Alta Vista Gardens has something for all ages. Some of the highlights include the herbal labyrinth, prehistoric gardens, ponds, a Children's Musical Garden with over-sized instruments, and more.
Antique Gas & Steam Engine Museum
Located on the outskirts of the city, this living museum not only offers informative programs and exhibitions, but also gives its patrons hands-on demonstrations and a variety of activities. Exhibits include fully functioning 19th-century engines and antique photographs, making up part of the 20,000 pieces in its historical collection.
Volunteering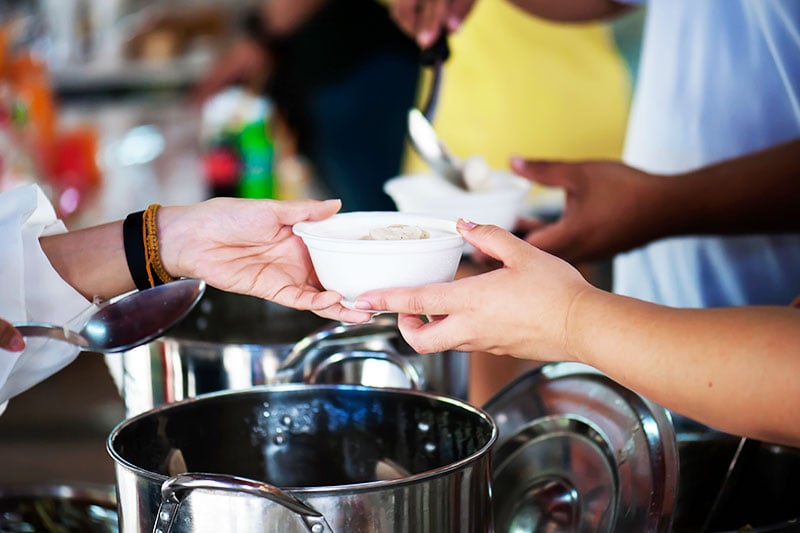 Want to give back to the community? Then look no further. When it concerns volunteering, Vista offers many options, whether you're a teenager or senior.
Check for opportunities at the City Commission and Board. You can become a Community Emergency Response Team (CERT) volunteer or help out Senior Services, which even has a Fire Senior Volunteer Program.
If you'd like to help provide a safe environment for homeless families with children and single women, contact Operation Hope Vista, which serves both the Vista area and the city of San Marcos.