San Diego Local Life
How to Make Friends in a New City: San Diego
No matter your age, making new friends can be difficult, especially when you're moving into a new neighborhood. People usually make friends with those who are in their usual environment: school, work, frequented social functions, etc. But just because you've moved and left behind your old friends doesn't mean you can't make new friends. Here are some places where you can meet new people in San Diego.
Head to Comic Con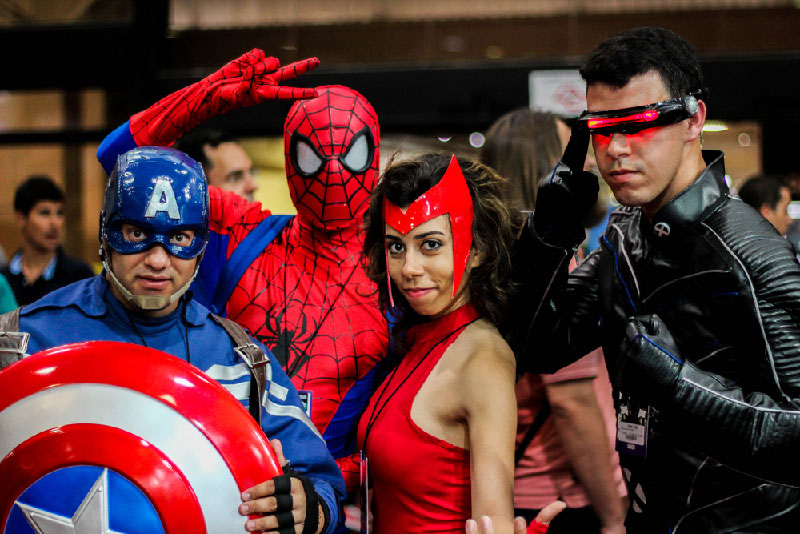 If you're going to live in San Diego, you must check out the annual Comic Con/SDCC in Downtown San Diego. While it's near impossible to get a ticket at this point of the year (and really, it's complicated in general), there's no shortage of activities outside of the convention hall that you can attend for free.
If you're a geek or remotely attracted to fandom life, try dressing up. Cosplay is one of the best conversation pieces, particularly in this type of environment, and can make it easy for people approach you, thus eliminating any embarrassing moments.
Checkout Meetup Groups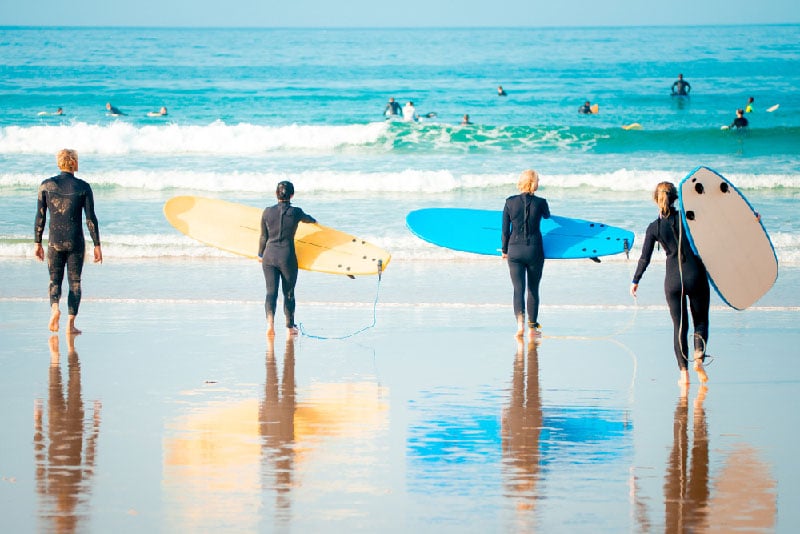 Meetup is the new way to meet people in a city because it offers a list of special interest groups for everything from cooking, knitting, and writing, to skating, surfing, painting, and wine drinking. MeetUps make it easy because most of the people who attend are also there to meet new people, hang out, and have fun. With targeted groups tailored around specific activities and hobbies, you already know you're going to meet others who have a shared interest. So take a minute to search for a group, sign up for the next Meetup, go out, and make some new friends.
Visit a Game Bar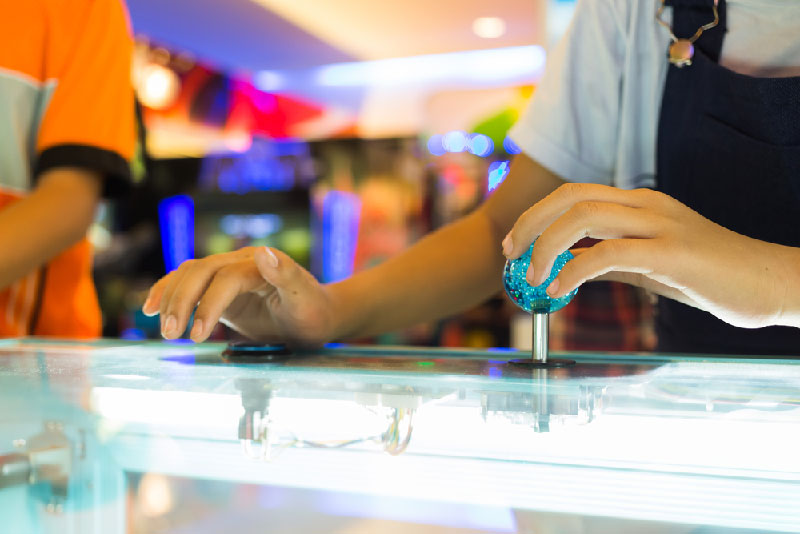 If you want to make new friends, don't hang out at a regular bar—go to a game bar. It's easier to get into a conversation through an activity than jumping in cold turkey. These bars have vintage arcade games, pinball machines, skeeball games, letting you socialize and compete with other players.
Play a few rounds of Super Shot basketball at Coin-Op in the Gaslamp District, or play darts, ping pong, or shuffleboard at Park & Rec in University Heights. Also, you can keep the drinks flowing while playing each game.
Visit Farmers Markets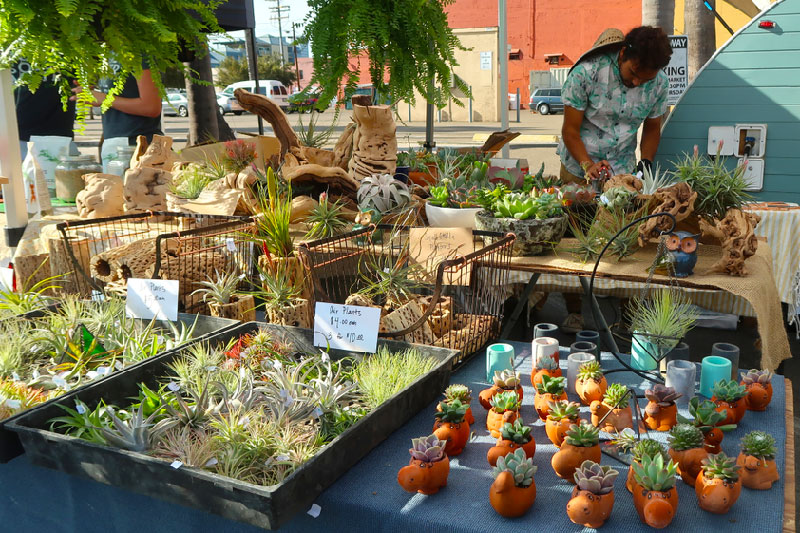 Believe it or not, a great local hang out spot is your neighborhood farmers market. Whether you find yourself chatting with fellow shoppers or vendors, there's likely someone you can connect with as you check out artisanal condiments and fresh produce. Local farmers markets like the ones held in Little Italy, Pacific Beach, and North Park offer a variety of seasonal ingredients and products as well as a diverse crowd. You may end up meeting someone new from a different part of town while you shop for groceries at the fruit stand, or you might find out your neighbor down the street is one of the vendors at the market. There's typically a market every day of the week and also on weekends, allowing you to drop by at your convenience.
Start a Workout Routine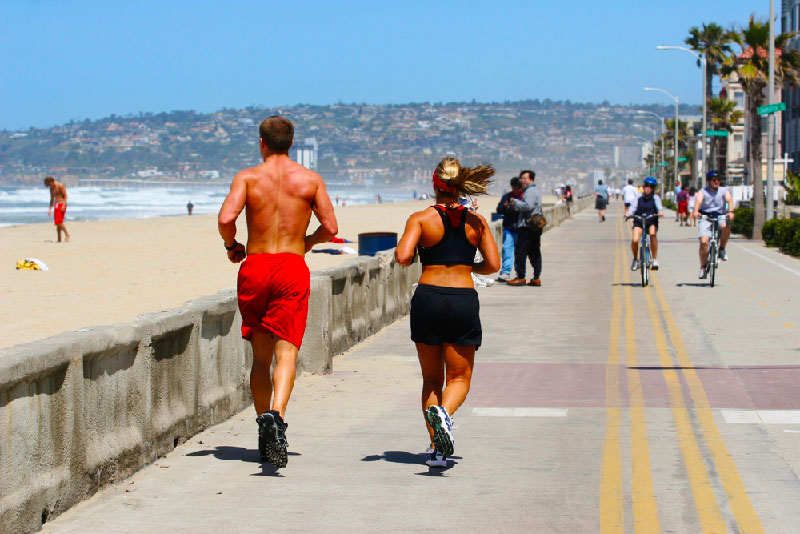 In addition to celebrating a beach lifestyle, health and fitness is also a big part of Southern California. There are classes all over the city, and some are even free, allowing you to meet new people in a comfortable environment. Start a workout routine like aerial yoga in La Jolla or join a running club in North Park. Whatever fitness regimen you choose will allow you to see familiar faces regularly, making it easier to build a solid foundation for a new friendship.