National Local Life
8 Myths About Living in Orlando
When people think about Orlando, a few things come to mind: theme parks, humidity, and palm trees. While these images aren't necessarily wrong, they don't make up Orlando as a whole, and any native will tell you that there's so much more to living here. It's a city bursting with history, creativity, and passion.
Here's what the tourists often get wrong about what it's like to live in Orlando.
1. There's Nothing but Theme Parks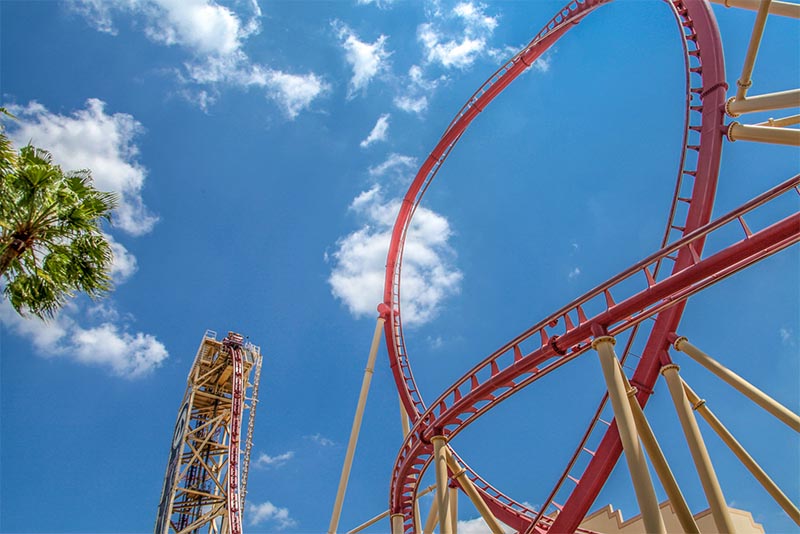 Orlando is definitely the country's most well-known destination for theme parks. Alongside Walt Disney World, Universal Studios, and SeaWorld, there are also plenty of smaller theme parks scattered throughout the city limits. But theme parks are just one cornerstone that make up the foundation of Orlando's culture.
Orlando is home to over 27 museums, including Leu Gardens, the Orlando Science Center, the Orlando Museum of Art, and more. Orlando also plays host to numerous festivals throughout the year. Experience IMMERSE, the country's largest performing and interactive arts festival. For those looking to light up the night with electrifying music performances, the Electric Daisy Carnival, also known as EDC, is held each November just a few blocks from downtown. Orlando's culture extends far past the theme parks and can be found around every corner. Of course, if you want to ride a rollercoaster or wave hi to a manatee, you're just a short drive away.
2. The Only Industry Is Tourism
This myth goes hand-in-hand with the misconception that Orlando is made up of nothing but theme parks. While the hospitality industry in Orlando is thriving, plenty of other businesses call Orlando their home. Darden Restaurants, the parent company to Olive Garden, The Capital Grille, and Bahama Breeze, is headquartered in Orlando—and they're not the only ones. AAA, Tupperware Brands, and Lockheed Martin all have branches in The City Beautiful.
3. There's No Good Food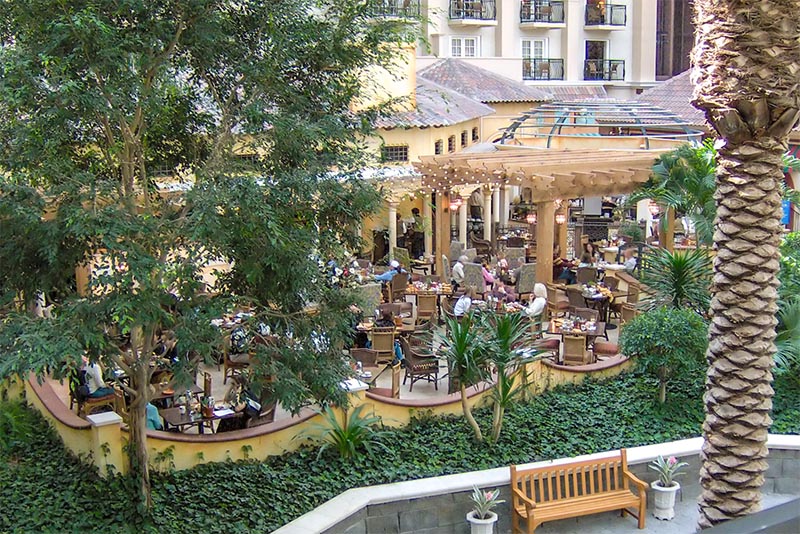 This myth runs so deep that even celebrity chefs believed it, but any Orlando native will tell you that Orlando is a food haven. The city's dining scene is made up of restaurants as diverse as its population, from meaty comfort food to vegan options.
The Orlando staple Beefy King (a favorite of Alton Brown) has been serving up beef sandwiches for over 40 years. If you're looking for fine dining, make a reservation at The Boheme where you can dine artfully while going on a culinary adventure. In fact, there are so many restaurants in Orlando, each with their own unique take on the local cuisine, that even if you were to eat at three different places each day, it would still take you five years to eat your way through the entire city.
4. It's Hot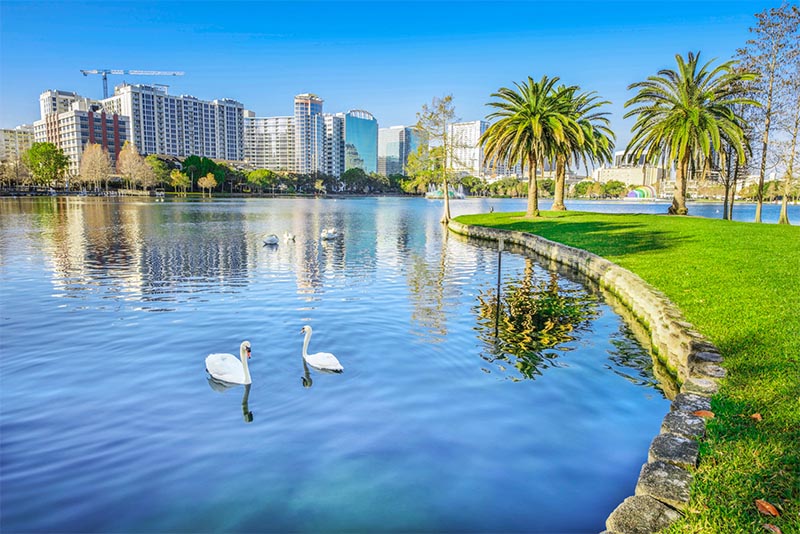 This one is partially true. It is hot—but not all year. While summer can be boiling, spring and fall are downright delightful, and there are no freezing toes come winter. What's more, Orlando was built for its warm weather with most establishments offering a blast of AC as soon as you step inside the door.
5. It's a Retirement Community
Orlando isn't immune to Florida's reputation of beaches, sunshine, and retirees. However, as of the 2010 U.S. Census, only 9.4 percent of those living in The City Beautiful were ages 65 and up. Orlando is a lively community made up of families, young professionals, retirees, and everything in between.
6. The Beach Is Right There
This myth depends on who you ask. While most beaches are just a one to two-hour drive away, it's not exactly around the corner. This means that while you can take a day trip to the ocean, you'll still be spending some time in the car. If you're looking to dive into the water a bit closer to home, Orlando offers numerous artificial beaches, including SeaWorld's Discovery Cove, Universal's Volcano Bay, and Disney's Typhoon Lagoon.
7. There Are No Sports Teams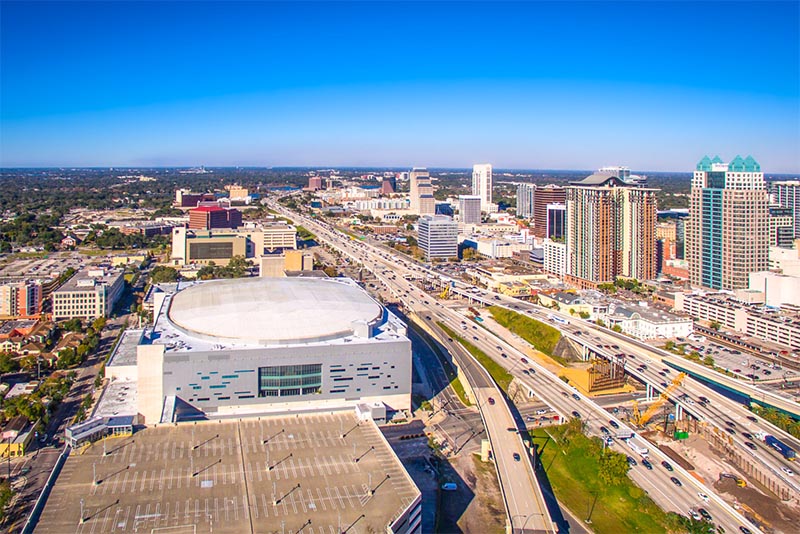 Don't let an Orlando native hear you say this. Orlando City, Orlando's soccer league, is perhaps the city's greatest pride and joy. The team, part of Major League Soccer, is known for their over-the-top fans who come together on game days to create "The Wall," a loud group of rowdy fans decked out head-to-toe in the team colors.
For basketball fans, you can catch an Orlando Magic game at the Amway Center (and experience a performance by Stuff the Dragon, their beloved mascot). Finally, for those looking for a great game of football, the Pro Bowl has been held in Orlando for the past four years.
8. There's No Nightlife
Orlando has a vibrant nightlife, whether you're looking for a casual drink or a place to go club-hopping. If you're looking to escape the tourists, head into the heart of Downtown Orlando. Every Friday and Saturday night, the city center is blocked off from traffic, and residents come together to celebrate the weekend.
You can experience a tropical paradise at Aku Aku Tiki Bar, or if the theme parks are calling your name, visit Disney Springs. After the sun sets, the shopping center comes to life with live entertainment from comedians and musicians. At Universal's CityWalk, grab a bite to eat at Margaritaville or go club-hopping at one of the numerous clubs and bars that line the street.