8 Things to Know Before Moving to Texas
There are miles and miles of Texas—268,597 square miles to be exact—making it the second-largest state after Alaska. However, the state is filling up fast with the Census Bureau reporting Houston, San Antonio, Austin, Fort Worth, and Dallas as a whole have added the most people, approximately 933,600 individuals, over the past decade.
If you have plans to be in that ever-growing number, check out these tips for making the transformation from transplant to Texan.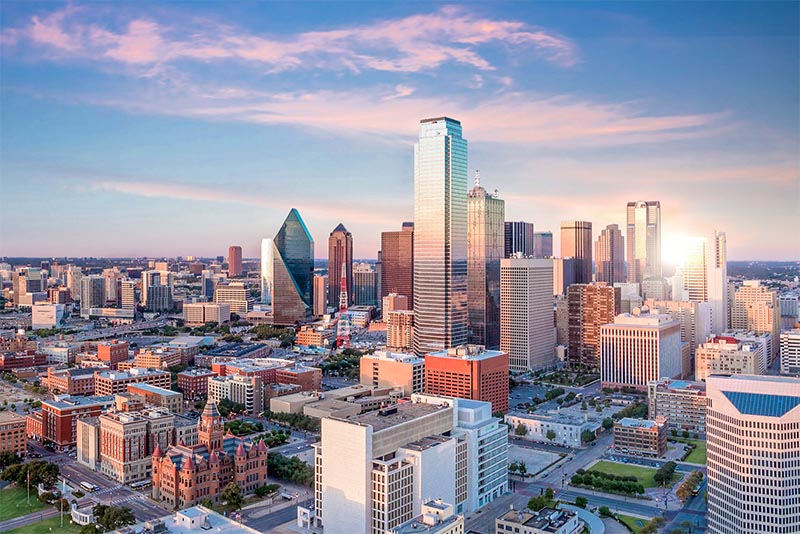 1. There's No State Income Tax
Residents in Texas, along with Florida and seven other states, pay no state income tax (although Tennessee and New Hampshire do tax interest and dividends). Nevertheless, don't forget about sales and property taxes, which fund public services from education to health care. For example, in Texas, the state and local combined sales tax rate is 8.25 percent.
Property taxes, assessed at the local level, can take an even bigger chunk with a tax rate of 1.81 percent, putting Texas in the top 10 of states with the highest property taxes. Generally, you can expect higher rates near the metropolitan areas and lower taxes in the northwest, south, and western portions of the state.
2. The Housing Market Is Robust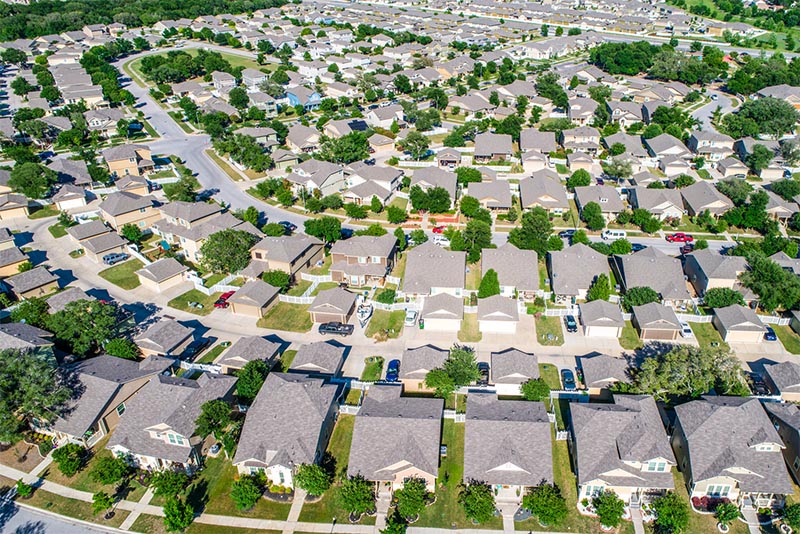 Despite the pandemic, the homeownership rate stands at 70 percent, higher than the national average of 67.4 percent, with affordability and continued construction of new builds making Texas an attractive relocation destination. WalletHub's 2020 list of the best real estate markets gave the top spot in Texas to Frisco, a suburb outside of Dallas, along with 20 other Texas cities, including Denton, Allen, and McKinney. According to Builder Online, Dallas-Fort Worth and Arlington comprise the largest market for new home construction followed by Houston and the nearby suburbs of The Woodlands and Sugarland.
3. You'll Probably Need a Car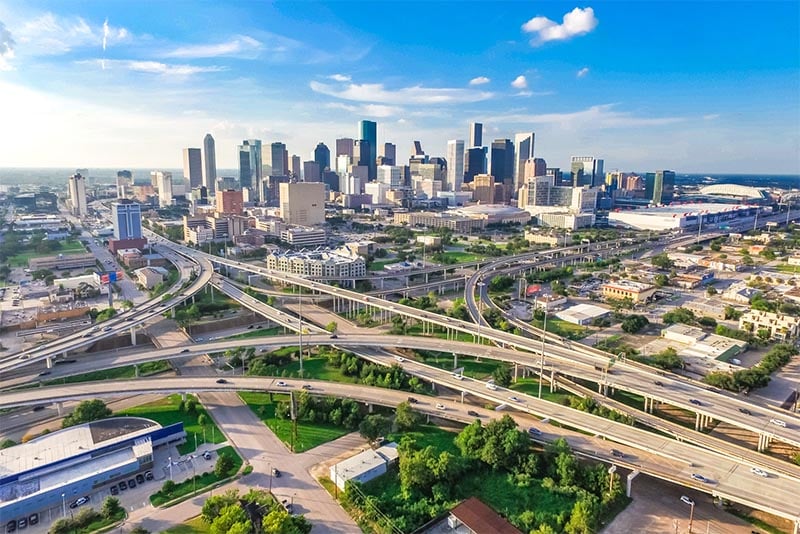 Interconnecting this massive state is 79,000 miles of roadways (the most of any state), which is why having a car is essential for getting around no matter where you live in Texas. The good news is all that mileage will cost you less as Texans pay some of the lowest prices per gallon at the gas pump, according to AAA.
While public transportation is limited in the state, cities like Austin, Dallas, and Houston continue to make going car-free easier with more bike lanes, bus lines, and light rail options. And in 2021, Texas Central plans to start construction on the state's first high-speed rail line, which will shuttle passengers between Houston and Dallas in 90 minutes, less than half of the average drive time of three hours and 30 minutes.
4. Get Ready for Tacos and Barbecue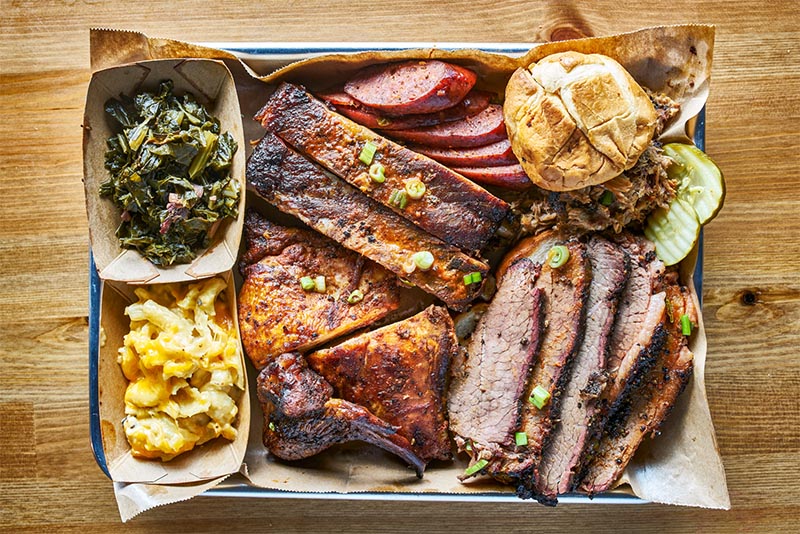 Every Texas city claims to have the best taqueria and barbecue joint so be ready to join the debate over where to eat breakfast tacos and brisket. San Antonio is home to puffy tacos while burritos are popular in border cities like El Paso. Pitmasters prefer beef, but you'll find pork ribs in East Texas and cabrito in the Rio Grande Valley. But with the second-largest Vietnamese population in the nation, bánh mì might be the state's next Lone Star food staple.
5. Must Love Willie Nelson and Beyoncé
Texans take pride in their musical heritage, from outlaw country to hip hop. Austin, the "Live Music Capital of the World," is known for promoting Texas musicians at its annual music festivals, like ACL and South by Southwest.
Beyoncé grew up in Houston's Third Ward, Grammy winner Lizzo lived in Alief and went to the University of Houston, and rapper Megan Thee Stallion attended school in Pearland. Rock 'n Roll also has roots in Texas with Lubbock native, Buddy Holly, and Janis Joplin from Port Arthur. Finally, all hail Corpus Christi-born Selena, the Queen of Tejano music, who is now the subject of a Netflix series.
6. Texas Has Its Own Wine Country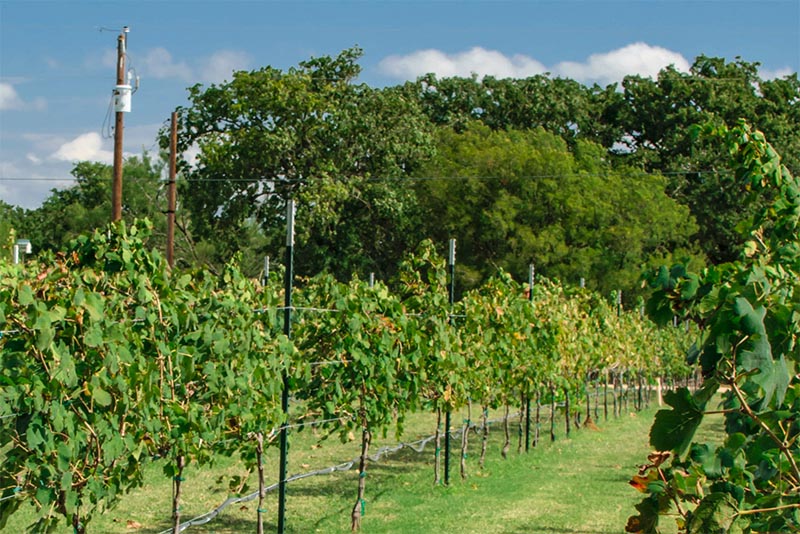 Reminiscent of other famous wine regions, like the South of France or Napa Valley, Texas Hill Country is home to over 50 of the state's 400 wineries. At this popular weekend getaway, you can sample Texas wines while soaking in scenic views of the rolling countryside. Besides grapes, the environment is also suitable for olives, giving visitors a Tuscany-like experience as they tour orchards and taste freshly pressed olive oils.
7. Texas Is an Outdoor Paradise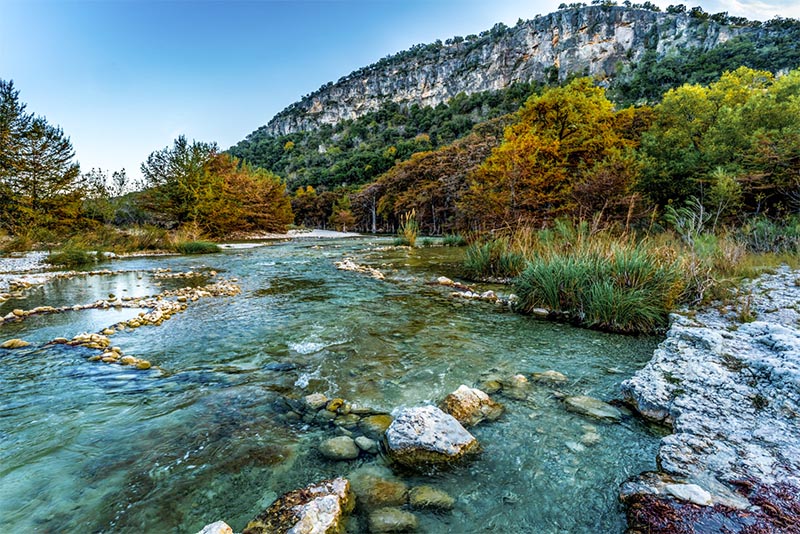 Wide-open spaces dominate the dramatic Texas landscape. Hike through remote desert terrain featuring towering limestone rock formations and the Rio Grande River at Big Bend National Park, which encompasses over 800,000 acres and shares a border with Chihuahua, Mexico.
The Panhandle Plains is home to Palo Duro Canyon, where the views are just as majestic as the Grand Canyon but less crowded. The Gulf Coast offers 600 miles of sun and sand, from Galveston to South Padre Island. The Piney Woods and its four national forests are filled with everything from lush meadows to marshy bayous.
8. Always Check the Local Weather Forecast
All four seasons visit Texas, but not each region equally. Gulf Coast denizens suffer through hot and humid summers with regular threats of hurricanes, tropical storms, and flash floods, but the payoff is gorgeous, mild winters. Residents in the northern portions of the state, including Dallas-Fort Worth, watch out for tornados in the spring and blizzards in the winter. South Texas is considered the southern tip of the Great Plains, where the summers are warm and dry, with cool winters where snowfall is rare.