Airbnb Spurs Investment Opportunities, Neighborhood Controversy in Dallas-Fort Worth
There's no doubt that Airbnb and other home-sharing services have changed the way we travel. Programs like Airbnb have a great potential impact on a community — both positive and negative. The demand for short-term rentals can also represent an opportunity for investors. Here's a look at the success of Airbnb in the Dallas-Fort Worth market and the challenges it faces.
How Dallas-Fort Worth Stacks Up in the Short-Term Rental Market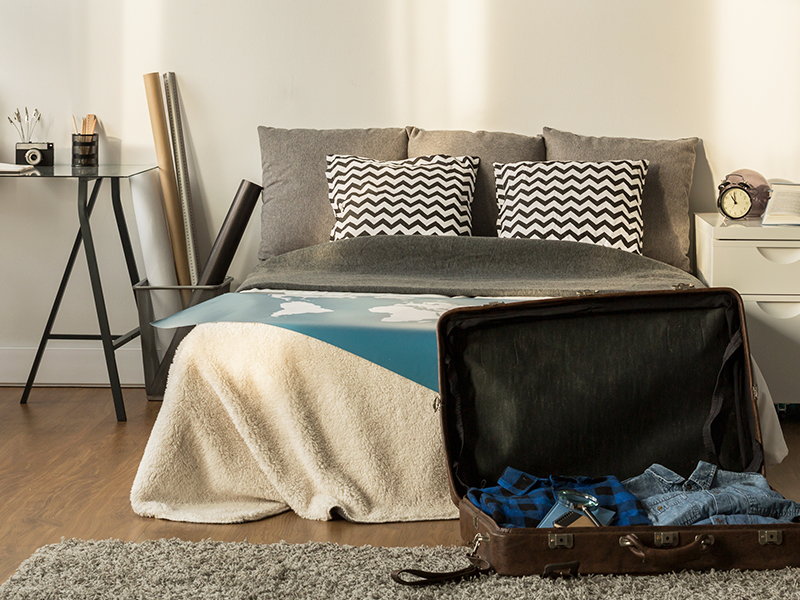 The short-term rental market, which includes Airbnb and Vacation Rentals by Owner (VRBO), is big business all over the country, and North Texas is no exception. According to the Dallas Business Journal, Airbnb rentals in Dallas are up 34 percent over 2017.
Booked listings have increased every month since April 2017, reaching a record 1,946 bookings in December. But the number of Airbnb bookings in Dallas is small compared to Austin and Houston. Austin averaged 5,189 bookings each month, boosted by attendees at the South by Southwest and Austin City Limits festivals.
Houston averaged 2,879 bookings per month, though the numbers were skewed high because of the city hosting Super Bowl LI in February. However, the trend of increased bookings each month was true in Houston as it was in Dallas.
Fort Worth averaged only 329 bookings per month because the city has regulations requiring property owners to receive a bed-and-breakfast permit. The permit can only apply to homes built before 1993, which severely restricts Fort Worth homeowners from participating in short-term rentals.
A solid investment opportunity or a nuisance?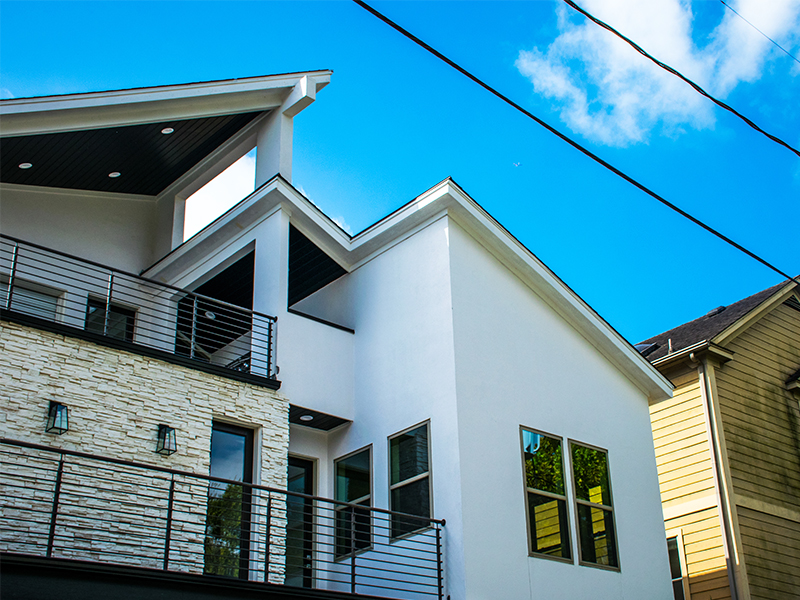 Housing is always an investment opportunity, and some investors are purchasing properties with the express intent of turning them into short-term rentals like Airbnb. With the average Dallas nightly rental of $87 per room or $148 for the entire house, investors can easily turn profits on the property.
But not everyone is happy with the impact Airbnb has on the city. Property owners put themselves at risk every time their house is rented. Just ask Andrew Knauss, the owner of a property in Deep Ellum: he faced a $30,000 loss as a result of a renter who threw a destructive party in his Airbnb home. To try to help other property owners protect themselves, Knauss created NoiseAware, a business that sells noise sensors. An annual subscription fee includes monitoring costs for the sensors. It's a significant enough issue to short-term rental owners that NoiseAware received $1 million in December 2016 from investors, including Tom Hale, former COO of the short-term rental company Home Away.
According to the Fort Worth Star-Telegram, both Arlington and Southlake are considering proposals to limit short-term rental activity. Both cities are studying the issue of writing ordinances in response to complaints received about Airbnb and VRBO properties in the community.
Peace Versus Freedom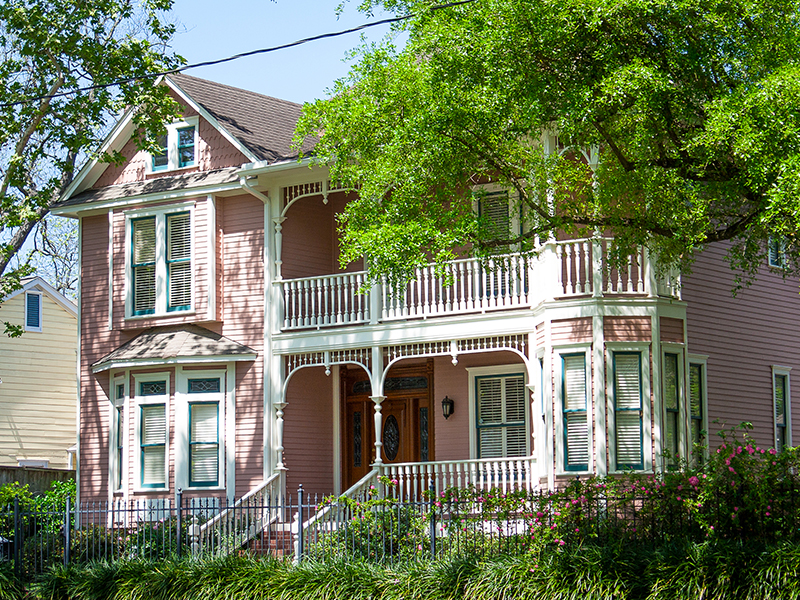 At the heart of the debate over short-term rentals like Airbnb is the issue of community disruption versus individual property ownership rights. Some community members say that an Airbnb property disrupts the peace; homeowners want to live in a peaceful place and may be disturbed by the presence of increased traffic or noise.
Arlington City Councilman Charlie Parker says he has received enough complaints about absentee property owners that something must be done. He claims there's a difference between owners who rent out their property for a week at a time, such as for a Super Bowl, and owners who live out of state while renting the house full-time. The issue with such situations is that many such owners receive homestead exemptions on property taxes, which requires owner occupancy.
Yet Texas is a state with a deep appreciation for individual rights and many homeowners feel they should have the freedom to rent out their house if they choose. Arlington is a particularly popular destination for Airbnb renters during playoff games for the Texas Rangers or Dallas Cowboys. It can be a source of significant revenue for homeowners, especially because prices go up during high-demand periods.
State Senator Kelly Hancock, R-North Richland Hills, proposed a bill last year which would have prohibited short-term rentals. But Fort Worth, Austin, and Arlington were among the cities that opposed the bill. After passing the Senate, it died in a House committee.
But Airbnb can also be a significant source of revenue for cities themselves. As of May 1, 2017, any Airbnb room in Texas is subject to the same 6 percent state tax applied to all hotels. The Dallas Morning News reported that the state would have received $8 million dollars from Airbnb if the tax had been in place in 2016.