Dallas-Ft. Worth Local Life
Best Dallas Neighborhoods for Healthy Eating
While Dallas may have plenty ways to stay active, like yoga classes and nature trails, the city is also filled with hearty Southern fare and barbecue joints. To maintain a balance, check out these Dallas neighborhoods offering fresh produce, farmers markets, healthy options for eating out.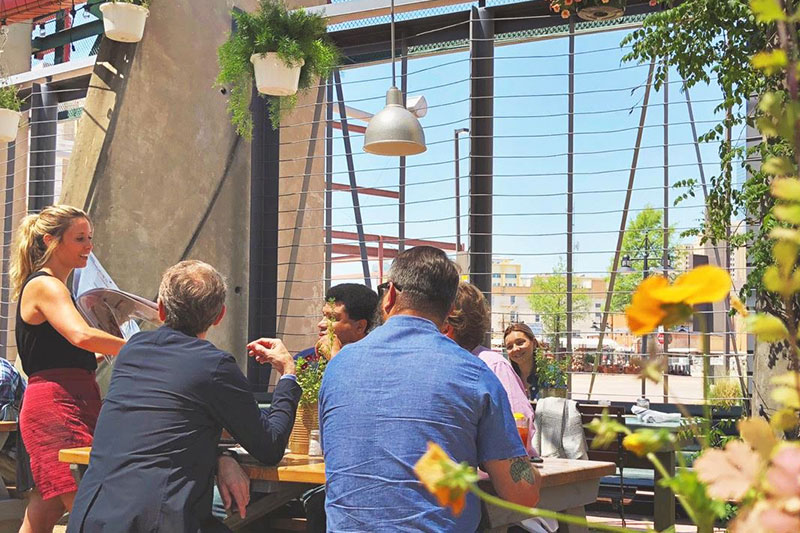 Downtown Dallas offers a variety of different healthy eating options. For one, it's home to the Dallas Farmers Market which sells fresh produce in the open-air pavilion on the weekends. There are also small but healthy food shops in the Market Hall section, like El Mero Mero which uses fresh ingredients from the market. As for other healthy places to eat in the neighborhood, check out Mudhen Meats and Greens, the healthy chain Freshii, Power House Deli, and Snappy Salads. Many high-end restaurants in Downtown Dallas offer vegan and vegetarian options too, and places like Cafe Momentum and Texas Spice feature food from local farms.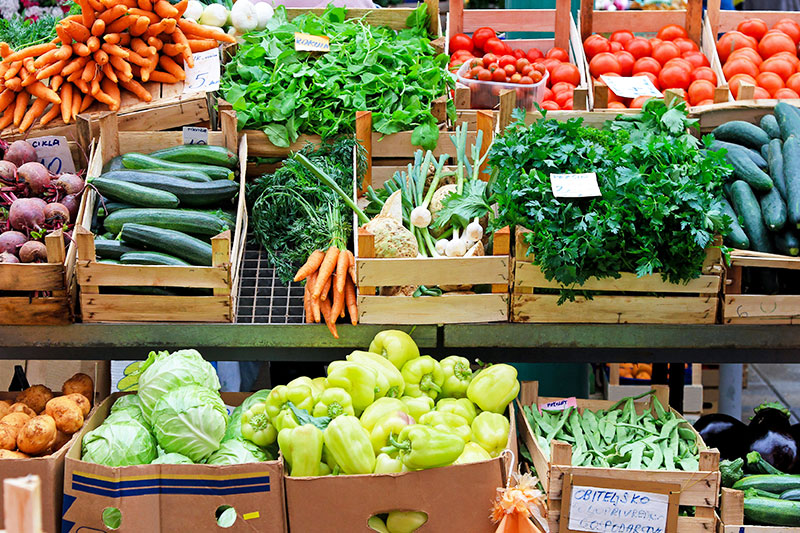 Casa Linda may be a small neighborhood in northeast Dallas, but it still manages to offer residents healthy food options. In addition to a Natural Grocers location, the neighborhood occasionally hosts the Four Seasons Farmers Market on Wednesday afternoons. There's also another farmers market on Saturdays called White Rock Market. As for eateries, Maya's Modern Mediterranean brings healthy Middle Eastern food to the forefront. And for breakfast lovers who want to eat healthy, Another Broken Egg has a complete gluten-free menu filled with pancakes, omelettes, and breakfast bowls.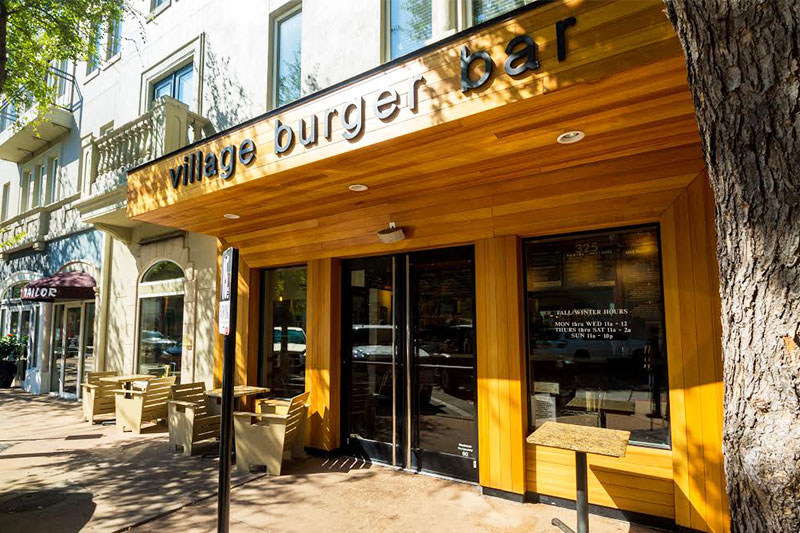 You can often spot Uptown residents walking dogs, running to a workout in yoga pants, or chowing down on a healthy meal. The neighborhood's Whole Foods Market provides organic groceries and a prepared food area that's quite popular during lunchtime. Some residents grab healthy, ready-made meals to-go from Snap Kitchen. Salata, Dream Cafe, and Southpaw's Grill are three of many casual eateries where leafy green foods reign. Even their burger joints come with veggie patty options, like at Village Burger Bar.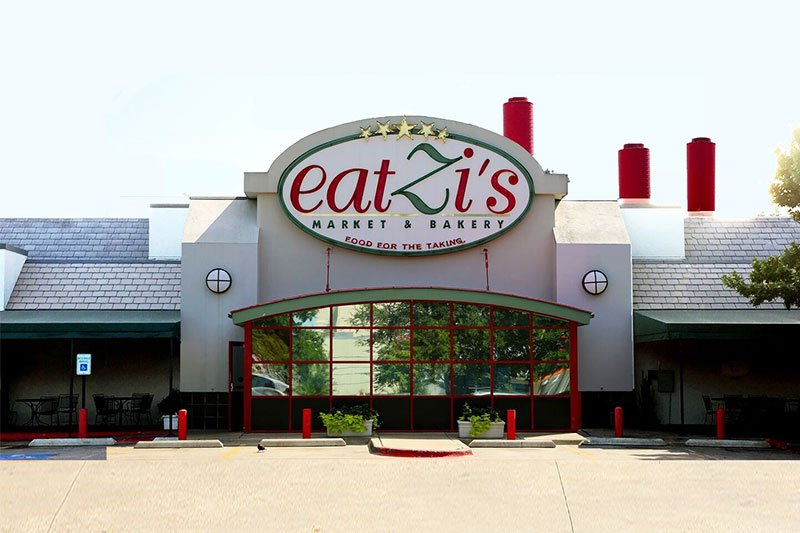 Uptown's neighbor Oak Lawnis another health-conscious neighborhood with similar healthy food offerings like Snap Kitchen. Cosmic Cafe anchors the healthy eating scene of Oak Lawn, providing vegetarian eats in a restaurant that also offers yoga and meditation classes. Also, Eatzi's Market and Bakery is a popular spot for healthy deli options. With three grocery stores—Kroger, Whole Foods, and a Tom Thumb—there are plenty of places to grab the ingredients to make a healthy meal at home. There are also multiple juice and smoothie spots like Buda Juice, Roots Juice, and Smoothie King.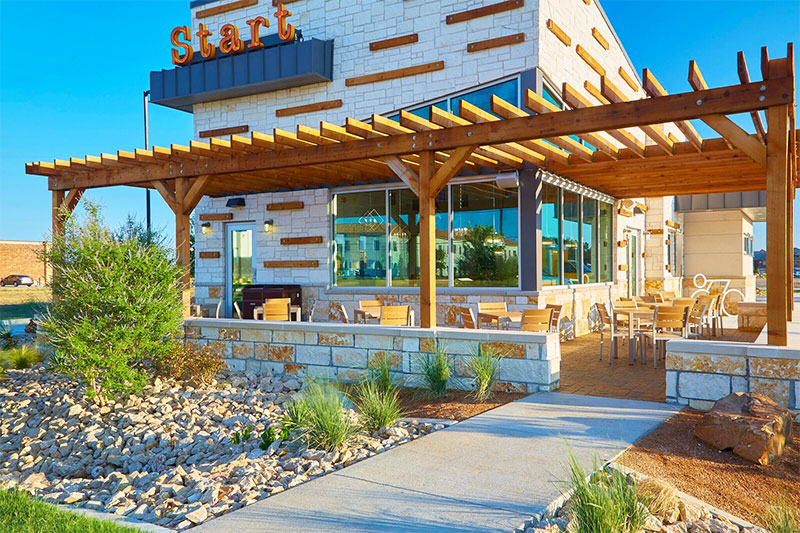 Northeast Dallasis overflowing with healthy food options. Enjoy a juice at Buda Juice or a smoothie from Jamba Juice. Start offers healthy food through a fast food-style drive-thru window. Grab quick and healthy Vietnamese eats from RollnGo or gluten free and organic baked goods from Unrefined Bakery. There are also a ton of grocery stores including Whole Foods, Aldi, and Central Market which sells healthy gourmet items and has an on-site cafe.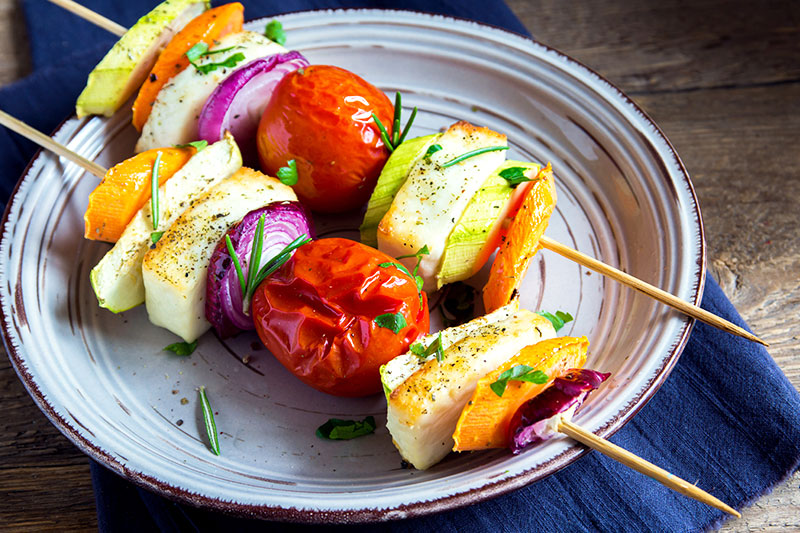 Lower Greenville may be a sweet tooth's paradise, but it also offers a fantastic selection of healthy dining options (there are some healthy sweets at Steel City Pops, which uses organic, local ingredients and lists calories on the menu). In addition to a Trader Joe's on the neighborhood's main avenue, there's also HG Sply Co., a restaurant known for offering vegan dishes. Company Cafe & Bar provides organic eats, while Crisp Salad Company is a go-to spot for leafy salads and healthy soups. Nora Restaurant and Bar serves Afghan food with vegetarian and gluten-free options, while Sundown at Granada is the resident farm-to-table restaurant.