Bay Area Local Life
Dog-Friendly Neighborhoods in Oakland
Searching for the perfect neighborhood is no easy task. And if you're the proud parent of a pup, you'll want to take your dog into account as well when deciding which neighborhood you want to call home. After all, having a plethora of walking trails, designated parks, and pet-friendly restaurants will make life happier for you and your dog. If you're looking to move to Oakland, these are some of the most dog-friendly neighborhoods in the city.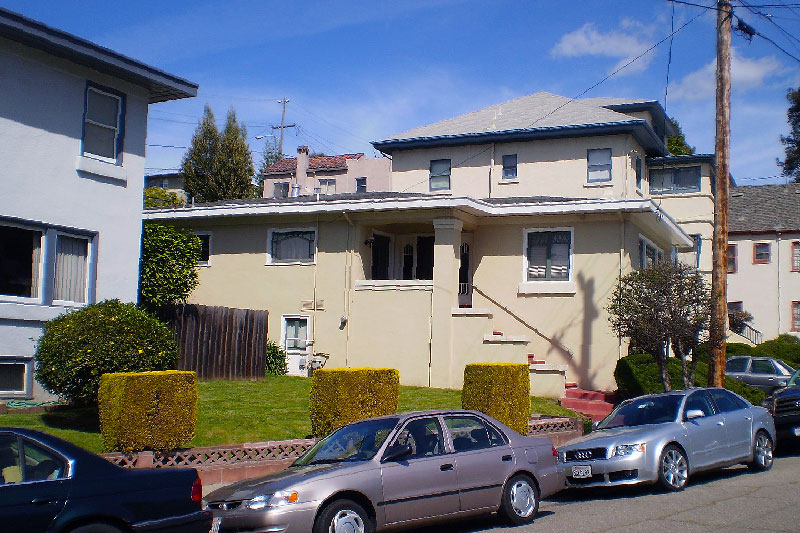 This neighborhood is quite walkable as far as Oakland goes, so you'll be able to bring your dog along while running some errands on foot. The neighborhood is home to plenty of trendy restaurants, consignment shops, boutique clothing stores, and more. Visit Lakeshore Avenue to find many of them, and bring your pet along for the day. You'll also be situated close to the crown jewel of Oakland's nature scene: Lake Merritt, the perfect spot for a morning jog or evening stroll with your dog.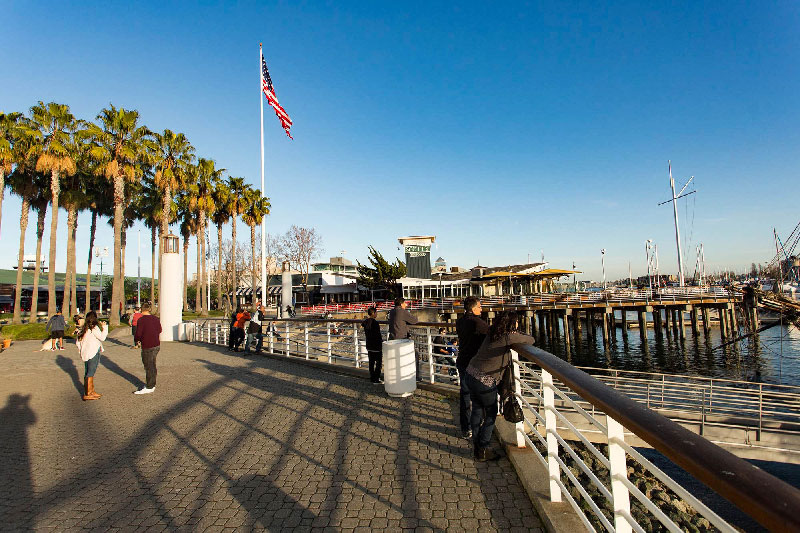 This waterfront neighborhood is the beating heart of Oakland's social scene, with dozens of restaurants, retail shops, and stores, as well as manicured greens that are perfect for sunbathing and people-watching. Check out one of the neighborhood's many dog-friendly businesses, such as the outdoor beer garden at Plank. The area is named for the Call of the Wild author who grew up in the neighborhood, so of course it makes perfect sense that Jack London Square is friendly to animals.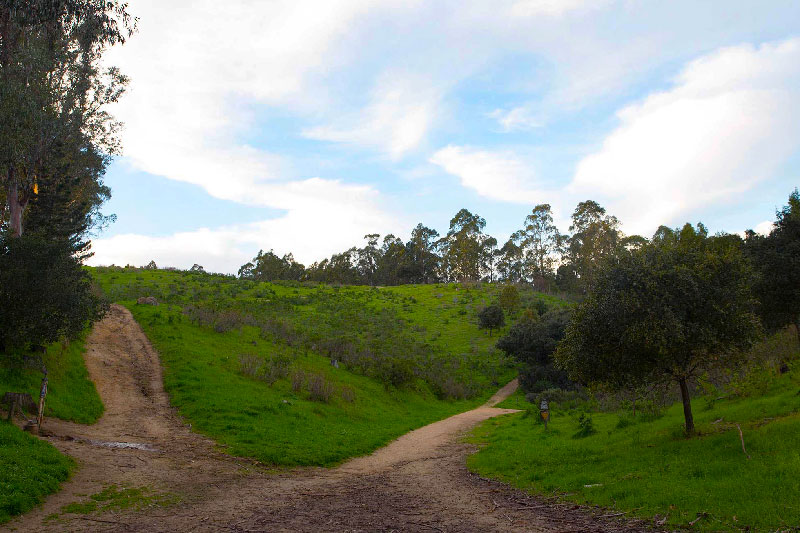 Being situated close to a major natural destination is sure to get both you and your dog outdoors more. Chabot Park is home to lots of open greenspace, including the famous Lake Chabot Regional Park. Do some fishing while your dog hangs out with you, or take your pup for a moderately challenging hike through the area. Rest in the shade of eucalyptus trees or admire the views of the water—it's the perfect way to get some peace and quiet in the midst of an urban city.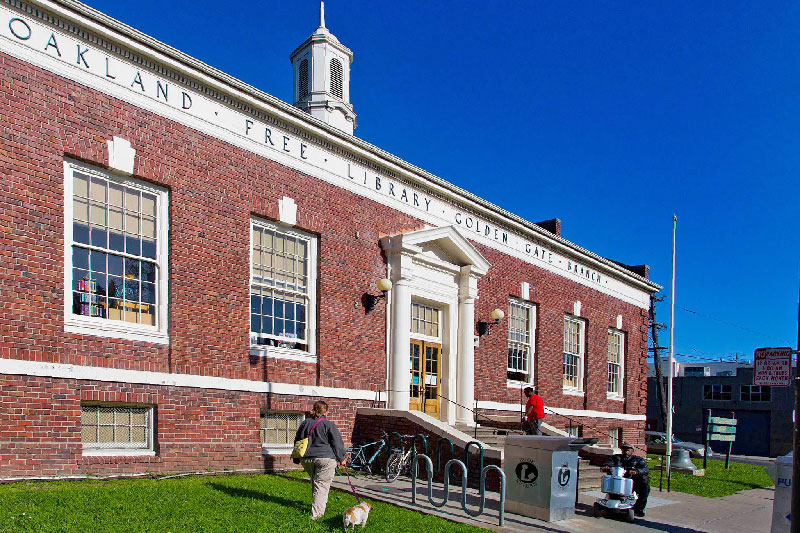 If you have a small dog that you like to bring around with you everywhere, North Oakland could be the neighborhood for you. The area is home to quite a few dog-friendly coffee shops and restaurants, including Snow White Coffee. You also have an enclosed, off-leash dog park Hardy Park & Dog Play Area where your pet can run around while you relax in the shade.