Nashville Local Life
Get to Know Your Neighbors in These Nashville-Area Master-Planned Communities
Remember the Love Boat with a perky cruise director planning activities on the Lido deck? You don't have to travel by boat or relive a cheesy 1970s sitcom to get that experience in your own neighborhood. Nashville's master-planned communities combine southern hospitality with modern amenities and activities, offering up everything from Halloween festivities to hot air balloon festivals. The live, play, work vibe of these communities—plus resort pools and ample greenspaces—turn traditional neighborhoods into destinations.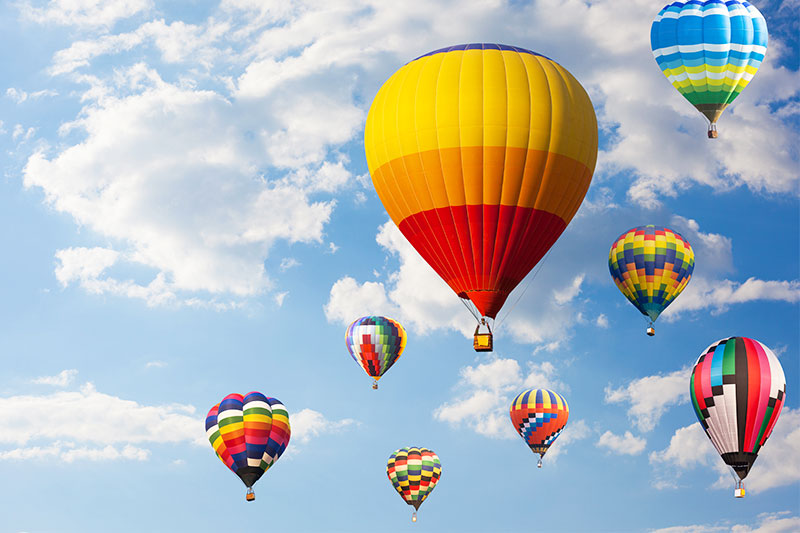 Westhaven is the Queen Mary of master-planned communities with full amenities and excursions. Including an on-site grocery store and elementary school, Westhaven is the most established master-planned community in the Nashville area. Beyond amenities, there are events like the autumn Porchfest, where performers turn front porches into stages, and the annual Hot Air Balloon Festival (open to the public) in the spring. The annual Whiskey Warmer bourbon tasting event brings southern bourbon to tree-lined streets where bicycles and friendly waves are the norm.
South Nashville is also home to Lenox Village a live/work community featuring courtyards and gardens. A business center, cyber cafe, fitness center, and club room with a kitchen cater to work-at-home residents. Shopping and dining are right on-site with restaurants like Burger Republic, Charcoal Cowboys barbecue, Azucar's Ice Cream Shop. The seasonal Lenox Village Farmers Market brings the community together with local vendors. Also, Saint Thomas Medical Partners - Lenox Village makes it easy for residents to access medical care.
Tollgate Village is known for peace and quiet, but amenities like walking trails; volleyball, basketball, and tennis courts; a community pool; and a dog park encourage activity. Tollgate also features a clubhouse with a ballroom, billiards, and outdoor fireplace. Upcoming plans include neighborhood retail options catered to residents.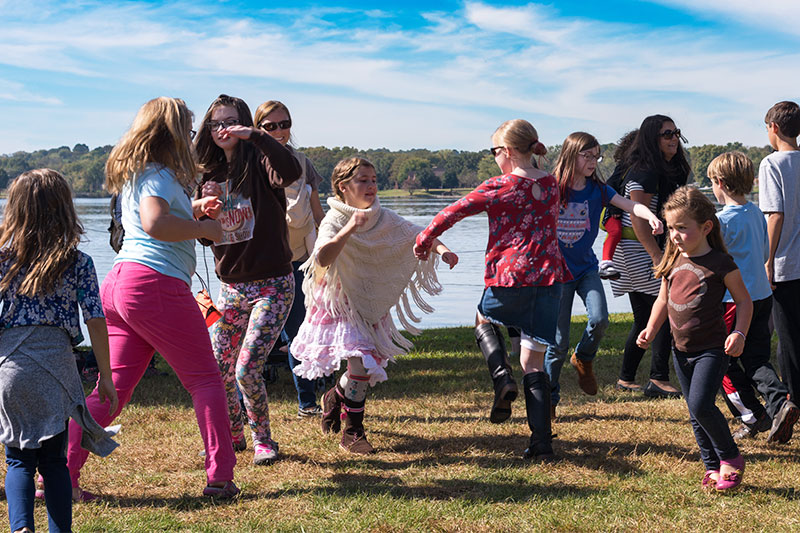 Durham Farms in Hendersonville offers their own unique master planned community activities and amenities. Durham Farms' lifestyle director keeps a social schedule of events for residents including an Oktoberfest party in the fall, holiday parties, classes, community movies, and even on-site health screenings. New residents even get a welcome gift from the homeowner's association and are encouraged to utilize the "the farmhouse," the heart of the community with a fitness room and "The Hub" Wi-Fi cafe. Located near Vietnam Veterans Boulevard and Long Hollow Pike, the master-planned community sprawls over 472 acres.
Millstone community features Goodall Homes with resort living. Featuring a swimming pool, community lake, walking trails, and a fitness center, this neighborhood offers active living opportunities for residents. In true southern style, Millstone adds to the community aesthetics with a grinding wheel, waterfall, and event lawn.
The Providence master-planned community in Mt. Juliet bills itself as "Live. Shop. Play." The community lives up to that title with a long list of planned activities including: yard sales, wine tastings, bingo, movie nights, pool parties, parades and holiday celebrations. Bunco games and "ladies night out" events help residents build a sense of community and get to know their neighbors. Nearby Providence Marketplace serves up dining and shopping with a wide range of stores and restaurant choices.