Phoenix Local Life
Guide to the First-Ever Innings Festival in Tempe
Along East Rio Salado Parkway in Tempe, residents in 525 Town Lake, Bridgeview, and Regatta Pointe get a breathtaking view of the waterfront and Tempe Beach Park. That means they'll also get a nice view of the first-ever Innings Festival, which will be held March 23 - 25.
This three-day event has found the perfect way to celebrate two of Arizona's favorite pastimes: Major League Baseball spring training and music. Those in town for baseball can take a break from the ballpark and instead enjoy musical performances from 36 artists, culinary demos, curated food vendors, fun family activities, and appearances by MLB players.
Visitors are expected from all the spring training fanbases in town, including Chicago, Cincinnati, Cleveland, Denver, Kansas City, Los Angeles, Milwaukee, Oakland, San Diego, San Francisco, Seattle, and Texas for what should be an impressive party.
In order to make the most of the weekend, Neighborhoods.com has put together the ultimate guide for the inaugural event.
Get Your Tickets
This event started selling tickets the first of the year and already they have an entire selection sold out. If you haven't purchased your tickets already, better jump to it as they will go fast.
Tickets can be purchased for single days or for all three, as well as in general admission, VIP, or platinum packages with prices starting at $89. The platinum package includes golf shuttle service between the stages, lounge seating, and concierge service during shows. Be leery of non-official ticket sites selling counterfeit wristbands. For the real deal, click here.
How to Get There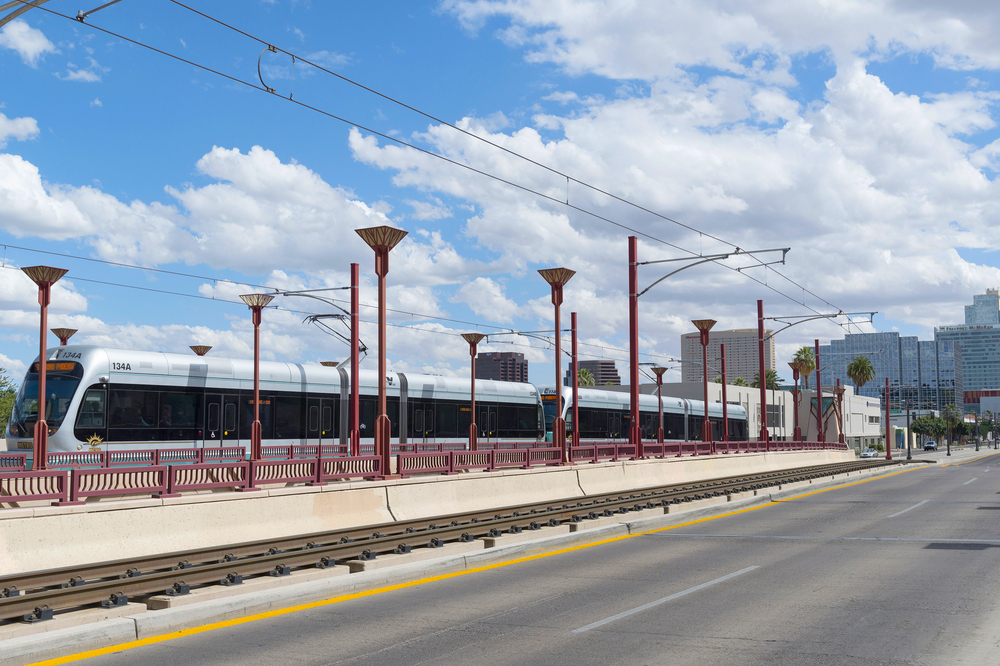 There is no onsite parking at the event. However, Downtown Tempe hosts several parking garages. This link maps out all the best parking spots and garages in the area.
Lyft is the exclusive rideshare partner of the Innings Festival with a convenient pickup and drop-off location at Ash Avenue between 3rd Street and East Rio Salado Parkway. Public transit also has convenient options for fest-goers. Visit the Valley Metro Rail or the Valley Metro Bus for more info.
Festival hours are between 3 p.m. and midnight on Friday and Saturday while things start earlier on Sunday, running from 1:30 p.m. to 10:30 p.m.
One last word of advice before you go: Make a note of the allowed and prohibited items in their Information Section. The list is very long and very specific, and you don't want to be held up at the entrance because you brought an umbrella.
The Musical Lineup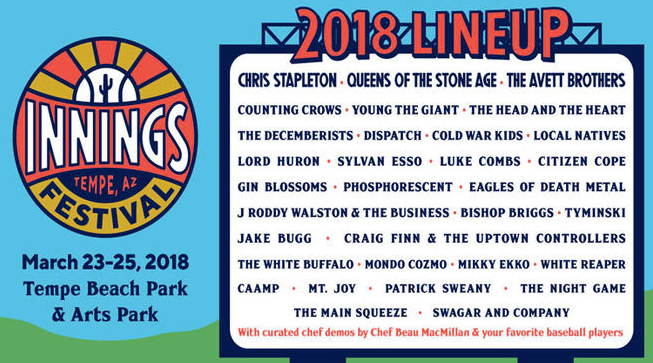 Three stages — Home Plate, Left Field, and Right Field — will host acts ranging from pop to rock to country. Things kick off on Friday with some pretty big names (Queens of the Stone Age, Eagles of Death Metal, Cold War Kids) so if this is the reason you're attending, don't skip opening night. There are some notable names appearing Saturday (The Avett Brothers, Gin Blossoms, The Decemberists) and Sunday (Chris Stapleton, Counting Crows) as well.
According to The Music Enthusiast, this kind of lineup might turn Innings into the breakout festival of the year and become a mainstay of the spring festival season. You'll find a full list of performers here and the full schedule here.
Food Free-For-All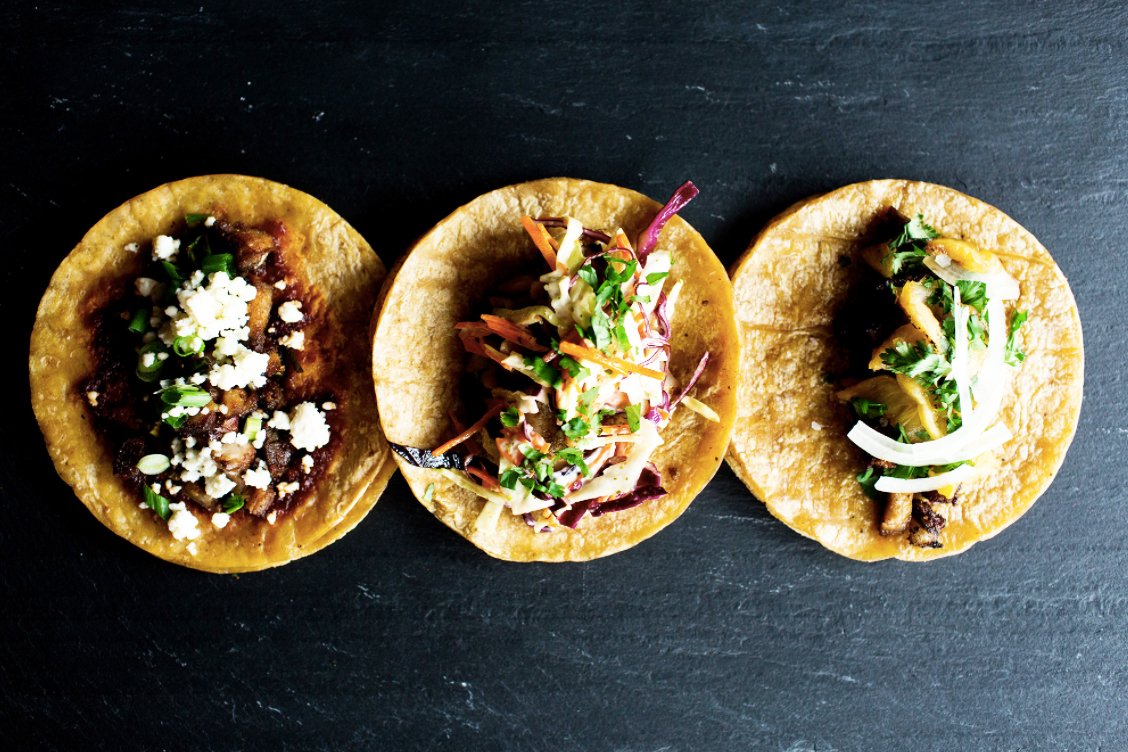 This festival promises plenty more beyond just music. Each day chef demos will be emceed by Chef Beau MacMillan as a series of culinary challenges will take place.
Friday night is the Ultimate Burger Battle, as three Arizona chefs and their teams battle it out onstage to cook the best burger. The event promises mystery celebrity guests and an all-star-judge lineup. Saturday calls for a Food Fight, a team relay eating and drinking contest that includes audience participation, so come hungry. Sunday, some of the best local craft cocktail-makers battle it out in the Bar Brawl. They'll concoct classic American cocktails while participating in speed challenges and advantage rounds. We're guessing you might be able to sample some of those cocktails as part of the fun.
Activities Around the Park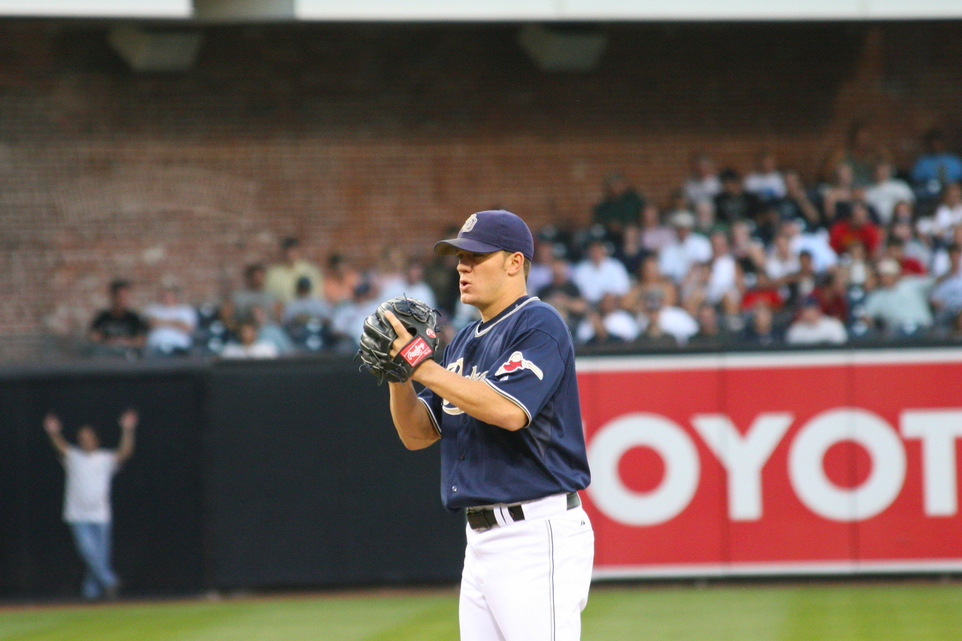 There's plenty of places spread across the festival to keep cool and grab some tasty drinks while you're at it. Stop by the Malibu Rum Beach House, Miller Lite Party Bar, or Glenfiddich Experimental Dome for some booze-related options.
You can also swing by Zia Records Pop-Up Shop for a meet-and-greet with select artists and to shop for band merch.
Finally, for something special that baseball fans will appreciate, Cy Young Award winner and two-time World Series champ Jake Peavy will be on hand Sunday from 4:45 p.m. to 5:45 p.m. If you've ever wanted to have your fastball critiqued by one of the best in the game, here's your chance.
For a full list of events happening during the festival, check here.
Where to Eat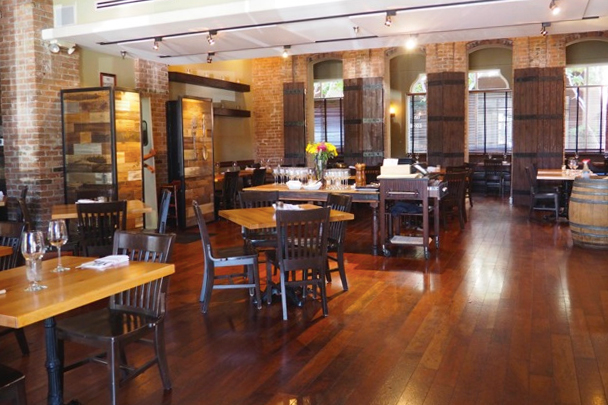 While there will be food available in the festival, those who want to take advantage of the culinary scene around Tempe will want to head to North Mill Avenue and East University Drive. Here, you'll find clusters of eateries that offer a wide variety of cuisines. Cafe Boa near the Hayden Square Condos is a favorite for unique European fare.
Mitchell Park is a hotspot for college student-approved grub. Try the Perfect Pear Bistro for American favorites or Loving Hut Tempe for sushi.
Finally, since the festival is all about reaching out to baseball fans, you'd be remiss if you didn't just consider picking up some of the food being offered in any of those ballparks.
Where to Stay
There are plenty of hotels offering discounts for festival attendees, but be forewarned these are still very much "Tempe-priced." You can jump on the Festival's hotel option page to view available rooms and compare rates.
Some of our suggestions include Moxy Phoenix Tempe / ASU Area by the University Park neighborhood, just a mile from the event and walking distance to Mill Avenue. There's also AC Hotel Phoenix Tempe / Downtown, which is a stone's throw to the event. If you can afford it, the place is brimming with cool modern decor and offers a rooftop pool to hang out in.