Hometown Spotlight: Keller, TX
Hometown Spotlight: Keller, TX
Dallas-Fort Worth is one of the largest metroplexes in the state of Texas. Dallas is a creative and vibrant place where new meets old –– it's constantly evolving, has great nightlife, trendy fashion, and a State Fair that's unbeatable. On the other end of the metroplex is a completely different city, Fort Worth. Fort Worth is the more "country" of the two cities and tends have a reputation of being low key. Fort Worth is known for its rodeo and mouth-watering barbecue.
The question is: what's in between? Keller, Texas is a suburb of Fort Worth and can been seen as the "happy middle." Keller is about 30 minutes North of Fort Worth and 40 minutes Northwest of Dallas.
The beautiful city of Keller has a warm atmosphere and a southern welcoming feel to it. Both new and old town Keller put a big emphasis on being a suburb that's close to both the big city and its small-town roots. This town has unique dining experiences, an excellent school system, a wide variety of boutiques and local shops. With that being said, let's explore this great town and what would make a perfect day in Keller.
Start Your Day With the Best Breakfast in Town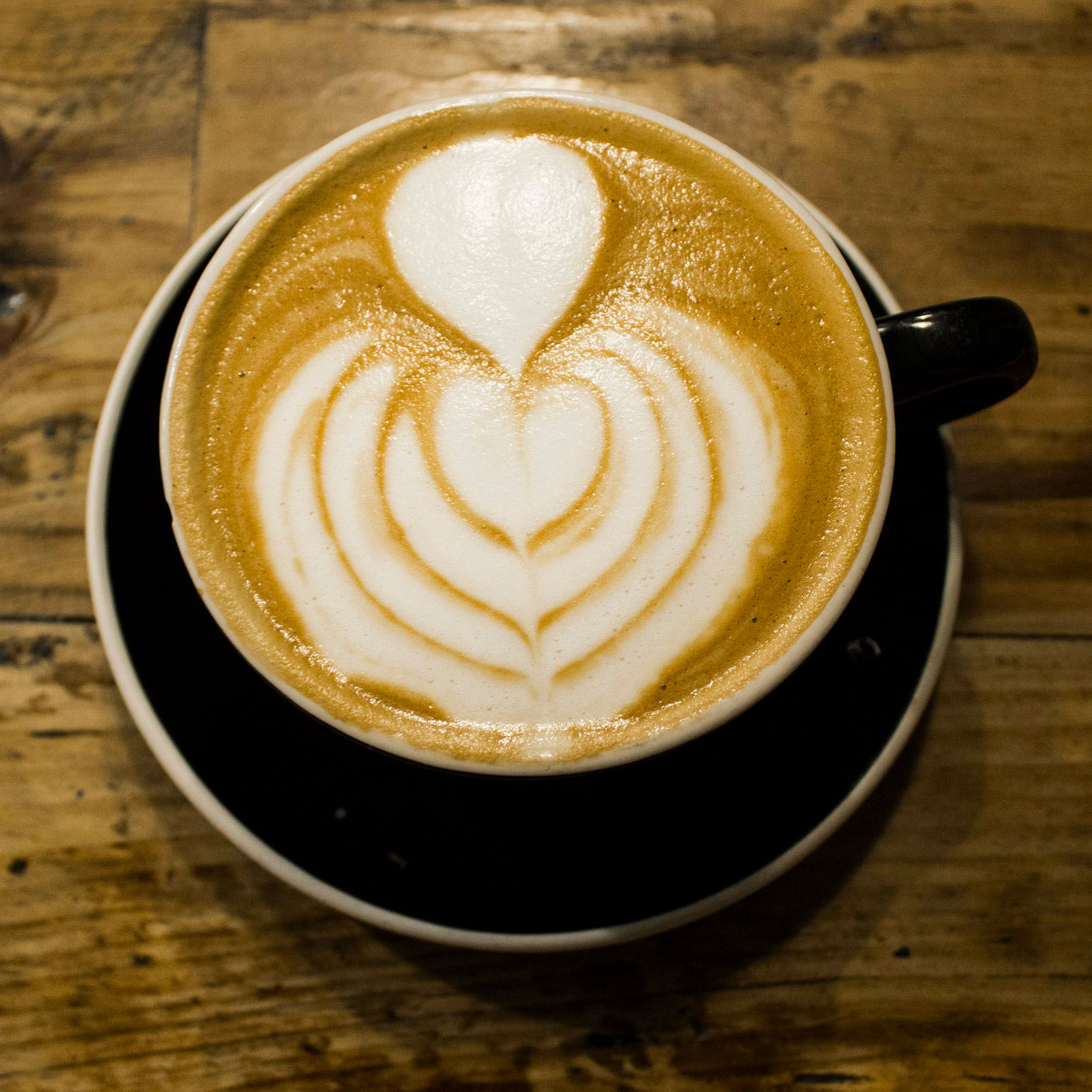 Off of Main Street (Hwy. 377) there's a darling restaurant that has a great breakfast, brunch, and lunch. Seven Mile Cafe is our "go-to" place to fill our bellies up. This is my top place to go because not only is the food amazing, but their lattes are to die for ( they beat out Starbucks any day). Seven Mile Cafe has a hometown southern atmosphere and style. Every weekend there's a line out the door — you know it's good when there's a crowd.
Pro tip: Get there early, especially on Sundays!
Take an Afternoon Stroll at The Parks at The Town Square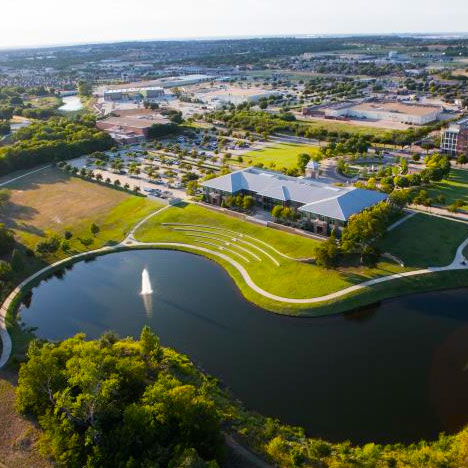 Next, let's head over to The Parks at The Town Square of Keller. It's the perfect place to take a walk or ride your bike. The scenery along the creek is breathtaking. Mother Nature really shows off her style here. Plan a picnic or stroll and experience Keller in a whole new way.
Go Shopping at Local Boutiques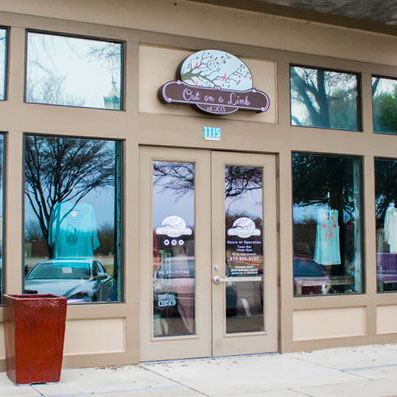 There's so many one-of-a-kind boutiques and local shops in Keller. At The Town Square, there's darling little shops such as Out on a Limb. This trendy women's boutique is a must-shop place for the latest styles and trends. The best part about these local shops is how unique they are. You'll never find these items anywhere else.
I have listed some other favorite local boutiques and shops of mine below:
Go to a Dinner and Movie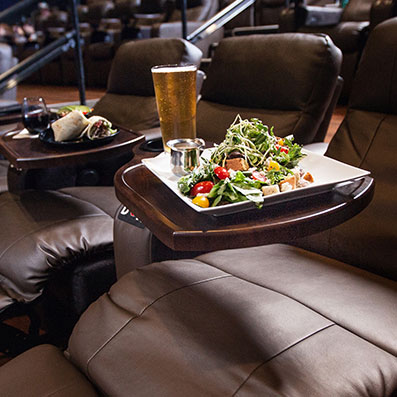 Dinner and a movie is always a good idea, right? Moviehouse & Eatery is the perfect place to have a yummy dinner and watch the latest movies. Take the kids or go on a date night; either way, Moviehouse & Eatery is a great place to go. It's located right across the way from The Keller Town Square. Local movie theaters like this one are a neighborhood favorite because of the plush recliner chairs, clean atmosphere, and full service bar. Y'all will have a great time here.
Summers in Keller, Texas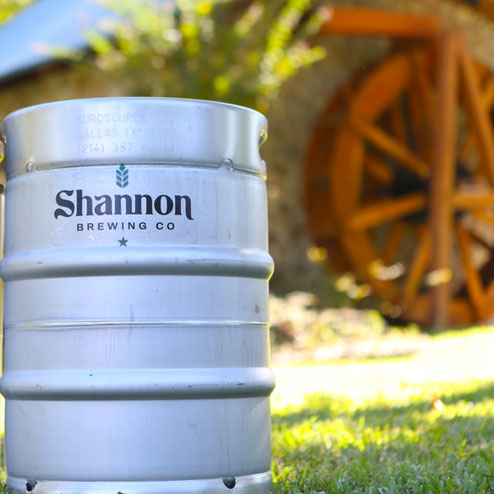 Hot is definitely one word to describe the summers in Keller, but there's so many fun activities to do. Here are a few of my favorites:
Take a dive in the refreshing pool. Near the Keller Town Square, there's a community center that has a great pool with slides and water features. It's a perfect place to cool off in the Texas heat.
Take a break and sit with a nice, cold glass of Shannon Beer. This brewing company is located in Keller and is a "hot spot" on a sunny day. Have a drink at the Shannon Brewing Co. to experience a brewing company the Texas way.
There's nothing like Crawfish boils in the south. Old Town Keller puts on an amazing crawfish boil like you've never experienced. If there's one thing to do in Keller in the summers, this would be my to pick! It's so fun and the people are extremely friendly, too.
Come Visit Keller, Texas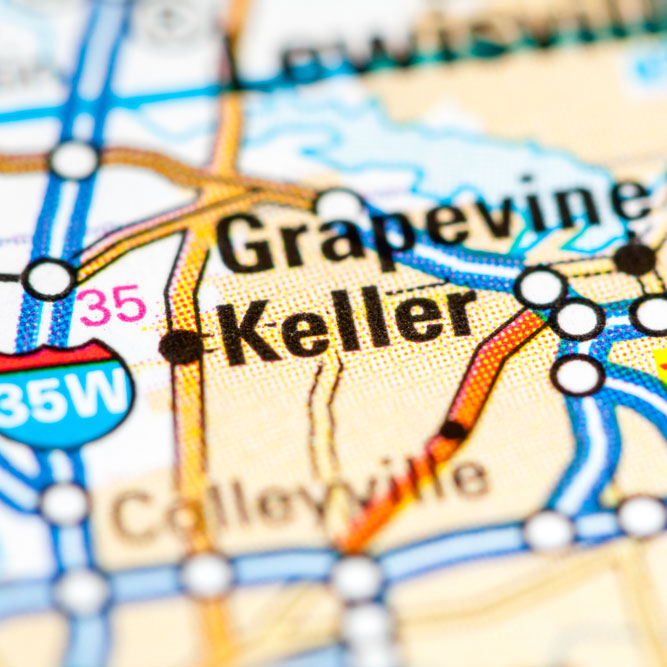 I promise y'all, this will be a place you'll want to live. I love my sweet, southern, Texas home of Keller.
Love from Texas,
Kirstin
—
Kirstin Hodges is a teacher and style blogger from Keller, Texas. You can follow her on Instagram as well as her blog for fitness tips, travel guides, and more.