How Phoenix Defined Urbanism in 2017
Curbed recently reported on the efforts of multiple cities towards improving their infrastructure, minimizing the effects of climate change, and creating housing standards that reflect the environmental concerns of modern buyers.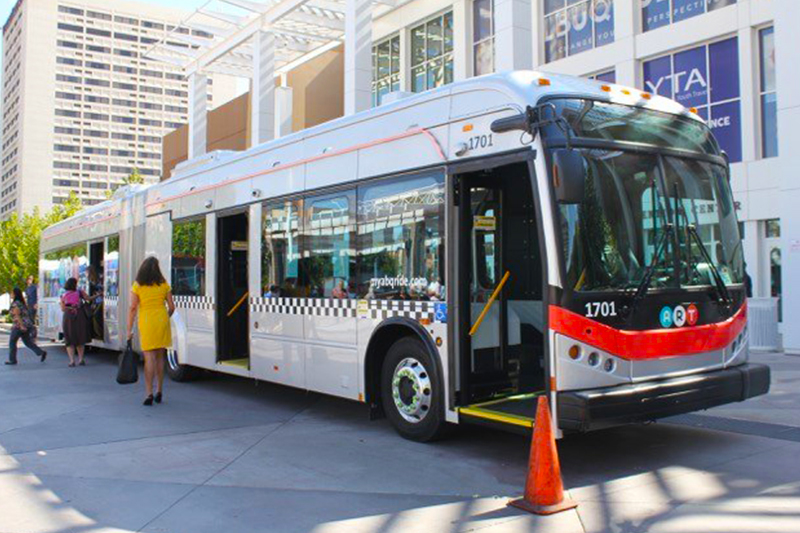 For example, Albuquerque incorporated electric buses, Los Angeles passed major incentives for affordable housing, and Philadelphia's Rebuild Initiative allocated $500 million to renovate parks and community centers.
When it comes to environmental concerns, cities have become independent entities, sometimes going against the grain by looking at urban design as a method of resiliency. This, coupled with progressive and political stances on issues such as affordable housing and public policy, has certain cities moving forward faster than others.
One city that has boldly carved out a place in the world of urban pioneering is Phoenix. The city has become one of the most aggressive and innovative leaders in the state towards economic inclusion and remains steadfast in efforts toward environmental justice.
With goals of becoming carbon-neutral by 2050, Phoenix has taken numerous measures to enhance sustainability with over $9 billion in infrastructure investments along the Valley Metro Light Rail System. It's also the first North American city to join the Ellen MacArthur Circular Economy 100 organization, which aims to prevent economic waste, per the city's website.
Phoenix's commitment to economic stability can be seen in projects like the revitalization of areas like Roosevelt Row, which includes the creation of creative space and affordable housing for artists in the Evans Churchill neighborhood. The city also contributed 30 vacant lots in the Warehouse District to neighborhoods such as Central City and Central Park Place for the construction of affordable housing, which will be developed by Habitat for Humanity.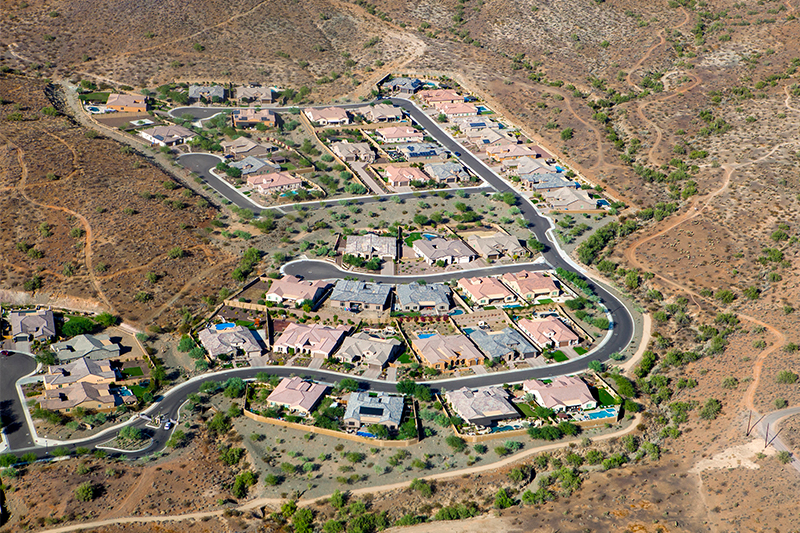 The future promises more urban innovation for Phoenix. One of the fastest-growing cities in the nation, experts say investment in infrastructure coupled with the region's economic growth have made this relatively new city into something exemplary. With all the attractions of a major metropolitan city and the affordability to entice a population expected to reach 6.3 million by 2030, Phoenix should remain a robust urban center for years to come.