Miami Local Life
How to Make Friends in a New City: Miami
Miami-lover Drake famously rapped "No new friends," alongside other Miami fans DJ Khaled, Rick Ross, and Lil Wayne. But for those of us who aren't rich and famous, we actually might want to make a few new friends after moving to Miami. From days at the beach to unforgettable nights out, this city buzzes with social activities. Sure, you can go it alone, but some things are just better with friends. Even new ones.
Here are a few helpful tips on how to make new friends in Magic City.
Support the Arts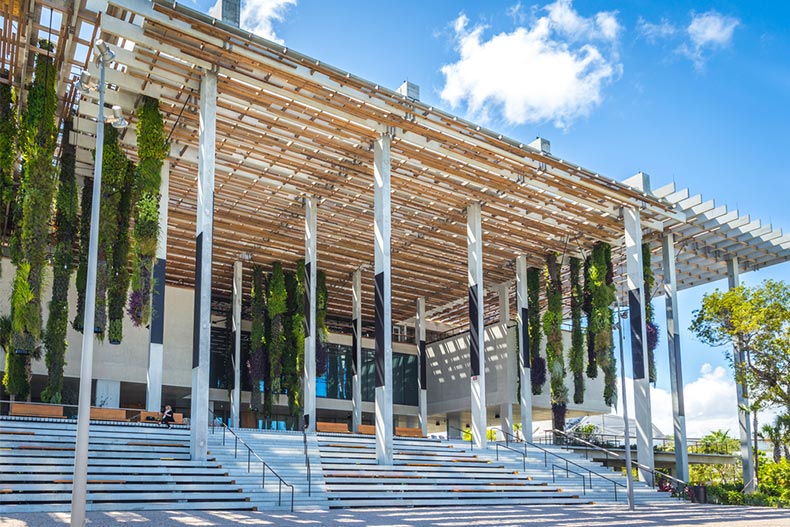 Yes, Miami has a high-priced luxury art scene, but it's also home to grassroots galleries, public museums, and performance groups. Supporting the arts is a great way to meet like-minded people in a polished setting, and it's not as expensive as you might think. Purchasing an annual membership to a museum like the Perez Art Museum Miami (PAMM) can help you learn about the city's cultural offerings for a modest $55 annual fee. What's more, membership includes free admission and invitations to select exhibition openings. You'll receive a weekly newsletter keeping you up to date on events where you might meet people, and you'll be eligible to become a volunteer docent as well.
For music lovers, the New World Symphony offers its After Hours package for $100. That means access to exclusive social events after every performance, plus you'll receive a preferred rate for performance tickets.
Join a Professional Organization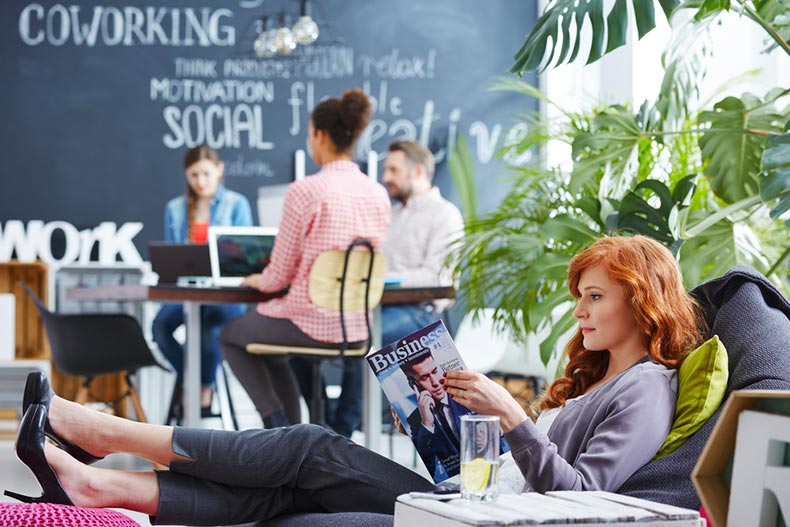 If you've been fortunate enough to work in an office with compassionate, capable coworkers, you know a 9-to-5 can also be an easy place to make new friends. But if your office social life isn't cutting it, Miami has several professional organizations aligned with various fields (it's a great city to find a job too). Take a look at this list focused on area young professional organizations loosely tied to larger projects like arts patronage or the Boys & Girls Club.
Play Sand Volleyball...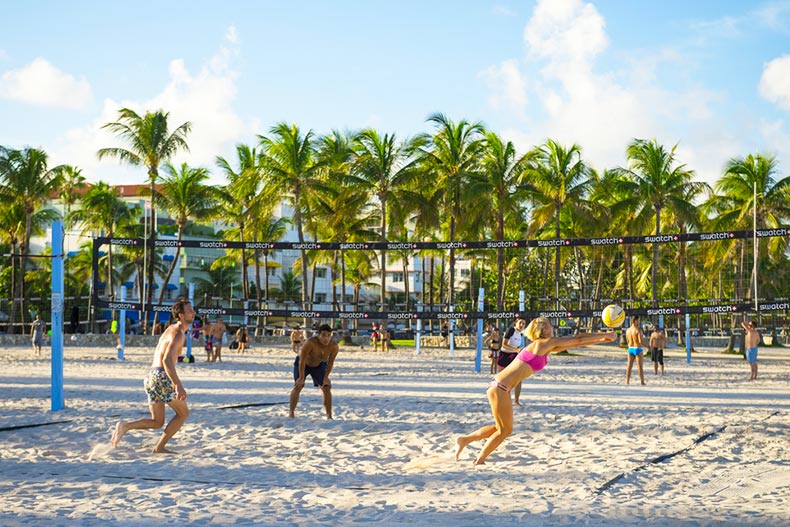 You probably know by now that Miami's sandy beaches draw plenty of people. Why not meet some of them? Sand volleyball leagues are a distinctly Miami way to break a sweat, enjoy the sun and surf, and get to know your fellow citydwellers. David T. Kennedy Park on Bayshore Drive hosts adult, co-ed summer volleyball every Sunday at 4:30 p.m. starting June 17. It's $64 for the season, and you can find all the details here.
…or Kickball...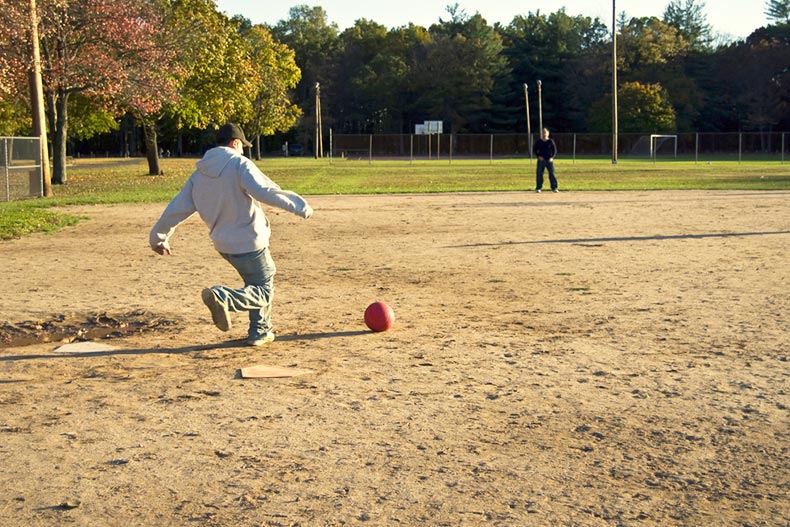 Are they kickball leagues or adult friend-finder leagues? Countrywide, kickball has become increasingly popular as a means to meeting new people. In Miami, women looking to meet new friends can join a women's kickball league held at Hadley Park in Wynwood that starts June 9. And Gibson Park in downtown hosts a co-ed version of the game.
...or Soccer or Flag Football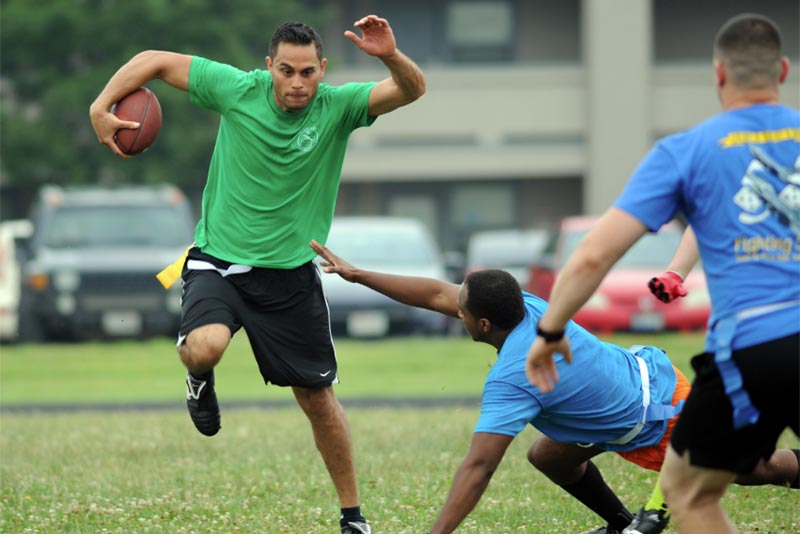 The website Kickball.com isn't just for kickball. There's a comprehensive list of other fun, friendly leagues in Miami hosting sports like soccer and flag football. Get the full list of what's going on here.
Volunteer for a Cause Close to Your Heart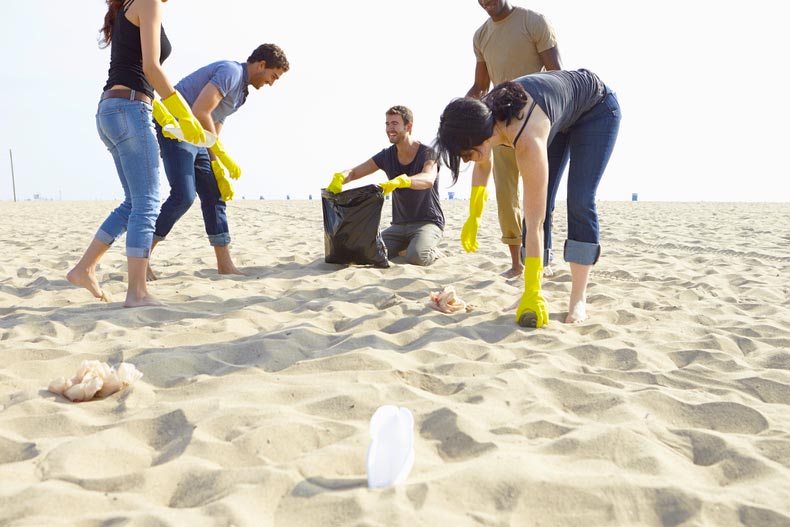 Are you an animal lover? Do you love helping kids in need? Are you drawn to assisting senior citizens? Do you enjoy teaching others about history or the arts? Whatever your cause, volunteering is a friend-making triple-threat: You'll feel good about yourself, you'll be working closely with like-minded individuals, and you'll open your mind to all sorts of new opportunities. Websites like Volunteer Match and Just Serve can help you get started.
Hit a Boutique Workout Class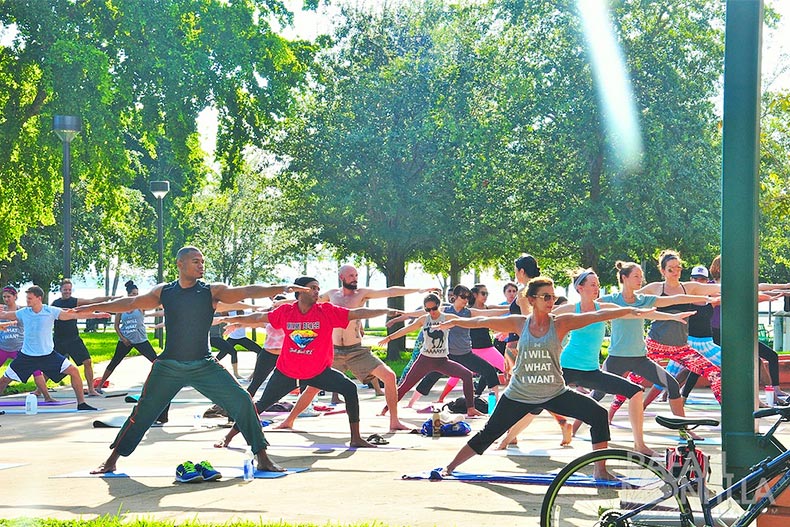 Miami has a lot of specialty gyms and workout classes (SoulCycle, Fitbox Method, Aqua Element) that can boost your endorphins and improve your overall health. Consider attending the same class each week, and you'll find another benefit: potential new friends. Keep an eye out for people who frequent the same class as you and strike up a conversation. You can help each other stay accountable for that next SoulCycle class and grab a post-workout cup of coffee to catch your breath—and get to know each other better.
Join Your Neighborhood Group on Facebook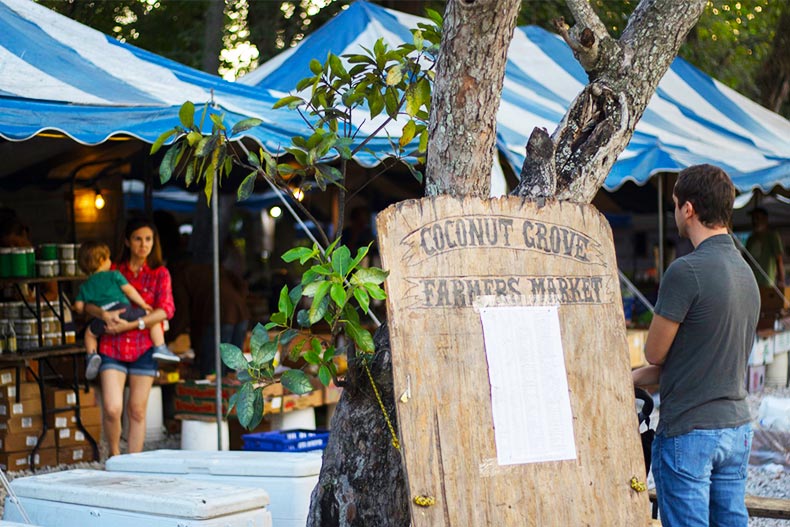 No matter your Miami 'hood, chances are there's a neighborhood Facebook group offering insight on absolutely everything going on. And while that means you'll be party to things you probably didn't care about (my own neighborhood group had multiple posts surrounding a "free but broken bookshelf on the curb"), it also means you'll learn about social events like block parties, barbecues, and even garage sales.
Be a Neighbor IRL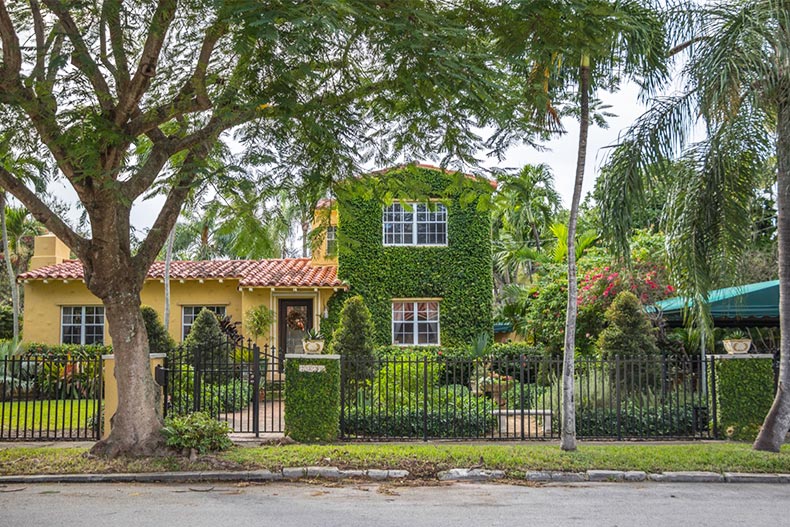 Crazy thought for your consideration: Knock on your neighbor's door and introduce yourself. But seriously, when did it become so accepted to not get to know your neighbors? You might have a new, built-in friend right next door and not even know it. So take a chance, and go meet your neighbors. Bring them freshly cut flowers from your front yard. Have them over for a bite to eat. Pick up their newspaper in the morning. Just be a good neighbor. Even if they don't end up feeling like friend material, they'll still be right next door in case you change your mind.