Major Developments Changing the Character of Logan Square
Logan Square routinely makes lists of the "coolest" neighborhoods in Chicago, but its longtime residents are having an increasingly difficult time recognizing their community of old as the funky, off-the-beaten path vibe is being subsumed by new development.
Last year, Logan Square had the highest number (109) of issued demolition permits among Chicago neighborhoods, and demolition inevitably means out with the old and in with the new.
No matter how you feel about the new development in Logan Square, it is coming. Here's a look at some of the neighborhood's biggest projects on deck.
New Condo, Townhome Buildings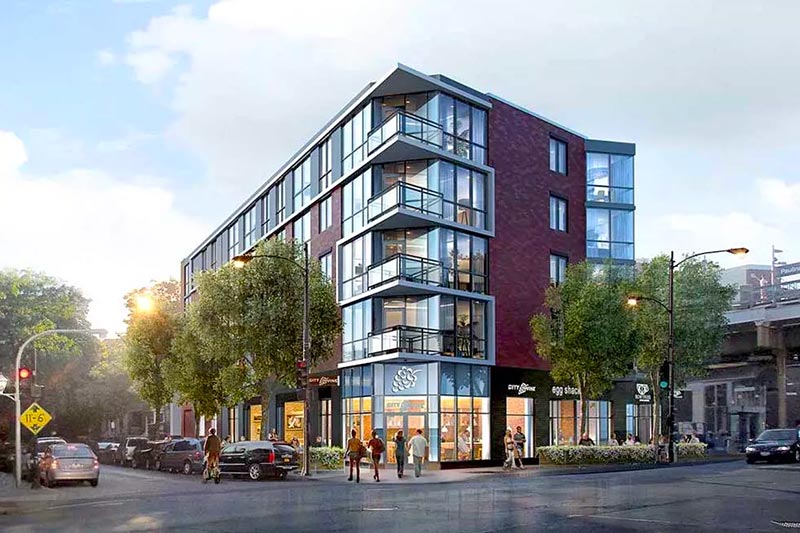 Much of the new development in Logan Square is focused on residential space. Logan Square's popularity means a lot of people want to live there. Two years ago, the MiCa transit-oriented development (TOD) went up at California and Milwaukee avenues. Last year, a three-story, six-unit townhome development was announced for a site near the California Blue Line.
The Mega Mall Redevelopment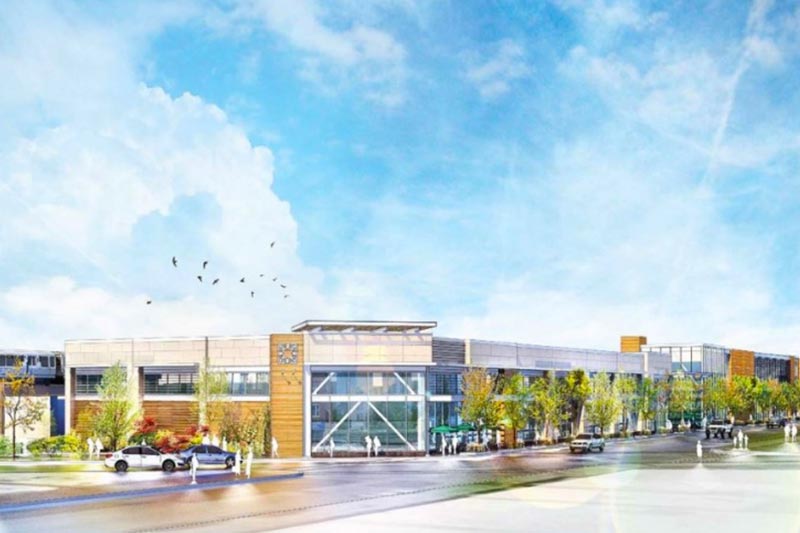 After two decades in the neighborhood, the massive Mega Mall at the corner of Milwaukee and Sacramento avenues was knocked down last year. Since its demolition, the Mega Mall site has left a noticeable gap. Now, developers could be gearing up to start construction on the $100 million Logan's Crossing development. The development will include 112,000 square feet of commercial space, 313 parking spots, and apartments, according to Streets Blog Chicago.
A Boutique Hotel on Milwaukee Avenue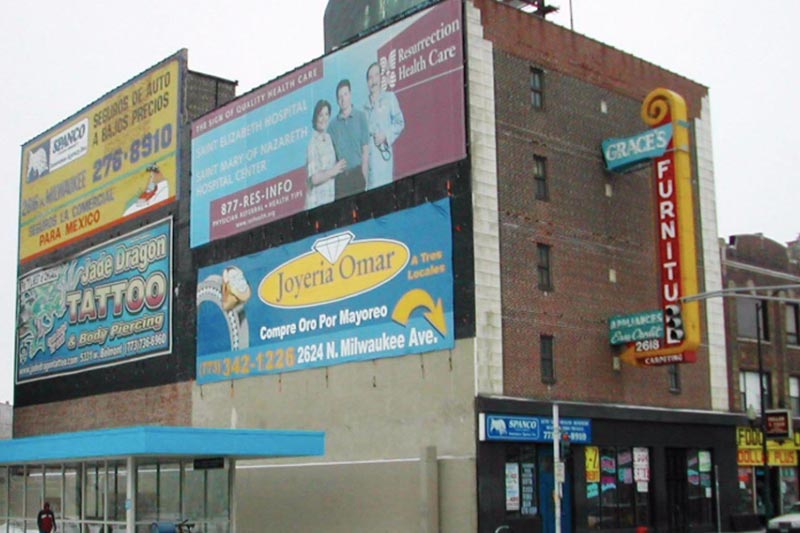 Milwaukee Avenue is one of Logan Square's main thoroughfares, which makes new development on this stretch particularly impactful to the overall neighborhood. A new boutique hotel right across the street from the Logan Square Blue Line will mark a big change. The hotel will replace the Grace's Furniture building at 2617 N. Milwaukee Ave. After a long legal battle centered on the billboards displayed on the building's side, the 44-room hotel looks ready to move forward. The hotel's developer is planning to kick-off the project at a community meeting in June, according to Curbed Chicago.
New Life for the Congress Theater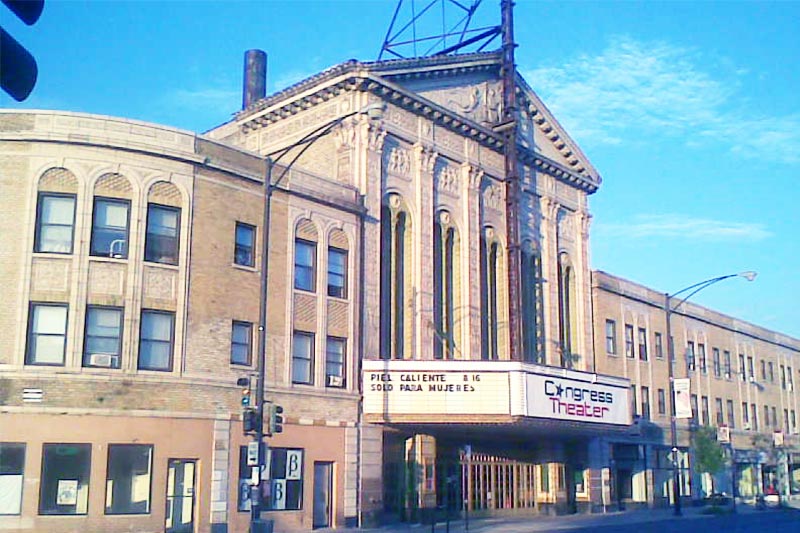 The Congress Theater has been derelict and a shadow of its former glory for years now, but an investment group is taking on a $65 million renovation of the Chicago landmark. The 1920s building will be restored as a live music venue. The project will also add apartments and hotel rooms to the building. The new Congress could be completed by next year.
A Potential CTA TOD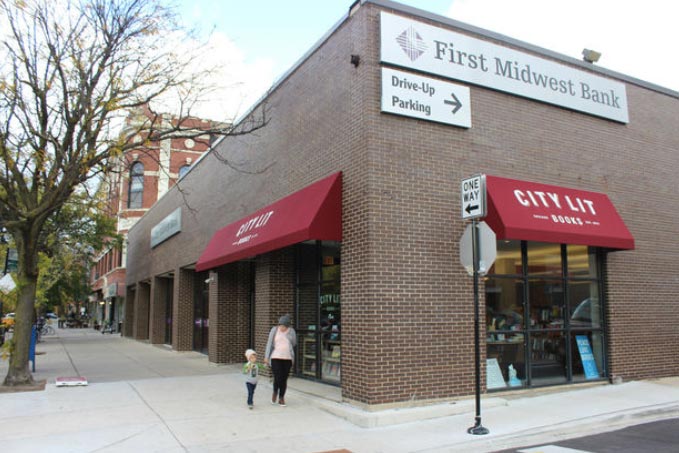 The MiCa project is likely going to be one of many TODs in Logan Square. The CTA is considering land it owns at 2525 N. Kedzie Blvd. for a new TOD. Right now, the site is occupied by two tenants: City Lit Books and First Midwest Bank.