Bay Area Real Estate
Perks of Living in a College Town Like Berkeley
We all know the image of the quintessential American college town—you know, the one that shows up in movies and in our collective imaginations as a fun, energetic environment with a strong community feel, great nightlife, awesome food, and a youthful vibe. For Berkeley, California, the real thing isn't very different than the college town you've dreamed about.
Whether you're college-age or you simply love the college town atmosphere, here are a few perks you'll enjoy when living in Berkeley.
Everything Is Within Walking Distance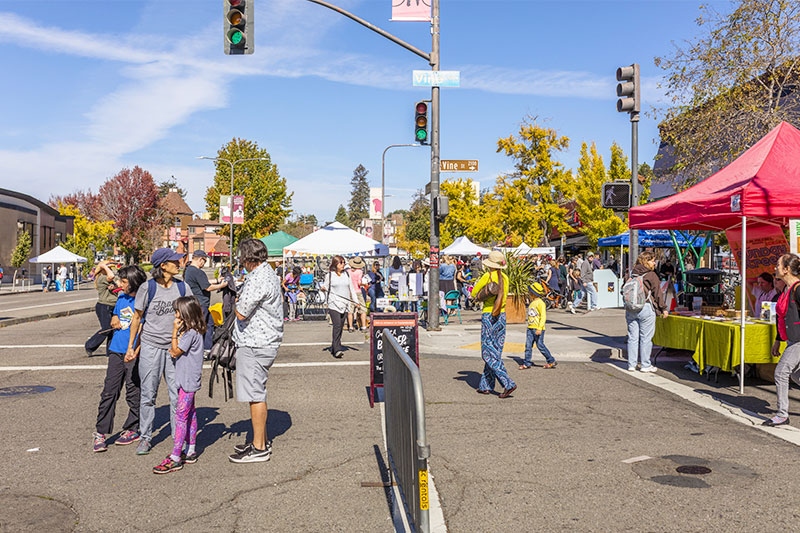 One of the great things about college towns is that many amenities and daily necessities are within walking distance That means you can walk to your favorite restaurant for dinner, grab drinks at your go-to watering hole, or enjoy some live music at a new jazz club—all without breaking a sweat or wearing out your soles. From boutique clothing shops to hole-in-the-wall eateries to fast food, there are entertainment, shopping, and dining options for every price range.
In Berkeley, Telegraph Avenue is one of the main thoroughfares, and the street's official website even calls itself the "heart and soul of Berkeley." Locals can stroll along this famous avenue and enjoy specialty shops, vintage stores, and one-of-a-kind food joints. Some local favorites to check out include the ice-cream sandwich shop CREAM, Korean eatery Kimchi Garden, and the family-owned sandwich shop Tivoli Caffe.
Game Days Are a Hoot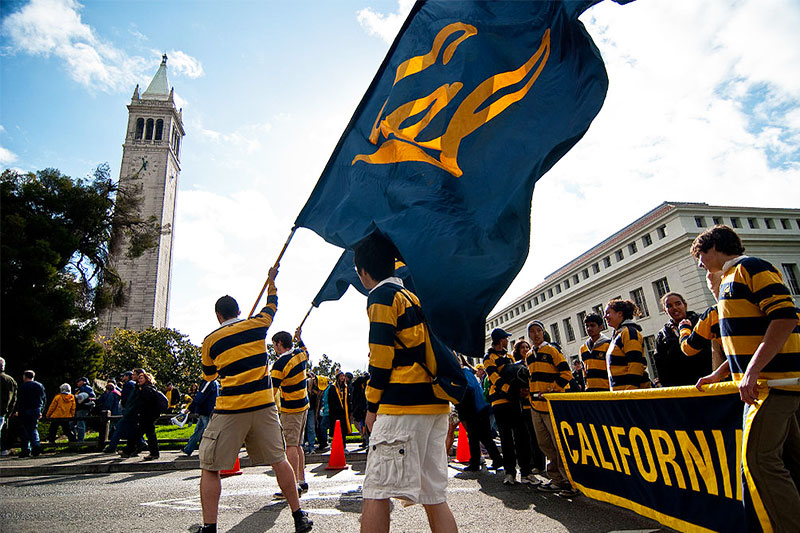 When it's game day in Berkeley, you can bet the entire town transforms into blue and gold. Golden Bear fans attend rallies, games, and other events in town to cheer on their UC Berkeley team. With everyone—even those who may not normally be huge sports fans—coming out to celebrate, you'd think a holiday or festival was happening. You'll see friends and neighbors decked out in their UC Berkeley gear, and every sports bar in town will be airing the big games.
Even away games transform all the campus bars into a crowded party of fans, and tailgaters will celebrate from the wee hours of dawn to the middle of the night. College games aren't just a sport when you live in a college town like Berkeley—it's more of a lifestyle.
Plenty of Educational Opportunities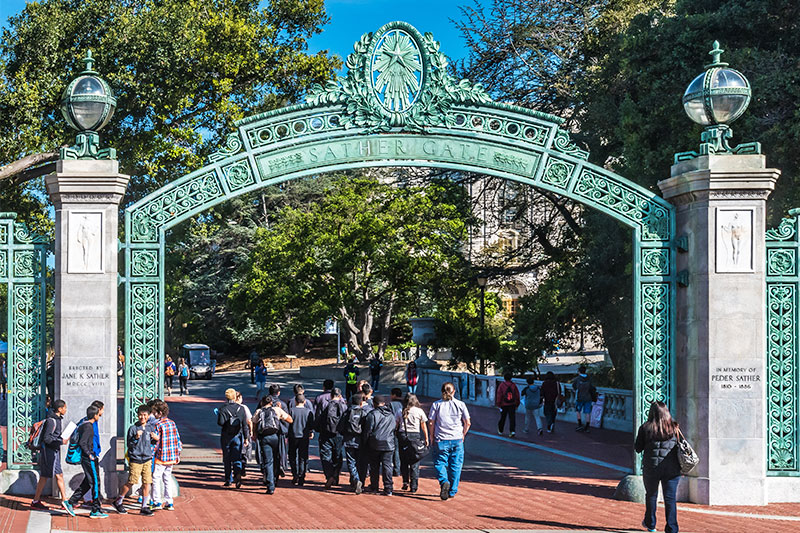 Simply having a learning institution within its borders doesn't necessarily earn a city the right to call itself a college town. In a true college town, the academic institution makes up a key part of the city's tapestry, forming a part of that city's identity. In Berkeley, you don't have to be a student of UC Berkeley to enjoy what this school has to offer.
For example, UC Berkeley often host guest speakers who are industry experts, and members of the public are sometimes allowed to attend. Seminars, master classes, and screenings may also be held on the university's campus, and by living in close proximity to the school, you'll be one of the first to know about these events.
Bike-Friendly Town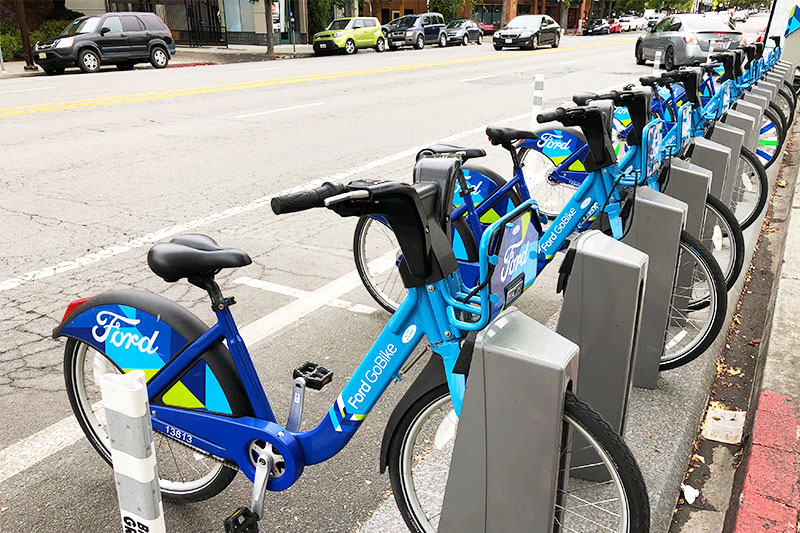 Lots of college towns are pretty bike-friendly, and Berkeley is no exception. After all, lots of college students can't afford cars, and bikes are the next best thing for getting around town without public transportation. Luckily, Berkeley has a bike score of 85, according to WalkScore.com.
Some of the most bikeable neighborhoods in this college town are Downtown Berkeley, South Berkeley, and North Berkeley. On weekends, you can even take your two-wheeler to the Bay Trail for a bit of exercise while enjoying some scenic views, or give yourself a challenge with a trek through the Berkeley Hills.
Not used to biking in a city? Bike East Bay offers urban cycling classes, and best of all, they're free. You can also plan your route with some of the most commonly traveled biking paths through Berkeley.