Los Angeles Real Estate Development
Playa Vista, A Hotspot for New Developments
Playa Vista is a new neighborhood bordered by distinct communities in LA's Westside, including Marina del Rey, Del Rey, Culver City, Ladera Heights, Westchester, and Playa del Rey. Even though these surrounding neighborhoods are well established in Los Angeles, Playa Vista still has a few years to go before it settles on its own identity as a Westside community.
With the recent completion of several mixed-use developments and residential buildings, the neighborhood has become more upscale and modern. Playa Vista is attracting many tech professionals from Silicon Beach, and compared to other areas in the city, it's best known right now as a community that's teeming with new construction, especially condominiums.
Here are a few reasons why Playa Vista is a hotspot for developers and condo projects.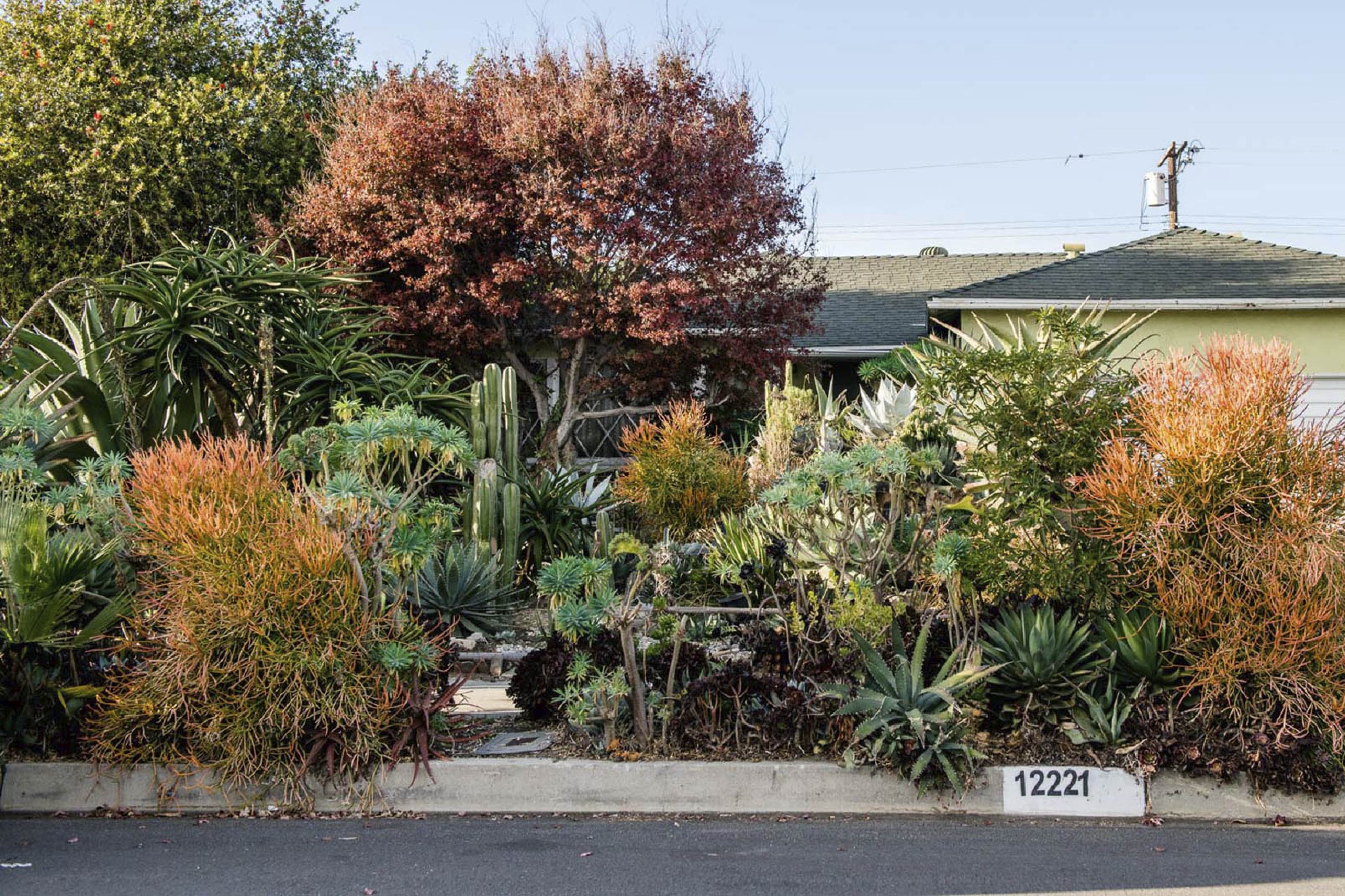 Prime Real Estate
From walkable infrastructure and creative tech firms to its many sprawling parks, Playa Vista is now considered one of the city's top communities to call home. The area is lauded for its overall cleanliness and sustainability, and even though many locals still mention that the neighborhood feels a bit empty, times are changing very quickly.
For homebuyers wondering what types of homes are available in this neighborhood, it's a mixture of single-family homes, lofts, condos, and open spaces. The neighborhood's median sale price hovers around the higher end, at approximately $1.17 million according to Neighborhoods.com data.
New Construction
Playa Vista's transformation into a master-planned community has been in the works for the past decade, and it's now home to several new homebuilders, including KB Home, Brookfield Residential, and The Irvine Company, among many others.
There are new home communities in Playa Vista as well, with popular developments such as the upscale planned neighborhood Skylar offering luxury condos and The Collection offering buyers move-in ready residences with private elevators. Seabluff, which will be the last of the neighborhood's planned communities, features a collection of four-story buildings as well as 75 for-sale residences that comes as one- or two-story floor plans.
Convenient Westside Location
Located in the heart of the Westside, Playa Vista offers residents easy access to several LA communities. The neighborhood's main drags include Venice Boulevard and Lincoln Boulevard, both of which are pedestrian-friendly and packed with well-known storefronts and community amenities.
It's also a convenient location for many college students since Playa Vista is within walking distance of Loyola Marymount University. Homebuyers interested in living in Playa Vista will not only be adjacent to the beach, they'll also be a short distance away from Los Angeles International Airport, adding convenience for residents who need to travel for work on a regular basis.
Appealing Amenities
Whether you're a family looking to settle down or a millennial looking for a trendy community to live in, Playa Vista offers appealing amenities to a variety of homeowners. From retail centers and popular restaurants to luxurious residential housing options and local farmers markets, residents in Playa Vista have access to many desirable neighborhood features.
With several community hubs as well as 29 recreational parks, residents have plenty of options to mingle with their neighbors, explore the great outdoors, or simply unwind and relax. Not to mention, more development, activities, and events are still in the works—with more on the way in the next couple years.
Silicon Beach
In recent years, residents in Playa Vista have become more close-knit, emphasizing community events such as movies or concerts in the park. Playa Vista has also become a hotbed for tech companies and entrepreneurs, which have officially taken over LA's Westside in a community now dubbed Silicon Beach.
The arrival of those in the tech scene has not only turned Playa Vista into a go-to place for millennials, it's also transformed the neighborhood into one of LA's most innovative communities. Playa Vista is now densely populated with tech startups, including new Google and Facebook headquarters. This fact is not missed by developers building condominiums in the community, many of which aim to attract professionals working in these lucrative tech industries.
Emerging Community Identity
Although Playa Vista's lack of community identity might be criticized by one group and praised by another, there seems to be a consensus that this new neighborhood is still a blank slate in terms of its distinct character. Aside from the neighborhood being close to the beach, there's nothing that sets the community apart from other places in Southern California—besides the fact that it's still very new.
Even though Playa Vista has a solid place in history, from its early days as a salt marsh in the 1800s to its role as the center for city manufacturing facilities in the late 1980s, there have been several periods in time when Playa Vista had to rebuild itself and its identity. The community was left abandoned and relatively empty for several years until the late 1990s, when Hollywood developers decided to expand and grow their sound states, according to LA Times. However, even those studio ideas were forgotten once it was clear that tech jobs and offices were more in-demand.