Dallas-Ft. Worth Real Estate Development
Prolific Dallas Developer Buys Mesquite Rodeo, Planning City's First Mixed-Use Development
Rockstar Dallas developer Mehrdad Moayedi just added a piece of Texas cowboy history to his portfolio. Besides buying the rodeo complex in Mesquite and sinking another $4-to-$5 million into an arena redo, he has 50 adjacent acres under contract where he plans to build the city's first mixed-use development.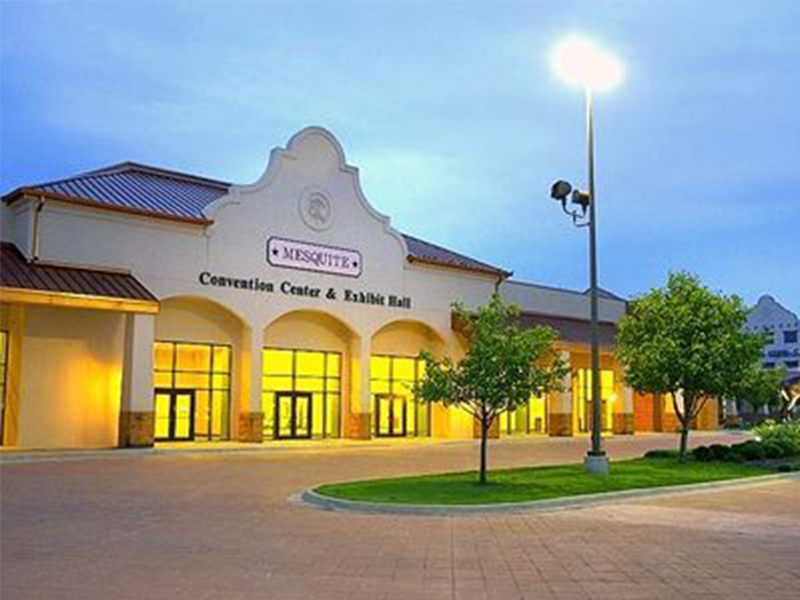 The world-famous attraction is presently the centerpiece of Rodeo Center, which includes the Mesquite Convention Center and Exhibit Hall and Hampton Inn. If all goes as planned, Moayedi will add restaurants, entertainment venues, and high-density urban residences to the mix.
"This is a historical rodeo, and it has a legendary name," Moayedi told the Dallas Morning News in an interview. "We want to bring it back to its glory days."
In front of the arena, a life-size bronze sculpture of founder Neal Gay on his horse is a permanent reminder of the Mesquite Championship Rodeo's storied history. When Gay started the event in 1958, spectators sat in the open-air on rustic wooden bleachers. Today, the rodeo is a major attraction in the Dallas area, and its home — Mesquite Arena — is an enclosed, climate-controlled venue.
Shortly after the arena opened in the 1980s, Gay produced a special rodeo performance for the 1984 Republican National Convention that was hosted in Dallas. President Ronald Reagan kicked the event off by riding around the arena in a horse-drawn wagon, and he and then Vice President George H.W. Bush later spoke to the full capacity crowd.
By the mid-1980s, ESPN and subsequently TNT began televising Mesquite Rodeo performances. But a deal with Fox Sports Net Southwest boosted viewership of each performance to 8.3 million households, which still ranks alongside the NHSRA 20X Rodeo as the two most televised rodeos in the world.
By 1999, Gay was in the market for a buyer who could take Mesquite Championship Rodeo to the next level, so he opted to sell to Tom Hicks, owner of the Texas Rangers and Dallas Stars. Within two years, season attendance topped 200,000, and the arena became a regional competitor for booking concerts and special events during the rodeo's off-season. In 2009, Camelot Sports & Entertainment purchased the attraction and facility.
From the creative and developmental standpoints, Moayedi should be an ideal fit with Mesquite Rodeo and Arena, but this venture is not his "first rodeo" in Mesquite. He's slated to begin development this spring on the 800-acre Polo Ridge Ranch project on Interstate 20 in Mesquite, which will contain over 1,000 new upscale homes at build-out.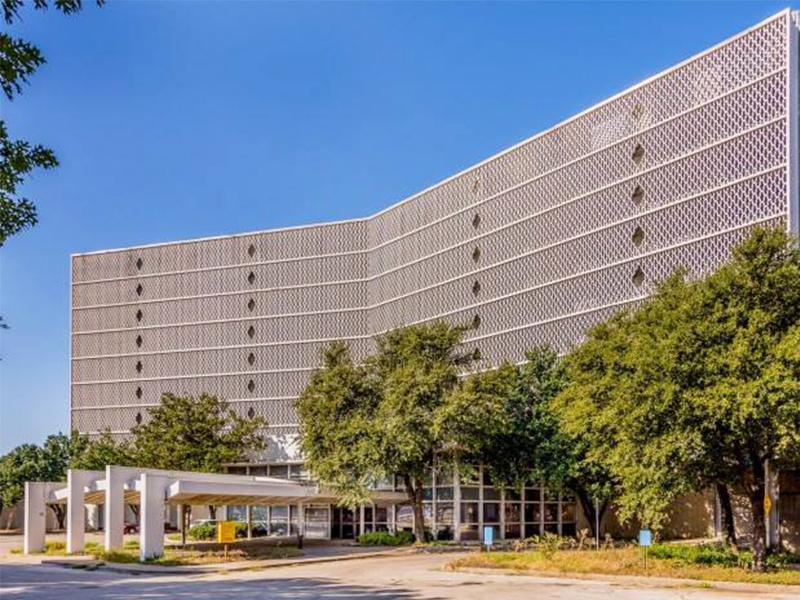 Though Moayedi and his company, Centurion American Development Group, have a 28-year track record for building and reshaping communities, the big deals kept coming last year.
He wrapped up the $250 million redo of the historic Statler Hotel in Downtown Dallas after saving the vacant midcentury modern landmark from demolition three years earlier. He committed to a similar purchase and redo of the classic Cabana Hotel on Stemmons Freeway, which had gone from a fashionable hospitality venue in its heyday to a vacant piece of surplus property owned by Dallas County.
Moayedi likewise restored the old Dallas Public Library that now houses The Dallas Morning News, and he's developing University Hills, a 274-acre mixed-use project next to the UNT Dallas campus on Interstate 20 in southern Dallas.
In December, Moayedi paid $32.6 million for the largest mansion in North Dallas where he plans on developing mini-mansions on the 25-acre estate. Ironically, the more than 28,000-square-foot showplace is the former mansion of Tom Hicks, the previous owner of Mesquite Rodeo and Arena.