San Diego Real Estate Development
Proposal to Revamp Mission Valley's Riverwalk Would Include Housing, Office Space
This month, an aggressive plan to revamp Mission Valley's Riverwalk golf course will be submitted to San Diego officials. The plan, submitted by the Hines development company, will be one of the largest redevelopment projects in San Diego at 200 acres, per the San Diego Union-Tribune.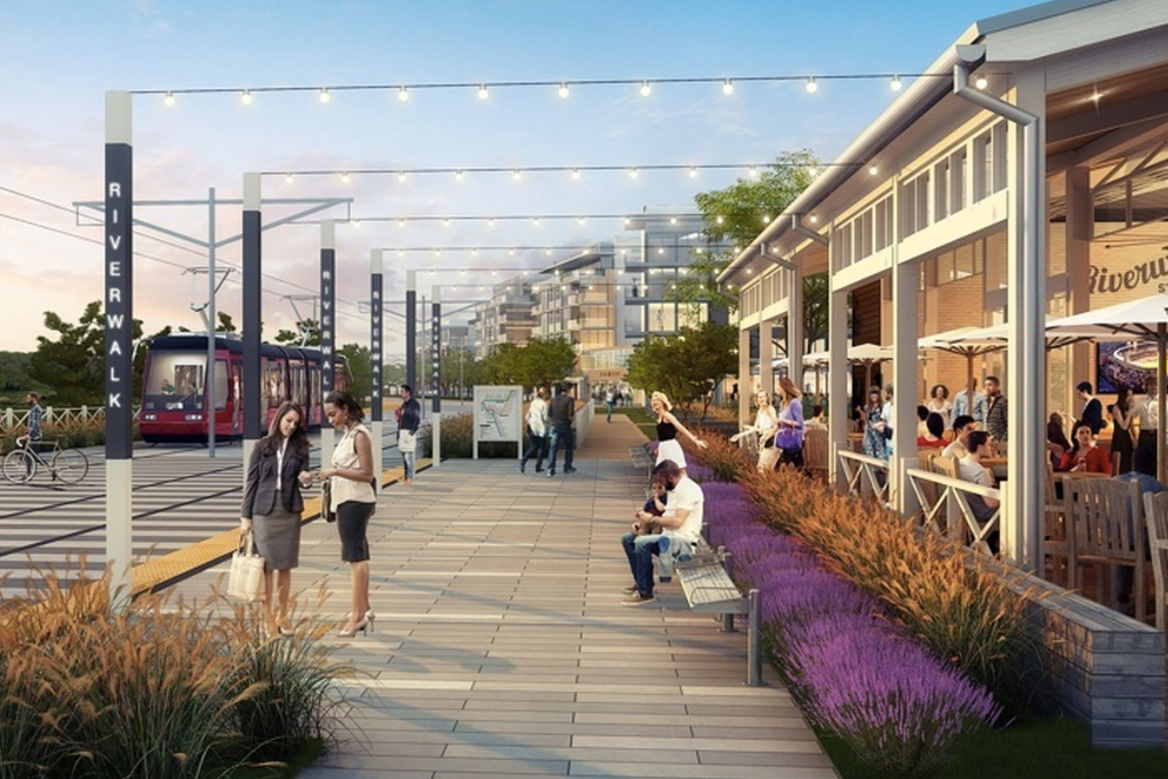 The proposal includes a new Green Line trolley stop surrounded by retail stores, a 70-acre park along the San Diego River, 1 million square feet of office space, and 4,300 housing units. In the last four months, the $2 billion plan by Hines has added an additional 300 housing units. The design is a fusion of contemporary with old-world accents of wood, steel beams, and exposed brick. The designers' goal is to have the feel of an old train station.
Chairwoman of a Linda Vista Planning Group Subcommittee Felicity Senoski said, "Density is a huge issue because they are proposing 4,300 rental units in a 60-acre strip along Friars Road."
Neighboring residents are concerned about parking, traffic, and overall quality of the neighborhood potentially shifting from its current quiet status to something else.
Development director for Hines Bhavesh Parikh said, "This site since the late 1980s was planned to be something other than a golf course. When we look at Mission Valley now, it's depleted in terms of parkland. We think we can address that. We're in a housing crisis. A golf course doesn't address housing needs."
Though residents don't seem happy about the changes, including concerns about the homeless population setting up camp in the planned park, they are preparing for the inevitable all the same.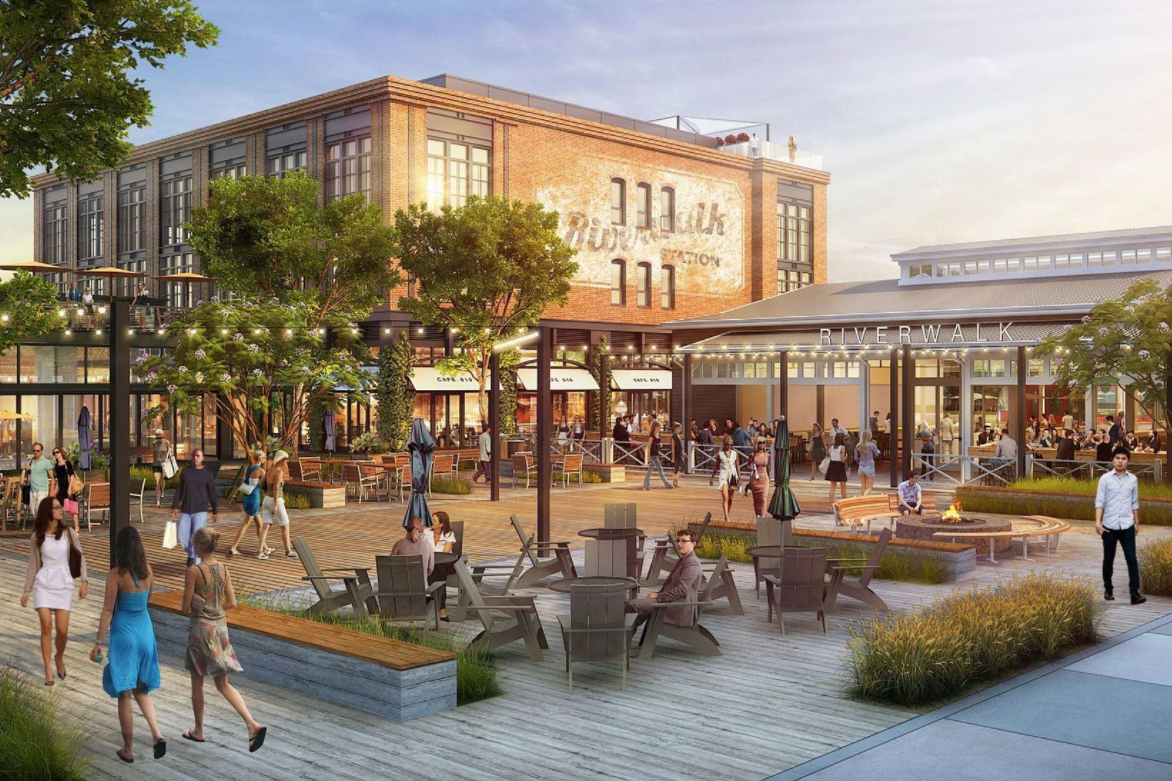 "There's no point in trying to swim upstream on this one, and they are giving us the opportunity for public input," said Linda Vista Planning Group chairman Noli Zosa. "It's nice to look out and see just a whole lot of green lawns on the golf course. But I'm not surprised, and it's a reality in San Diego that things change."
Hines is going the extra mile in an attempt to appease the residents, including hiring a homeless consultant, as well as a hydrologist for flooding issues.
As reported by the Union-Tribune, the project will more than likely go before the San Diego City Council in 2019, with construction beginning in 2020.
This project, though the largest, is one of many to hit the Mission Valley area. There are plans being submitted for the 166-acre former Chargers stadium site, as well as the redevelopment of a 230-acre Friars Road quarry in Civita.