Several SoCal Communities Ranked Among Nation's Fastest-Selling
Real estate consulting company RCLCO recently released a list of the nation's 50 top selling residential communities that showed overall, home sales throughout the nation are on a positive upswing. Several California properties, including two of Inland Empire's newer home projects, made the cut.
According to the OC Register, a number of Orange County properties hovered towards the top of the list. Irvine Ranch, which is located in Eastwood Village, ranked first on the list with a whopping 1,088 townhomes sold. Another Irvine community, Great Parks Neighborhoods, placed No. 8 with an impressive 466 homes sold.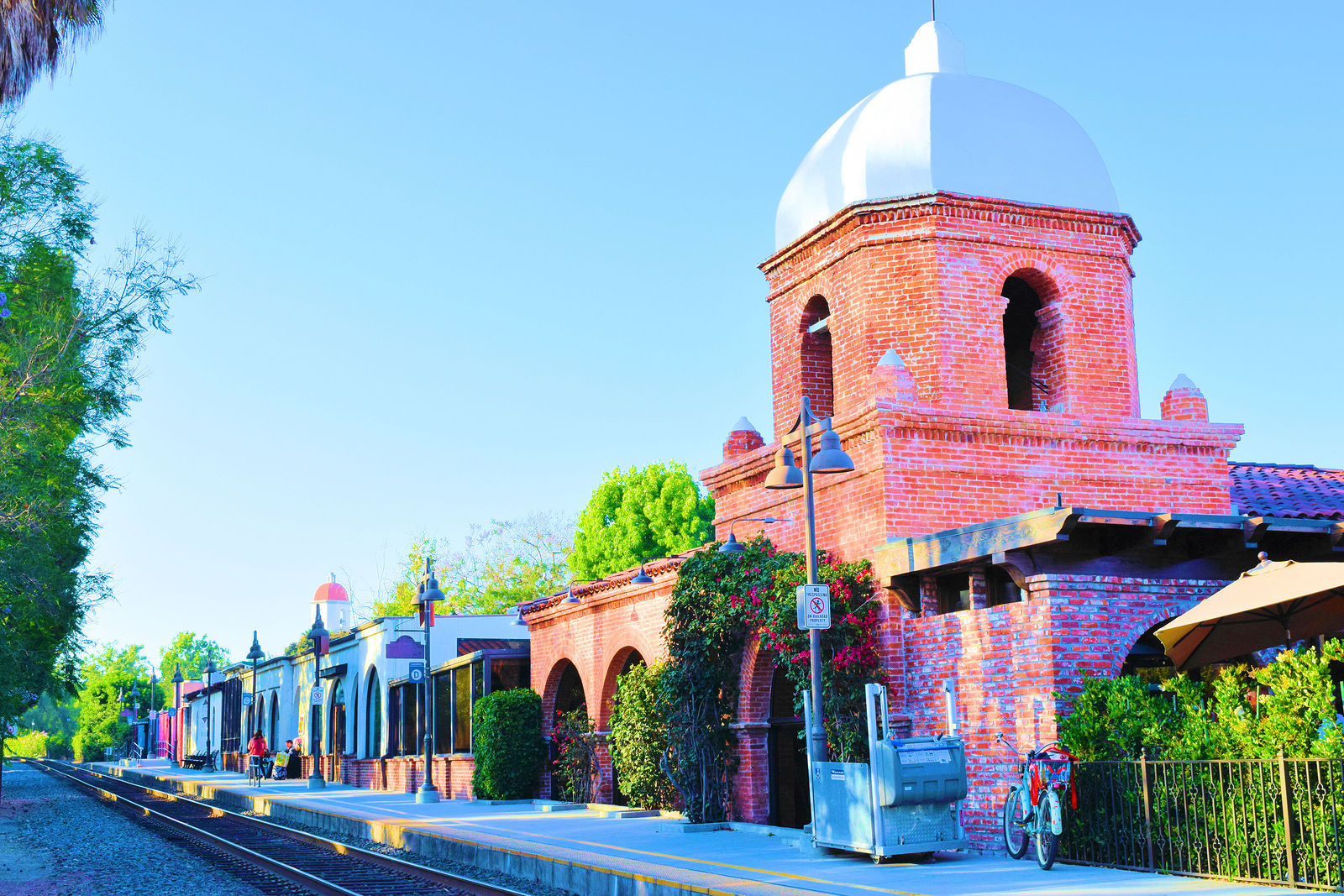 Several leading Southern California communities also appeared on the bestseller list including Rancho Mission Viejo in San Juan Capistrano, which ranked No. 11 with 340 home sales, and Baker Ranch in Lake Forest, which placed No. 12 with 318 home sales.
Home developer Brookfield Residential's master-planned townhome community New Haven located in Ontario placed 47 on the list after closing a total of 170 sales. Finally, residential builder Pardee Homes' new home community Sundance in Beaumont ranked 49 on the list after selling 158 units.