National Real Estate
The 10 Best Things to Do in Inman Park, Atlanta
Inman Park has some of the most interesting history and beautiful scenery of any Atlanta neighborhood. Located in the eastern part of the city close to Downtown Atlanta, Inman Park was built in 1889 as the first planned residential neighborhood in Atlanta. It had the first trolley system in the city that provided transportation to and from Downtown. The neighborhood was designed by Joel Hurt to emulate other major trolley neighborhoods in the country at the time.
Inman Park attracted many of Atlanta's original ballers like Asa Griggs Candler, the founder of Coca-Cola. These early residents built grand Victorian mansions that remain preserved in all their glory today, adding to the historic charm among the bungalows, cottages, and modern homes that make up the diverse housing options.
As one of the most desirable neighborhoods to live in Atlanta, Inman Park offers a wide variety of attractions and activities. These are the best things to do in Inman Park.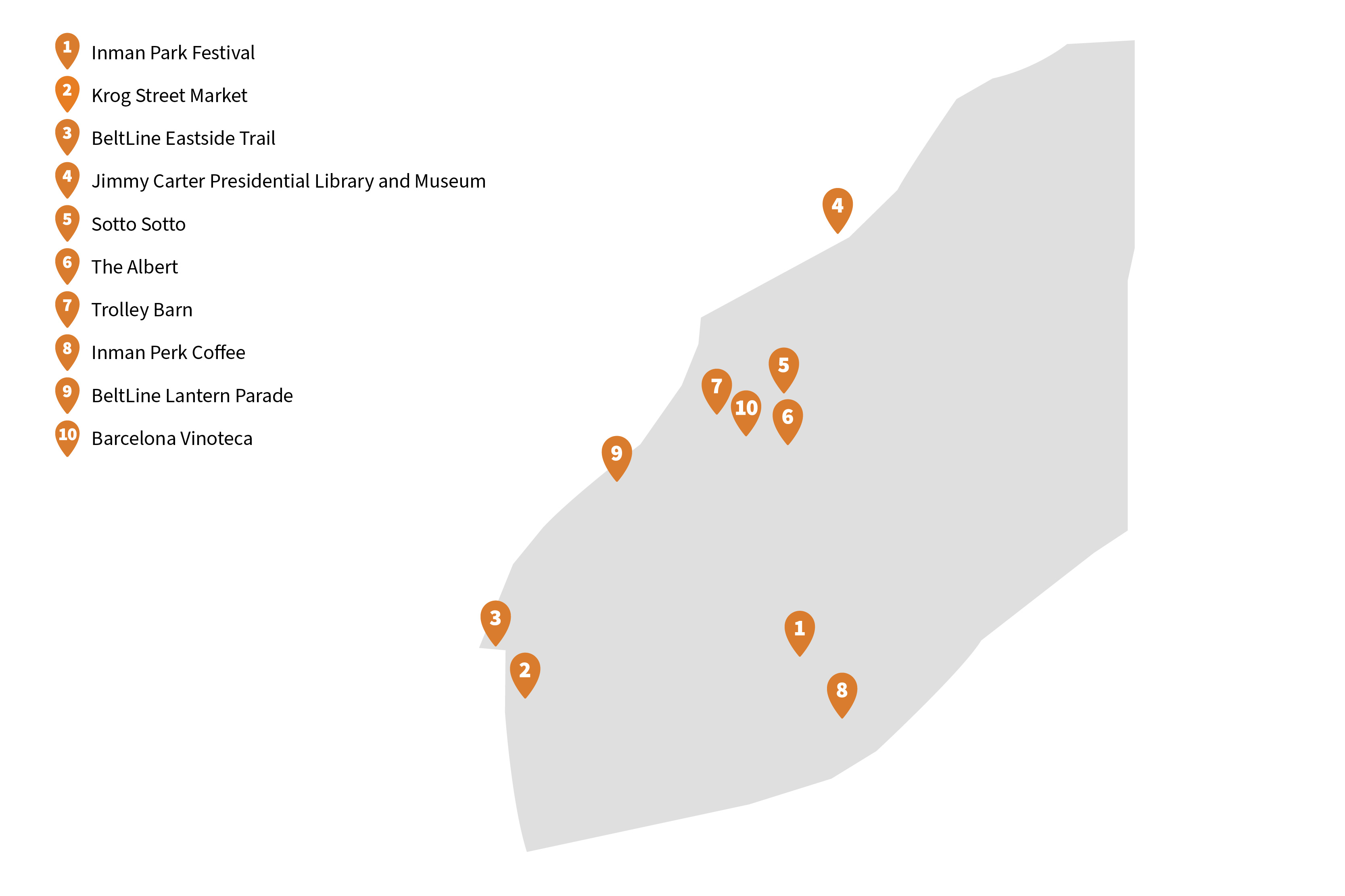 Party at Inman Park Festival
Inman Park Festival is an annual three-day street affair held in April across the neighborhood. It's a treat to be an Inman Park resident during the festival, and many will rent golf carts to easily go back and forth from their houses to the event's live music stages, vendor booths, and the Tour of Homes.
The roads within the festival are blocked off so everyone can freely walk around and enjoy the festival's art, crafts, clothing and other handmade treasures. There's also a parade on the Saturday of the festival, plenty of beer, wine, and cocktail tents, as well as two stages of live music every day from beginning to end. It's a blast for kids and adults alike.
Go to Krog Street Market
Atlanta has an airtight formula for a popular indoor market, proven by the wildly successful Ponce City Market in Old Fourth Ward and Krog Street Market in Inman Park. Find a hip part of town with old, vacant industrial buildings; completely renovate them; fill them with casual-chic shopping and dining and you have a winner.
Krog Street Market has some of the best dining in the city, including Ticonderoga Club, Watchman's Seafood and Spirits, Bar Mercado, and Varuni Napoli. There's prime local shopping as well, like the adorable vintage home goods and succulent shop The Collective, Hop City for specialty wine and beer, and The Merchant for modern gifts and finds for the home. Krog Street Market is in an ideal location right off the BeltLine.
Take the BeltLine Eastside Trail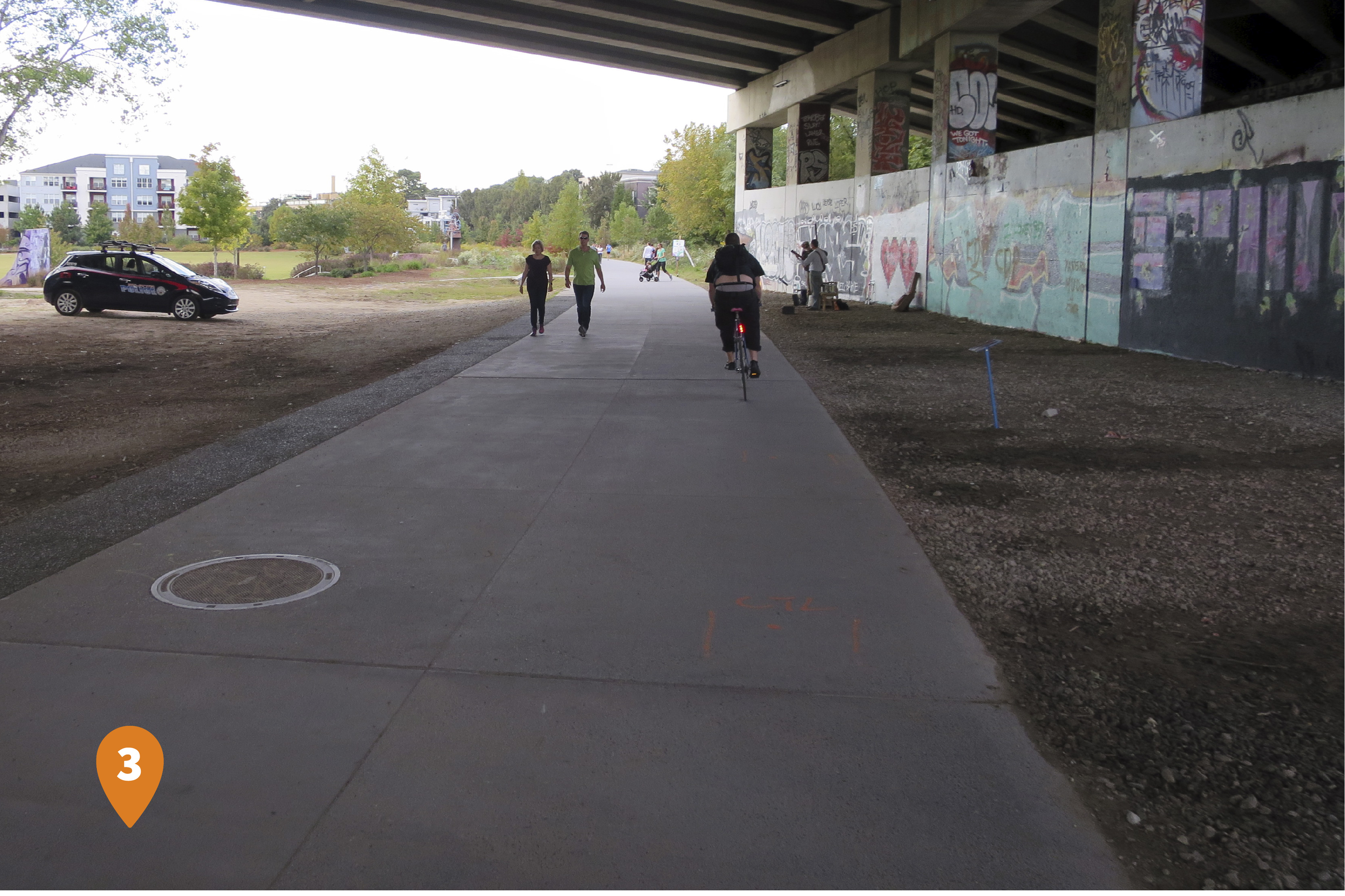 Speaking of the BeltLine, the Eastside Trail goes right through Inman Park, which contributes to a large part of the neighborhood's appeal. Leading to the market is the Krog Street Tunnel, where you can see graffiti artists painting at all hours, and just beyond that is the entrance to the Eastside Trail.
This paved walking and biking path connects to other neighborhoods and parks in the city with bars, restaurants, and apartments buildings lining it. Some of the best BeltLine spots in Inman Park are Ladybird Grove and Mess Hall, known for cocktails and small plates with a great patio; Cold Beer, owned by acclaimed restaurateur and "Top Chef" finalist Kevin Gillespie; and Kevin Rathbun Steak.
Spend Some Time at Freedom Park and the Jimmy Carter Presidential Library and Museum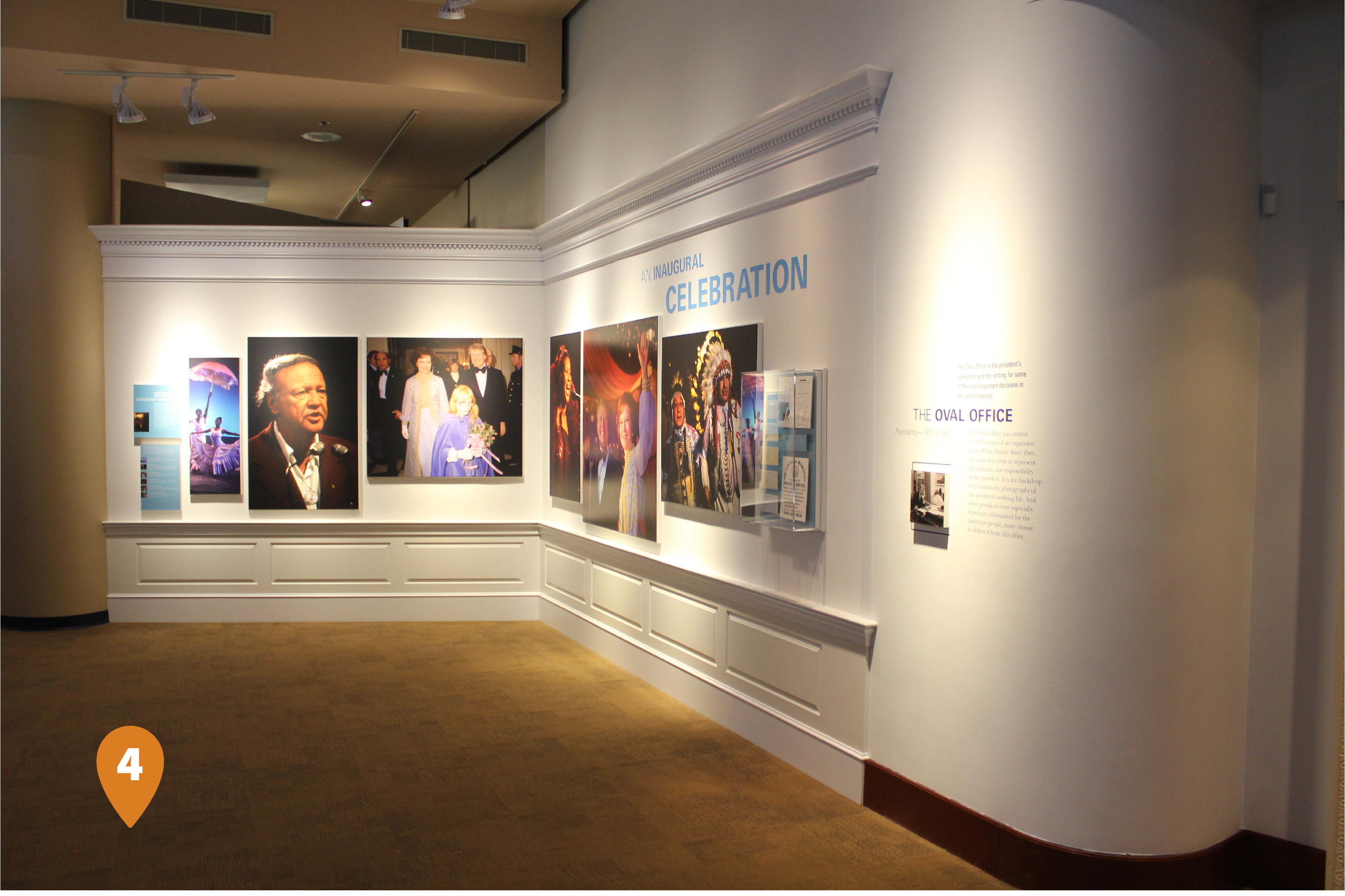 Freedom Park is one of the largest urban greenspaces in Atlanta, linking Inman Park, Poncey-Highland, Old Fourth Ward, Druid Hills, Virginia Highland, and Little Five Points.
The park was built right before the 1996 Olympics in Atlanta and includes sculpture installations that make up the Atlanta Art Park, as well as the Jimmy Carter Presidential Library and Museum. The Carter Library and Museum offers a great opportunity to learn about the former president and Georgia native's life, presidential tenure, and continued global philanthropic work with the Carter Center.
Eat at the Neighborhood's Best Restaurants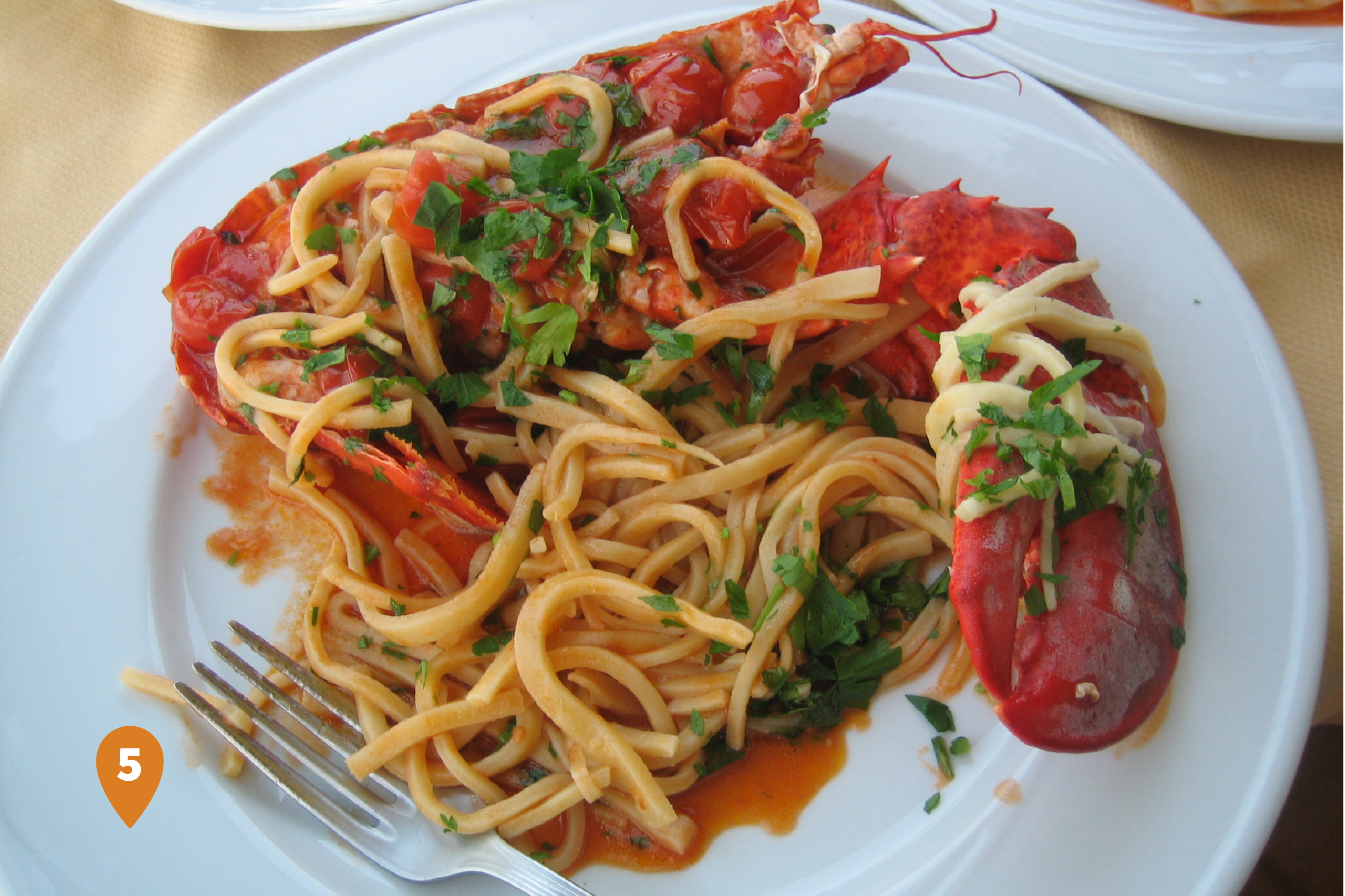 If there's anything Atlanta does exceptionally well, it's restaurants. Other than the excellent options at Krog Street Market and along the BeltLine Eastside Trail, there's plenty other dining destinations in Inman Park.
Some of the standouts are all conveniently located along North Highland Avenue, including Sotto Sotto for upscale Italian food; Beatlecat for creative, seafood-driven cuisine in a casual space; and Barcelona Wine Bar for Spanish tapas in a lively atmosphere. Another Inman Park essential is Wrecking Bar, a gastropub tucked behind a historic mansion.
Drink at a Fun, No-Frills Bar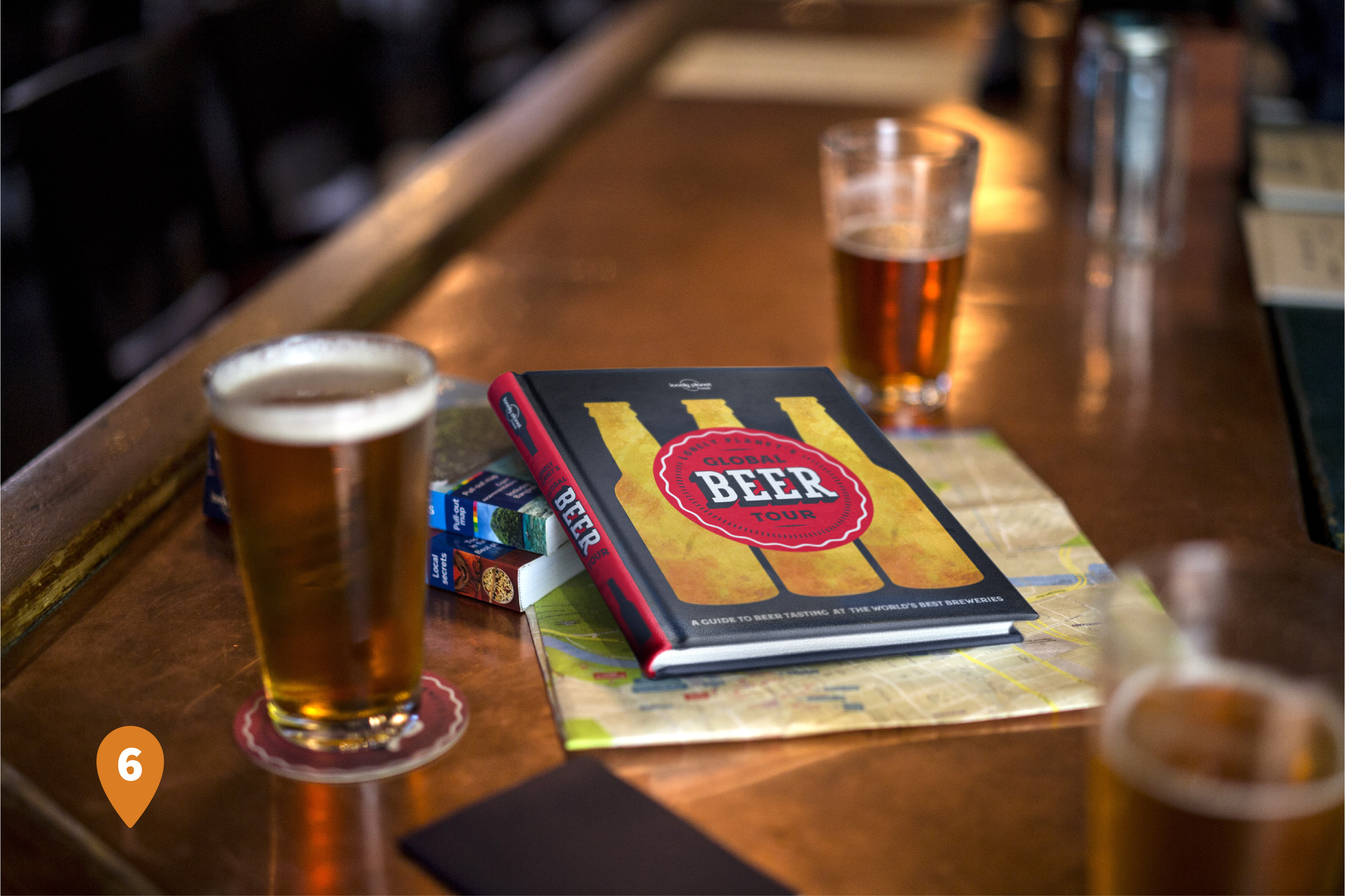 Inman Park is a gem for those who prefer casual, no-frills dives with straightforward drinks and bar food standards. Some of the best are The Albert for plenty of beers on tap, TVs for sports-watching, and killer burgers; North Highland Pub for a super-local, broken-in hangout; and the newer, hipster-retro Lloyd's for 1970s nostalgia complete with a menu of old-school items like fried bologna sandwiches, meatloaf, and wedge salad.
Go on a Walking Tour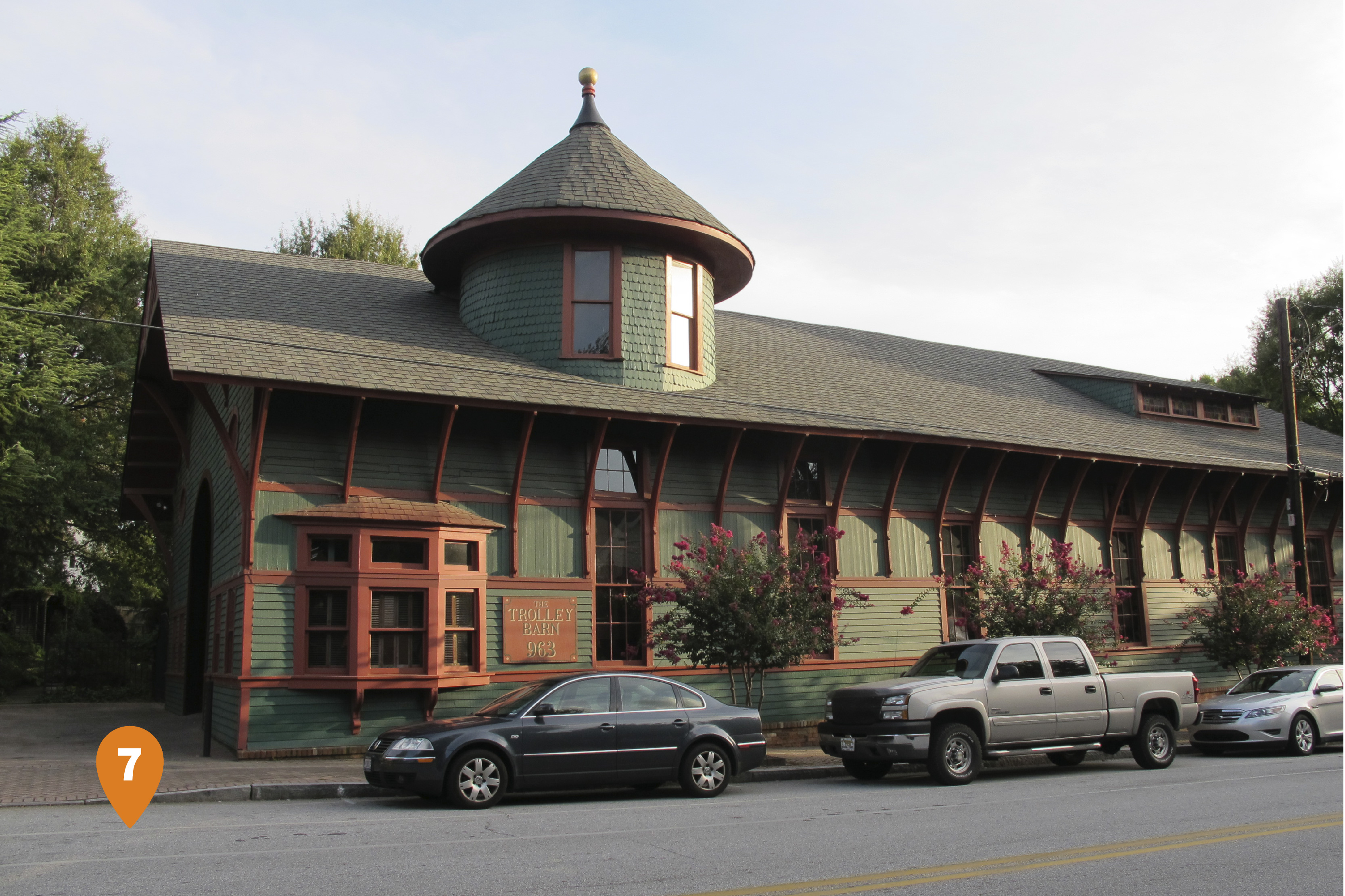 One of the best ways to experience the splendor of Inman Park is to simply walk around and take in all the historic architecture, winding roads, and towering trees.
For those who would like a more formal, guided tour, Walk This Way Atlanta offers an Inman Park walking tour, exploring all the landmarks including the Trolley Barn, the hub of the first electric streetcar system in the United States.
For the many people who would love to peek inside the grand Victorian homes, the Inman Park Tour of Homes gives them a chance to every year at the Inman Park Festival. These homes are open for self-guided tours each day of the festival.
Get Your Caffeine Fix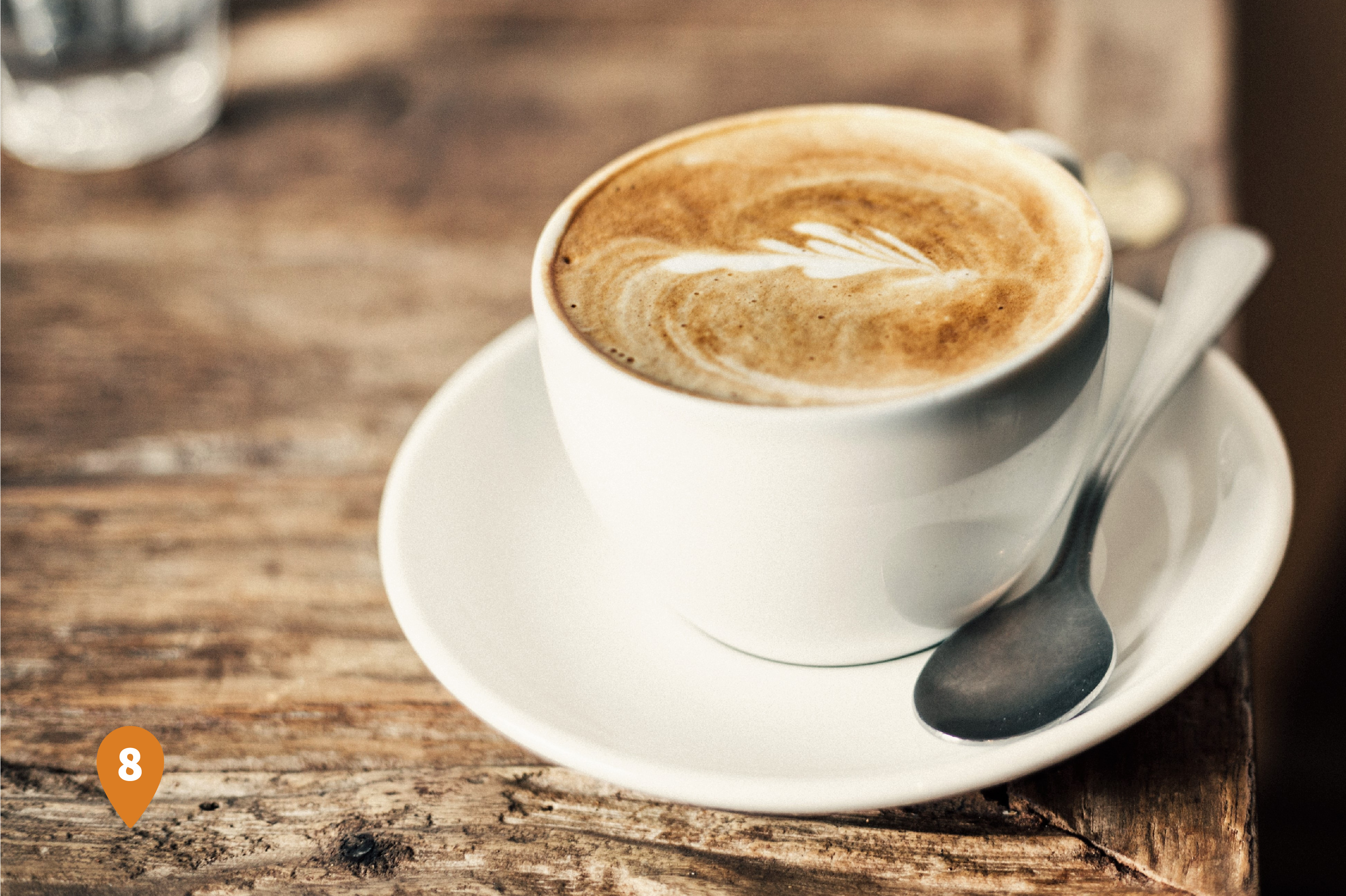 For coffee shop dwellers, Inman Park does not disappoint. Two of the best places to caffeinate, have a tasty snack, and hang out are Inman Perk Coffee and Proof Bakeshop.
Inman Perk is a casual spot on North Highland Avenue in a very walkable area. There's plenty of seating and lots of breakfast and lunch options, including a variety of toasts and sandwiches.
Proof Bakeshop is close to the Trolley Barn and some of the most impressive houses in the neighborhood. Proof offers a menu of specialty espresso drinks and some of the best bread and pastries in Atlanta.
Walk the Atlanta BeltLine Lantern Parade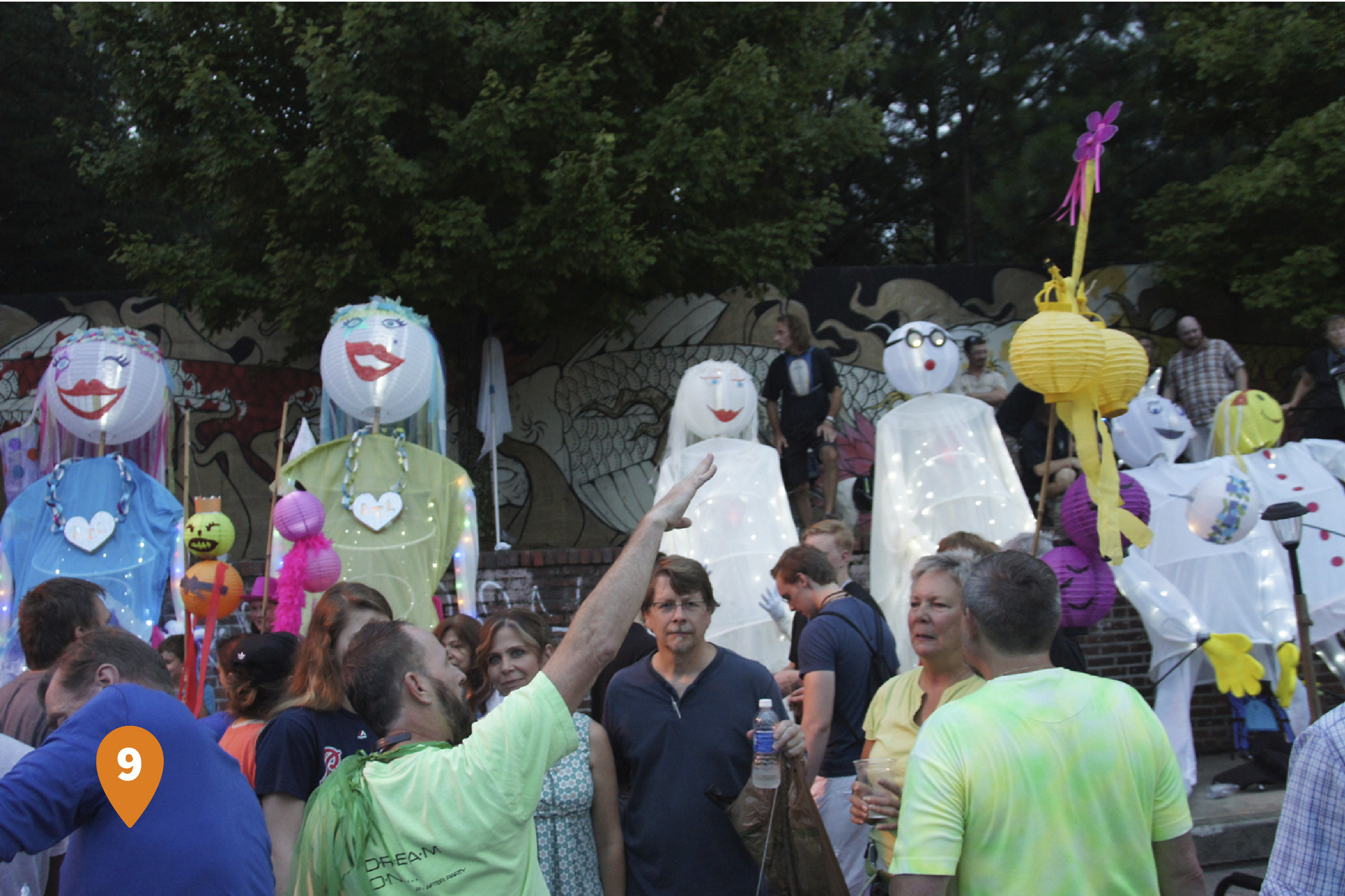 Now in its tenth year, the Atlanta BeltLine Lantern Parade is held every September along the BeltLine Eastside Trail starting on the Inman Park side and continuing through Midtown. It's a New Orleans-style second line with brass bands, dance troupes, and parade-goers marching along with lanterns lighting up the path at night. Everyone is encouraged to attend and make their own lantern to carry in the parade. The parade ends with an after-party at Park Tavern.
Drink All the Wine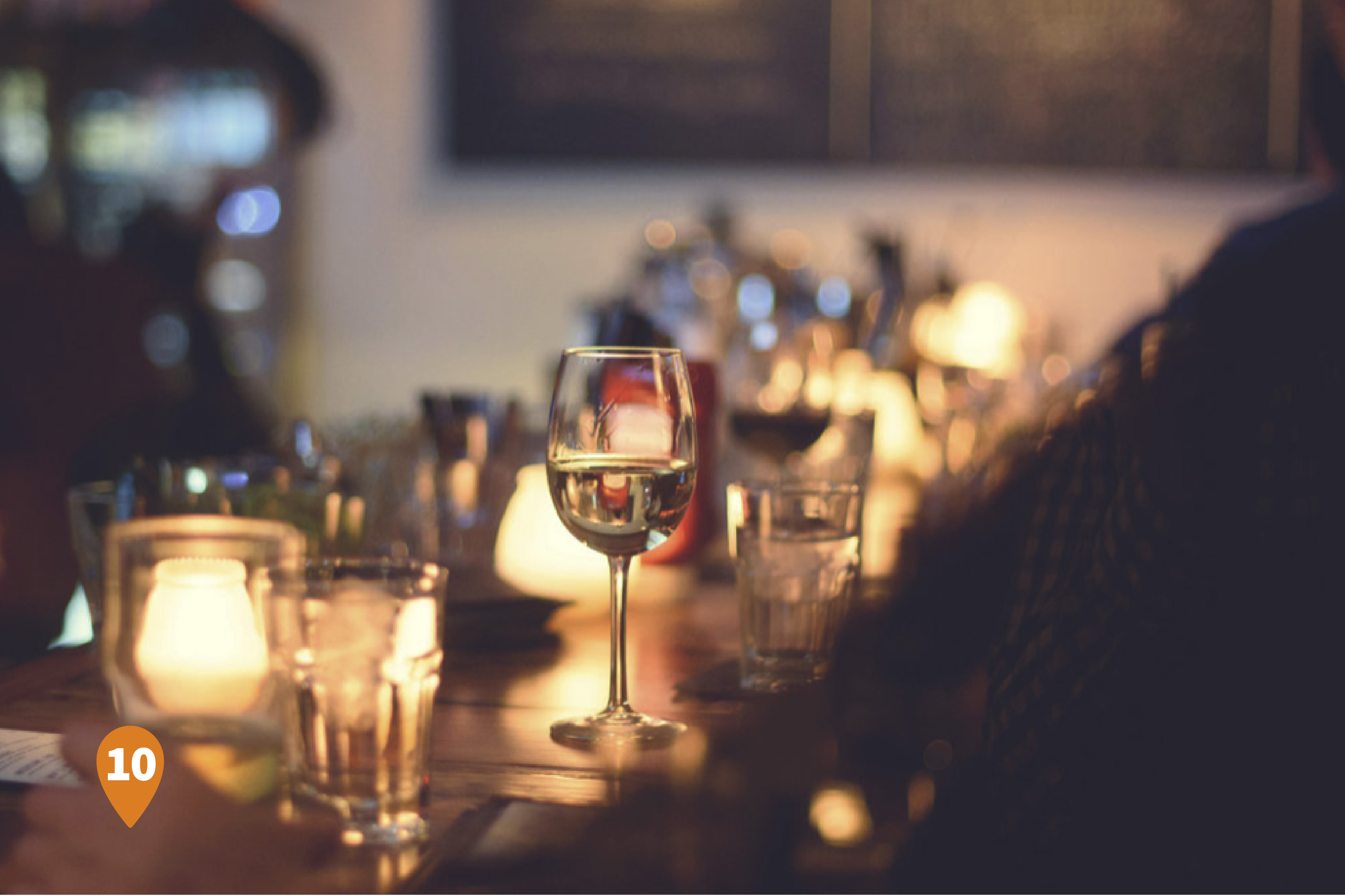 Besides the aforementioned dive bars, Inman Park is also a neighborhood for wine lovers. Barcelona Wine Bar has a full menu of Spanish wine and tapas, and across the street is its sister shop, Barcelona Vinoteca. This is a specialty wine shop with a fantastic selection of wines to take home, and they offer fun weekly tastings. Krog Bar is another great wine bar in Inman Park by Krog Street Market owned by top Atlanta restaurateur Kevin Rathbun.