Dallas-Ft. Worth Local Life
The 10 Best Things to Do in Irving, Texas
Located nearly halfway between Dallas and Fort Worth, Irving is one of the most convenient locations in the Metroplex. The Dallas-Fort Worth International Airport is also nearby, which is great for frequent travelers and airline employees alike.
But Irving is more than just an accessible location. You may not be aware that there are a lot of things to do in Irving. It used to be the home of the Dallas Cowboys stadium for 38 seasons, ending in 2008 when the team moved to Arlington. Today, the large inner-ring suburb has lots of activities and attractions to keep life fun and interesting. Here are 10 of the best things to do in Irving, Texas.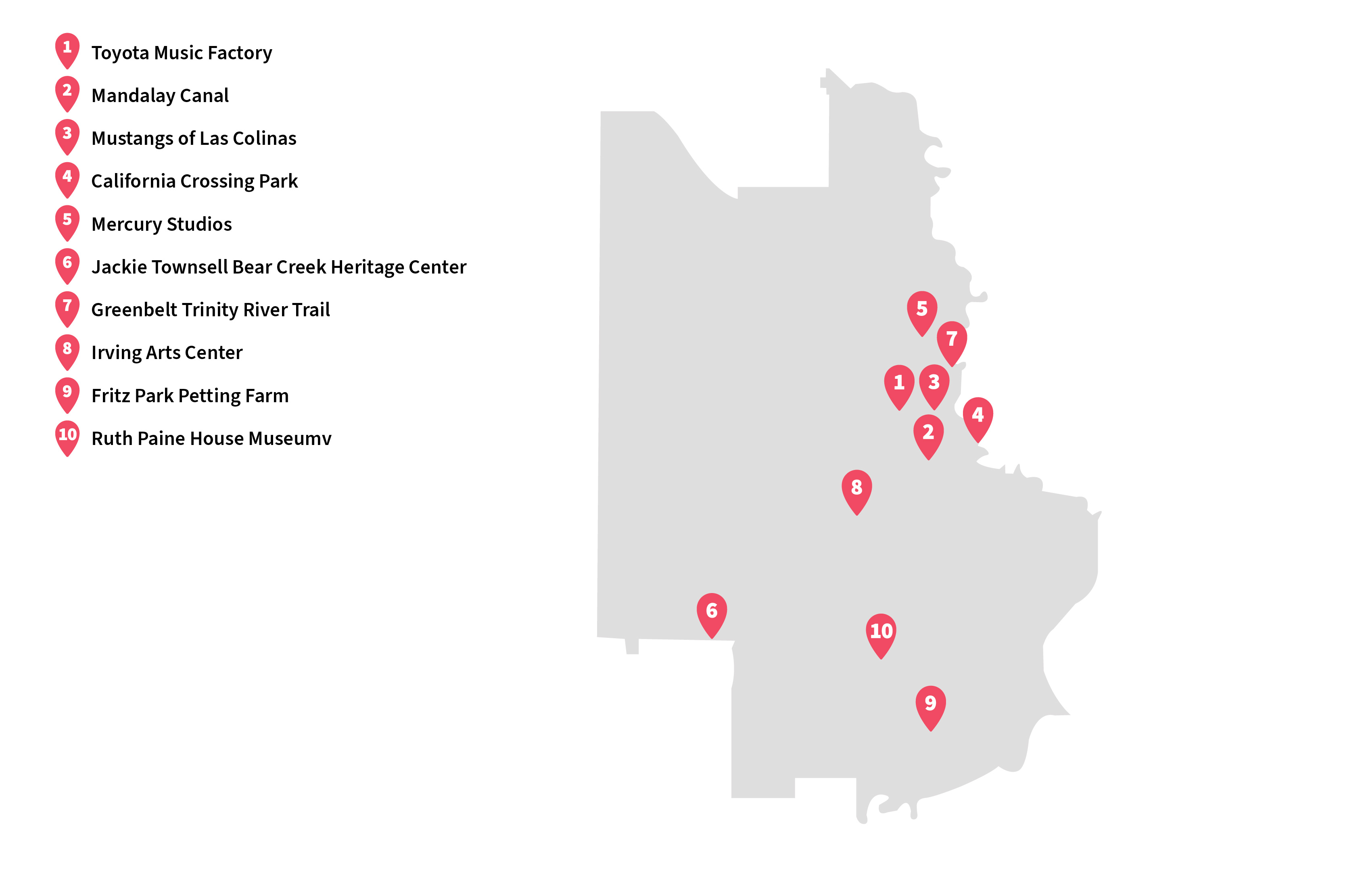 See a Concert at Toyota Music Factory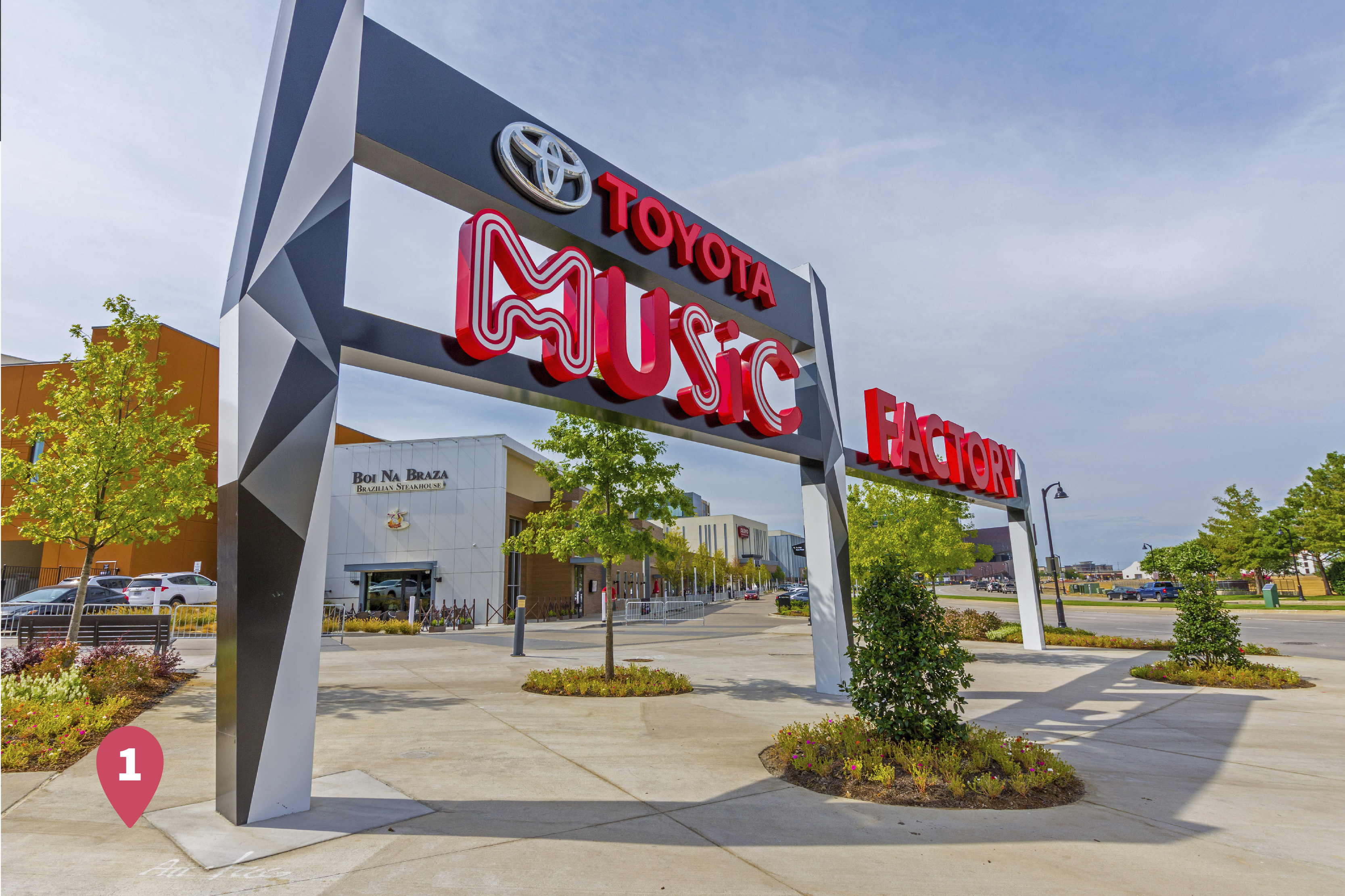 This large facility is at the heart of a lot of new development in Irving. Opened in 2017, Toyota Music Factory has already become a popular venue for nationally touring musicians. The facility is adaptable and can host intimate shows for 2,500 audience members, as well as an open-air pavilion that can seat 8,000.
Located in Las Colinas, a thriving Irving neighborhood, Toyota Music Factory is a 17-acre mixed-use entertainment destination. You'll find everything from yoga classes on the lawn at the Texas Lottery Plaza to upscale restaurants and charming boutiques.
Take a Gondola Ride on the Mandalay Canal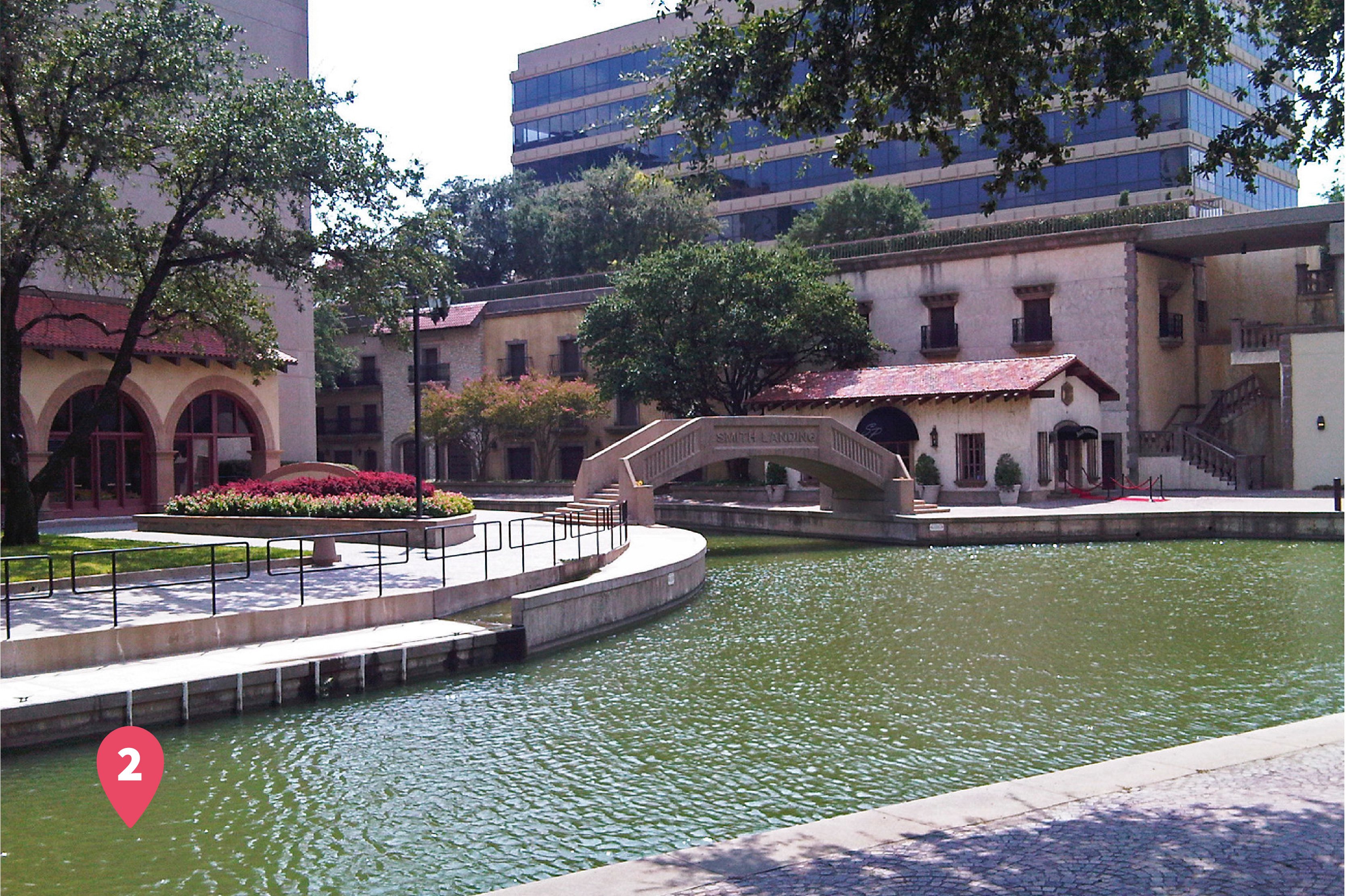 Have an experience reminiscent of Venice right here in Irving on a gondola ride on the Mandalay Canal, also in Las Colinas. There are cobblestone trails along the canal, which are great for people-watching or taking a stroll.
Located along Lake Carolyn, this is a peaceful place to enjoy nature and to take photos. This is a must-see experience in Irving; it's the kind of gorgeous waterfront landscape you rarely see in North Texas.
Take a Selfie With the Mustangs of Las Colinas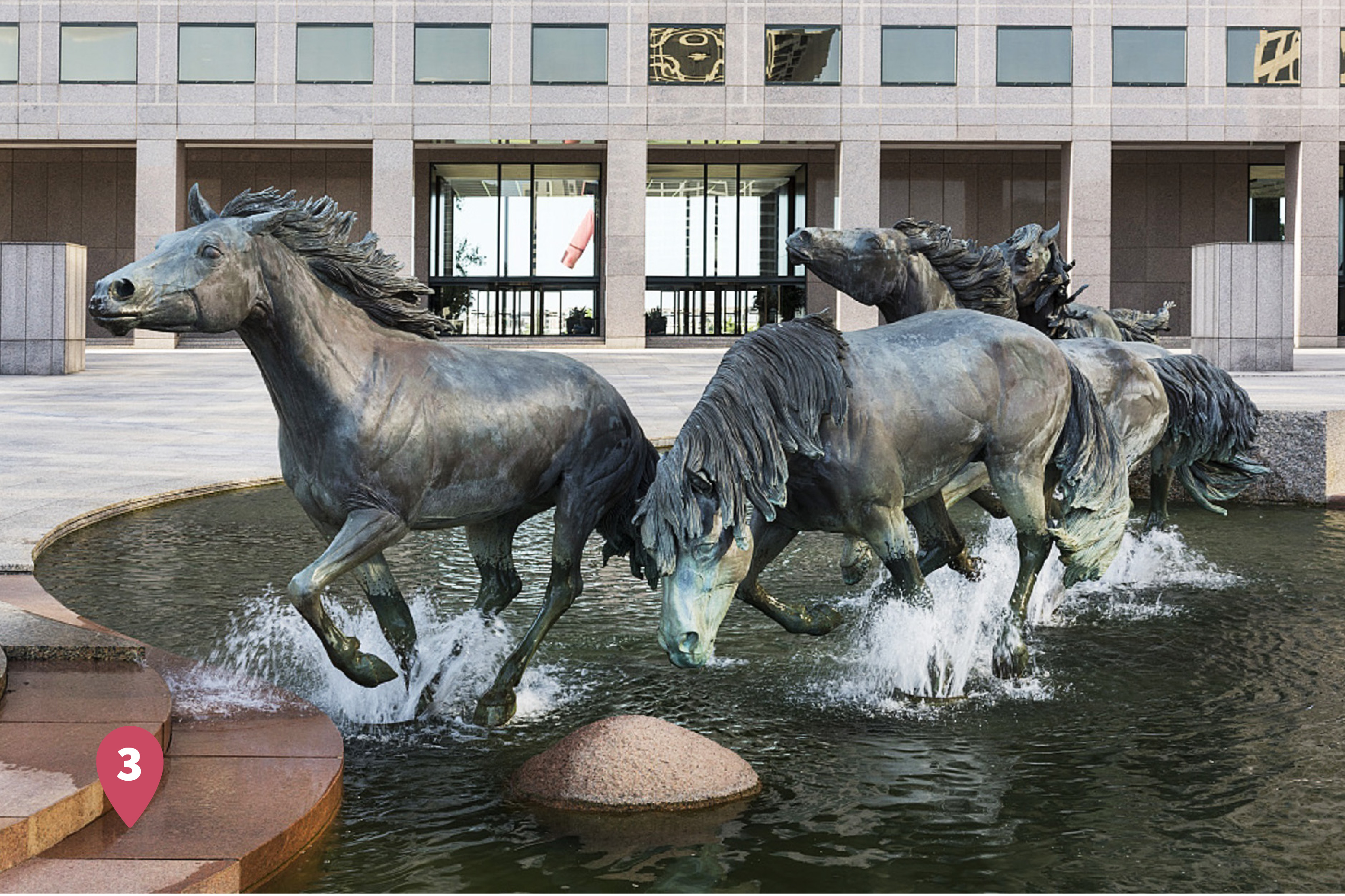 Located just steps away from the Mandalay Canal, the Mustangs of Las Colinas are another popular place. With nine bronze sculptures of large mustangs running through a fountain, it's an ideal stop on date night or place to take photos. Selfies in front of the Mustangs statues are always Instagram-worthy.
Visit California Crossing Park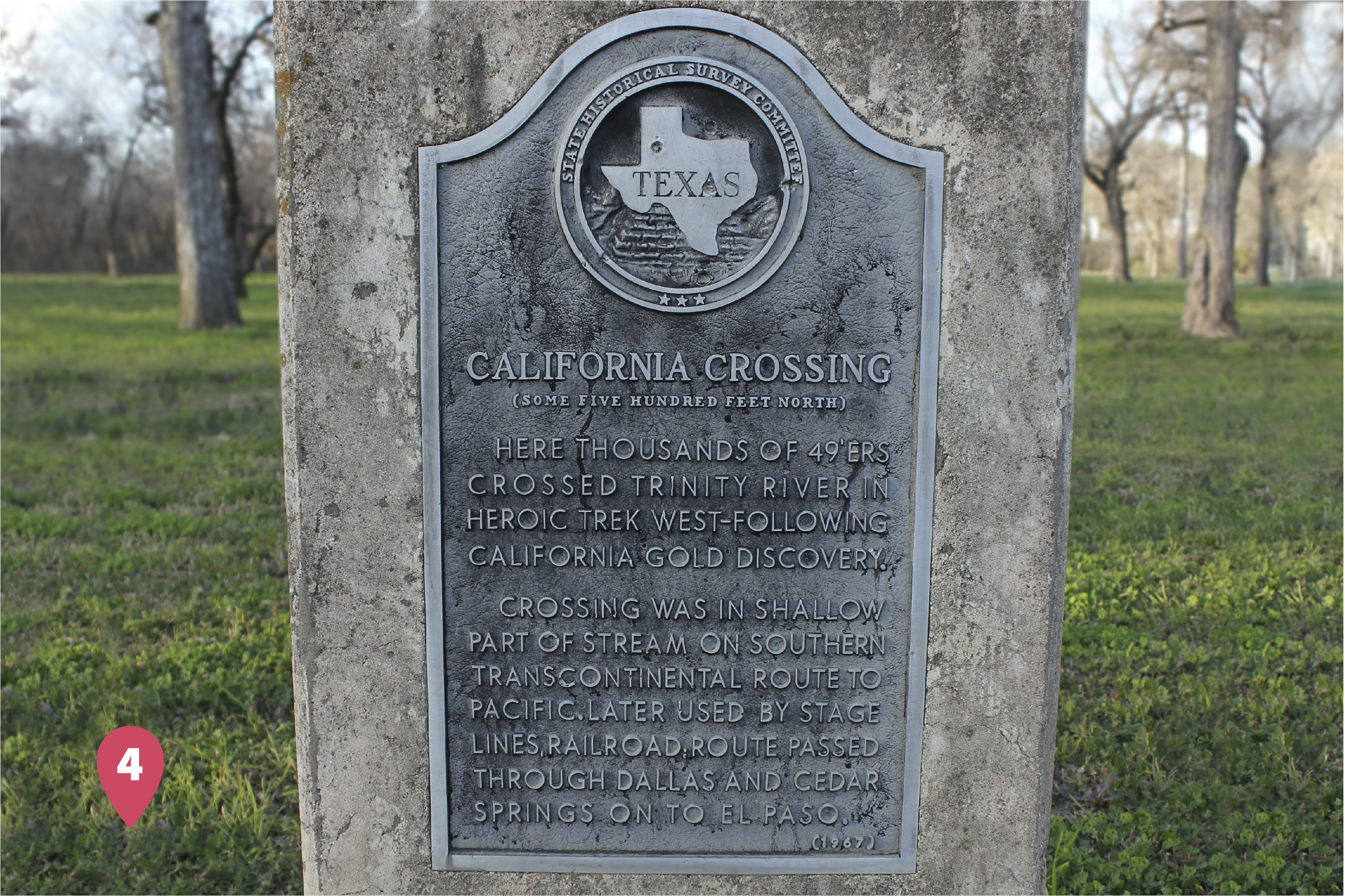 This park is named after the early pioneers who crossed the Trinity River on their way to California. The park includes 30 acres of lush greenery and overlooks the east fork of the Trinity River.
You'll find people jogging in the park, playing an impromptu game of soccer, or just sitting out and enjoying the sun. It's a calm and comfortable place in the heart of Irving.
Tour Mercury Studios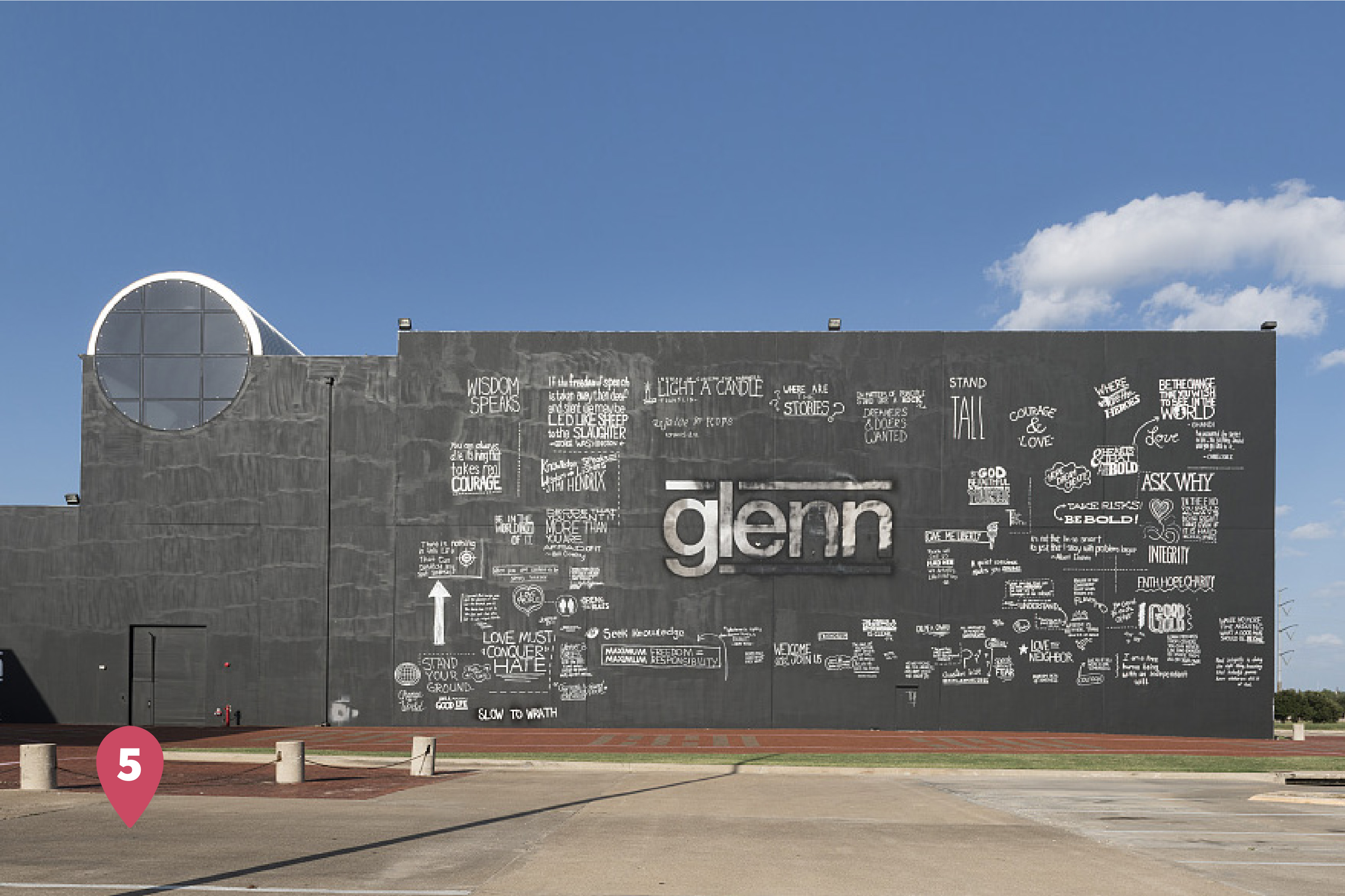 If you've ever wanted the chance to tour a real, live movie studio, you'll find your opportunity in Las Colinas. Movies and TV shows like "RoboCop," "Walker, Texas Ranger," and "Prison Break" were filmed in the studio, just to name a few.
This production studio, formerly called the Studios at Las Colinas, is also the home of Glenn Beck's projects and hosts a couple of exhibits. Sometimes, he may even stop by. But even if you're not a fan of his, it's still interesting to see a working production studio up close and personal.
Learn Some History at the Jackie Townsell Bear Creek Heritage Center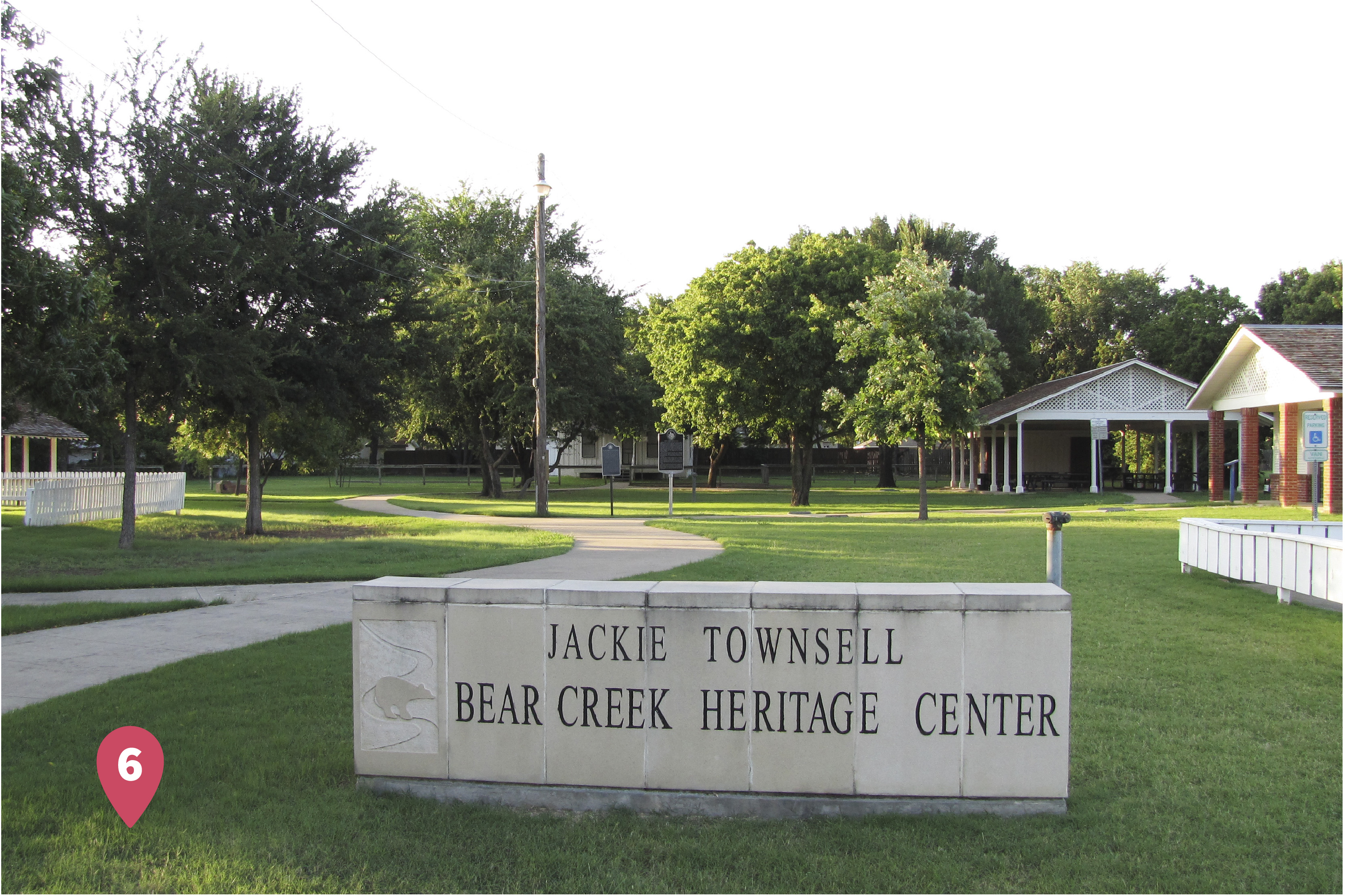 Former slaves moved to this west Irving area after emancipation, forming one of the first African-American communities in Dallas. Today, the center includes three separate museums, each of which educates visitors about the rich history of African Americans, from the end of slavery until the civil rights movement of the 1960s. The center is named after Jackie Mae Howard, who was a prominent resident that served on the Dallas City Council for 18 consecutive years.
Walk the Texas Greenbelt Trinity River Trail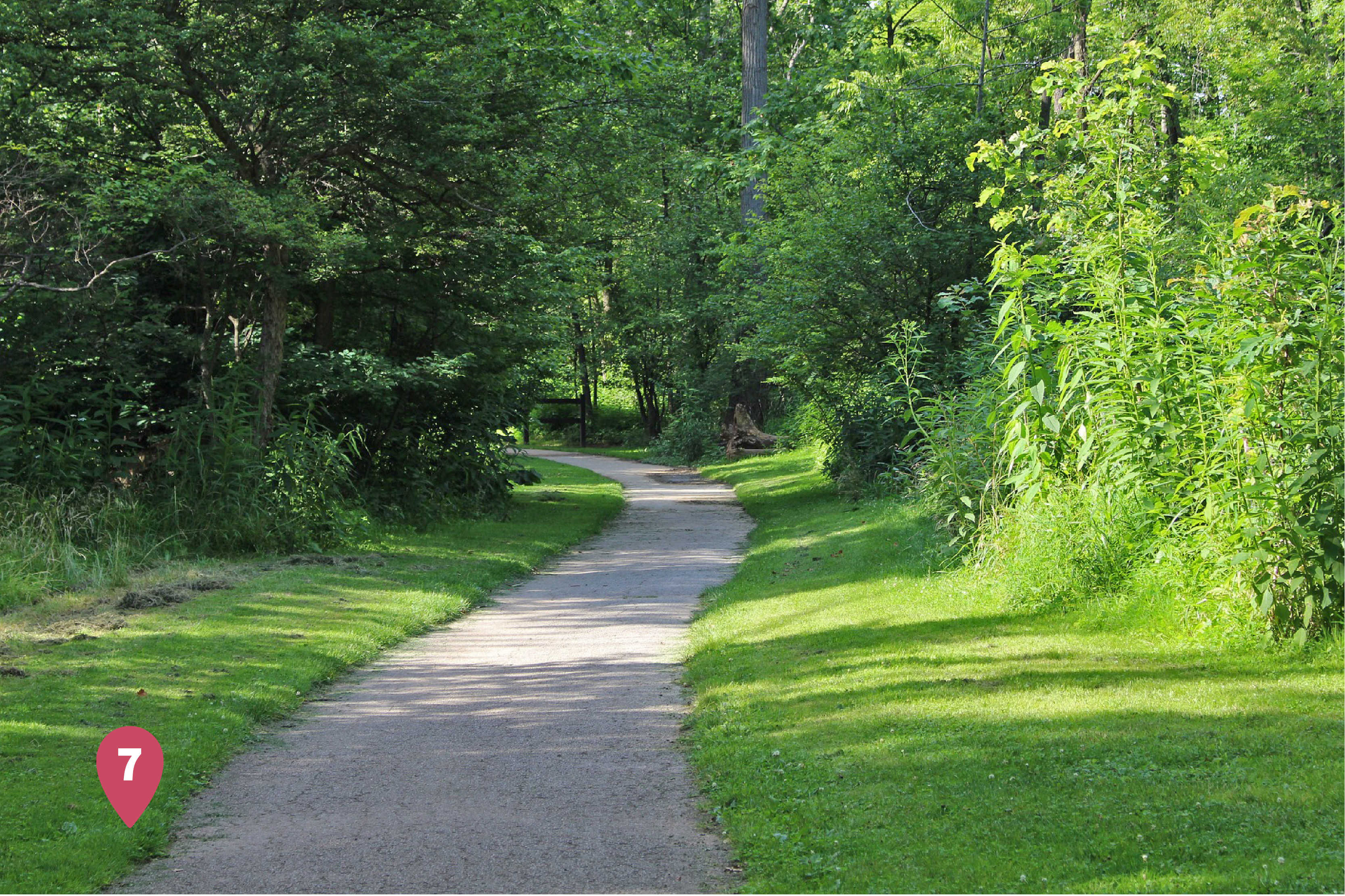 This recently built trail runs along the banks of the Trinity River. The Trinity River is one of the biggest natural features of the Dallas-Fort Worth area, running through the entire Metroplex from east to west. Each city it passes through has its own public trail system, which tends to be heavily used by joggers and bikers alike.
Take in a Show at the Irving Arts Center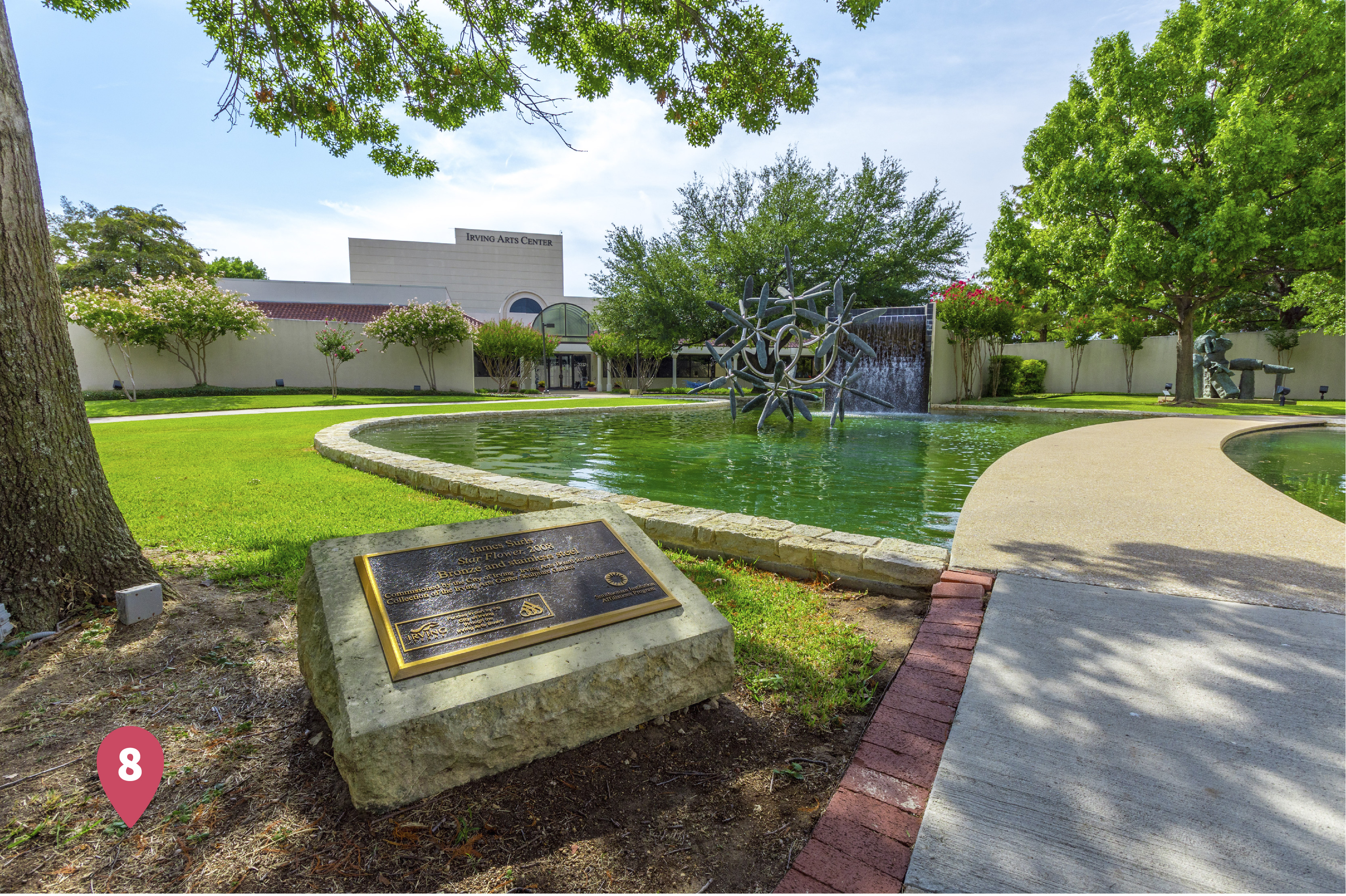 Both a performance space and an art gallery, the Irving Arts Center is home to exciting events open to the community. Whether you come to see a concert or play or to take a class, there's always something to enjoy. The lush grounds are beautiful as well, especially the sculpture garden.
See Some Animals at Fritz Park Petting Farm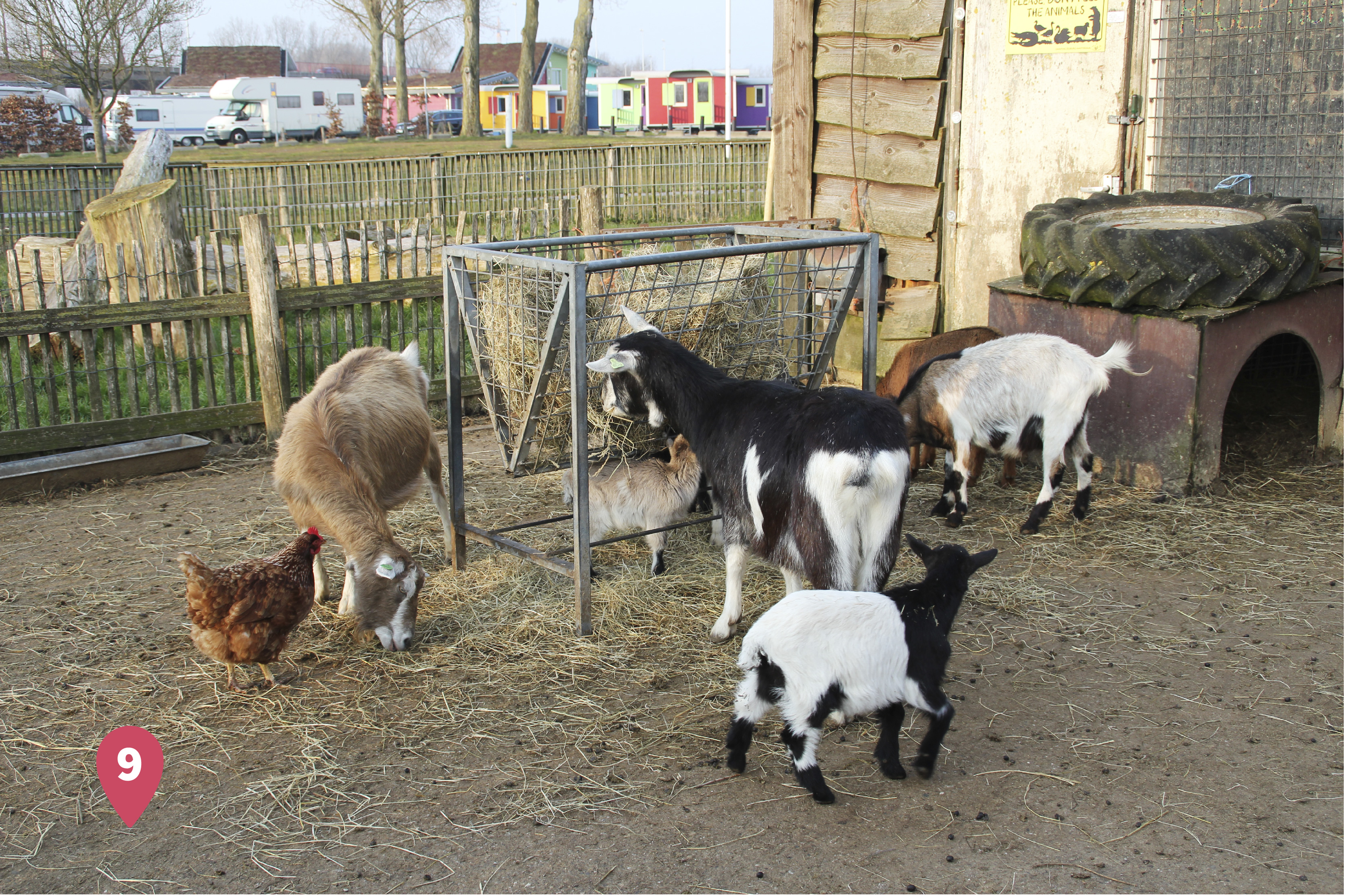 This small petting zoo is only open during June and July. It's a great place for young children who will have the opportunity to pet a variety of animals including peacocks, turkeys, sheep, and a cow. This isn't a large place, but it is free and sponsored by Irving. If you have young kids who love animals, this can be a sweet place to visit.
Learn About the Kennedy Assassination at the Ruth Paine House Museum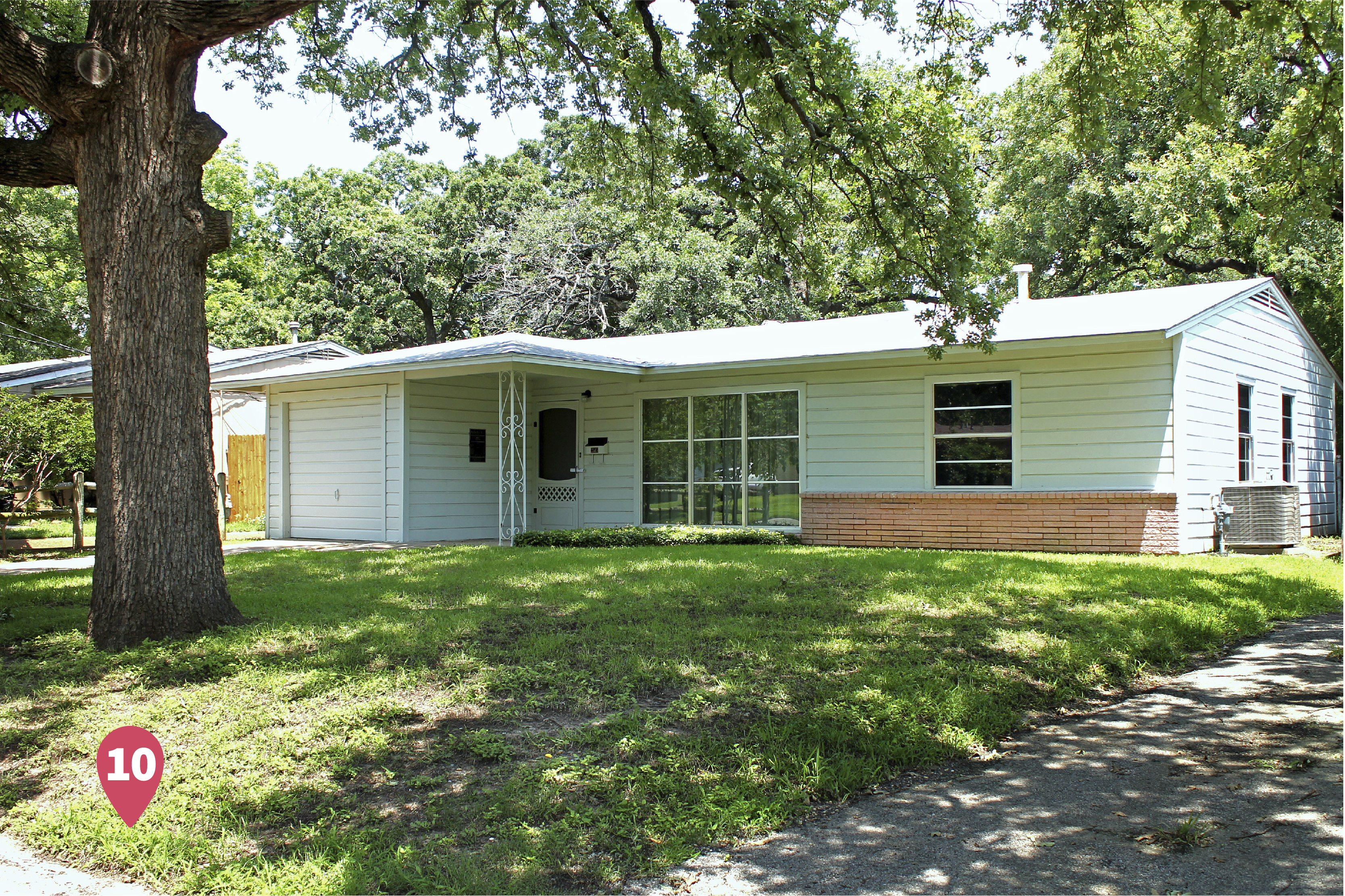 History buffs will love this small museum that captures the small role the home had in the Kennedy assassination. The night before Nov. 22, 1963, Ruth Paine allowed Lee and Marina Oswald to stay at her home. Unbeknownst to her, Lee had been hiding the rifle he would use in the assassination the next day in her garage. The house was bought by Irving in 2013 and was turned into a museum.
The house has guided tours and is considered a must-stop for people who are fascinated with the events of the Kennedy assassination. For serious history buffs, you can visit the JFK memorial and The Sixth Floor Museum at Dealey Plaza in Dallas' West End by taking the DART rail from the Irving city center to Union Station in Downtown Dallas, which is within walking distance of this museum.