The Best 4 Neighborhoods for Runners in Nashville
The Best 4 Neighborhoods for Runners in Nashville
With no shortage of greenspace and rolling hills, Nashville's running scene is its best kept secret. Running groups are springing up across town and residents are flocking to the city's paved walkways and hiking trails as local businesses rise to meet a growing need.
While Nashville hasn't historically been known for its walkability, there's no denying the fact that people in this town like to run, and they're finding places to do it that have been previously overlooked. From college campuses to urban streets and waterfront greenways, as the city grows, Nashville runners are clearing their own paths.
Belle Meade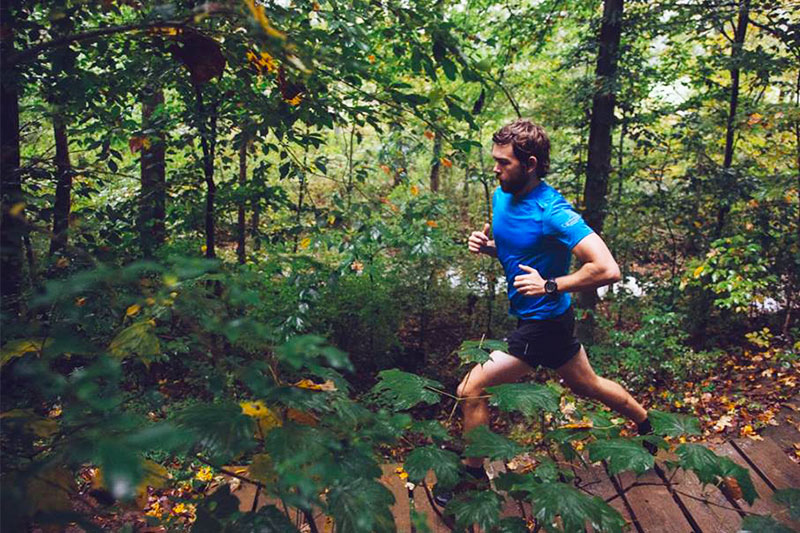 A historic neighborhood with beautiful homes and lush, manicured greenery, Belle Meade is one of Nashville's favorite running destinations. Belle Meade Boulevard stretches just over five miles from Harding Pike all the way to the gorgeous stone gates that frame the entrance to the city's largest park, Percy Warner. At the end of the road, a grand stone staircase creeps up the side of the hill to the trailhead where experienced runners and casual walkers alike can hike along the park's steep, winding paths.
The neighborhood's annual Boulevard Bolt takes place every Thanksgiving morning, and all registration proceeds are contributed to local, nonprofit agencies working with people experiencing homelessness in the larger Nashville community.
Belmont-Hillsboro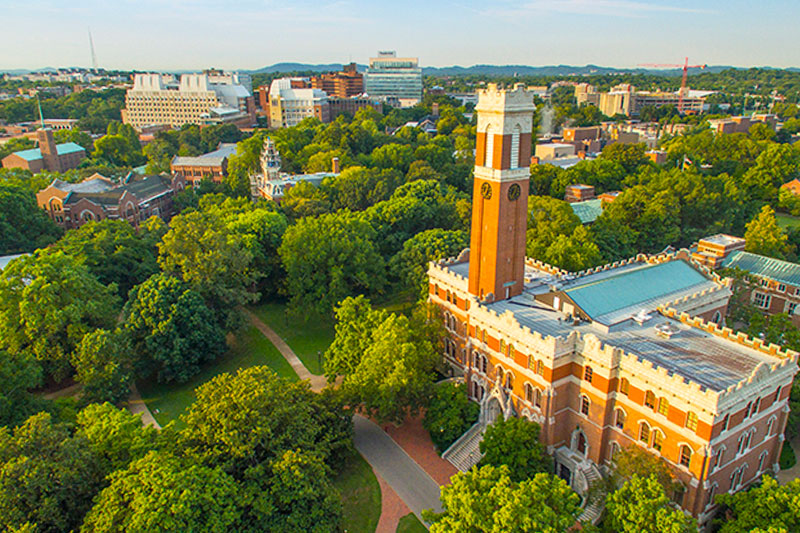 It's no surprise that a neighborhood situated between three college campuses—Lipscomb University, Belmont University, and Vanderbilt University—would attract runners, but there's more than meets the eye with Nashville's well-known running mecca. Belmont-Hillsboro is a historic neighborhood with tree-lined streets and a close community feel, so it's no wonder that folks weave their way through its long avenues and side streets no matter the weather. At just over two miles long with moderate elevation gains and sidewalk access throughout, Belmont Boulevard makes for the perfect stretch of running road, and residents of the neighborhood can be seen making the jaunt from one end to another at all hours in any season.
While Nashville's iconic running store Athlete's House, located at the end of Belmont Boulevard, sadly closed its doors in 2015, area runners can still find safe haven in neighboring Green Hills at Fleet Feet, a local purveyor of running goods with three locations across town.
East Nashville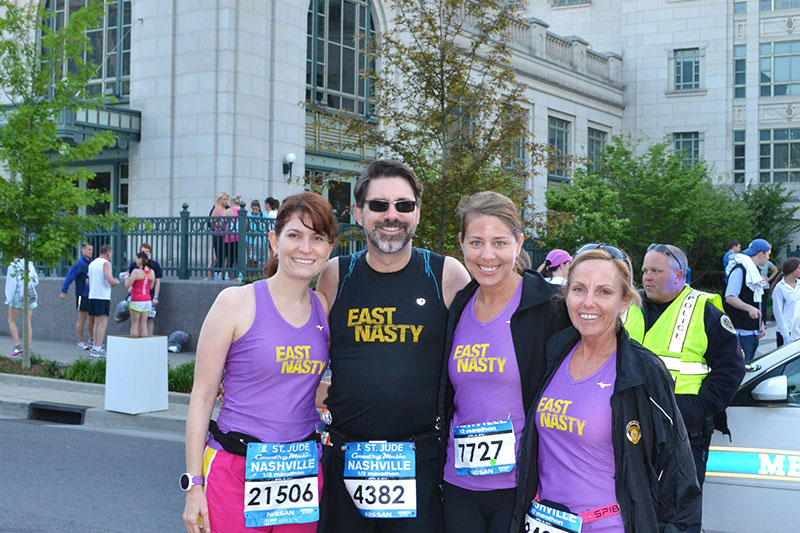 While East Nashville might not be considered the most walkable part of town, what it lacks in sidewalks, it makes up for in greenspace and a tight-knit running community. Packs of runners can be seen every Wednesday along prominent thoroughfares like Shelby Avenue and Fatherland Street, and odds are, they belong to a running club called East Nasty. The group, founded in 2005, coordinates runs and marathon training for area residents, and their membership numbers in the thousands.
Local store Nashville Running Company also facilitates community engagement as well as serving the needs of the east side's burgeoning runner population.
For those seeking a more solitary running experience, Shelby Bottoms makes for an excellent alternative to busier routes. With five miles of paved, ADA accessible trail, and five miles of "primitive trail," the greenway caters to runners of every variety. East Nashville's 960-acre greenspace and natural area is also a popular destination for casual picnickers and families.
Sylvan Park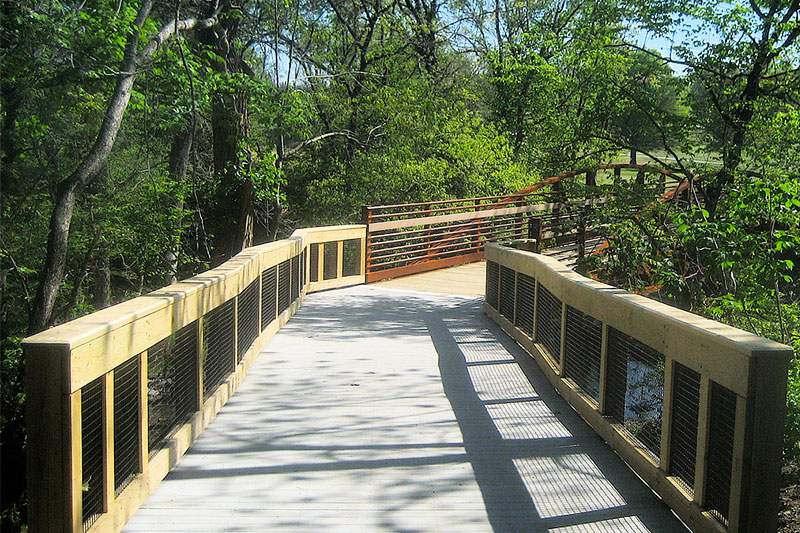 A historic Nashville neighborhood characterized by its majestic early 20th century homes and niche shopping district, Sylvan Park offers runners the safety of sidewalks and quiet streets as well as wooded spaces and paved paths designated just for them. For many casual runners and joggers, Richland Creek Greenway is a staple of their practice with over three miles of paved walking trails and ample parking availability at one of its five trailheads.
With the newly remodeled McCabe Park Community Center located in the heart of Sylvan Park, runners have the opportunity to train on an indoor track during inclement weather and even add to their exercise routine with a full-service fitness center. No matter the venue, this west Nashville neighborhood has everything a runner could dream of.
For more great Nashville running trails, check out Great Run's comprehensive guide.