Houston Real Estate
The Best Inner-Loop Neighborhoods for Families
Look at a map of Houston and you'll see the city's nucleus—Downtown—surrounded by loops of interstates: a small inner loop, an expansive outer loop, and a far-off broken loop that doesn't count. These loops categorize the city, and factions declare allegiance to one over the other. I may be biased, but the inner-loop is obviously better.
Urban cores are no longer the contaminated, concrete jungles they once were, and young professionals—who once decamped to the suburbs to start a family—are staying put. Houston's inner loop is full of flourishing family-friendly neighborhoods that offer plenty of family fun, excellent schools, and a suburban-like sense of community.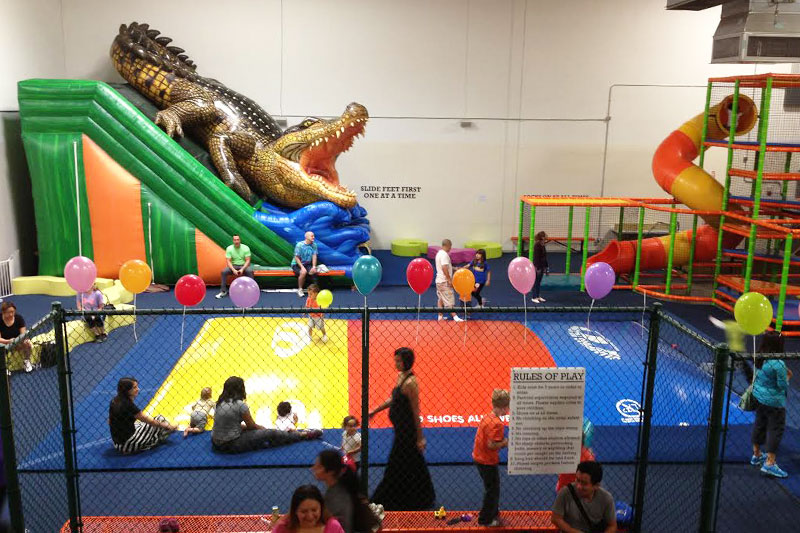 The Greater Heights is the suburban-iest neighborhood in Houston. It's a running gag in the city: When someone in your friend group gets married and/or has kids, the countdown to moving to the Heights begins. The Heights is sort of that perfect in-between of city life (Downtown is a stone's throw away) and suburbia, and the neighborhood operates more as a self-contained mid-size town.
Space
The Heights' area is a larger area than most inner-loop neighborhoods, making the population density a lot lower. This means that homes are spacious enough for growing families and often equipped with backyards, which are becoming increasingly rare in the inner-loop.
According to Neighborhoods.com, homes in the Heights are priced anywhere from$99,000 to $3,200,000, encompassing modern townhouses, mid-range bungalows, and million-dollar historic homes.
Family Fun
Donovan Park is a beloved wooden playscape right on Heights Boulevard. Young children crawl through the stationary train cars while older kids climb the castle's turrets. Another area favorite, Stude Park has sweeping views of the Houston skyline, a pool for sunny days, and a sports field. Families can also hike and bike along the winding White Oak Bayou.
During the stifling summer months when outdoor play is less desirable, bring the kids to Wonderwild. The indoor playground is separated by age groups, and it's a great birthday venue. Toddlers and small children can play on the giant bouncy slide and soft surface jungle gym while older kids can master the three-story ropes course and peddle kart track.
Nearly 20 Little Free Libraries are sprinkled around the neighborhood. Take the whole family on a scavenger hunt and let little ones exchange their well worn books for something new.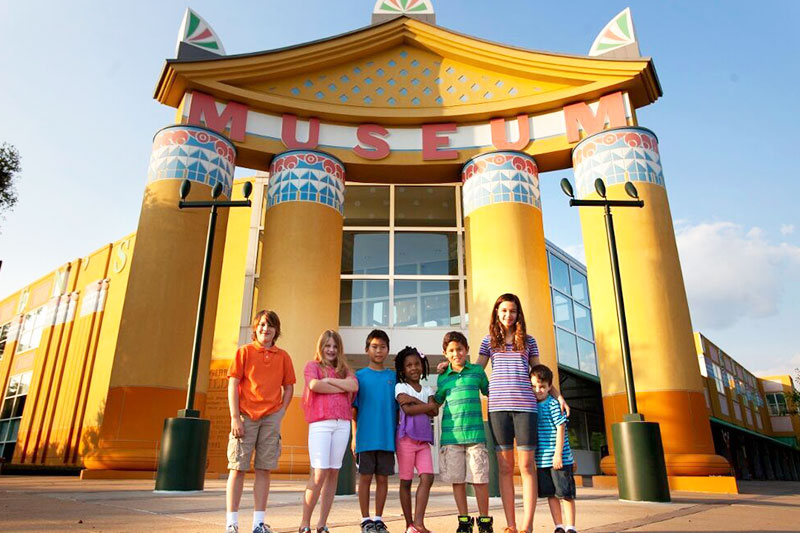 The East End is an ever-changing neighborhood with a diverse cultural history. A former hub of industrialization, the East End today is primarily residential and a great place to raise a family. The East End is home to three high-performing charter schools that operate on a lottery system: KIPP Explore (Pre-k-4), KIPP Intrepid (5-8), and YES Prep (6-12). Notable neighborhoods within the Greater East End include Eastwood and Idylwood, which the Houston Press ranked as one of the five most underrated neighborhoods in Houston.
Affordability
The Greater East End is one of the most affordable inner-loop neighborhoods. Magnolia Park, in East End's southern sphere has a median home price of $175,000, while the Second Ward has a median sale price of $289,900. These numbers are downright ridiculous when considering that East End is along the Metrorail line. Bordering Downtown and near the Museum District (two expensive neighborhoods with an abundance of family amenities), East End has easy access to Discovery Green Park, The Children's Museum, and The Houston Zoo.
Culture
The East End, brimming with local Mexican bakeries and family-owned restaurants, is known for its rich culture and vibrant community. Navigation Esplanade is a neighborhood gathering place that hosts weekly East End Farmers Markets. Kids can sample food and dance to live music while families peruse booths by local artists and farmers.
Ninfa's is an East End institution that's been serving the community for 45 years. The Tex-Mex joint is located on Navigation Boulevard, so stop in after the market to share a family meal.
Also, Magnolia Park hosts an annual Dia de los Muertos block party with local food, music, and face painting.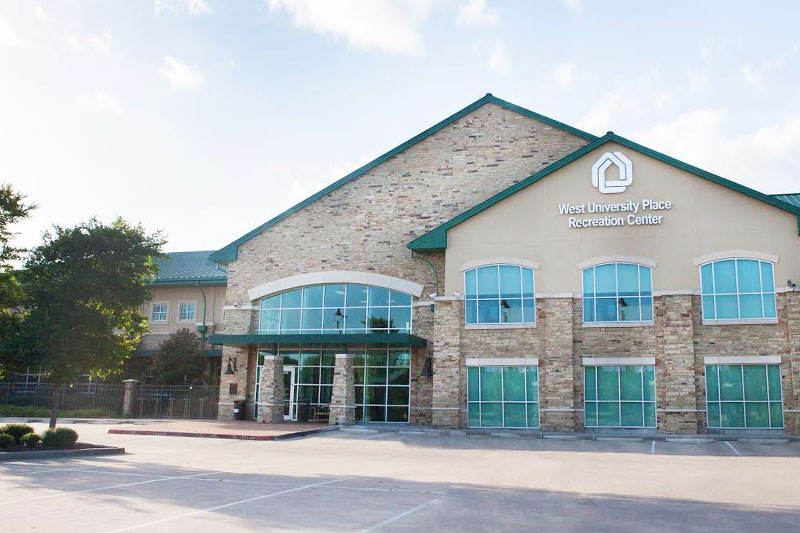 West U's real estate ranges from modest single-family cottages to multi-million dollar mansions, all of which skew to the pricey side (the neighborhood's current median sale price is $1,220,000). The area is idyllic and highly desirable, and families praise the neighborly atmosphere and lush tree-lined streets.
Prosperity
West U is prosperous both in economic terms and quality of life. According to City-Data, the median household income is over $200,000 and 86.7 percent of residents hold a bachelor's degree or higher. The Business Journals' On Numbers Economic Index even ranked West U as the community with the highest quality of life in the South.
Small Town in a Big City
West U is so close-knit, it's considered a standalone community. Recreation options include the Recreation Center with fitness classes for the whole family as well as an indoor pool, and Colonial Park with a jogging track, playground, and sand volleyball courts.
A kid-friendly dining option is Little Matt's, which keeps little ones entertained with iPad stations, an overflowing candy counter, and an arcade.