San Diego Local Life
The Best San Diego Neighborhoods for Nature Lovers
People flock to San Diego for its natural beauty and year-round enjoyable weather. Whether it's simply spending time relaxing in the sun, taking advantage of the legendary surf, or the pride of reaching the peak of a local mountain, San Diego offers many incredible outdoor experiences despite its place among the country's most impressive metropolitan sprawls.
We've compiled a list of the best neighborhoods for anyone who wants to spend some quality time with Mother Nature.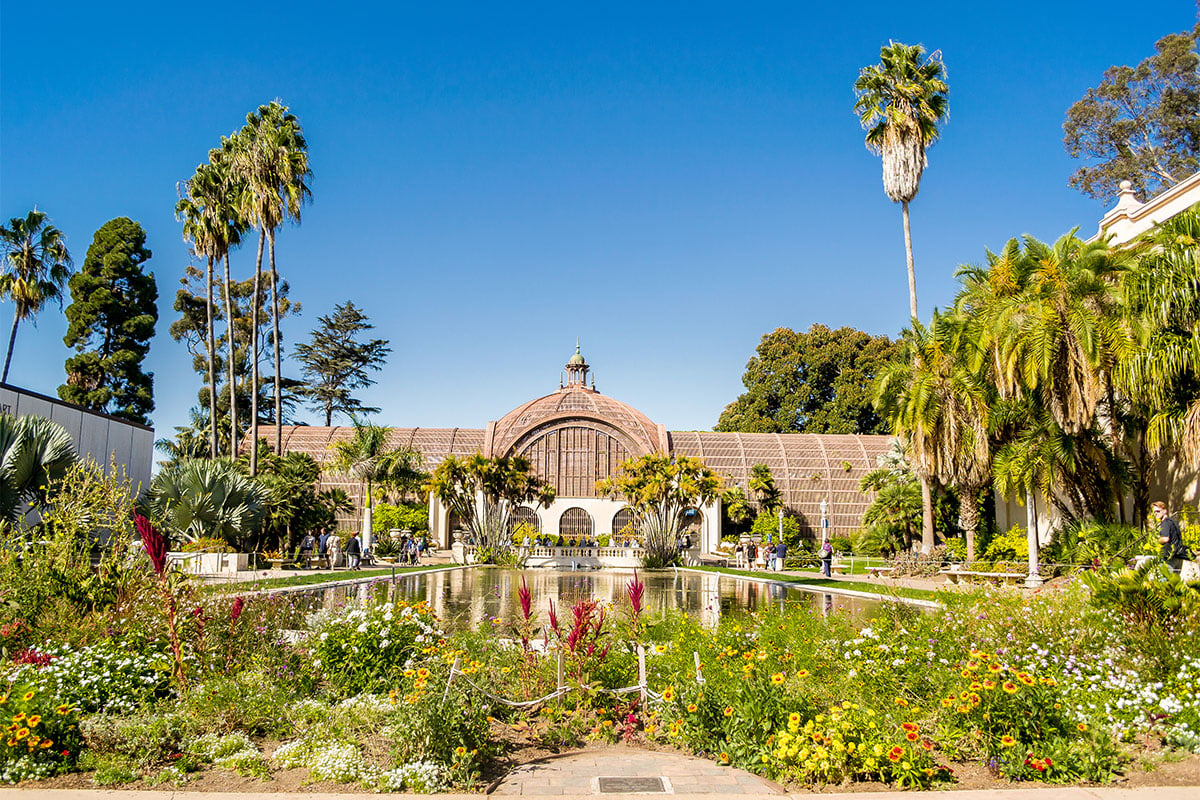 Since Little Italy lays adjacent to the greater downtown area, it may seem like an unlikely choice for someone looking to escape the sights, sounds, and smells of the city for a more peaceful environment, but this neighborhood actually offers a wide variety of outdoor spaces.
Beyond access to the ocean and several parks, Little Italy offers residents trolley access, boutique shopping, art galleries, craft breweries, easy access to some of the city's freeways and some of the best fresh handmade pasta in the entire city.
Spots to check out: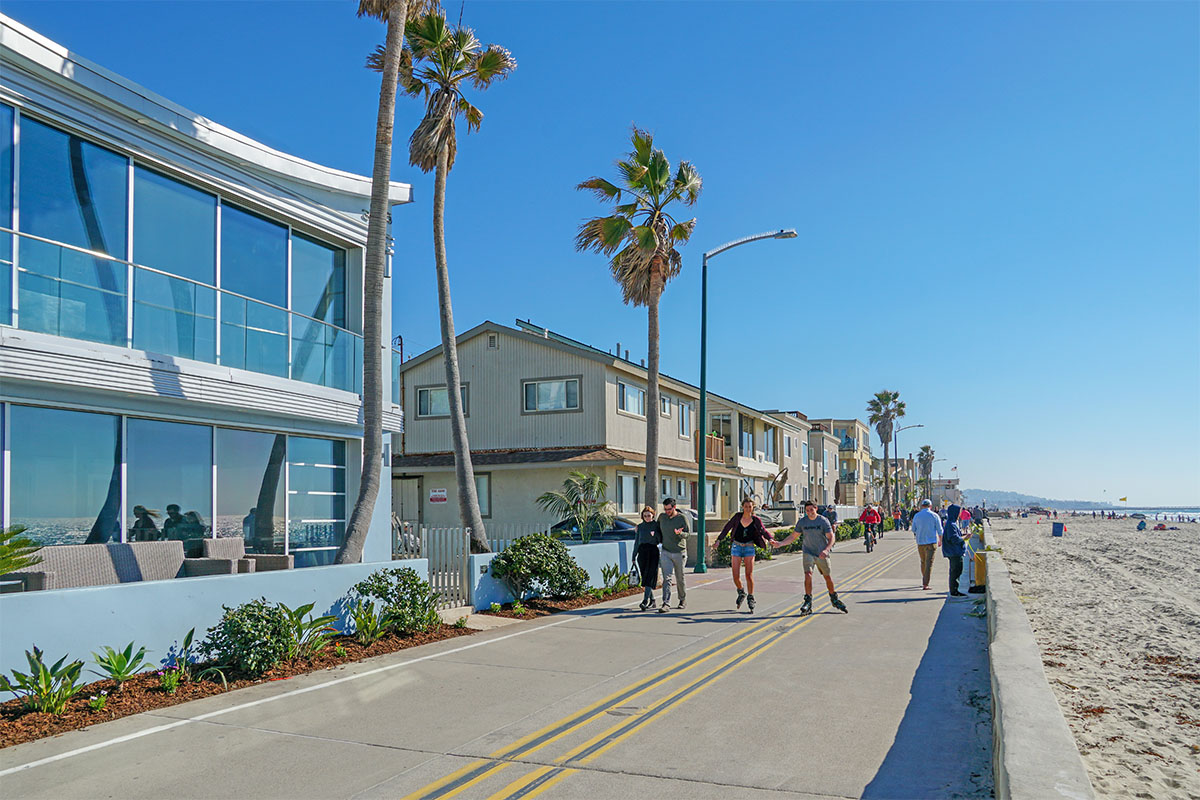 While Pacific Beach ("PB" to locals) is famous for its loud and neon-bright nightlife that draws college kids from the area's three large universities, this coastal community is so much more than that. By day it's home to empanada shops, boutique clothing stores, more than its fair share of taco joints, and miles of glorious Pacific Ocean shoreline.
Spots to check out: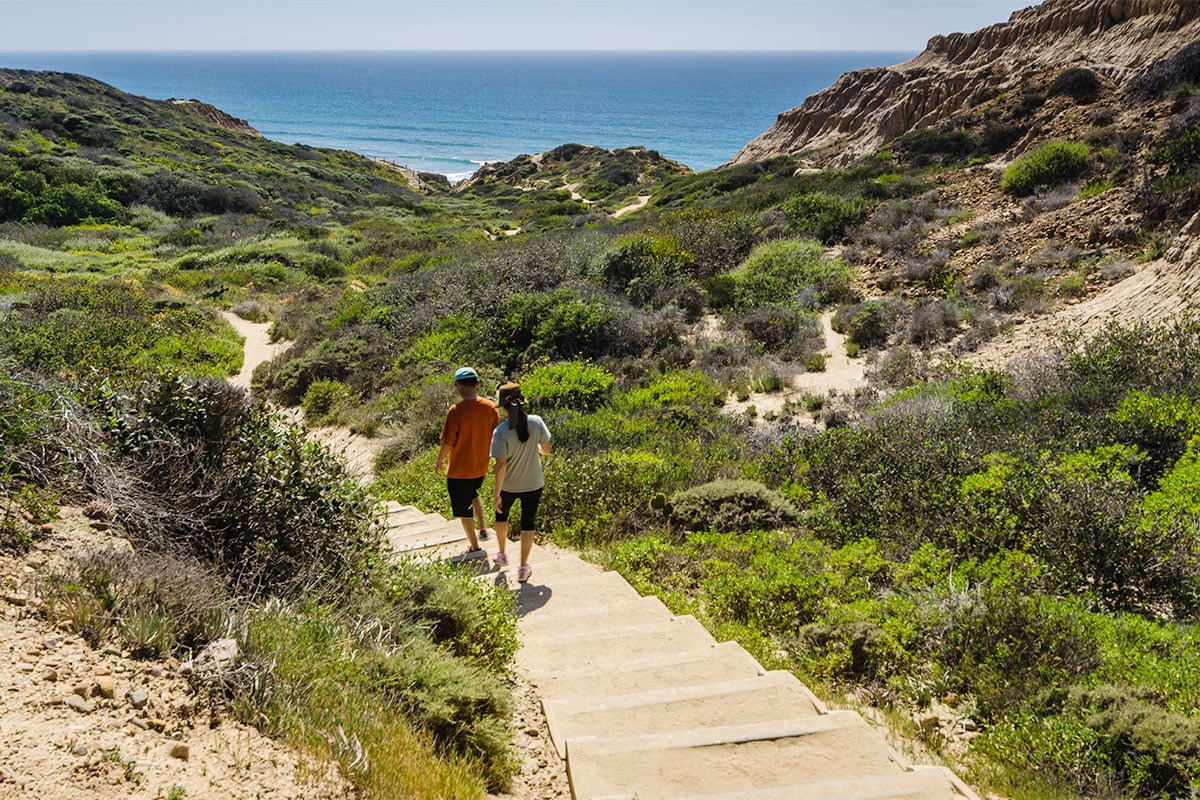 Blame it on the gorgeous ocean views from the cliffs that tower over the Pacific, or the enchanting atmosphere as you stroll along the village streets lined with specialty shops, bakeries, and luxurious seafood restaurants. Whatever the reason, La Jolla has long been considered one of San Diego's most desirable neighborhoods.
La Jolla is also one of the city's most popular destinations for any outdoor experience that has anything to do with the ocean, especially kayaking. Spots to check out: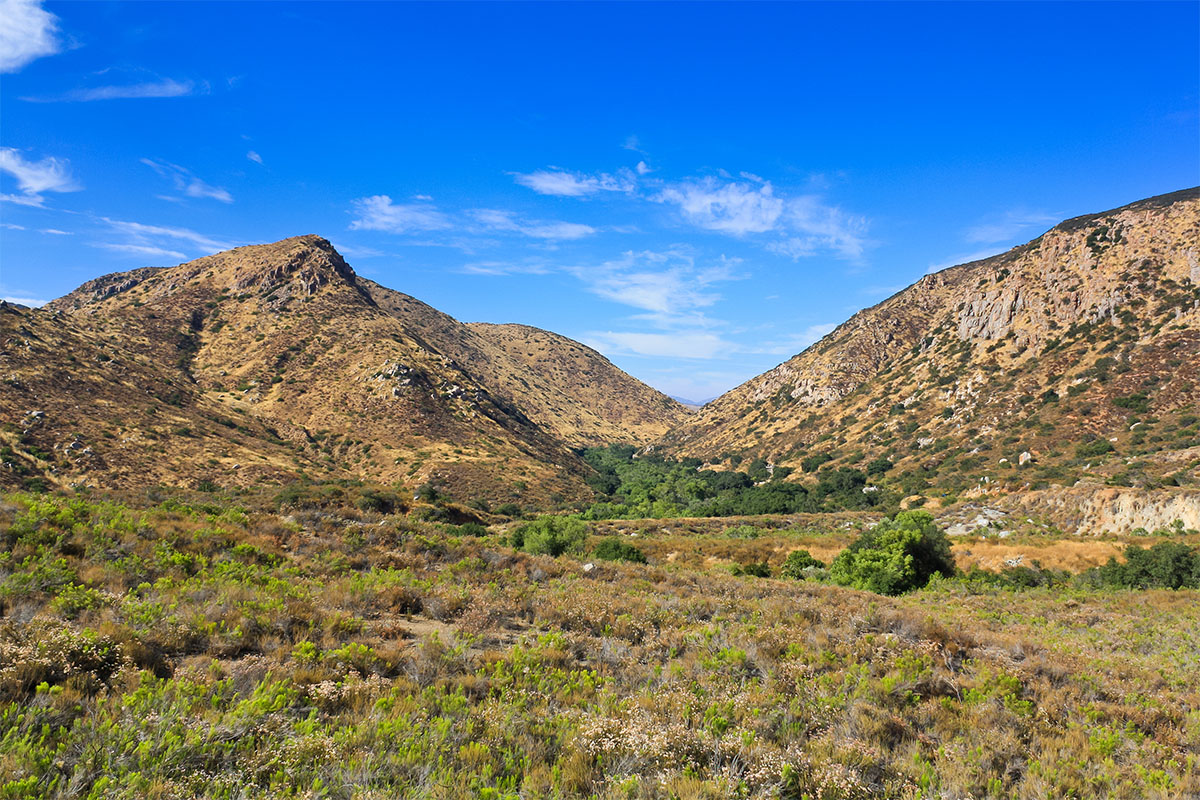 San Carlos sits in the foothills where San Diego melts into East County at the base of the Cowles and Fortuna Mountains. This quiet, somewhat lesser-known community is made up almost entirely of single-family homes and condominiums, along with schools and other suburban amenities.
Beyond housing, the second-most ubiquitous aspect of this neighborhood is outdoor spaces that pull enthusiasts from all over San Diego County and beyond.
Spots to check out: