Washington D.C. Local Life
The Coziest Neighborhoods in D.C.
The arrival of fall has us craving a cozy atmosphere. While Washington D.C. is a major city, there are plenty of neighborhoods that have a close-knit, inviting vibe with historic streets, warm coffee shops, and cocktail bars offering seasonal sips by a fireplace. These five D.C. neighborhoods embody "sweater weather."
Georgetown's status as one of D.C.'s oldest neighborhoods gives it quaint and cozy charm. Historic homes and cobblestone streets create the ideal background for fall foliage. Get a jump on holiday shopping along M Street, and stop at a neighborhood cafe for a seasonal latte or treat.
Cozy Spots to Check Out: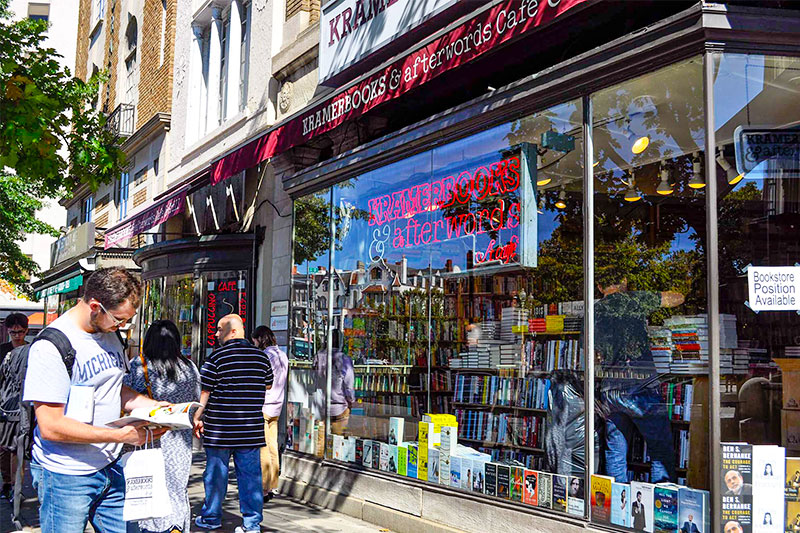 With turn of the century rowhouses, alleys, and stately embassies at the neighborhood's edge, Dupont Circle is a hip and lively commercial corridor that's teeming with historic charm. Dupont's curb appeal and cozy neighborhood spots make it great for fall strolling.
Cozy Spots to Check Out:
With its hilly landscape that facilitates fall breezes, Cleveland Park is especially cozy for fall. This neighborhood has a suburb-in-the-city feel with tree-lined streets, 19th century homes, and walkable commercial corridors.
Cozy Spots to Check Out: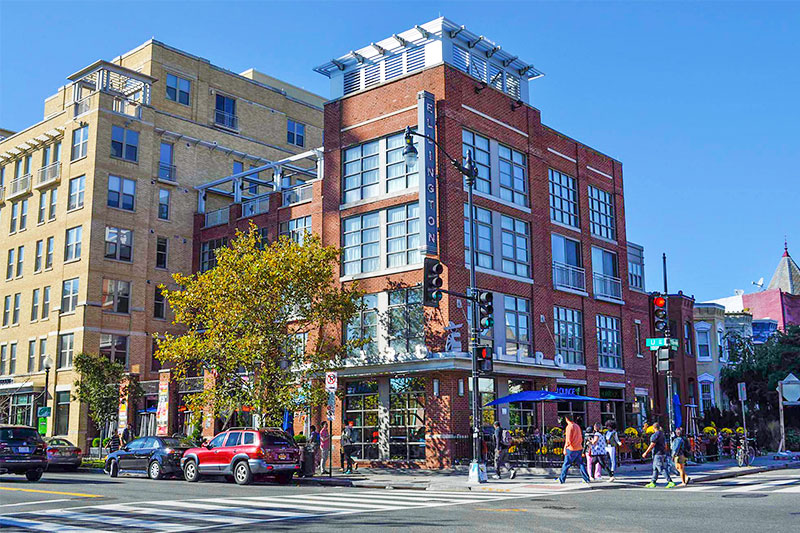 The U Street Corridor is a cultural hub of D.C., densely packed with hot eateries and music venues. The never-boring neighborhood also has cozy coffee shops and bars aplenty.
Cozy Spots to Check Out: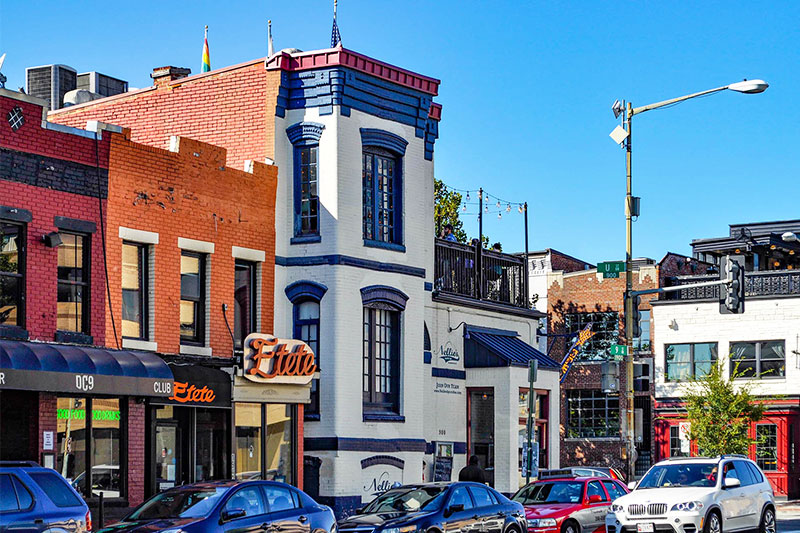 Shaw is populated with Victorian-era rowhouses and recently, plenty of redevelopment. This historic neighborhood straddles the present and past with ease. Its restaurants and coffee shops are comfortable and warm.
Cozy Spots to Check Out: