Houston Real Estate Development
The Cy-Fair Area Northwest of Houston Continues to Grow
New residents to the Houston area are often unfamiliar with the unincorporated parts of Harris County. What does it mean when a community is inside of an unincorporated part of the county?
In these circumstances, residents have their services provided at the county level, so how locals are taxed is sometimes different than if they were living in Houston proper. However, despite the curiosities of living in these areas, there are parts of unincorporated Harris County that have seen tremendous growth over the last few years.
A prime example of this is the area of Cy-Fair, which refers to the combined Cypress and Fairbanks area that lies to the northwest of Houston.
Growth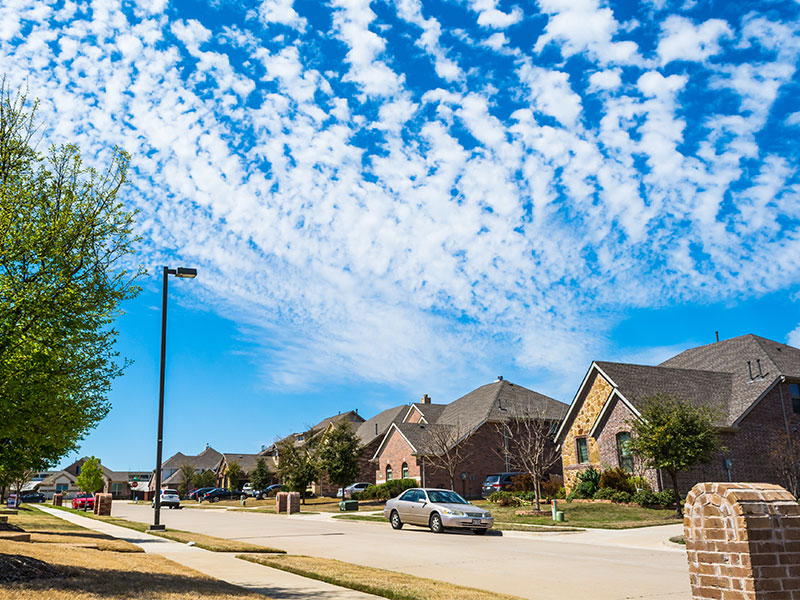 Cy-Fair has seen amazing growth in the last few years. Since 2000, the area has seen as many as 273,000 residents move into the area. The number of people who moved to the Cy-Fair area of Houston alone is greater than the residential growth in 21 entire states across the country. This reflects an incredible population boom that has been matched by extensive property developments in the area.
Communities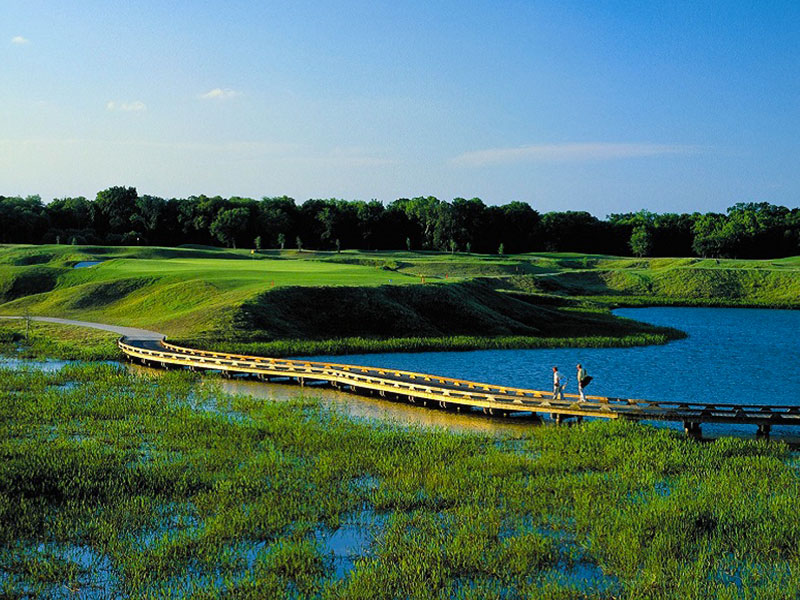 Blackhorse Ranch saw significant growth between 2000 and 2017 when homes in the traditional and Mediterranean style were built across the area. The community is situated close to Highway 290, which connects it to the interior of Houston within 30 minutes. It's also adjacent to Cypress Creek, which winds through the nearby Oak Meadow Park and BlackHorse Golf Club. Oak Meadow Park offers residents winding trails that cross along the creek and nearby Cypress Lake. The golf club, meanwhile, is popular among the local golfers in the neighborhood.
Those looking for planned communities will find multiple communities nearby, including Cypress Creek Lakes and Bridgeland. Cypress Creek Lakes attracts residents not only with its many single-family homes but through its various amenities, including its recreation center and six-acre lake. Bridgeland, meanwhile, is comprised of small neighborhood communities that include Parkland Village and Lakeland Village. These communities include lazy rivers, leisure pools, recreation centers, parks, and activity centers.
Commerce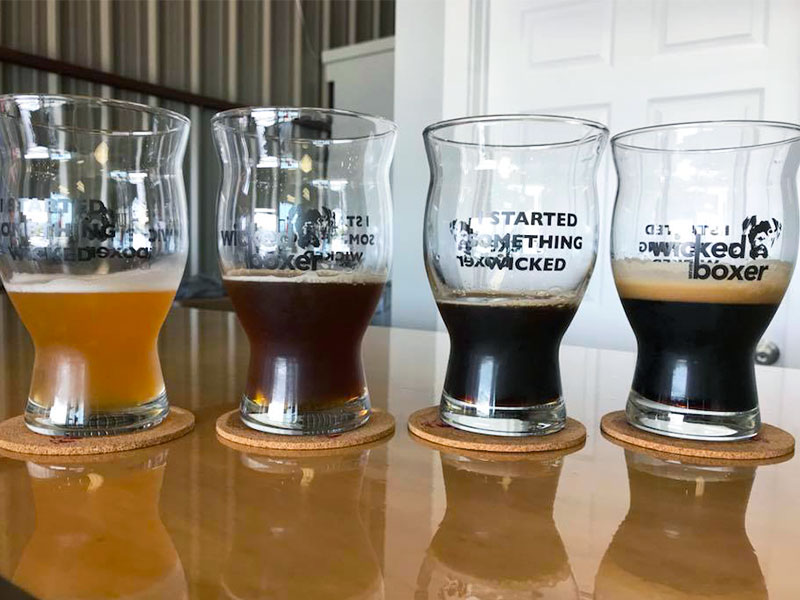 Numerous commercial developments have been constructed to meet the needs of the growing population in the Cy-Fair area. A fairly new rock-climbing center opened up for sports and fitness enthusiasts. The center is actually close to some of the area's notable communities, such as Blackhorse Ranch and Bridgeland. The center includes 24,000 square feet of wall climbing, youth programs, and other amenities.
Recent developments over the last few months included the opening of Cypress' first brewery and the launch of a new FedEx distribution center. Its retail sector also grew as people moved into the area. Cypress' commercial growth has been diverse and seems positioned to match its residential growth into the near future.