The First of San Francisco's Candlestick Point Ready for Redevelopment
The First of San Francisco's Candlestick Point Ready for Redevelopment
The 450-acre development in San Francisco on the former Candlestick Park has designs for its first two blocks.
From naming streets after famous 49ers and Giants, to the moment when Candlestick Park and Hunters Point became Candlestick Point, those looking to buy in the area are seeing their options grow.
Per SocketSite, construction of the sites will start in Fall 2018, and they should be complete in Winter 2019.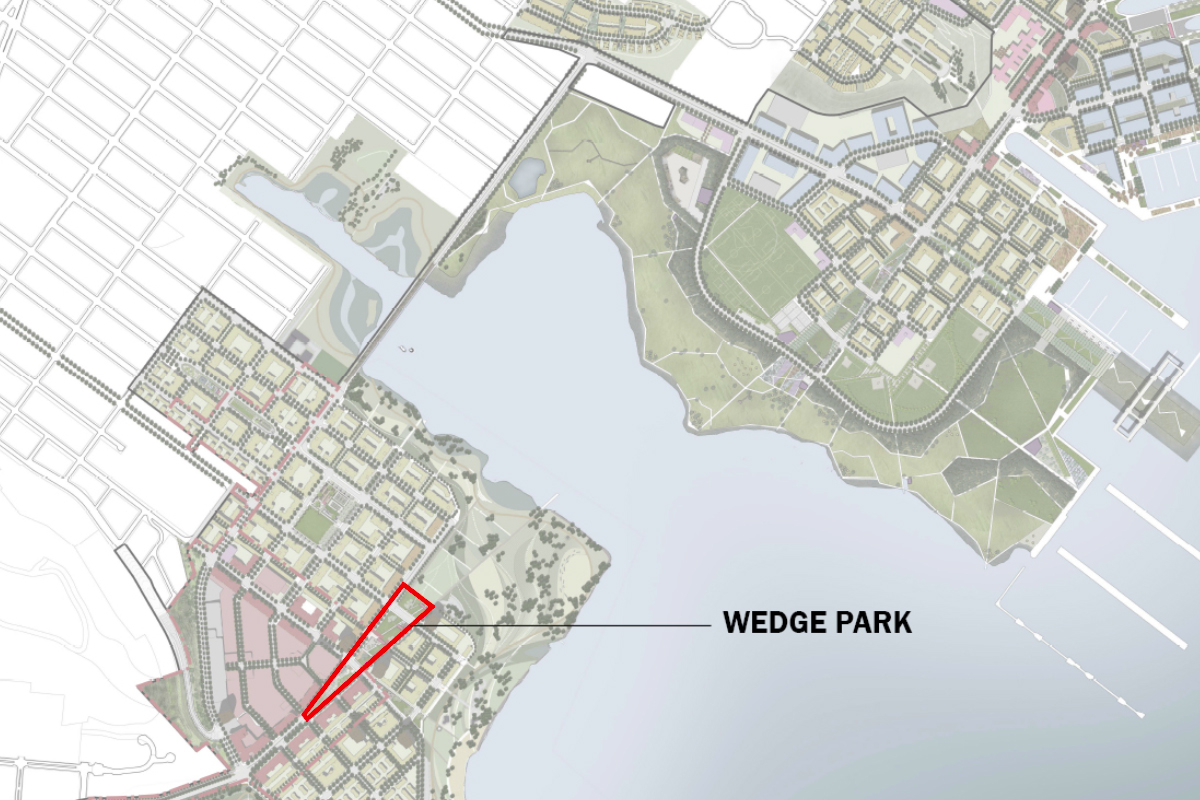 Block 6a and 8a, as they are known for now, will be facing the future Wedge Park Plaza, which will serve as a pedestrian area with retail and transit space. The design of the two blocks is by BAR Architects and shows off multiple seven-story buildings housing 255 condos total. There will be 214 parking spaces available underground and the ground floor will include 30,000 square feet of retail space.
The two blocks would lead towards a row of 22 three-story townhomes between Harney Way and C Street.
The overall project of Candlestick Point is projected to take 20-30 years to finalize and will result in the addition of 12,000 completed residential units to the region.