The Hottest Neighborhoods of June 2019
The Hottest Neighborhoods of June 2019
Here, at Neighborhoods.com, we've compiled a list of the five hottest neighborhoods for the month of June. These communities were hand-picked based on the search patterns of our nationwide users. Homebuyers love these neighborhoods and we do, too.
Take a peek at where our users are looking. You might spot the dream neighborhood you've been searching for.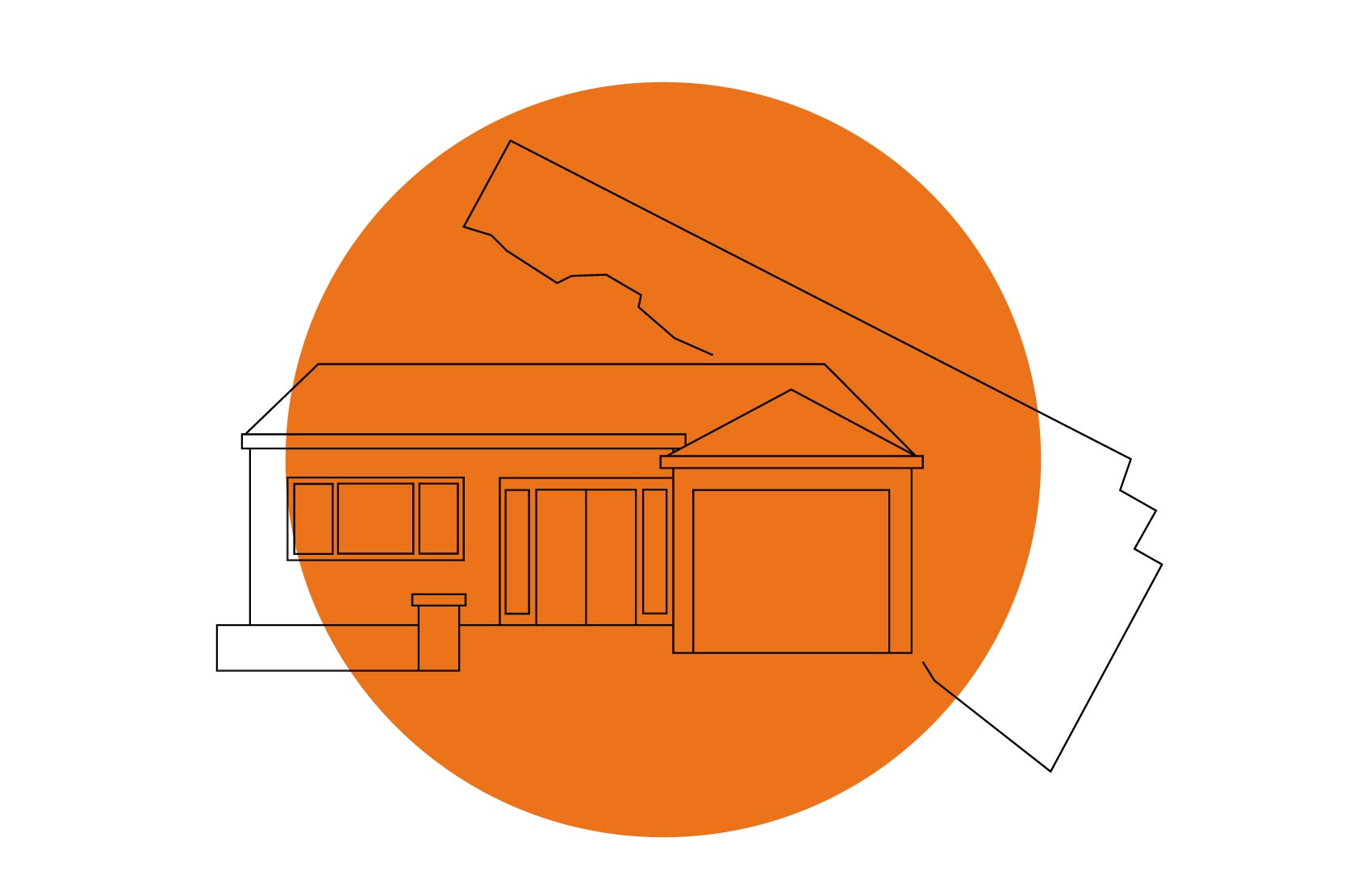 Oakmont Village, an active adult community in Santa Rosa, California, has been catching the eye of Neighborhoods.com buyers. The largely affluent community is made up of mostly single-family homes. They range in price from about $400,000 to over $1.1 million with a median home sale price of $650,000.
What makes Oakmont Village such a draw? In addition to a suite of amenities and programming that comes with an active adult community, Oakmont Village is located in Sonoma County. Is there any better place to retire than in the heart of American wine country? Located at the top of Jack London's Valley of the Moon, the views from Oakmont Village will take your breath away.
Residents love the investment Oakmont Village makes in facilitating social connection. When you're here, it's more than just a home, you're building a community. Whether you're attending stimulating lectures, learning something new in computer classes, or embracing friendly competition in a round of golf, Oakmont Village is always providing new ways for you to connect with your neighbors.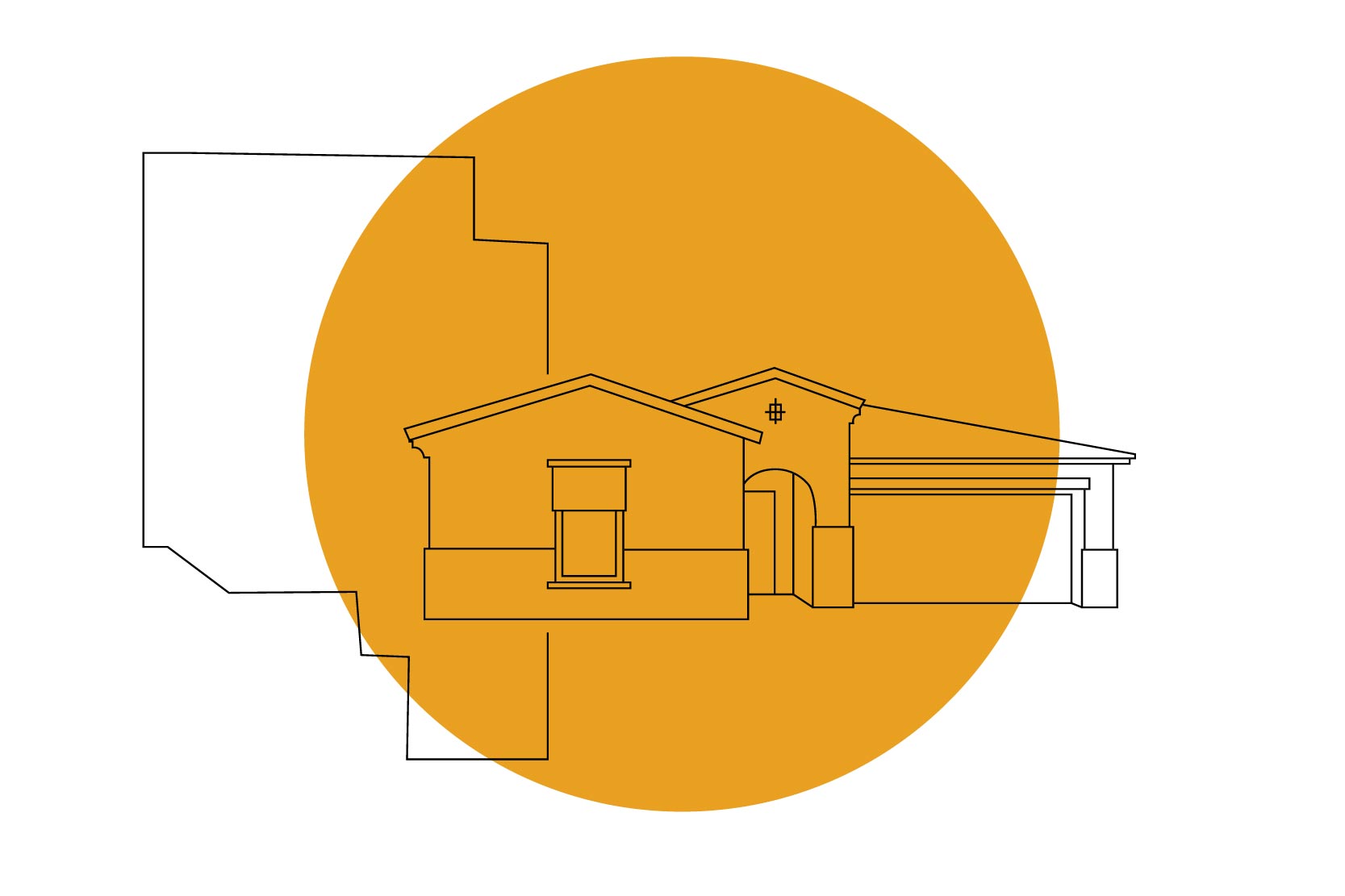 Located in a prime location in Mesa, Arizona, Eastmark draws residents because of its excellent schools, beautiful homes, and unexpected amenities. Homes here range between the low $300s and the low $500s with a median sale price in the high $300s. Eastmark is a prime destination for families looking for single-family homes, and thanks to the varied styles many homebuyers can find something that suits their tastes.
Residents love stopping by Handlebar Diner for a meal with some vintage charm. While there, families can also enjoy The Great Park. Kids love to play at the Eastmark splash pad on a hot day—an extra welcome feature on one of Arizona's signature scorchers. Adventurous littles can get their climb on at the Orange Monster, a climbing park designed for kids by kids.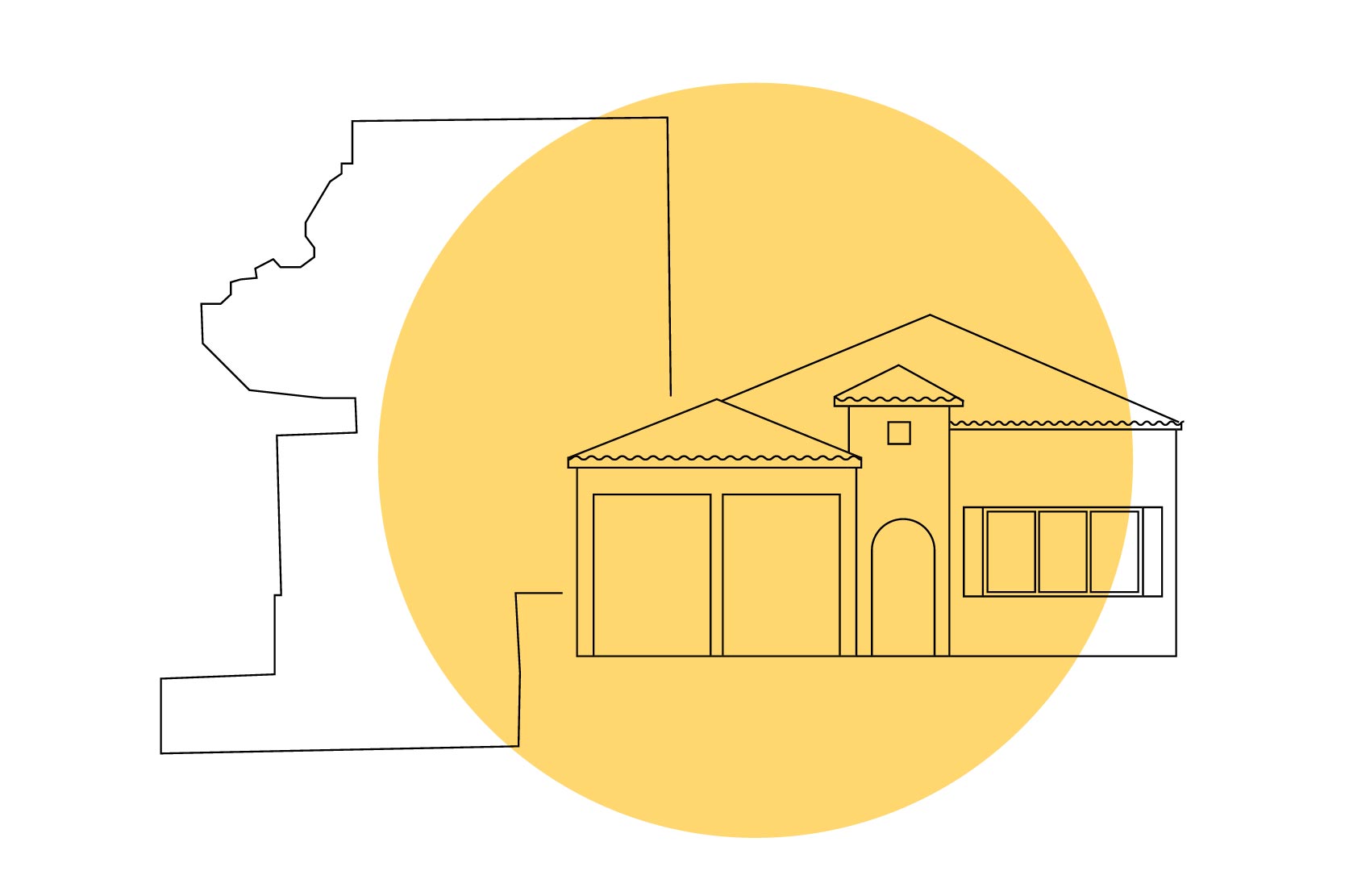 Collaboration always makes for the best end product, and that's what makes Ave Maria so special. The neighborhood was born when some of the region's most sought after homebuilders came together to create a neighborhood that makes people love living in Florida.
This neighborhood is great for buyers looking for a single-family home. One thing to keep in mind when eyeing the exquisite properties here is the quarterly homeowners association fee, which ranges from $44 to $1,548.
Life in Ave Maria revolves around the Town Center, where you'll find a variety of retail options, salons, and pubs. Staying on top of your health is a breeze with a number of doctors offices in the Town Center. Get active with a round of bocce ball, tennis, baseball, or soccer. And Ave Maria also has an 18-hole golf course.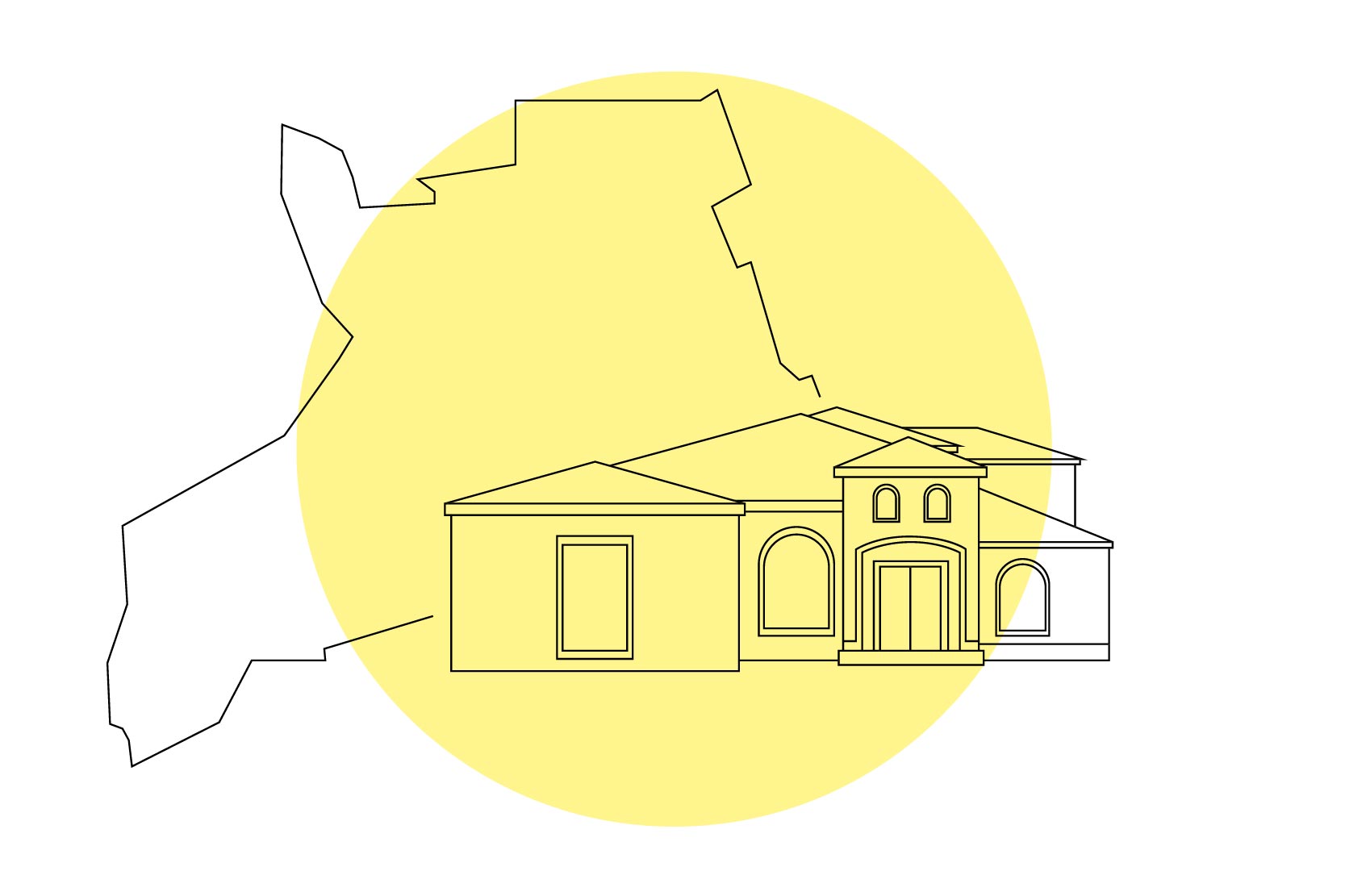 Buyers love the bang they can get for their buck in this San Antonio haven. Homes in Timberwood Park are mostly large, single-family homes with an affordable price tag; the median sale price is in the mid $600s. Many of the homes here are on half-acre lots and have four bedrooms and two bathrooms.
Residents love the stately oak trees that adorn their lots as well as the abundant wildlife. Timberwood Park is unique in the way it offers residents easy access to San Antonio with the country lifestyle Texas Hill Country offers.
What takes the cake in buyers incentives? Timberwood Park has a non-annexation agreement with San Antonio, so buyers don't pay any city taxes—and won't for years to come.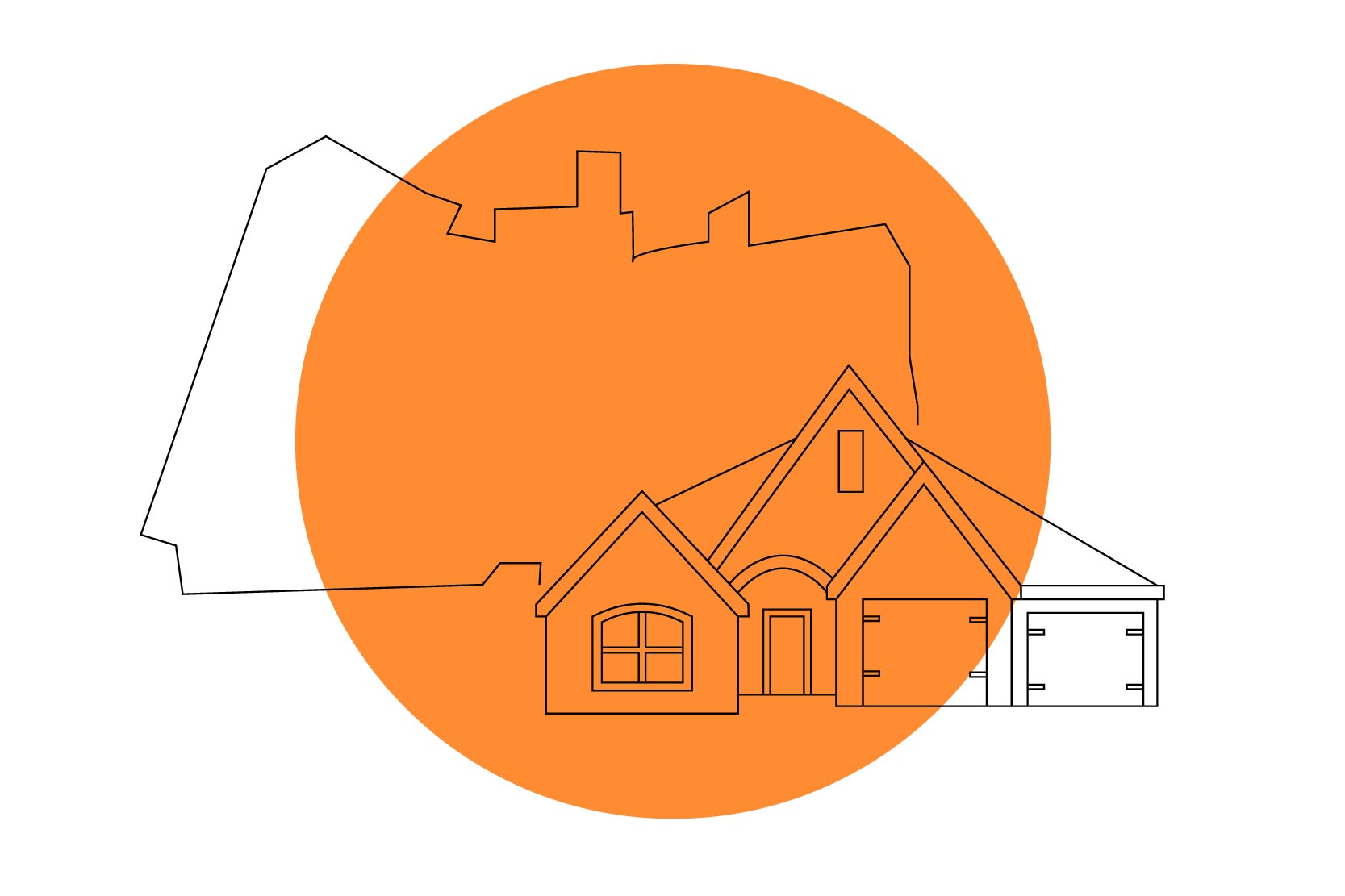 The most popular neighborhood for Neighborhoods.com buyers this month was also the neighborhood with the most homes for sale. Shadow Creek Ranch is a destination for those seeking out convenience. As their website touts, the neighborhood is "15 minutes from anywhere."
Homes in this neighborhood tend to be large, single-family homes that offer a value for the price. Homes here tend to sit on quarter-acre lots and have four bedrooms and three bathrooms.
The neighborhood offers four recreation centers. At Diamond Bay, you'll find a water park that the kiddos will love—replete with three different water slides. At Emerald Bay, you'll find a lap pool and two full-size tennis courts. In addition to a lap pool, diving well, and toddler pool, Reflection Bay boasts two sand volleyball courts, basketball courts, and a horseshoe pit. How's that for fun in the sun?