The Real Cost of Moving to Los Angeles
The Real Cost of Moving to Los Angeles
Moving to a new city is a big decision, especially when it comes to figuring out how much money you'll need to make the move. There are several factors to consider, including knowing which neighborhood you want to live in, deciding whether you're going to need a car, and budgeting for future rent, food, and other expenses. Depending on the kind of spender you are, and if you have a job lined up already, the cost of moving to Los Angeles can initially range from as low as $3,000 to upwards of $10,000. Below is a helpful guide to figuring out the real cost of moving to Los Angeles for you.
Choose Your Neighborhood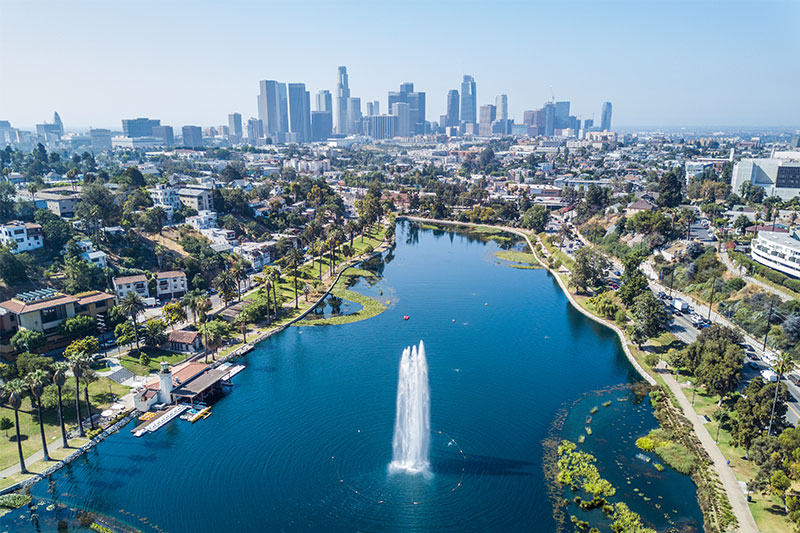 Not all neighborhoods in LA are created equal, especially when it comes to living costs. If you don't mind living in a suburb near the city, there are several affordable neighborhoods with reasonable commutes. Keep in mind that communities near the beach, a major Metro station, a museum, or even a hiking area will typically charge more for accommodations.
More affordable neighborhoods in Los Angeles include Hollywood, Mid-Wilshire, Koreatown, and South LA, but don't let that stop you from looking for a good deal somewhere else. It's not fun being locked into a neighborhood you don't like, so If you can't decide right away, you can try more short-term lodging, such as Airbnb or even couch surfing at a friend's place. Depending on which option you choose, prices will range from $800 to $3,000 per month.
Consider Your Current Location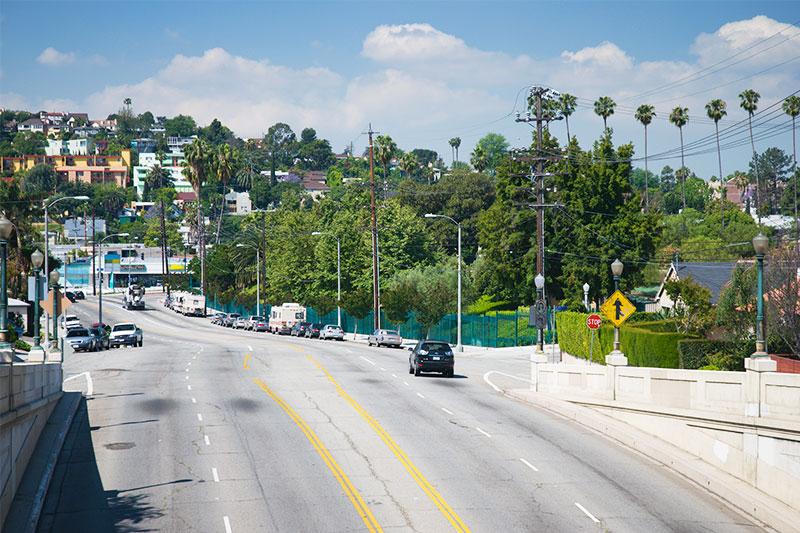 After figuring out where you'll be staying, the next step is adding the cost of transportation. Los Angeles is a melting pot made up of people from all over the world. While someone moving from the Bay Area might only need to set aside a couple hundred dollars to drive their car and luggage, someone from the East Coast would have to save at least $500 to cover travel costs, which would include the plane ticket, extra baggage fees (assuming you're packing more than one suitcase and a carry on), and rides from the airport. This price increases again for someone who's moving to LA from another country, such as Asia or Europe, which might add up to over $1,000 for the price of airfare, visa applications, luggage, and transportation.
Know Your Commute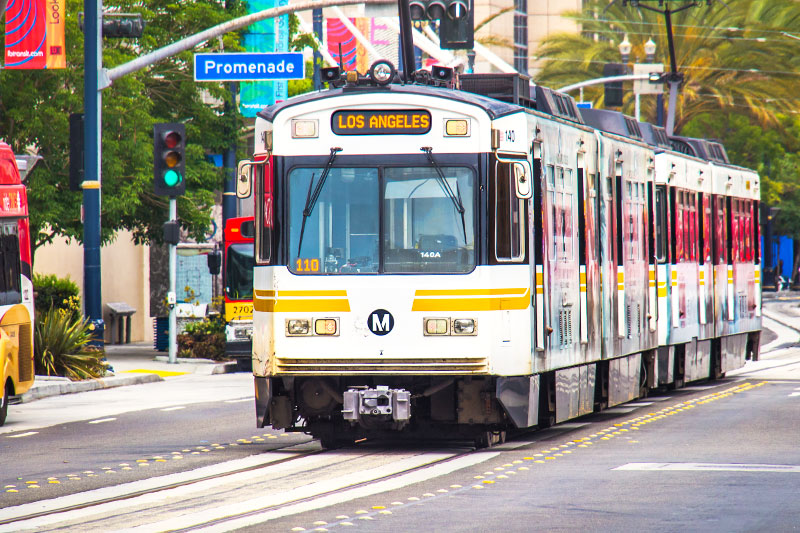 A decade ago, it would be imperative to own a car in LA. How else would you be able to travel conveniently from the westside to the eastside? However, with so many new Metro stations, easier accessibility, and improved transit services, residents can save all that gas and parking money by riding the subway instead. If you plan on living in a transit-rich neighborhood, such as DTLA, Santa Monica, or Culver City, foregoing your car for a bicycle or a Metro pass might be the more frugal choice. If you already have your own vehicle, transporting it could cost $1,000 or more. If you plan on obtaining a new or used car at a dealership, consider leasing a vehicle.
Factor in Networking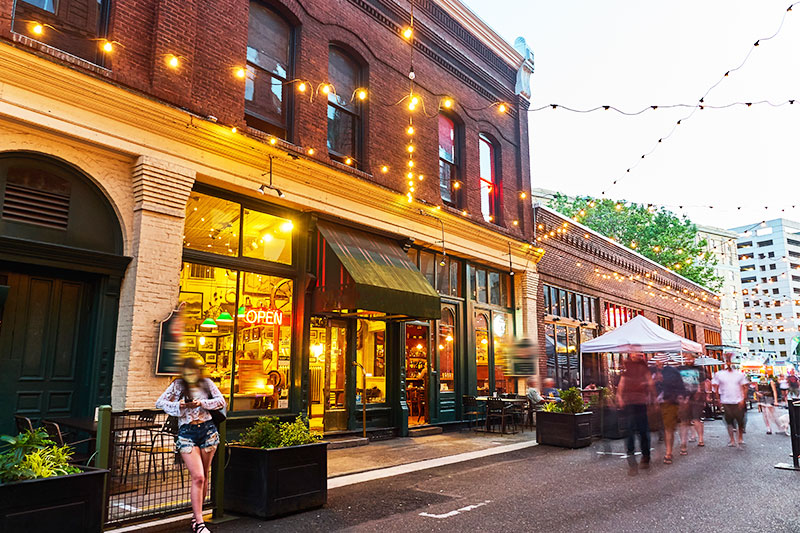 If you plan on making new friends, which is what you probably should do if you don't know anyone in the city, consider the price of social outings. This includes the cost of food, drinks, cover fees, and Uber rides. If you're someone who loves going out, perhaps set aside $1,000 in personal finances every month. However, if you're someone who prefers to spend their time at home, you could probably manage with budgeting $500 every month.
Plan Ahead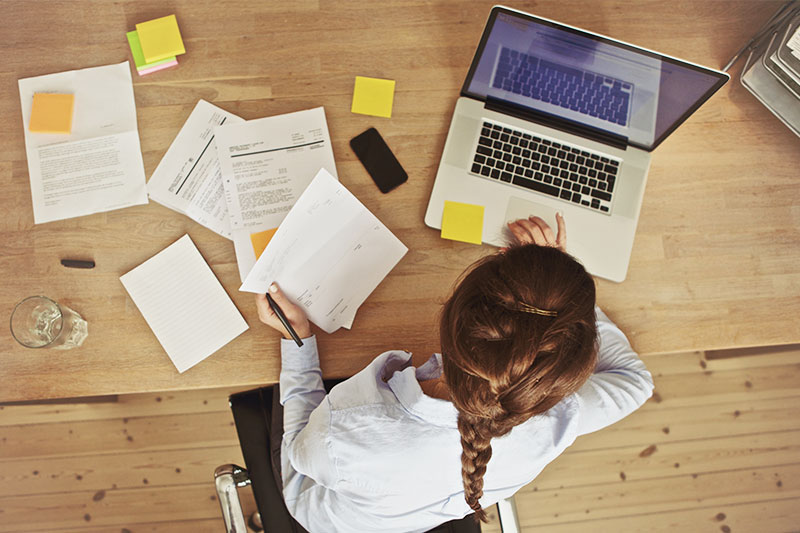 If you have a job lined up already, you don't need to worry as much about saving. However, as many transplants in the city are familiar with, it's difficult to get a job in LA if you don't already have an LA address. Set aside a reasonable amount of time to interview and job hunt and be sure to budget accordingly. The longer you stay in the city without any means of income, the more you'll end up spending your savings on your mortgage (or rent), food, social activities, and household utilities such as electricity, gas, and internet. A great thing about Los Angeles is that many people are also freelancers, so try to network and find yourself a few gigs in the meantime.
The Bottom Line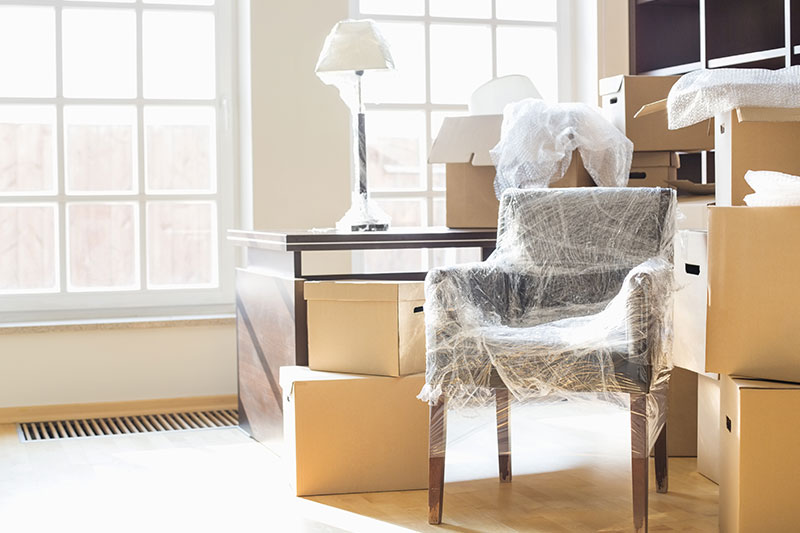 After considering all these factors, it seems the real cost of moving to Los Angeles would range somewhere between $3,000 the first month (if you're moving from a nearby city, looking to stay with friends, or planning a minimalist lifestyle) to upwards of $10,000 (if you want to live lavishly). The average cost to live comfortably would realistically be around $6,000 the first month. While you are adding up your anticipated costs, don't forget to factor in extra expenses like furniture, pets, or insurance.