The Real Cost of Moving to Washington, D.C.
The Real Cost of Moving to Washington, D.C.
As a native Chicagoan, when a job opportunity came up in Washington, D.C., I figured the transition between cities would be pretty seamless. Both areas have great public transportation, all four seasons, and some questionable political history.
I've now been entrenched in the nation's capital for a few months now, and largely, the transition hasn't been too jarring. But one thing that will definitely catch a Midwesterner off-guard about life in the District? The crazy high cost of living. It's not impossible to call D.C. home on a budget, but it's important to be aware before packing up your moving truck. Here are a few things to consider before calling D.C. home.
A Roof Over Your Head is Going to Cost You ...
D.C. is regularly named one of the nation's most expensive cities to live in, and for good reason: The median home price is over half a million dollars. Expect to find people living with roommates well past their college years here––group houses are a trend. Home prices usually peak in June, so you can potentially save some money by buying in the off-season, but either way, be prepared to take out a serious mortgage to make your Washington dreams come true.
The high costs are driving more people to the rental market, but if you're committed to the idea of buying, you may need to consider downsizing from the spacious single-family home to a more budget-friendly condo.
… And So Will Driving a Car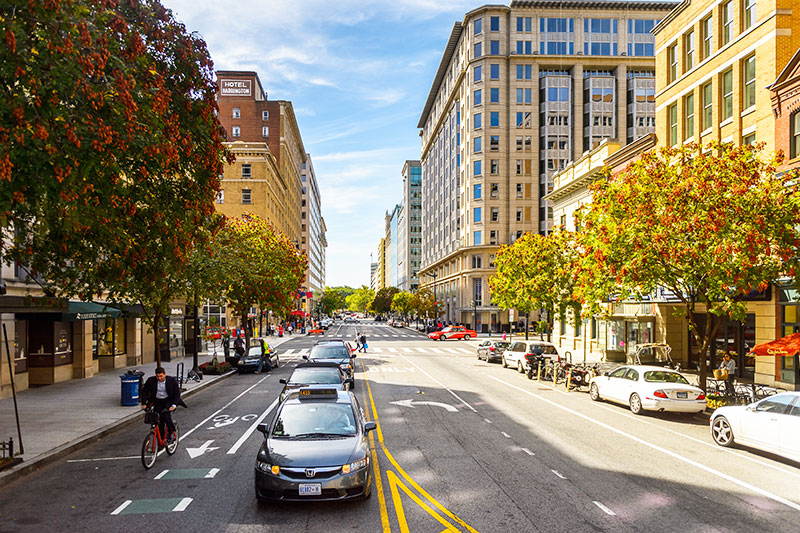 One of the major draws for me to D.C. was the public transit—it's quick, it's clean, and it's (mostly) reliable. It's also pretty affordable. Bus fare is $2, and train fare varies based on peak hours and how far you're going, but it isn't more than a few dollars. You can also lock down a monthly pass to save some money while avoiding the congested DMV area traffic.
But if you're adamant about having a car, it won't be cheap. Monthly parking costs around $250, and if you drive your vehicle anywhere in downtown or near tourist attractions, you can expect to dole out an extra $9-$10 per hour. If you can, you're better off hoofing it—D.C. is super walkable.
The Numbers Don't Quite Add Up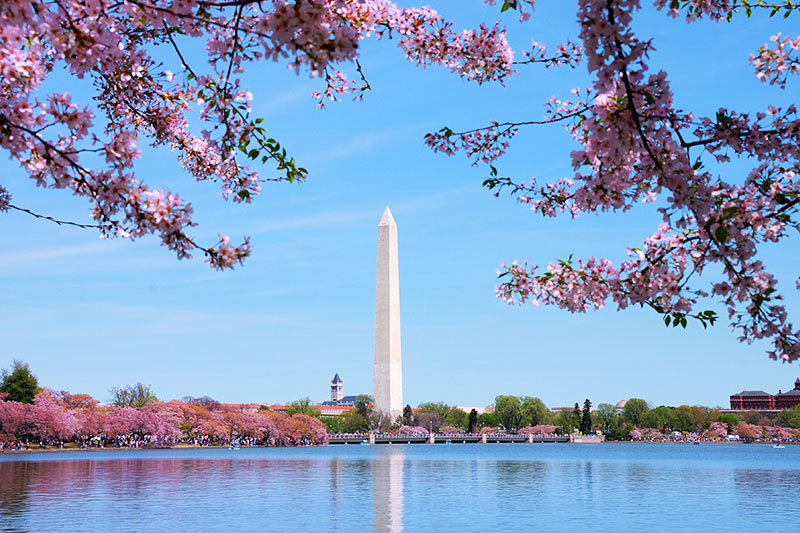 Just last year, GoBankingRates.com published data that suggests you need to be making at least $80,000 to live "comfortably" in D.C., making it far from a blue collar oasis. The city comes in fifth place behind cities like San Francisco and New York, two areas notorious for high prices.
That being said the median income of D.C. residents is just over $70k––meaning not a lot of people here are able to stash money away in their savings or take a family vacation. If you're frugal, you might consider a move to El Paso instead––it boasts one of the country's lowest costs of "living comfortably," at $40,000, but it won't get you the same views of the Washington Monument.
Know Your Neighborhoods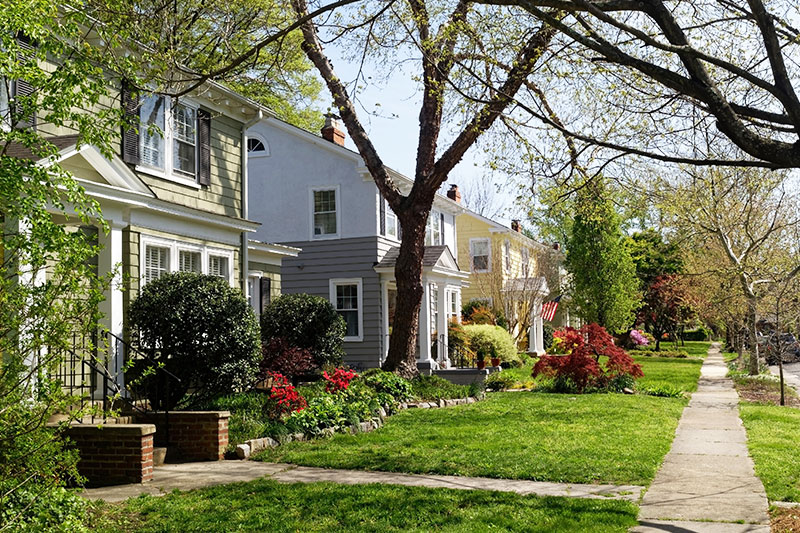 It's not all bleak for D.C. buyers. As with any city, some neighborhoods are known to be pricier than others. If you've got a hefty budget, neighborhoods like Logan Circle and Shaw are really having a moment. If you're looking to be on the lower end of the rent or mortgage spectrum, options like Petworth and Mount Pleasant will probably be a little bit more appealing to your bank account. Talk to locals, do your research, and make sure you're getting the most bang for your buck. If you're working in D.C. but aren't married to the idea of living in the city proper, you can find some more affordable options in Virginia and Maryland, with trains that will take you in and out of downtown D.C.
There's Plenty to Be Spent on Fun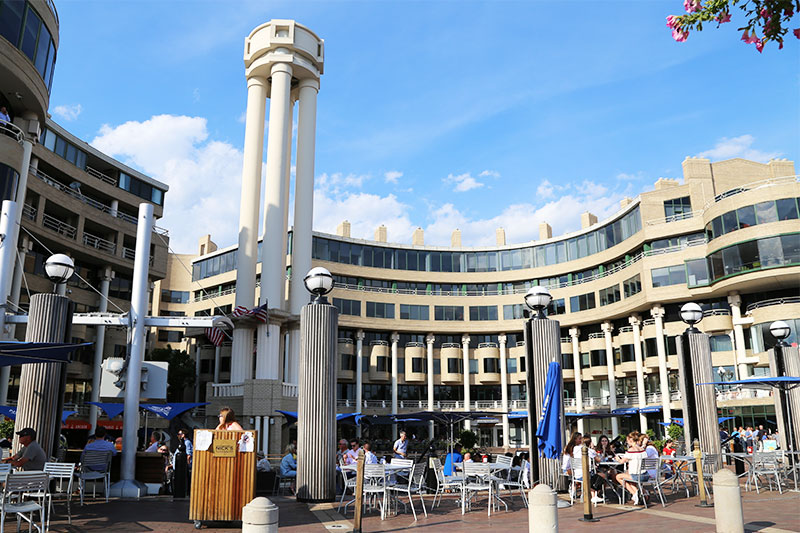 The silver-lining of D.C.'s high price point? If you have some money to spend, there's plenty here to spend it on and have a great time. The city is home to over a dozen Michelin-star rated restaurants, a handful of well-loved professional sports teams, and the famous Kennedy Center for the Performing Arts––with beautiful views of the Potomac River.
The city is also a car-ride away from sought-after vacation destinations like Virginia Beach, Baltimore and the scenic landscape of Shenandoah National Park. And if you've tapped out your bank account on housing, parking, and food? Rest easy––all of the museums and national monuments are free.