San Diego Neighborhood News
The Revitalization of Casa de Oro
In east San Diego County lies the community of Casa de Oro. Divided between the unincorporated portions of La Mesa and Spring Valley, it is only twelve miles away from San Diego and yet somehow worlds apart.
Once upon a time, the culturally and historically rich community was popular for dining and entertainment while also being pedestrian friendly and safe. Within the last couple of years, however, the quality of life in Casa de Oro has declined. East County residents believe this is due to the many medical marijuana dispensaries and smoke shops that have appeared.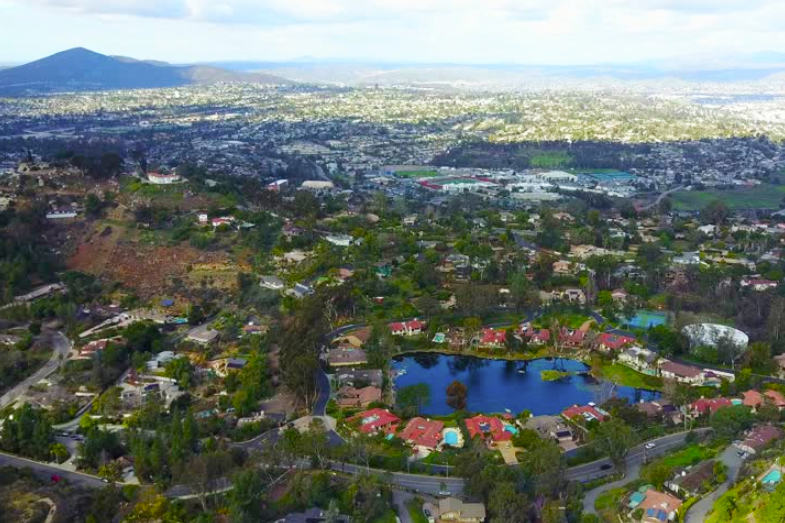 This setback, however, has caused the residents of the community to rally and rise.
In February 2015, a group of local teens spoke out against underage drinking, creating a domino effect in the community. Members of the East County Youth Coalition visited every liquor store near Monte Vista High School that had violated the Alcoholic Beverage Control's Retailer Operating Standards and asked the owners to work with them in revitalizing the community. This act led to the formation of a community alliance in September — the Casa de Oro Community Alliance. The Alliance then created policy and beautification action subcommittees, as well as plans for business development. Their goals were to address poor local business practices, as well as restrict the number of new adult businesses (liquor stores, hookah lounges, smoke shops), all of which were found to negatively influence the community culture.
Per CBS8, residents are still working on plans to help build up this small community. They rang in the new year with a Valle de Oro planning meeting Jan. 2, which led to plans to improve Campo Road and involved a discussion about design challenges and zoning issues. Spearheaded by County Supervisor Dianne Jacob, this plan will allot $50,000 for the exploration of how to revitalize Campo Road.
Part of the plan is to welcome even more small businesses into the area, which was already taking place. Butler's Coffee House owner Jordan Butler, who moved into the neighborhood in 2016, told the East County Californian that he saw the potential of Casa de Oro. "This space is very attractive in a business sense. Campo Road has around 22 thousand cars that travel on it every day," Butler said. "Casa de Oro is definitely an emerging area as the gateway to Mt. Helix.&rdquo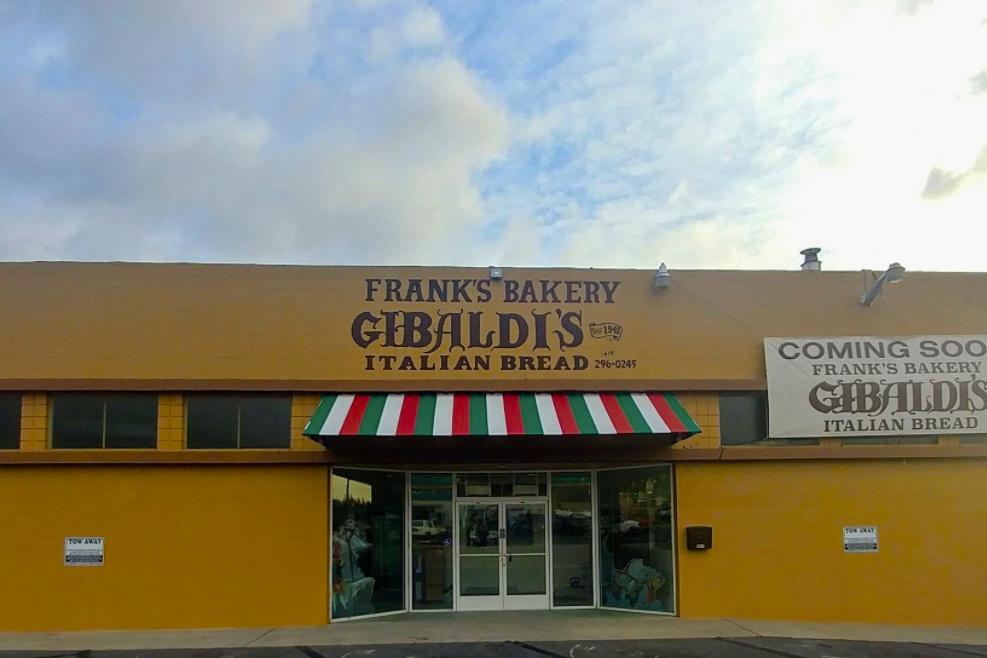 More recently, Frank's Bakery opened its doors in the community. After 70 years in San Diego, it relocated from Little Italy to Casa de Oro in the fall of 2017.
"People have been really welcoming our business and really appreciate it. Many say thank you," said owner Tommy Gibaldi. "[We're] trying to make the improvements to make people want to come back to Casa de Oro, and put in their own small businesses to a point you won't see so many vacancies."
Other recent projects included a renovation of a Chevron gas station, a Cotijas Taco Shop, the EDGE Mediterranean Grill, and a CVS Pharmacy. The community alliance is also in discussion for plans to improve Estrella Neighborhood Park.
Casa de Oro Community Alliance President Bob Yarris commended the efforts of those in the community, but noted that the process is ongoing.
"There are positive things being done with the retailers, but there is still a lot of work to be done."