These 5 San Francisco Neighborhoods Are Millennial Magnets
It's been a tough go for millennials when it comes to homeownership in San Francisco. Only around 20 percent of 18-to-35-year-old Bay Area residents are homeowners and SF was one of the cities millennials have been fleeing in recent years to find affordable housing elsewhere.
Still, there are opportunities -- if you can find them, that is. San Francisco is still considered one of the top cities in the U.S. for millennials based on industries, activities, and lifestyle. So since there are plenty of good reasons to live here, we decided to narrow down the five neighborhoods that are seeing plenty of millennial activity in spite of the housing market.
Rincon Hill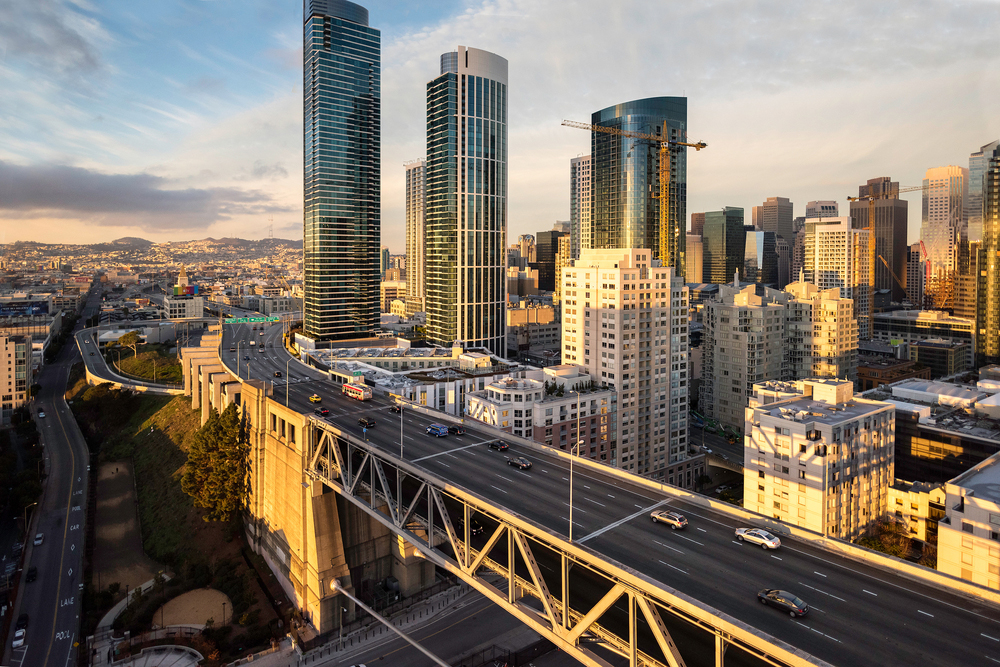 If there's a neighborhood in San Francisco that's making noise, it's one of the city's seven original hills: Rincon Hill — or The East Cut, a Community Benefit District consisting of Transbay, Folsom Street, and Rincon Hill. This neighborhood is known as a vertical community with dense housing and numerous residential high-rise towers popping up over the past decade. There's no shortage of places to live (assuming you can afford them). The modern feel of the area is one reason it has drawn millennials. It's not only considered a great place for young people, but simply a great neighborhood in general.
Lower Haight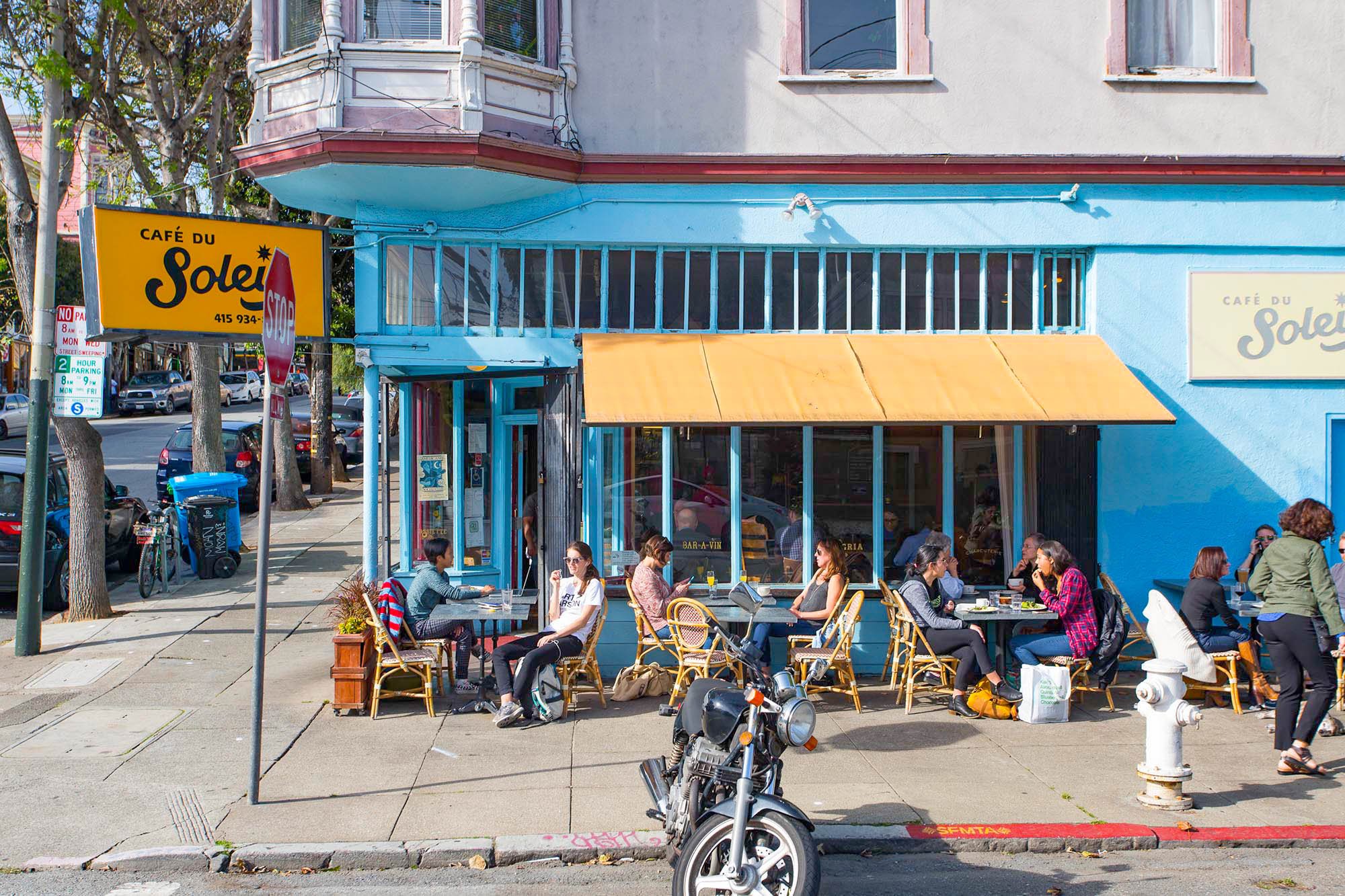 Just next door to the famous Haight-Ashbury sits the Lower Haight, which has all of the artistic vibes of the Haight without the tourists. The area has a relaxed vibe and quirky character, including a dynamic collection of street art and murals which are always changing. You'll also spot plenty of vinyl shops, vintage stores, and one-of-a-kind art galleries.
You can also take photography classes at the Harvey Milk Photo Center, roller disco at the Church of 8 Wheels, and bike the Wiggle (an almost entirely flat route between Golden Gate Park and Market Street).
Potrero Hill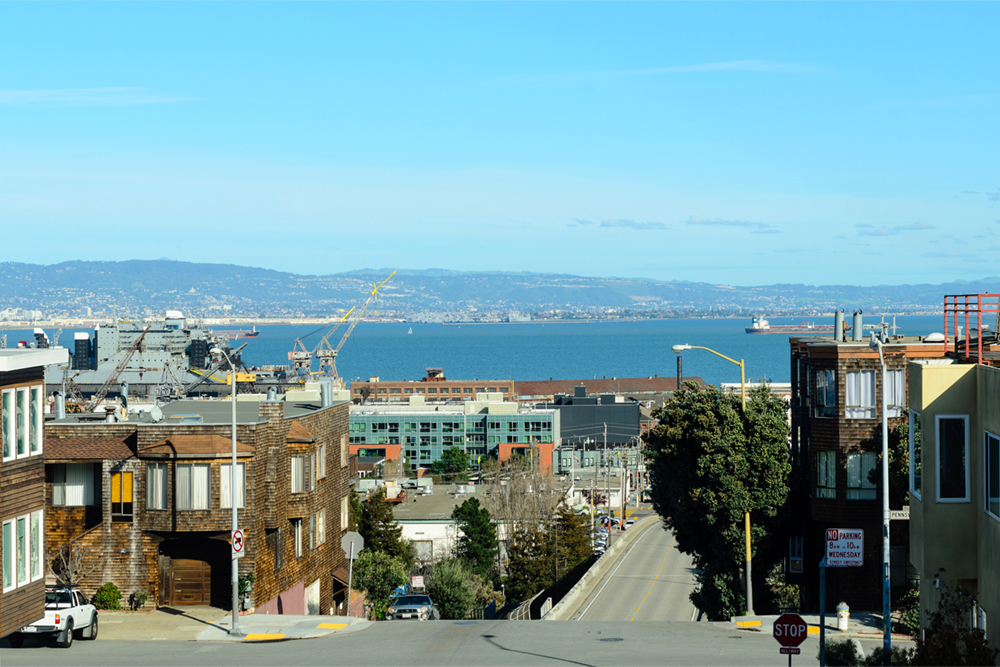 If you moved to San Francisco to be in proximity to the Pacific Ocean, there's no better neighborhood for you than Potrero Hill. Residents come from all over the city to take in sweeping views of the Bay and the city skyline. It's frequently sunny here and you'll want to spend your day in one of Potrero Hill's many open spaces, such as McKinley Square and the Potrero Hill Recreation Center. 18th Street is also a prime destination to check out mom-and-pop shops and hole-in-the-wall restaurants. Want to sample brews from the famous Anchor Brewing Company? That's also nearby.
As for where to live, you're likely to find a mix of new condos and classic Victorians, giving the neighborhood a unique architectural identity.
South Beach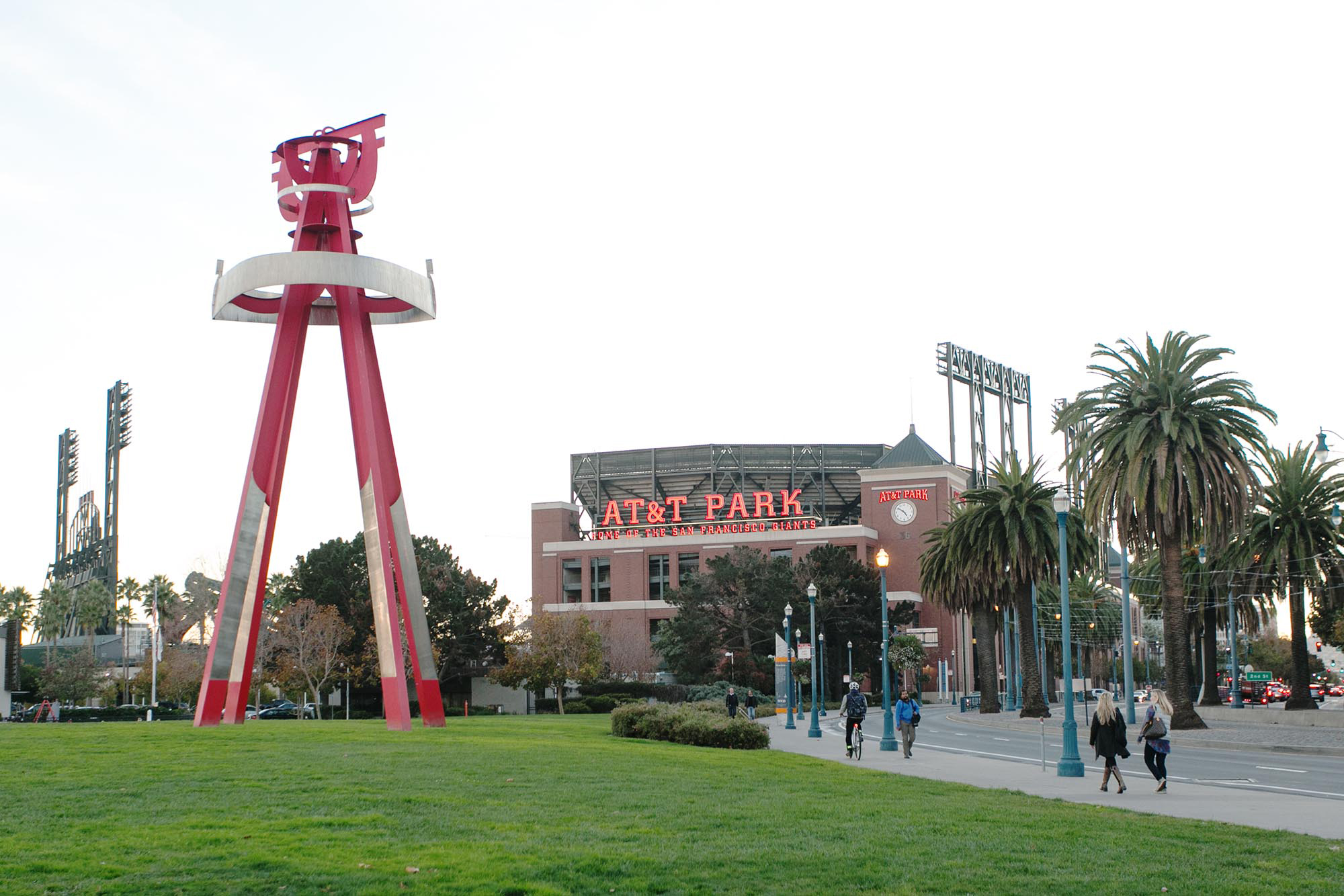 The South Beach neighborhood is a favorite among millennial newcomers. The area is highly walkable, making it especially appealing to those who don't have cars. And for those who do, the freeway is nearby.
Sports fans will be excited to find AT&T Park so close. The home of the San Francisco Giants, the stadium brings plenty of pedestrians to the area, which means there's a whole host of restaurants to meet that demand. The bar scene is quite extensive as well, with Hidive being especially popular among locals.
Inner Sunset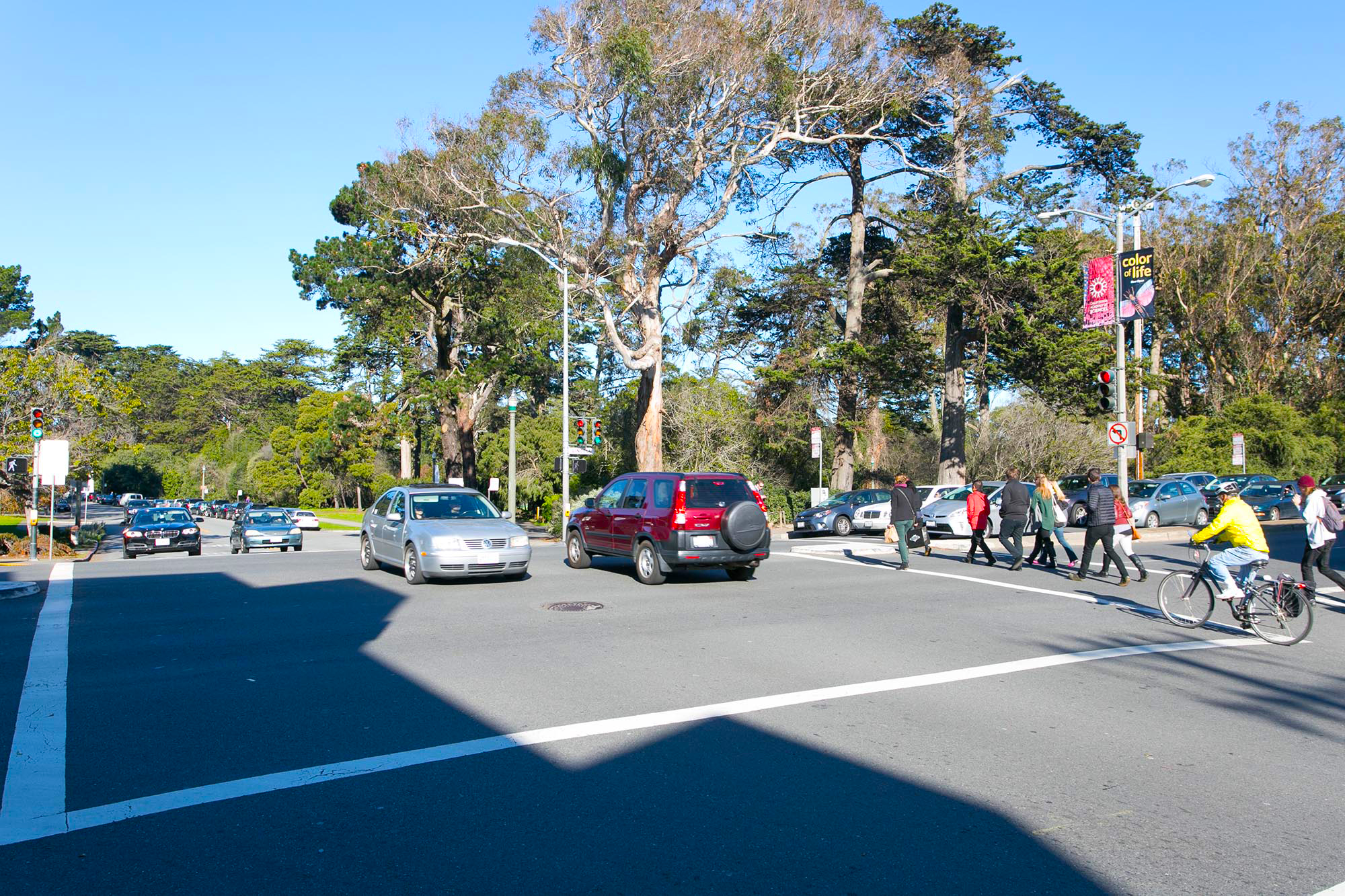 Location wise, Inner Sunset makes you feel like you're quintessentially San Franciscan. Located just south of Golden Gate Park, all of its museums and gardens are frequently shrouded in a layer of the city's famous fog.
The neighborhood is highly walkable, and everything you'll need will likely be within walking distance. The intersection of Irving Street and Ninth Avenue is a particularly popular and active area, as it offers a wide selection of eateries, from Mexican restaurants to eclectic cafes populated with UCSF students.
In the mood for a hike in the city? Trek up the famous tiled staircase at 16th Avenue to see stunning panoramic views of the city landscape.