Chicago Neighborhood News
Tiger Woods Golf Course Could Mean End for Community-Built Dog Park
The Obama Presidential Center has brought with it a wave of new development plans to the South Side of Chicago, among them a $30 million golf course project backed by Tiger Woods. As it is currently planned, the 7,354-yard golf course would take over a Woodlawn dog park built by neighborhood residents, according to the Chicago Reader.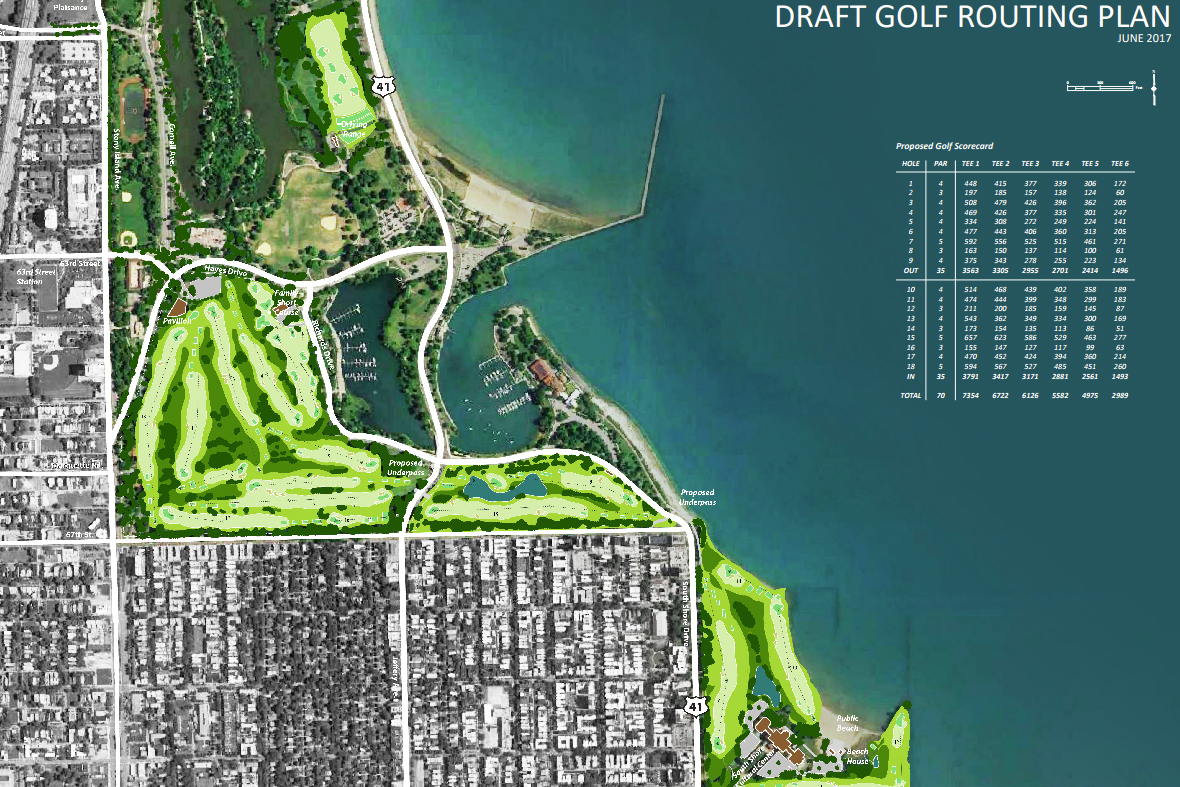 Jackson Bark is not officially a part of the Chicago Park District, but it has become a Woodlawn staple over the past three years. The dog park is one of the only places south of the South Loop where dogs can run off-leash, according to the report. Created on abandoned tennis courts by neighborhood resident Todd Agosto, the park is now one of the biggest in the city. It not only features two dog-friendly, fenced in areas, it also has pieces of equipment to test dogs' agility.
The Chicago Park District is planning two dog parks on the South Side, in Calumet Park and McKinley Park, but both of those parks are preliminary plans.
The park is maintained by a group of volunteers. They, along with many other dog park regulars, are campaigning to have the city move the golf course and allow Jackson Bark to remain open, according to the report.