What 2017's Year-End Sales Surge Means for Dallas-Fort Worth Real Estate in 2018
The end of 2017 was a December to remember for residential real estate agents in Dallas-Fort Worth. While they were expected to break their own all-time sales record set in 2016, agents sealed the deal with a year-end sales surge, according to the Dallas Morning News.
According to the report, numerous families and individuals received previously owned homes for Christmas. Throughout 2017, agents closed on more than 106,000 single-family homes, which reflects a five percent annual sales gain. But 8,990 of those closings occurred in December and gave year-end sales a 12 percent boost from the same time in 2016, according to the Real Estate Center at Texas A&M University and North Texas Real Estate Information Systems Inc.
Since 2010, home sales in North Texas have skyrocketed over 60 percent. Despite last year's gain, which was bolstered by hot December sales, the annual sales increase is not only a stark departure from double-digit growth generated in recent years by the DFW boom market — it is more aligned with the national average. And that isn't a bad thing.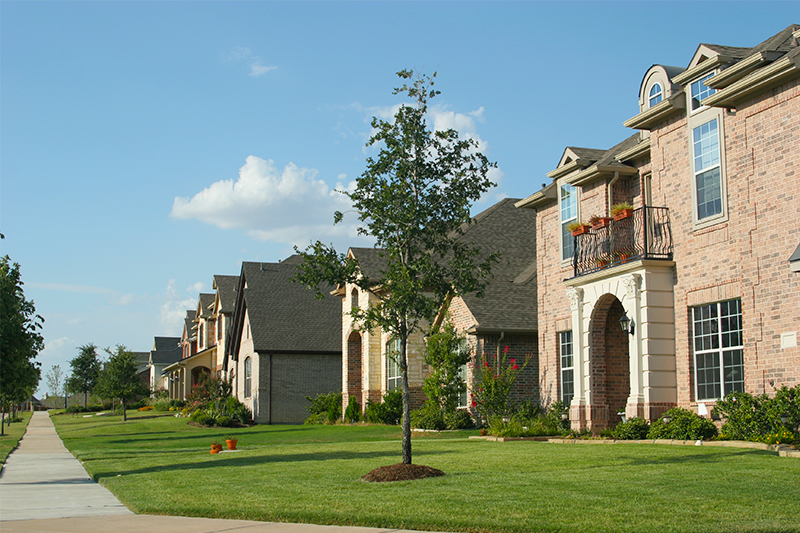 "I believe the resale market has more room to grow – both in sales and demand in 2018," Paige Shipp with housing analyst Metrostudy told the Dallas Morning News in an interview. "However, as the median price increases, appreciation and sales pace will slow."
Numerous other factors helped propel last year's growth, including a shift in composition. In addition to a nine-percent rise in sales prices, closings on million-dollar homes were up, and houses in the $180,000 and below range were down. Although lower priced houses on the market are in short supply, real estate agents in the multi-county North Texas area closed on 1,652 homes that sold for $1 million and up, which was a 21 percent rise in high-value homes in comparison to 2016.
On the heels of the December surge, agents started 2018 with a previously owned inventory of 17,440 homes. While a normal market comfort zone would be more than twice that many houses, the supply is still six percent larger than it was at the beginning of 2017.
But Dallas-Fort Worth doesn't own the challenges of small inventories and steadily rising home values. They go with the territory in all boom housing markets across the U.S. And in 2018, an upswing in mortgage rates may or may not pose another challenge.
How Rising Mortgage Rates May Affect Home Sales in 2018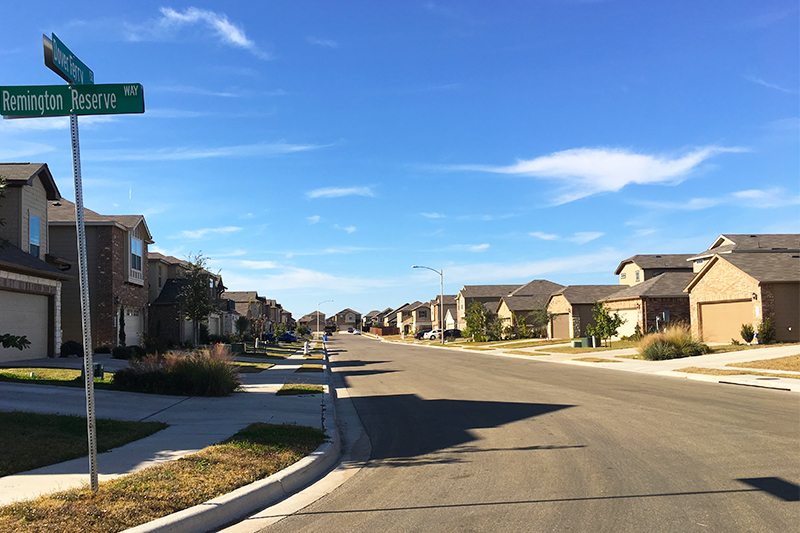 Expect the feds to cash in on the housing boom in 2018, but that should come as no surprise. Since the 2007 housing crash, long-term rates have progressively dipped from above six percent to a long run at below four percent.
Now that the housing industry is back on solid ground, the Federal Reserve just raised the rate to 4.05 percent, and it could bump it up to 4.5 percent by the end of 2018.
In today's hot sellers' market, a miniscule rise in mortgage rates could have a positive and negative impact on residential real estate sales in North Texas.
Since the market is essentially in uncharted waters, it's anybody's guess how often the feds will raise rates to make up ground for the lean years. Buyers motivated by the sense of urgency will likely opt to buy sooner rather than later, when rates could be even higher. But homeowners who are locked-in to lower mortgage rates could be hesitant to sell their house, make a move, and assume a new mortgage with higher interest rates, which would further tighten the inventory of available homes on the market.
But don't expect the North Texas real estate market to flatline. Besides the record 106,000 pre-owned homes that real estate agents sold in 2017, homebuilders started nearly 34,000 houses, which is the most annual new home starts in a decade. So 2018 began on the upswing.
As one of the hottest housing markets in the U.S., Dallas-Fort Worth's economy is driven by corporate relocations and high job growth that translates to a population increase of about 80,000 new residents a year.
While rises in mortgage rates may have a minor effect on the housing inventory, 2018 is projected to be another growth year for real estate agents and homebuilders though gains in home values and sales will likely be moderate and more sustainable.