Austin Real Estate
What It's Like Living in Hyde Park, Austin
As the real estate market in Austin becomes ever more vibrant (and ever more pricey), certain neighborhoods increasingly emerge as particular hotspots for buyers seeking an ideal blend of urban conveniences and suburban charm. One such neighborhood is the north-of-downtown area Hyde Park, a historic district famous for its beautiful single-family homes, easy commute times to Downtown Austin and the University of Texas, and growing food, beverage, and shopping scenes.
Neighborhood Vibes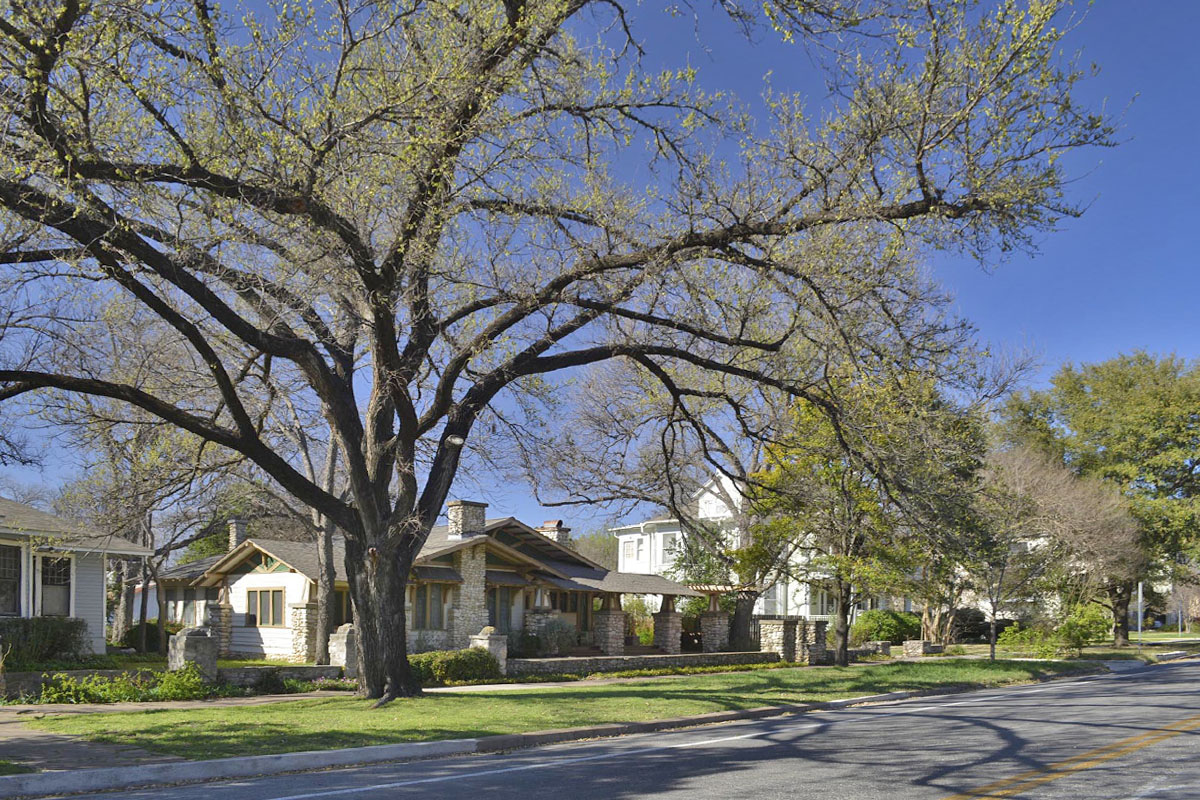 If you ask a Hyde Park resident what they most appreciate about living in this peaceful, residential pocket of Austin, they're likely to point out the close-knit, neighborly energy. The quiet streets lined with single-family homes make excellent thoroughfares for dog walking and stroller pushing, and Hyde Park's inclusion in the Austin Independent School District gives homebuyers with school-aged children particular incentive to consider this region.
Hyde Park's designation as a historic district is largely due to the impressive inventory of vintage houses in the area; architecture enthusiasts will enjoy browsing the Victorian, American Craftsman, Queen Anne, and Tudor-style buildings throughout the neighborhood.
Food and Drink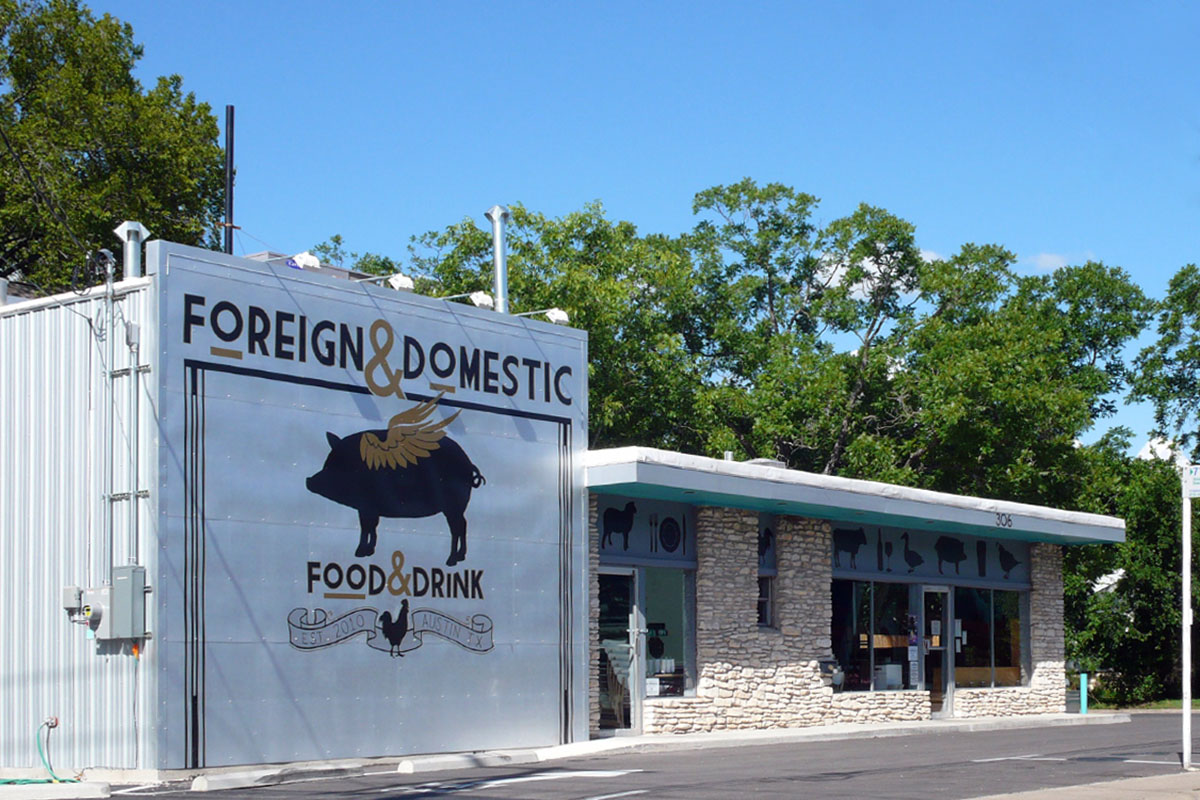 While the residential quality of Hyde Park proper prohibits a high volume of businesses from opening within neighborhood limits, Hyde Park denizens can easily access top-notch dining options nearby, including vegan restaurants.
Vegetarian and vegan-friendly Mother's Cafe offers up hearty plant-based comfort foods to Hyde Park residents and visitors alike in a spacious and hospitable environment with indoor and outdoor seating. Hyde Parkers who want to unwind with a cold beer and a freshly made vegan pizza can find both at The Parlor, a convivial dive on the neighborhood's western border.
UT faculty members and students who live in the Hyde Park area flock to Flightpath Coffeehouse for its cozy space, strong coffee, and locally made snacks.
Just outside of Hyde Park's official boundaries are numerous restaurants and watering holes for residents who want more food-and-drink selection. At Foreign & Domestic, guests can enjoy farm-to-table American cuisine, including the "Nose-To-Tail" tasting menu with courses like a veal sweetbread roulade with tomato-sherry caramel and a seared lamb heart with risotto.
Another top Austin restaurant located close to Hyde Park is Kome, a chic Japanese spot famous for its sushi, soba, and yakitori. Home cooks will value Hyde Park's accessibility to a H-E-B supermarket, located in a shopping center just west of I-35.
Outdoor Space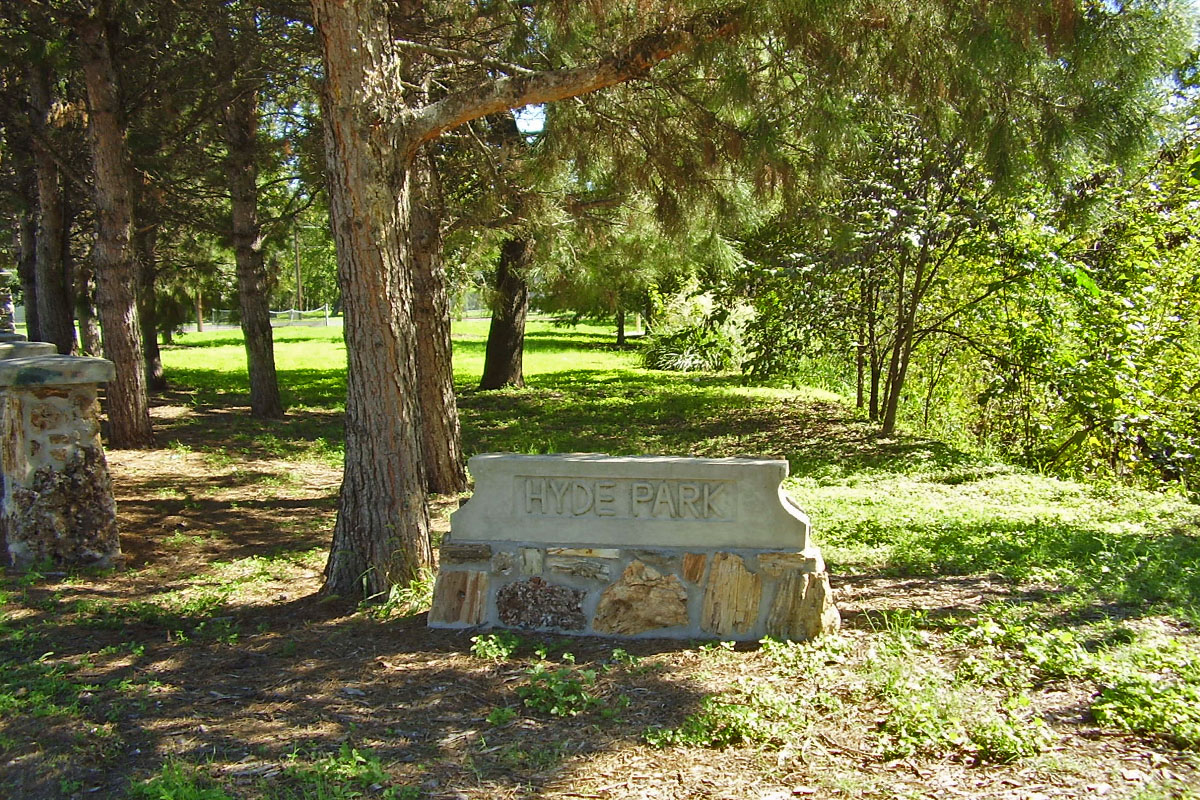 As far as park space within Hyde Park neighborhood boundaries goes, the only public greenspace solidly in Hyde Park is the 2-acre Shipe Neighborhood Park, which contains athletic fields and courts, a playground and wading pool for kids, and open lawns for picnicking.
In nearby Mueller, which emphasizes green living, outdoorsy Austinites can find ample opportunities for hiking, swimming, and relaxing. The adjacent Mueller Lake Park and Patterson Neighborhood Park provide amenities like a public pool, playground facilities, and a scenic lake. The parks also connect to the Southeast Greenway, with hiking paths, a butterfly garden, and plenty of picnic lawns.
Getting Around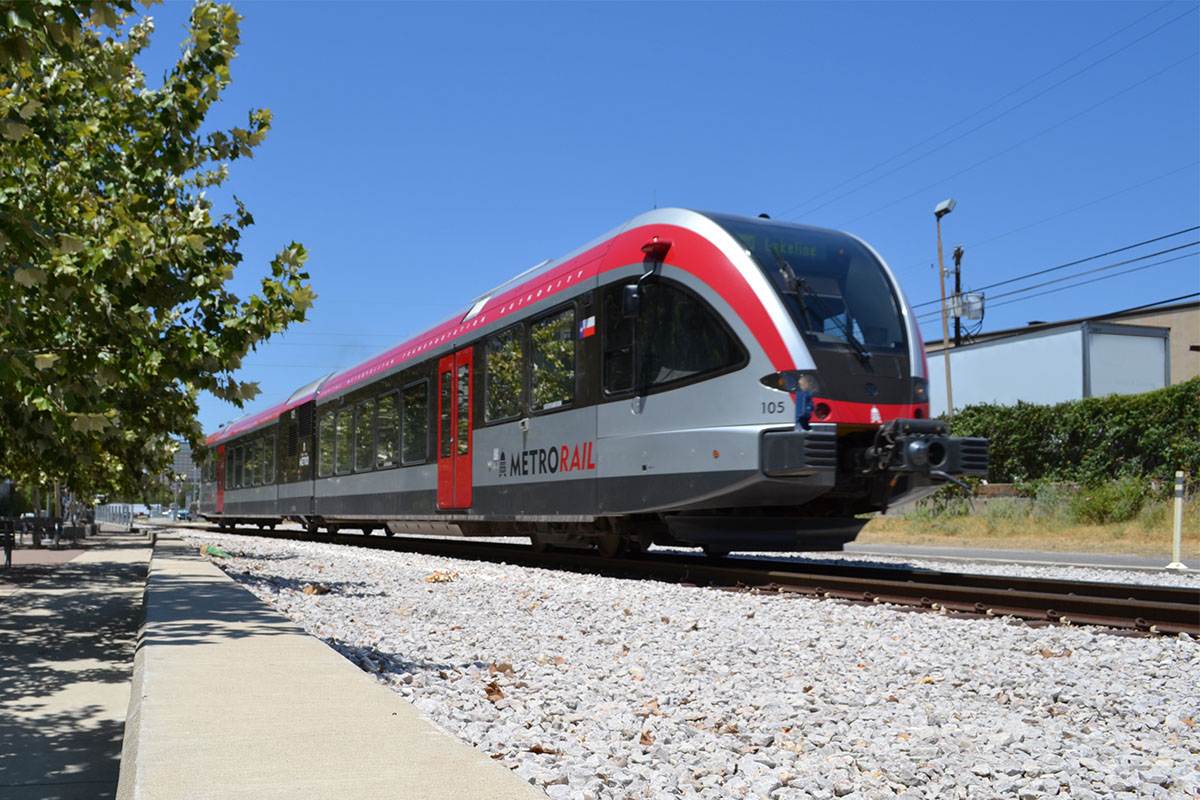 Hyde Park counts among Austin's most accessible neighborhoods via public transit. The CapMetro bus system connects Hyde Park residents to busy areas like Downtown Austin and the UT campus with ease. Downtown commuters can take the southbound 7 bus for a 30-minute ride to get to work, while the northbound 7 will get UT students and faculty to campus in just 15 minutes.
Meanwhile, motorists will appreciate Hyde Park's location between the MoPac Expressway and Interstate 35, providing drivers with easy access to the entire Austin metro area. The drive from Hyde Park to downtown takes just 10-15 minutes, while motorists can get to the University of Texas in under 10 minutes.
Dockless scooters and bikes represent a growing trend in Austin, and Hyde Park is no exception. Scooter and bike platforms like Lime, JUMP, Bird, and OjO all have a presence in the neighborhood, and residents are glad to take advantage of this new form of mobility, especially considering Hyde Park's close proximity to Downtown Austin, the UT campus, and the North Loop.
Hyde Park Real Estate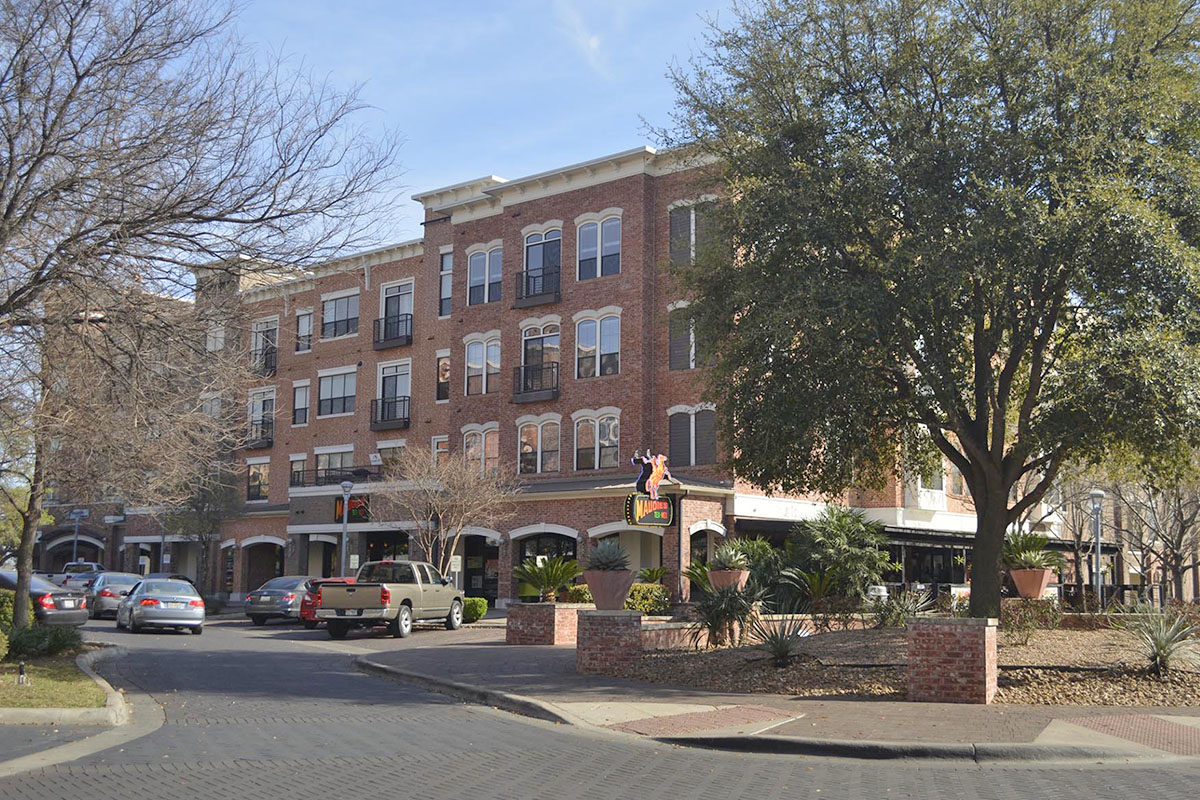 Hyde Park's available real estate contains both single-family and attached homes. As the city of Austin continues to urbanize, neighborhoods like Hyde Park see a rise in apartment buildings, condo buildings, and attached homes, which diversify the housing market and provide possibilities for buyers looking for smaller properties.
Homes in Hyde Park include 1-5 bedrooms and 1-5 bathrooms, with single-family homes in the upper range and condos/apartments in the lower. Pricing currently ranges from the mid-$100s to the low $1 millions, with a median sale price in the high $200s, according to neighborhoods.com data.