Where to Find New Construction Homes in the Chicago Suburbs
Where to Find New Construction Homes in the Chicago Suburbs
From brownstones and bungalows, Chicago and its suburbs have plenty of vintage homes. But, not everything here is old school. Developers are adding plenty of new construction, both single-family homes and condos, to Chicagoland. If you are looking to settle down in something new in the suburbs, these six spots are good picks to include in your home search.
All median home prices via Sperling's Best Places.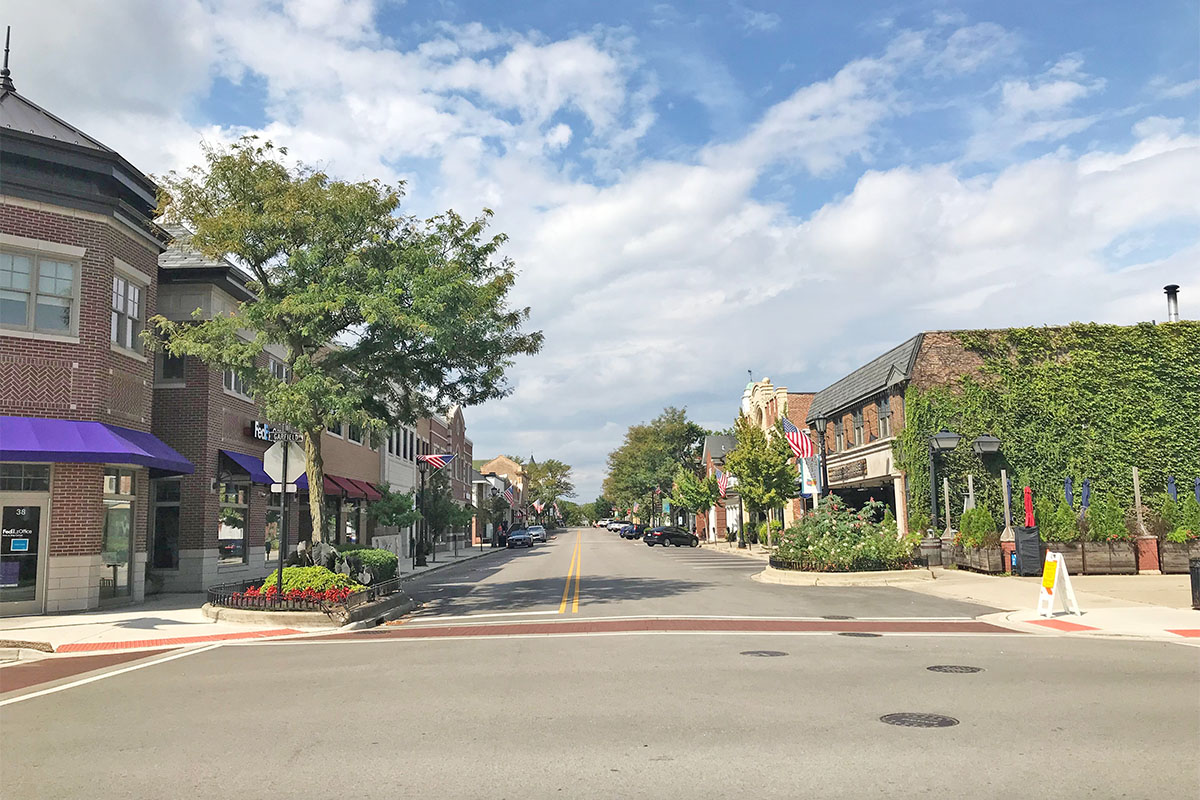 Median home price: $940,600
The western suburb of Hinsdale is conveniently located for commuters who work in the city; the Metra will take you to the Loop in under an hour. Aside from its prime location, the suburb has plenty of construction to tempt buyers who are in the market for something new.
Hinsdale has a solid collection of homes built after 2015. Most of these new homes are generously sized single-family style, but you can also find a few attached homes. Expect new construction in Hinsdale to range from north of half a million to well into the millions.
The suburb is known for its beautiful and luxurious homes, and developers are leaning into that trend with much of the new construction. If you are planning to start a family or already have kids, you'll be pleased to know your new home is likely near a good school—Hinsdale's grade, middle, and high schools are highly rated by GreatSchools.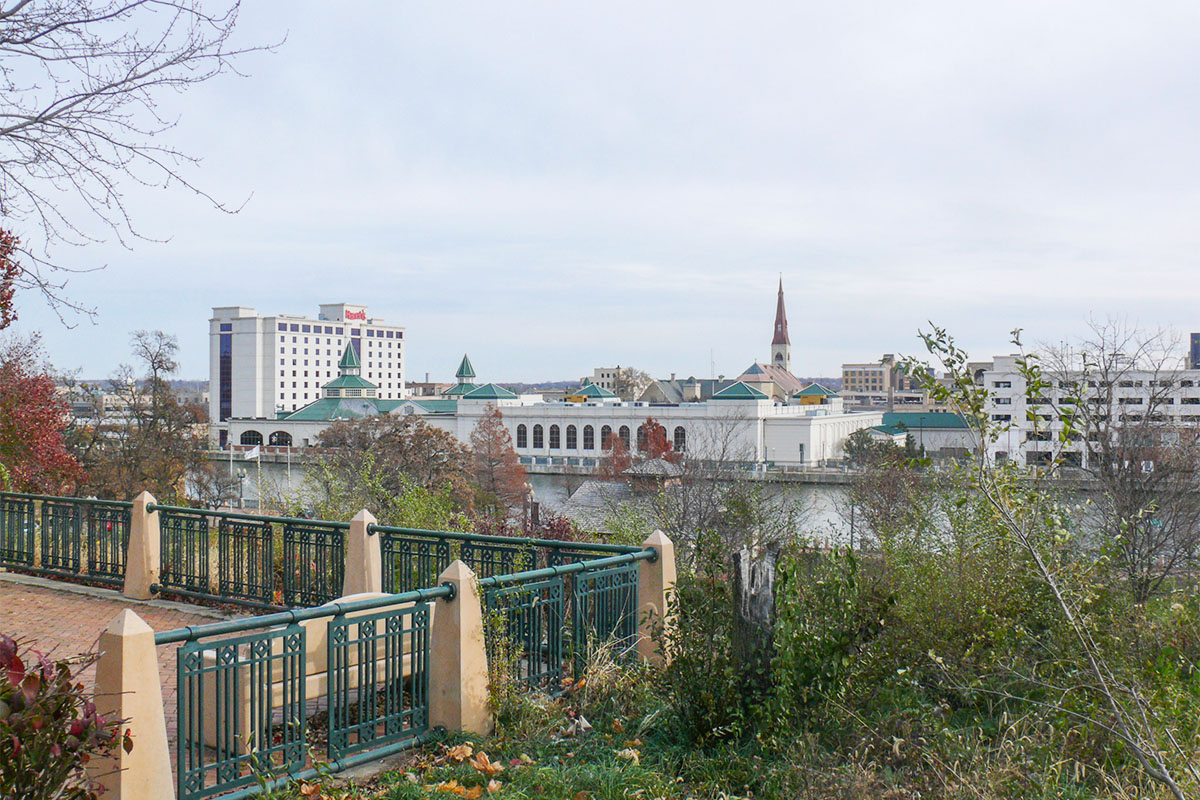 Median home price: $143,000
New construction homes in the Chicago suburbs can be more affordable. In the southwestern suburb of Joliet you will find a good selection of homes built after 2015. As you might expect, the majority of this new construction takes the form of single-family homes. But, Joliet does have a few newer condos and townhomes for sale as well.
The new construction in this suburb is still quite spacious (say hello to having a front yard and a garage), but it comes with more moderate pricing. You can expect to find new construction ranging from the low $100s to the mid-$300s. This affordable suburb is home to both families and young professionals.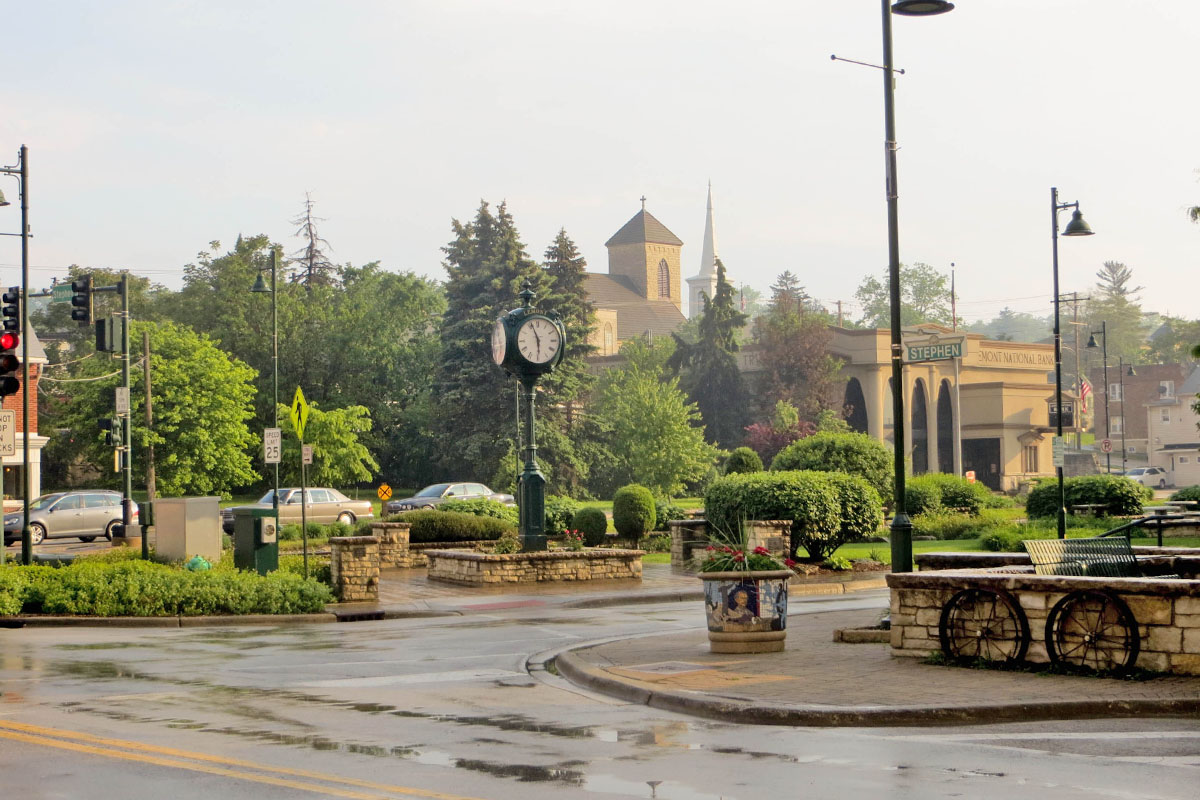 Median home price: $356,200
Lemont is another southwestern suburb with a large cache of newly constructed homes. You can find single-family homes built after 2015 throughout the suburb. Lemont is also home to a number of larger, planned developments, some of which include newer single-family homes and condos.
The price for newer single-family homes tends to hover around the half-a-million mark, some less expensive and some more. Newly built condos, naturally, tend to have a more affordable price tag. Lemont does have a longer commute into the city, but it has plenty of amenities (think solid schools and a beautiful golf course) that attract homebuyers.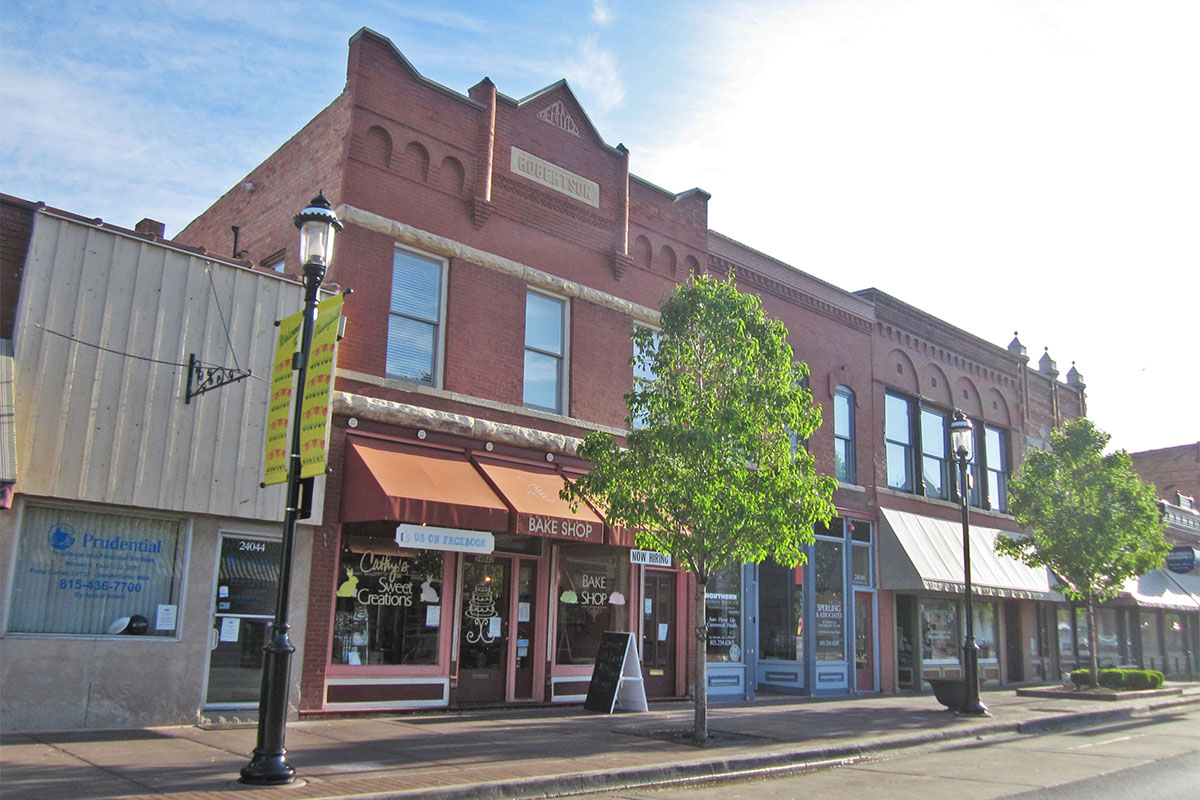 Median home price: $252,800
Plainfield is a large Chicago suburb, and it has more than 100 homes built after 2015 currently on the market. As you might have guessed by the amount of new construction, Plainfield is one of the fastest growing suburbs. Given the sheer amount of new homes, you will have plenty to choose from when it comes to style and price point. You will find groups of similar single-family homes built as part of larger developments, as well as unique houses and a handful of attached homes.
The pricier homes are close to $1 million, but more common are homes in the $200s, $300s, and $400s. Relatively low taxes are one of the big reasons for Plainfield's popularity among its fellow suburbs.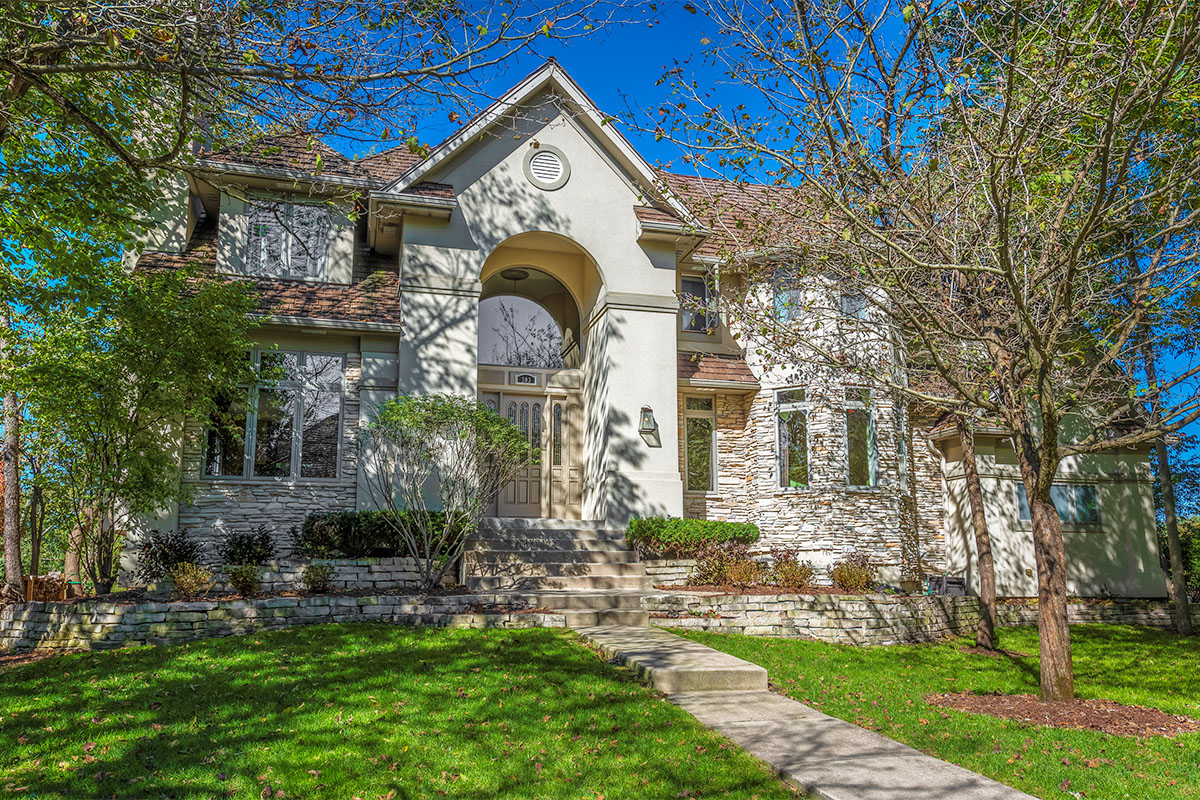 Median home price: $401,300
Naperville is one of Chicago's most well-known suburbs, thanks to its size (it is one of the largest cities in the state) and it has its very own thriving downtown (complete with a river walk).
While most of the considerable construction that has gone up after 2015 is in the form of single-family homes, Naperville has added more attached homes than many other suburbs. Some of those attached homes are located right in the suburb's downtown area, a highly desirable spot with plenty of restaurants and entertainment.
The single-family homes are more spread out in this suburb. You can expect to see a wide variety of price points. You could spend well over $2 million on a new single-family home, or you could look at nicely sized houses in the $400s. The attached homes have a similar range of pricing, some going over the $1 million point and others sitting more reasonably at the high $200s.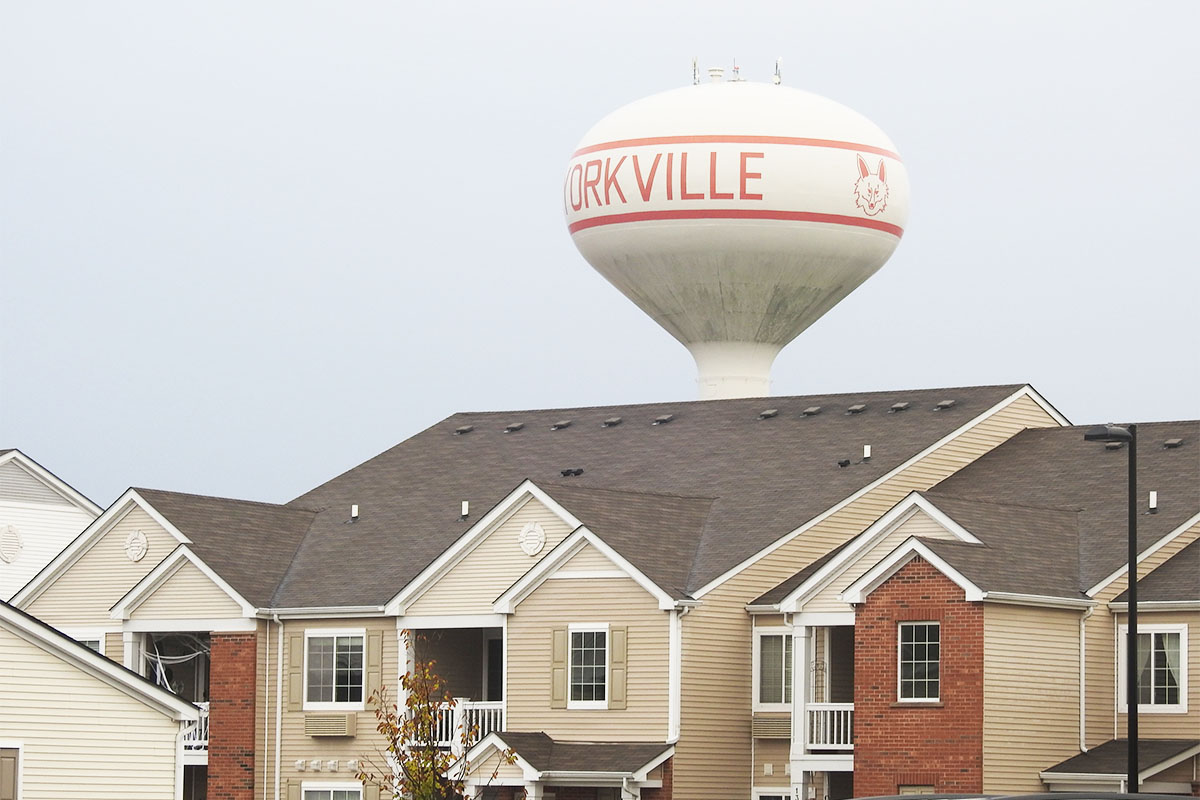 Median home price: $255,400
Yorkville is known for its outdoor space. This suburb of Chicago has an outdoor waterpark, Silver Springs State Park, and an outdoor course for whitewater rafting. If you'd like to settle in a suburb that embraces an active lifestyle, Yorkville is a good pick.
The suburb also has plenty of new construction to consider on your homebuying journey. Some attached homes, mostly townhomes, have gone up since 2015, but you will mostly be looking at newer single-family homes. Yorkville, a member of the city's outer ring of suburbs, is very affordable. The more expensive new construction tends to hit just about the half-a-million point, and the majority of newer homes sit in the $300s.