Austin Real Estate
Where to Live in Austin if You Want to Use CapMetro
Although Austin definitely qualifies as a "driving city," with over 70% of daily commuters driving to work in their own vehicles, a growing interest in environmental conservation, and a desire to avoid the Lone Star capital's notorious gridlock traffic has recently resulted in a rising number of Austinites choosing to ditch their cars.
Alternatives to driving include rideshares like Lyft, Uber, and RideAustin, bike and scooter rentals, and the city's primary form of public transit, the CapMetro bus system. CapMetro riders enjoy clean buses, app-based paperless ticket purchasing, and a smooth journey from place to place. For commuters who want to rely on public transportation rather than private vehicles, these six neighborhoods prove the most conducive to easy CapMetro travel.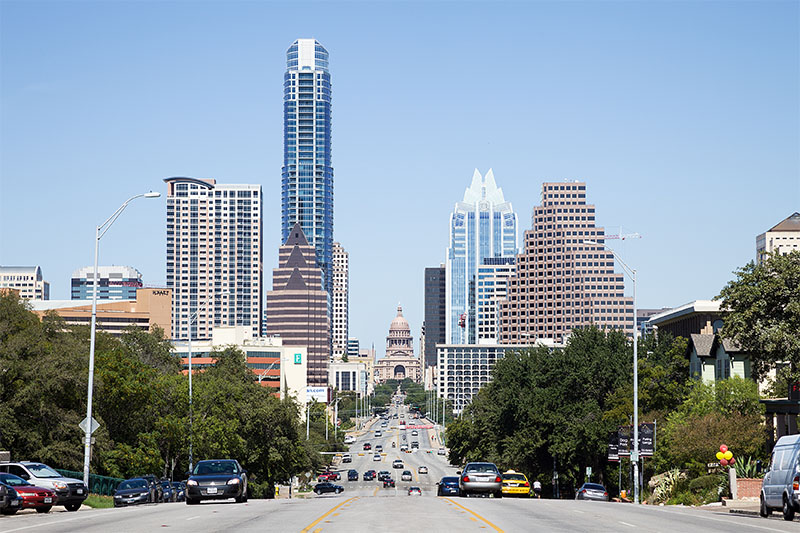 The epicenter of the Austin business, hospitality, and political scenes, Downtown Austin is a logical location for CapMetro's most sizable transit hub. Austinites living in the neighborhood's ever-multiplying skyscrapers and glass condo buildings can, if they choose, live a convenient car-free life far more easily than their compatriots in other areas of town.
CapMetro's two MetroRapid express routes, the 801 and 803, both pass through Downtown, providing access to northern enclaves like The Domain and "Tech Ridge" (the northeast Austin mini-neighborhood where companies like 3M and Eurofins MET Labs position their ATX headquarters) and to busy South Austin destinations like South Congress and Zilker.
If a Downtown Austin denizen needs to visit the Central Texas suburbs, the CapMetro can also convey them outside the city. The MetroRail commuter rail (operated by CapMetro) travels from Downtown Austin to Leander (a popular suburb to the northwest of Austin), and the MetroExpress bus, which also transports commuters to and from the Austin suburbs, includes Downtown stops on almost all of its routes.
This sweet, sleepy neighborhood located just north of the University of Texas campus boasts a local reputation as a particularly walkable area of town, and Hyde Park residents who choose to eschew their own private vehicles also benefit from favorable CapMetro route positioning. The express 801 route runs directly through Hyde Park, as does the adjoining 1 local route, which can take Hyde Parkers up through Chinatown and as far as Tech Ridge.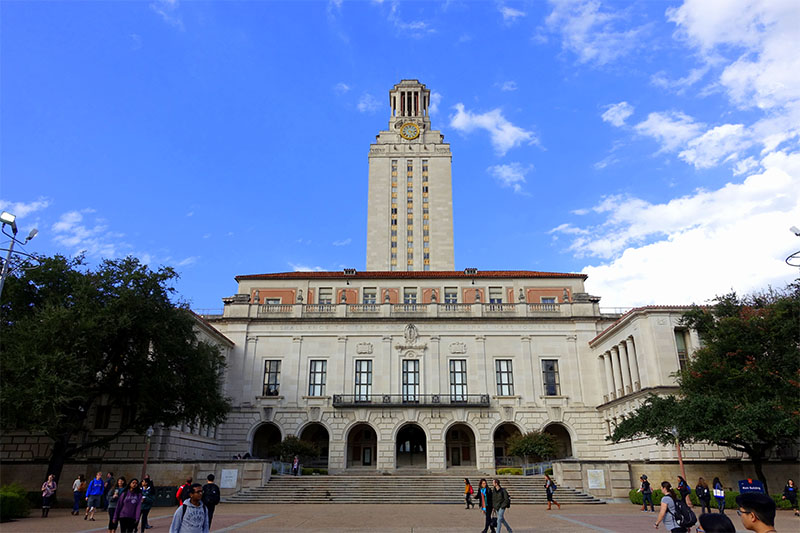 The University of Texas counts among Austin's most prominent employers, so it stands to reason that the CapMetro system would seek to place plenty of routes and stops throughout University Campus.
The express 801 and 803 both pass through the UT campus, as do the local 1 and 3 routes, all of which can carry University Campus students, employees, and residents to North and South Austin with ease. For those who require slightly farther-flung travel options, the MetroExpress bus from the suburbs also makes numerous stops in University Campus.
When Austin residents and visitors alike consider the hippest and most creative neighborhoods in town, South Congress always appears at the top of the list. Fortunately for eco-conscious Austinites, this South Austin area also has prominent representation on the CapMetro system map.
The 801 express courses along South Congress Avenue, as does the 1 local route. The high-frequency 10 route also runs down South 1st Street, just a block away from South Congress Avenue, offering another speedy transportation method for South Congress residents and guests dropping by to enjoy the neighborhood's excellent food, drink, shopping, and live music scenes.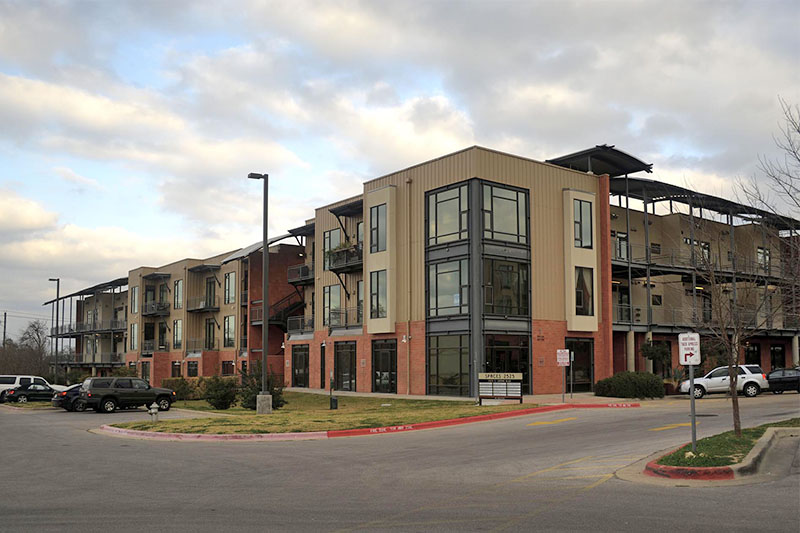 Largely considered one of South Austin's most rapidly-growing neighborhoods, South Lamar is a commuter's dream, thanks to the plentiful CapMetro routes with stops throughout the area and neighboring regions like Zilker and Bouldin Creek. Travelers heading north can make use of the 803 express, while those looking to venture farther south will appreciate the local 3 route, which plunges all the way down to Slaughter Lane.
The town of Round Rock can be found 20 miles north of Austin, and this small city is quickly becoming a major center for the tech industry in Central Texas. Both North Austin and Round Rock count among the neighborhoods and suburbs in the region now known as "Silicon Hills," an area that boasts a vibrant job market, making it an ideal spot for testing out public transit improvements.
The 980 MetroExpress goes back and forth between Downtown Austin and Round Rock, offering commuters a simple 45-minute ride.