Las Vegas Real Estate
Where To Live in Las Vegas To Be Near Growing Business Centers
The Las Vegas Valley has plenty of access to freeways like the I-15 and 215, making it convenient to get to work no matter what neighborhood you live in, but during rush hour, it's nice to live near your workplace. Although The Strip is still where the majority of Las Vegas residents work, other neighborhoods in town employ thousands of locals. There are several neighborhoods near growing business centers that make it far easier to drive, or even bike, to work.
Here are a few Las Vegas neighborhoods that are near growing business centers.
Where to Live Near The Strip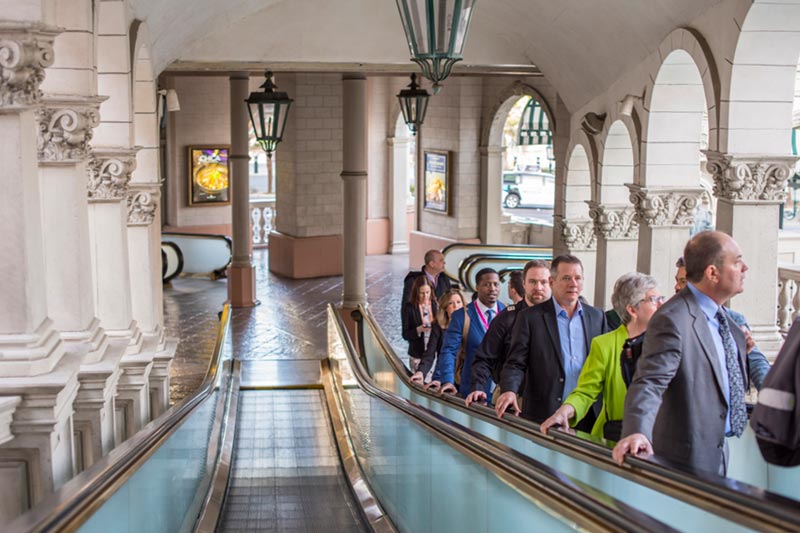 While it's true that millennials don't like gambling as much as baby boomers, according to U.S. News & World Report, hotels and casinos on The Strip are still a major draw for over 40 million people every year. Because the hospitality industry still largely supports the economy of Las Vegas, major players like MGM and Caesars hire the most people each year. While the economy is quickly diversifying, The Strip is unique because it's both a tourist hotspot and vibrant business center where locals and visitors alike must coexist.
If you want to live near The Strip but don't want to live next door to tourists who think living in Las Vegas is like a scene from "The Hangover," Spring Valley and Enterprise are great options. Several of Las Vegas' most historical neighborhoods are also a short drive away from the biggest business district in town. Paradise and Downtown offer both convenience and a neighborhood vibe alongside their budding business districts.
Where to Live Near Paradise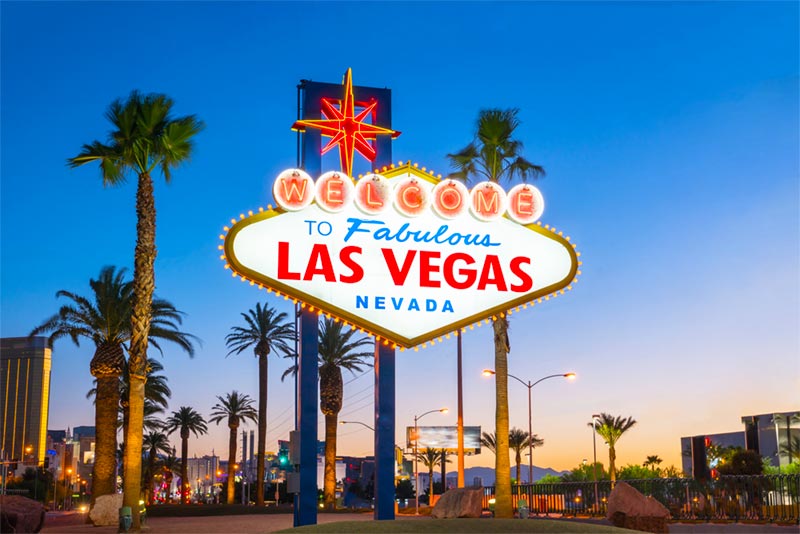 Admittedly, Paradise is a suburban neighborhood itself, and even ranked among the best cities to retire in America. It's so close to The Strip that the borders between the two areas are often confused by locals. Although it's the lucky neighborhood that contains the iconic "Welcome to Las Vegas" sign, its borders also encompass the University of Nevada, Las Vegas, Howard Hughes Business Center, and McCarran International Airport, all of which are major employers.
For buyers who want to live in a different neighborhood, Whitney and Green Valley South in Henderson are just a short drive away from workplaces in Paradise.
Where to Live Near Downtown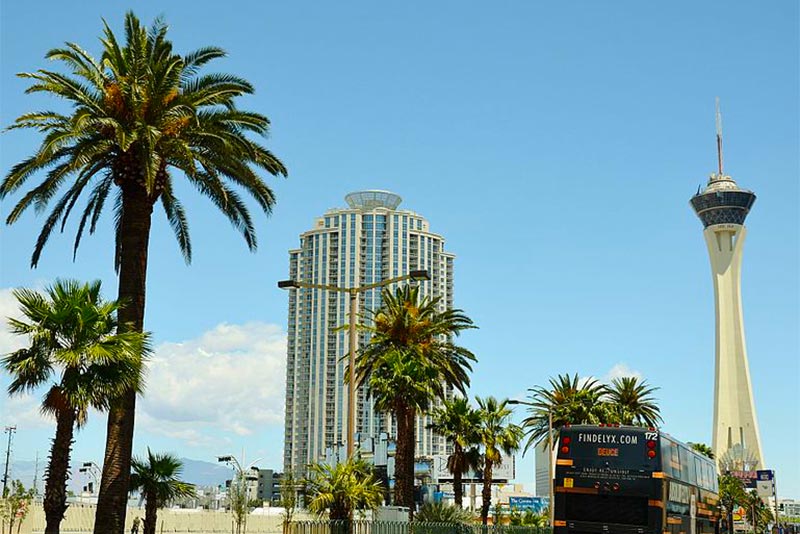 Downtown may be a solid neighborhood to work, play, and live, but there are other options for employees who want to separate their personal and professional lives. Since this neighborhood is home to employers like Zappos and casinos like Downtown Grand, along with a range of startups and small businesses near the Las Vegas courthouse, it's only reasonable that locals would want to live in one of the hippest neighborhoods in the city.
Historical neighborhoods in Las Vegas like John S. Park and Beverly Green offer a tranquil lifestyle, and homes in these neighborhoods are among the oldest in town. The Nevada Preservation Foundation regularly offers tours through these historical homes, providing opportunities for tourists as well as residents to learn more about the history of Las Vegas. But most importantly, this also allows locals to engage with other members of the community in a deeper way.