Los Angeles Real Estate
Where to Live Near Los Angeles, Besides the City
Deciding to pack up your belongings and move to Los Angeles is already a tough decision. However, the difficult part is the next step—figuring out where to live. While living in the city can offer several benefits such as networking opportunities and a closer proximity to amenities, it can also be expensive and traffic-congested.
Oftentimes, living in a suburb near the city can be equally beneficial, possibly even better. There's no simple answer for where to live because it really depends on your preferences. Luckily, Southern California has a little bit of everything to satisfy even the pickiest mover.
Below are six great neighborhoods near Los Angeles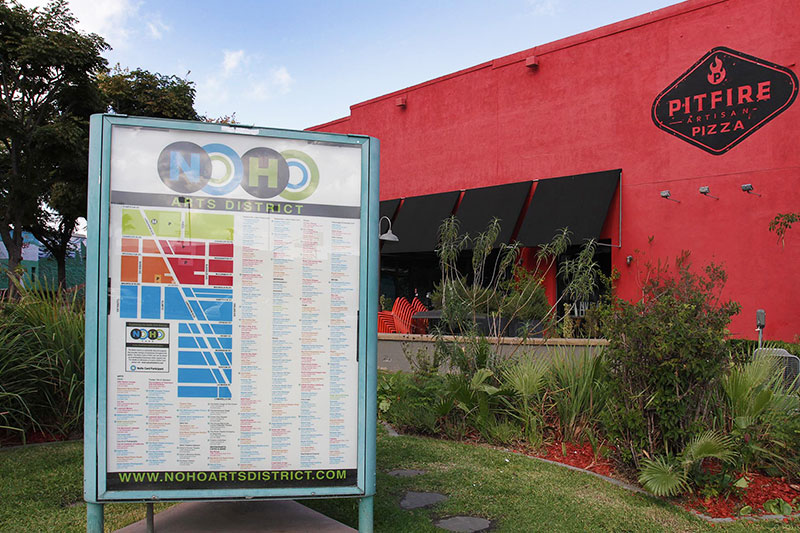 Although it sounds like it's part of Los Angeles, North Hollywood is actually an amenity-rich neighborhood in the San Fernando Valley. If you're someone who enjoys being near theaters, comedy clubs, shopping complexes, museums, and the whole shebang, head towards NoHo Arts District. The laidback suburb was once largely neglected and shabby, but after the Metro built a new station, residents saw the area rapidly transform into the cultural hub that it is today.
Whether you're catching an independent film at Laemmle Noho 7, laughing the night away at ACME NoHo Theatres & Studios, or playing a game of Quidditch at The Wizarding World of Harry Potter at Universal Studios Hollywood, there's always something to do in this city away from the city.
Arcadia - Variety of Restaurants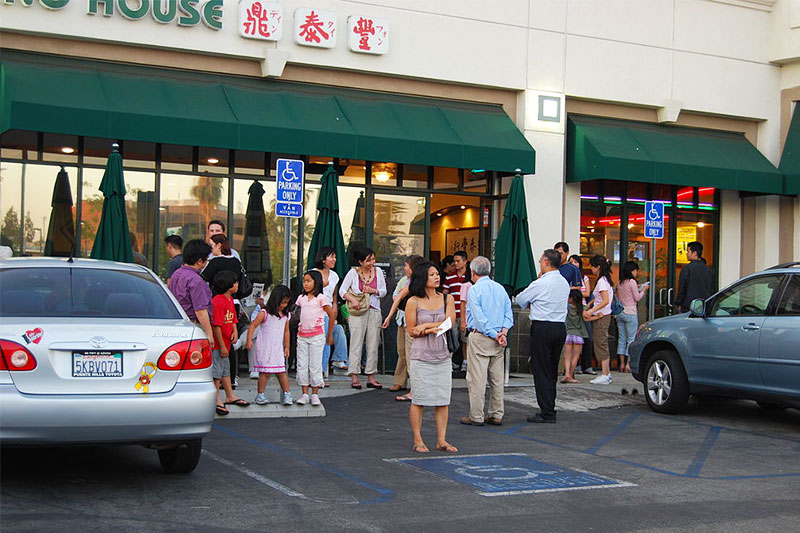 Located a cool 30 minutes away from Downtown Los Angeles is the family-friendly city of Arcadia. There are several reasons to live in this quiet San Gabriel Valley suburb, but if you're a foodie with a strong inclination to live near quality dining options, this is the place for you. Arcadia offers residents a wide array of restaurants, which are all so impressive that LA locals will travel out of the city to eat here. From juicy steak and gluten-free options offered at The Derby to slurp-worthy soup-filled pork dumplings at the famous Din Tai Fung, you might never be hungry again.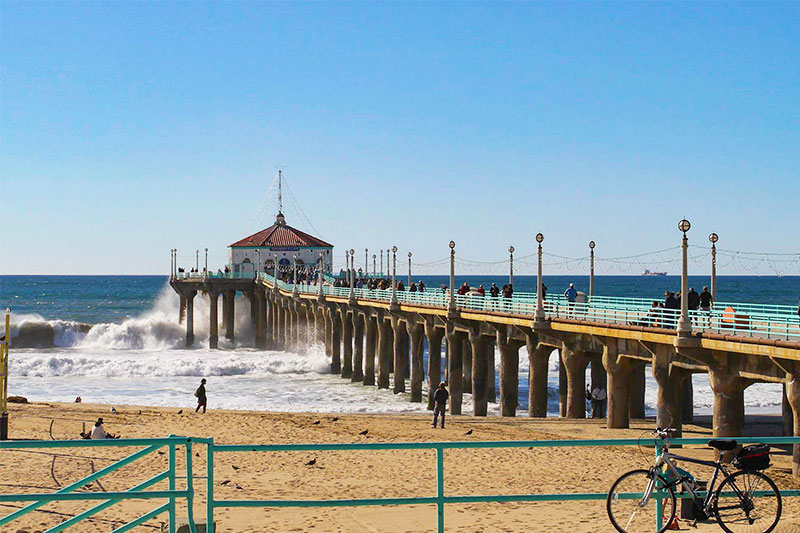 Even though Venice and Santa Monica are both great places to live in Los Angeles, Manhattan Beach in South Bay offers residents a central, affordable, and relatively uncrowded location near the beach. This community is big on beach sports, such as sand volleyball and surfing. Not to mention, residents in this neighborhood who like biking can simply hop on The Strand bike path, and ride it all the way along the Pacific Coast through neighborhoods such as Hermosa Beach, Redondo Beach, and El Segundo.
Baldwin Park - Best Bang for Your Buck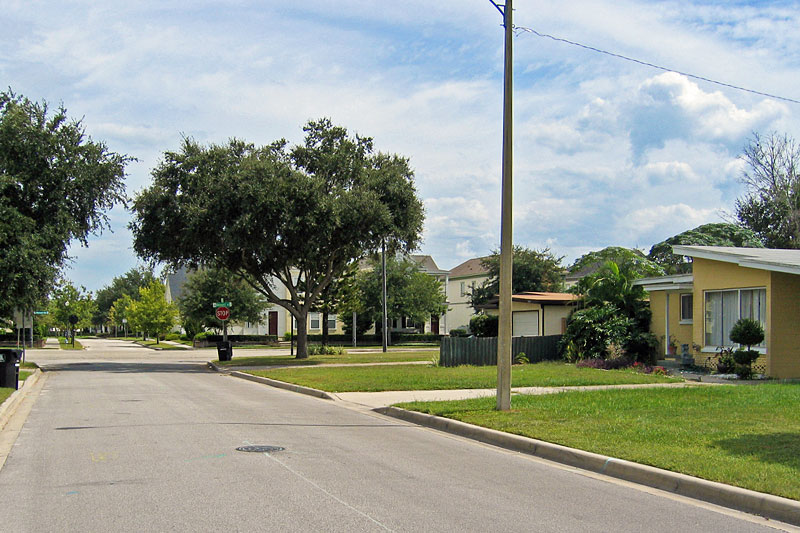 Tucked between El Monte and West Covina is the small, low-key city called Baldwin Park in the San Gabriel Valley. Prospective homebuyers looking for a place that offers the best value for its real estate should head towards this up-and-coming community. According to Data USA, the median property value in Baldwin Park is approximately $333,500 with a home ownership rate of 57.1 percent. In comparison, Los Angeles has a median home value of $593,500 and a lower home ownership rate of 35.9 percent. For a city that's only 30 minutes away from Los Angeles, that's a great bargain.
Downey - Best Commute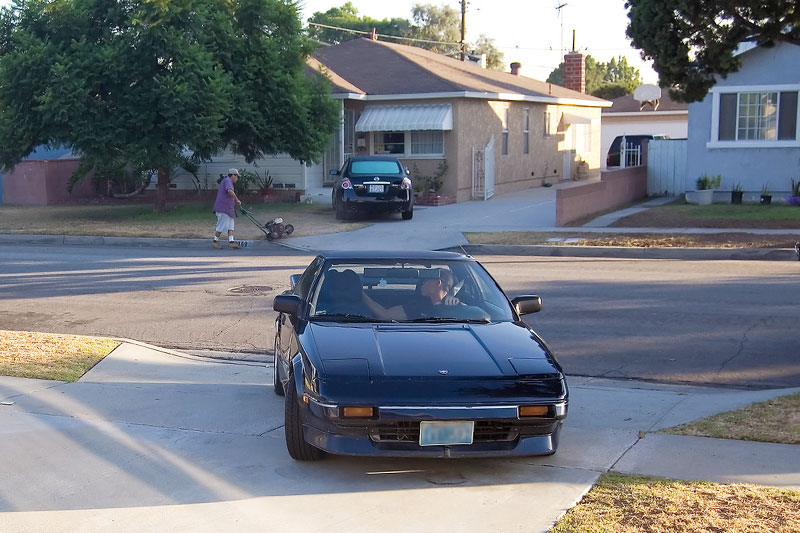 Downey is a bit less than 20 minutes from Downtown LA, which is great for those who want to live closer to the action of the city. It's part of the larger Southeast LA County, and it's one of a few cities listed in the Gateway Cities region. Because Downey has quietly grown over the past decade, thanks to an influx of new shopping centers, quality hospitals, and employment opportunities, demand for more housing has increased over the years.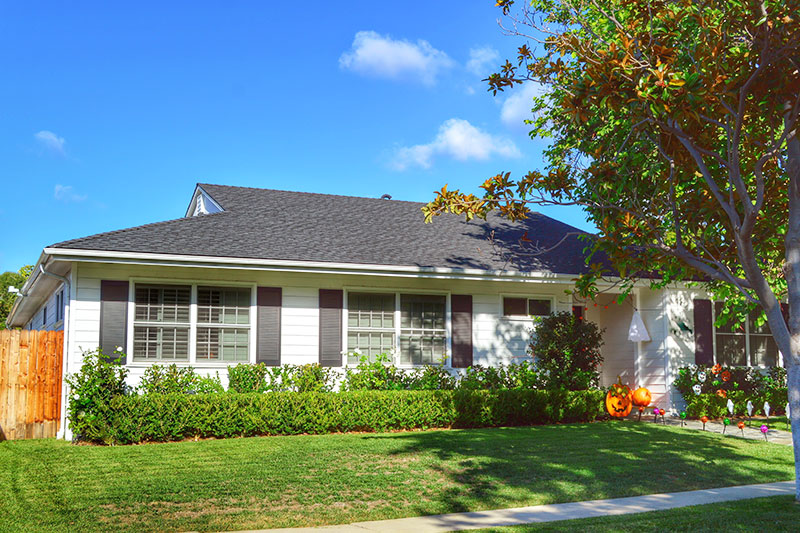 Bordered by Encino, Studio City, and Van Nuys is the family-friendly suburb of Sherman Oaks in the San Fernando Valley. The vibe in this neighborhood is more laidback compared to other nearby communities, and because part of the city includes the Santa Monica Mountains, it isn't as densely populated. With plenty of peaceful greenspaces, charming eateries, and elegant homes, Sherman Oaks is an ideal location to settle down.