3 Austin Communities With Amenities for Young Families
3 Austin Communities With Amenities for Young Families
With its active and outdoorsy culture, an abundance of cultural centers and entertainment, and a wide range of housing options at multiple price points, Austin enjoys a prominent position atop lists of prime locales for young families. These three Austin (and Austin-adjacent) neighborhoods boast an array of kid-friendly characteristics, including top-rated school districts, plenty of outdoor activities, and favorable real estate markets for families.
Brentwood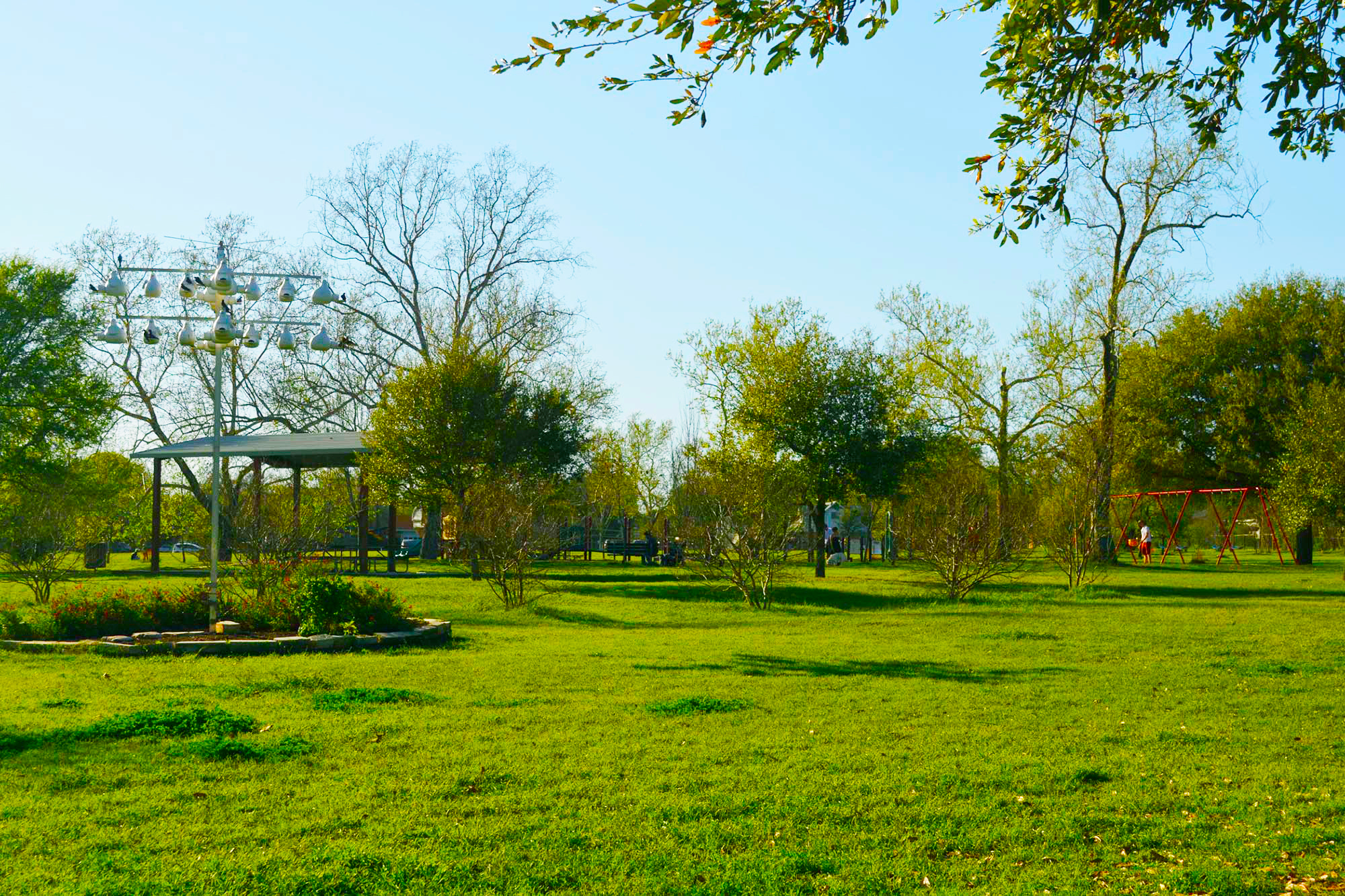 For Austin families with a vested interest in staying close to the city's downtown center, Brentwood provides an excellent compromise between urban appeal and small-town charm. The neighborhood's abundant transit options (the Mopac Expressway and the Interregional Expressway, a Cap Metro Rail running between Brentwood and Downtown) make Brentwood an excellent choice for working parents.
Families with children will also benefit from Brentwood's well-regarded schools. The neighborhood is part of the Austin Independent School District, known for high accountability standards and a rising high school graduation rate.
Adjacent to prime residential regions like Hyde Park and Allandale and vibrant areas like Downtown and Old West Austin, Brentwood residents enjoy easy access to popular eateries and entertainment venues. Some standout options include Asian-fusion hotspot The Peached Tortilla, New American foodie destination Barley Swine, and kid-and-dog-friendly bar and sandwich shop Yard Bar.
Families who treasure the outdoors will enjoy the greenspaces in and around the neighborhood, from Brentwood Neighborhood Park to the Charles Alan Wright ball fields. Homes in Brentwood tend toward single-family ranches and bungalows, with a median sale price in the high $400s.
Zilker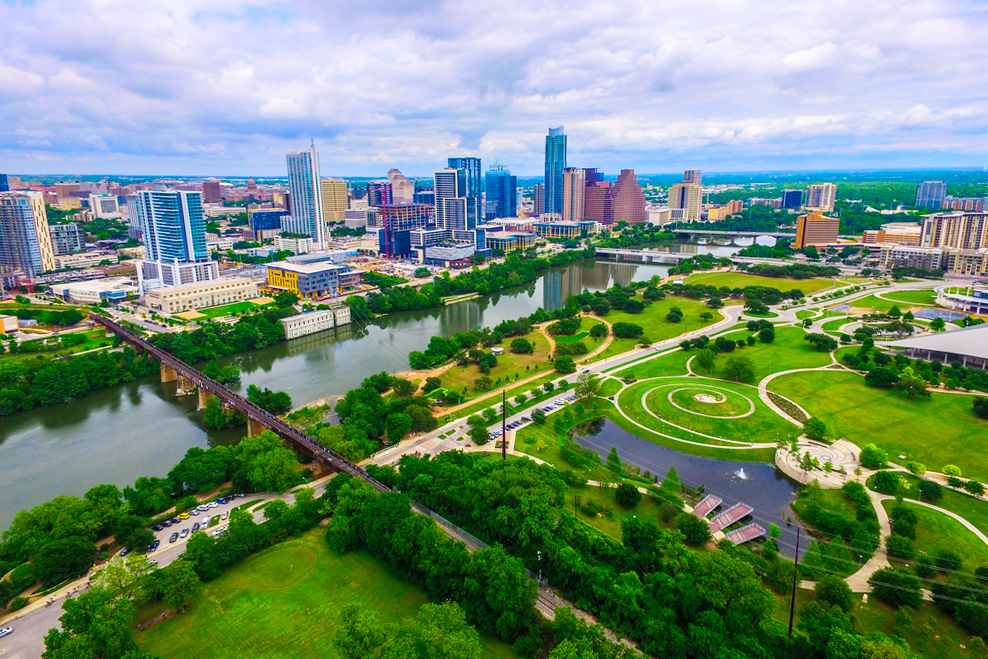 Active families who enjoy sports, outdoor concerts, hiking, and swimming will consider the South Austin neighborhood of Zilker a perfect fit for their needs. Located just south of Lady Bird Lake, Zilker includes its namesake greenspace (Zilker Metropolitan Park), which hosts a number of family-friendly events throughout the year, like the ABC Kite Festival. Zilker is also bordered by the Barton Creek Greenbelt, a park, hiking trail system, and cycling route beloved by Austinites of all fitness levels.
Families of Little Leaguers will appreciate Zilker's easy access to the ball fields at Butler Shores, and fans of live music will flock to Zilker Park for Austin City Limits and to nearby Auditorium Shores for an array of other concerts and festivals. Zilker also features plenty of entertainment options for families, like the arts programs and summer camps offered at the city-run Dougherty Arts Center.
Top-rated Austin eateries with menus and atmospheres ideal for families are abundant in Zilker, including Austin Beer Garden Brewing Co., an expansive outdoor gathering spot with house-brewed beer for the grown-ups and pizza and lawn games for the kids. There's also Maudie's Too, a Tex-Mex classic with enough cheesy quesadillas and nachos to keep the whole family satisfied. You can't forget about Phil's Icehouse, a gourmet burger stand with crowd-pleasing food and a daily happy hour for parents with kids in tow.
Like Brentwood, Zilker and its public schools fall under the umbrella of the Austin Independent School District, with the same favorable graduation rates and investment in attracting and retaining high-quality faculty members. Single-family homes comprise the bulk of Zilker's housing market with a median sale price of $2 million, but there are also some home options available below $1 million.
Rollingwood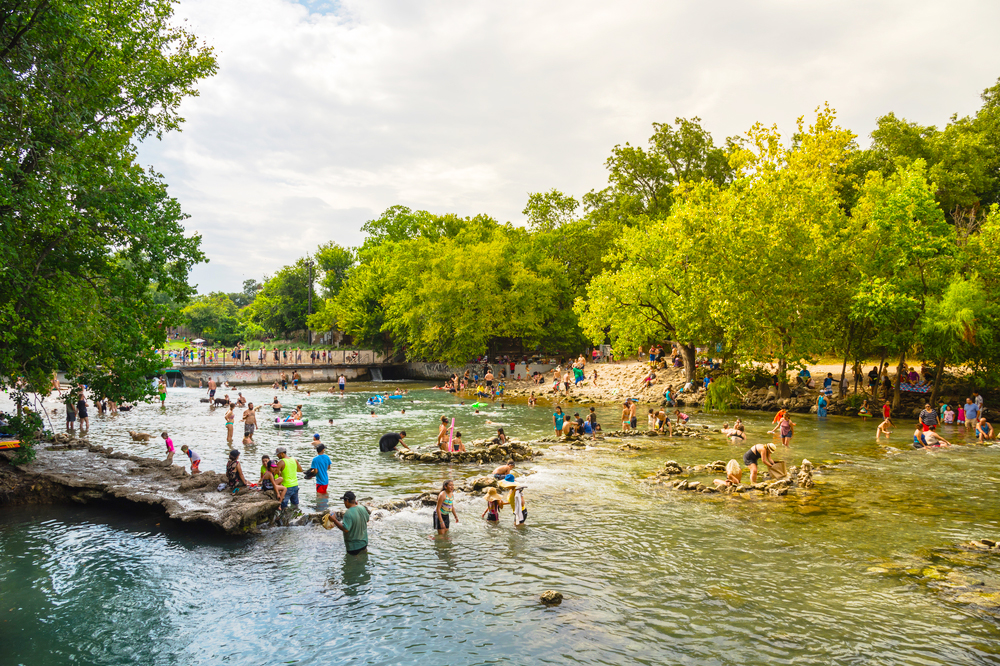 On the opposite side of Zilker Metropolitan Park and the Mopac Expressway, you'll find Rollingwood, a serene suburb a mere 15-minute drive from Austin's downtown center. Like Zilker, Rollingwood benefits from its adjacent location to both Zilker Park and the Barton Creek Greenbelt, as well as its own eponymous neighborhood park.
The city offers proximity to major shopping centers like the Hill Country Galleria in Bee Cave, which also contributes to Rollingwood's status as one of the Austin area's most desirable places for a family to call home.
Due to high demand, Rollingwood property values are among the Austin area's highest. However, the area's lofty prices go hand-in-hand with a convenient location and enviable neighborhood amenities, making it a worthy investment for well-to-do professionals with young children.