Las Vegas Market Trends
4 Best-Selling Master-Planned Communities in Las Vegas in 2018
Las Vegas may have been hit hard by the Recession, but 2018 was a good year for the Valley's master-planned communities. Four of them recently made RCLCO's list of the top 20 best-selling master planned communities in the nation. In fact, Summerlin came in third overall, seeing a 64 percent increase in home sales. Experts note that fewer resale properties in the area means more new home sales in Las Vegas overall. This is why construction of master-planned communities in Las Vegas is booming right now, and more residents want to live in these neighborhoods for their updated homes and resort-style amenities. We explore the four best-selling Las Vegas master-planned communities and what they offer to Las Vegas homebuyers.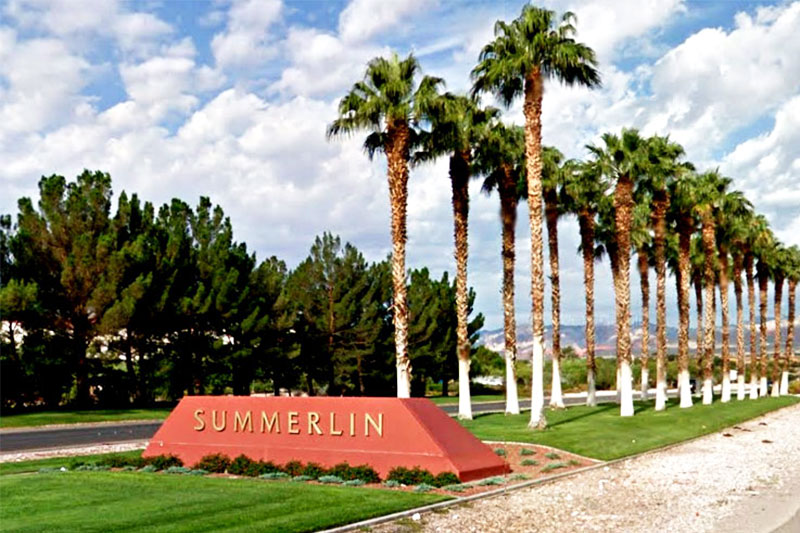 Without a doubt, Summerlin is among the largest developments in town. As Las Vegas' original and largest master-planned community, it's no surprise that it spans 22,500 acres of the northwest Valley and has over 100,000 residents already living there. The community is known for its innovative local libraries as well as its luxury developments. These days, Summerlin has built an increasing number of luxury condos and townhomes to attract millennials and baby boomers alike to the area. Summerlin is also recognized for its dozens of parks and miles of trails alongside shopping malls like Downtown Summerlin, which regularly host community events.
Currently, Summerlin has more than a few communities that are actively selling, like Reverence by Pulte Homes, Los Altos in the Paseos Village by Toll Brothers, and Ironwood by Toll Brothers. The median sale price in Summerlin is in the high $300s, but homes start in the $100s and range into the millions.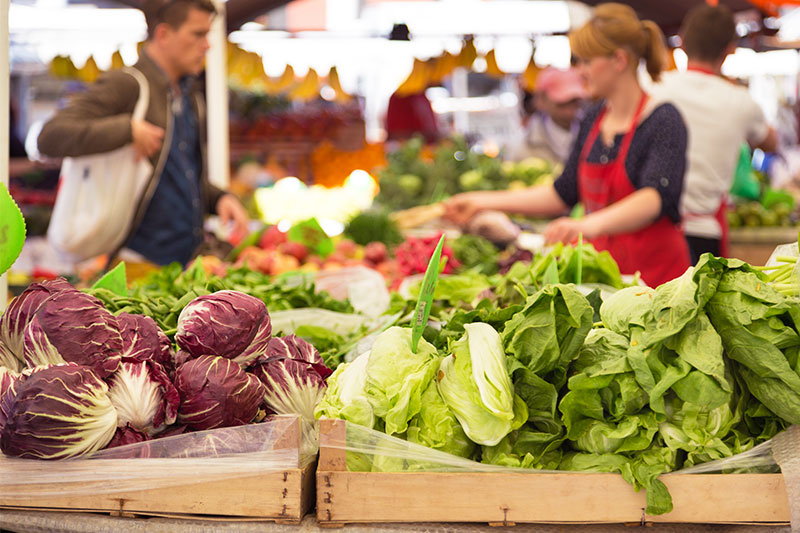 Coming in as the eighth best-selling master-planned community in the nation, Inspirada is on the south side of the Valley, where 2,500 residents live. New home sales are up 21 percent in Inspirada. The median sale price in Inspirada is in the mid to high $300s, and the oldest home in the area was built in 2007. Builders in Inspirada include Beazer Homes, KB Home, Century Communities, and Pardee Homes. It's possible to find homes in the area that are as small as 1,400 square feet, but builders in the area also constructed homes that range above 4,000 square feet for larger or multigenerational families.
Inspirada hosts a wide variety of community events, which include yoga classes and farmers markets. The community is also known for its quirky, yet versatile street names that define the area's distinct community feel. In addition, the first CCSD elementary school recently opened in the area as well, providing more educational opportunities for the students in this community.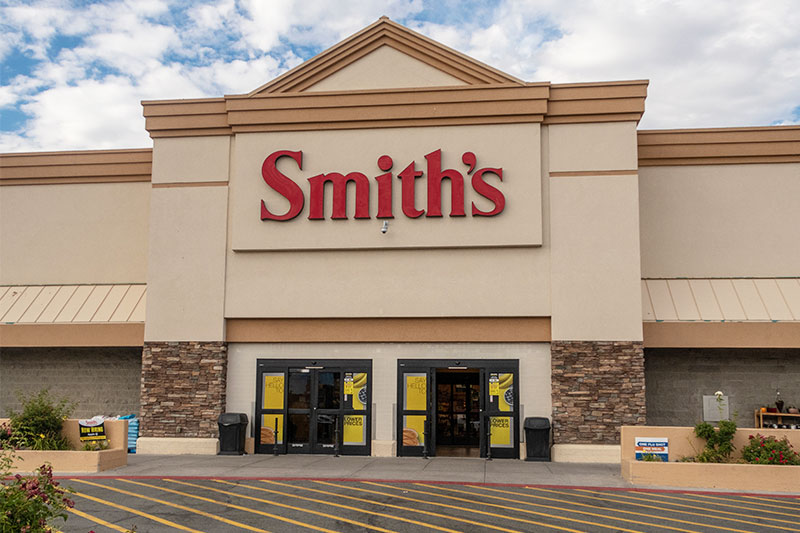 Off the I-95 and Skye Canyon Park Drive is Skye Canyon, which comes in at number 17 on RCLCO's best-selling master-planned list. This community hit local headlines when a Smith's grocery store was announced to be opened in the area. Also, three builders bought over 600 acres in Skye Canyon, a large transaction for a builder who deals in residential real estate especially when some commercial deals often include just as much acrage.
The median sale price in Skye Canyon is in the low $400s, and square footage of the homes range from 1,700 to 4,000 square feet with homes built between 2015 and 2018. Builders in the area include Century, Pardee Homes, Pulte, Richmond American, and Woodside Homes. Some of the community events involve fitness classes and service projects.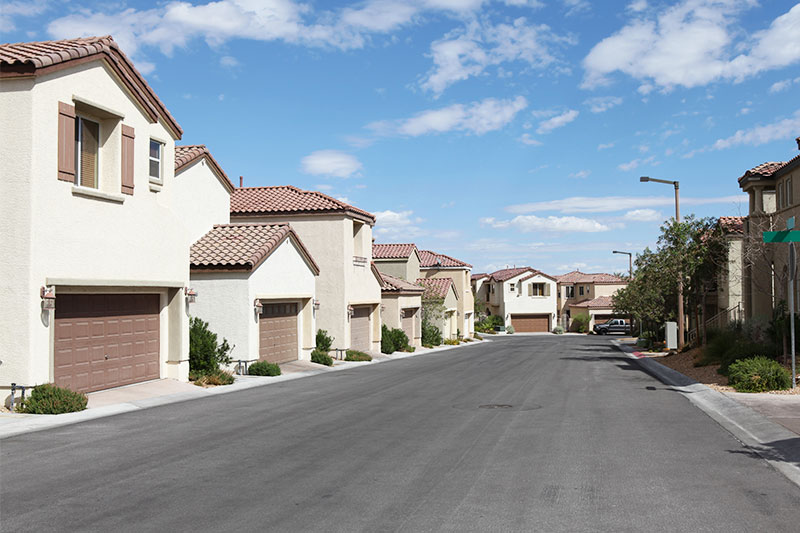 Next to Summerlin, Cadence had the most growth out of the four Las Vegas master-planned communities on the list. The community may have stacked up in 12th place, but new home sales in the area went up 45 percent in 2018. Located off Lake Mead Parkway and east of Boulder Highway, Cadence is a 2,200-acre community, and at completion it will have 13,250 homes. It's among the first master-planned communities to be developed in Southern Nevada in over 10 years.
Some of the builders in Cadence include CalAtlantic Homes, Lennar, Woodside Homes, Richmond American Homes, and most recently Toll Brothers, which bought 15 acres to build its collection of homes called Concord. Currently, the median sale price in Cadence is in the mid $300s, and, on average, homes in the area range between one and three years old. One of the most notable features of the community is its 450 acres of open space, which includes trails, a park, and pickleball courts.