Dallas-Ft. Worth Real Estate
4 Fast-Growing Suburbs in North Texas
North Texas has been in explosive growth mode for the past five years. As a steady flow of major corporations relocated to Dallas-Fort Worth, a booming job market followed that put the housing demand in the stratosphere.
While every suburb in the region has profited from the progress, some populations have grown one and a half times larger.
The Dallas Businesses Journal (DBJ) recently compiled its Fastest Growing Suburbs in North Texas list by using U.S. Census Bureau estimates between 2013 and 2017 to gauge population growth for cities with more than 10,000 residents.
Growth Trends Fast-Growing Suburbs Share
While the list ranks the 74 fastest-growing suburbs in North Texas, the top cities listed represent the region's next generation of boom burbs. Though all 'burbs in the metro area are perpetually growing to some degree, these ones are on the fast track by putting their best resources to better use. Wide, open spaces are keys to population and economic gains in North Texas.
Unlike Frisco, Plano, and other mega suburbs that have already transformed the bulk of their farm and ranchland into mixed-use developments or master-planned communities, the top growth towns are just getting started.
In addition to growing their towns with a healthy crop of new residential neighborhoods, these four burbs still have an abundant stock of undeveloped land to negotiate future growth. And that's nothing short of a win for homebuyers who like the small-town vibe paired with employment and entertainment options nearby.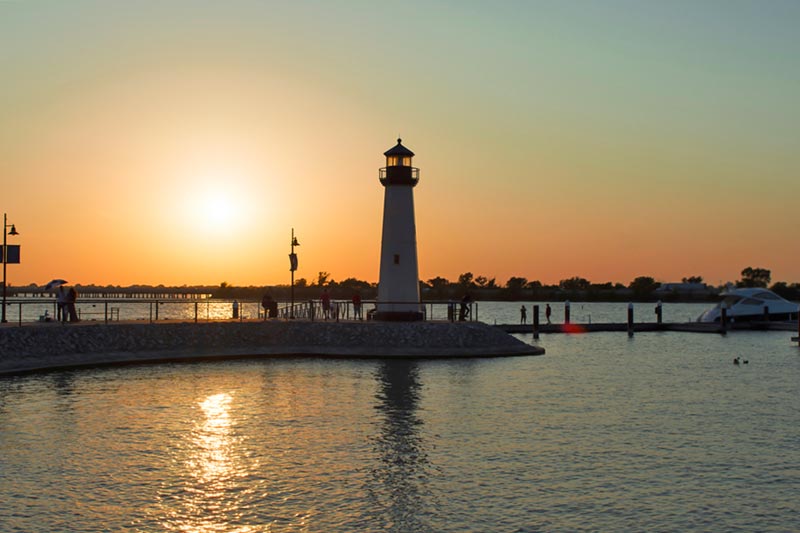 Prosper is living up to its name. Since 2013, its population has skyrocketed more than 56 percent, from slightly more than 13,000 residents to 20,312, according to the Dallas Business Journal.
Former Dallas Cowboy Deion Sanders helped put Prosper on the map when he built a quirky 29,000-square-foot mansion in the middle of nowhere with a gym, a basketball court, and a bowling alley. Today, The Montclair, a luxury home community, is built on acreage that was part of Sanders' original estate.
Located near Frisco in Denton and Collin County, Prosper is now home to Windsong Ranch, a 2,000-acre mixed-use development known for its vast amenities, including a five-acre Crystal Lagoon.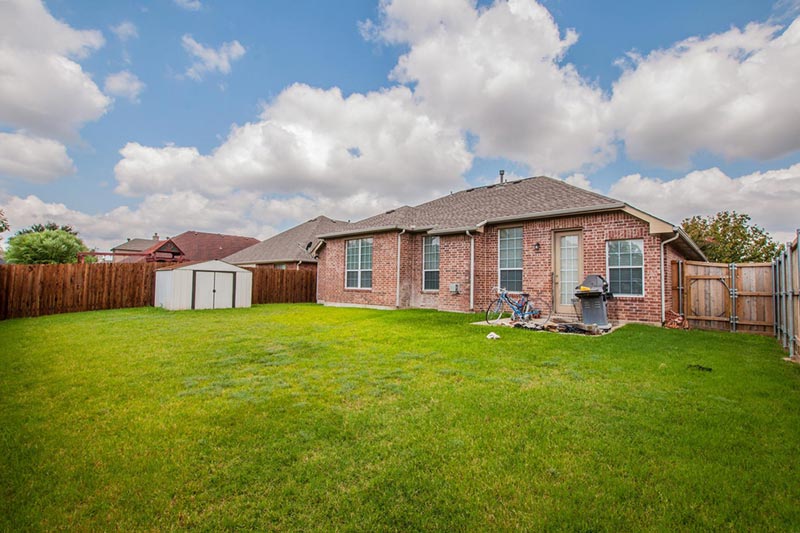 Located in Denton County near Frisco and the shoreline of Lake Lewisville, Little Elm grew by 40.6 percent over the past five years, from 33,114 residents to 46,548.
Some of the most popular master-planned communities here are Union Park by Hillwood, Sunset Pointe, Northlake Estates at Paloma Creek, and Frisco Hills.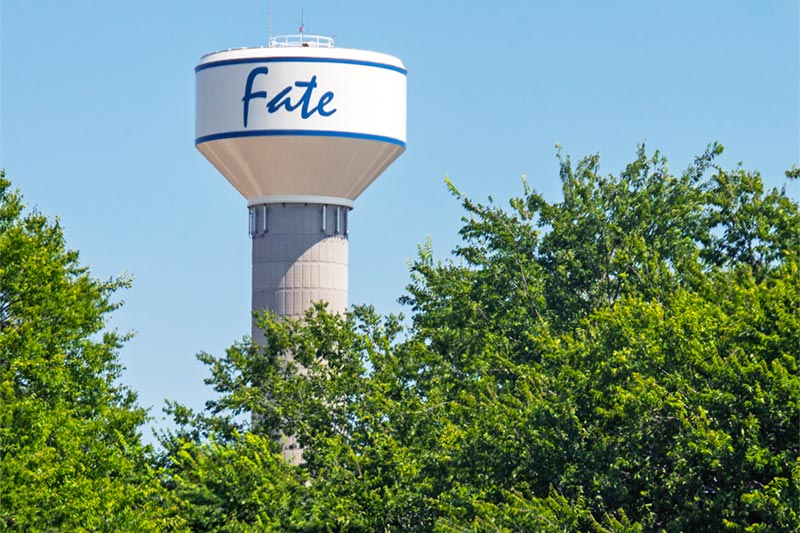 Fate is no stranger to population gains. In 2000, only 602 people lived in the 4.8 square-mile town, but a decade later the census was 6,357.
In the past five years, Fate's population grew from 8,800 residents to 12,090, a 37.4 percent boost. Located in the center of Rockwall County, just four miles from Rockwall and Lake Ray Hubbard, master-planned communities in Fate include Woodcreek and Chamberlain Crossing.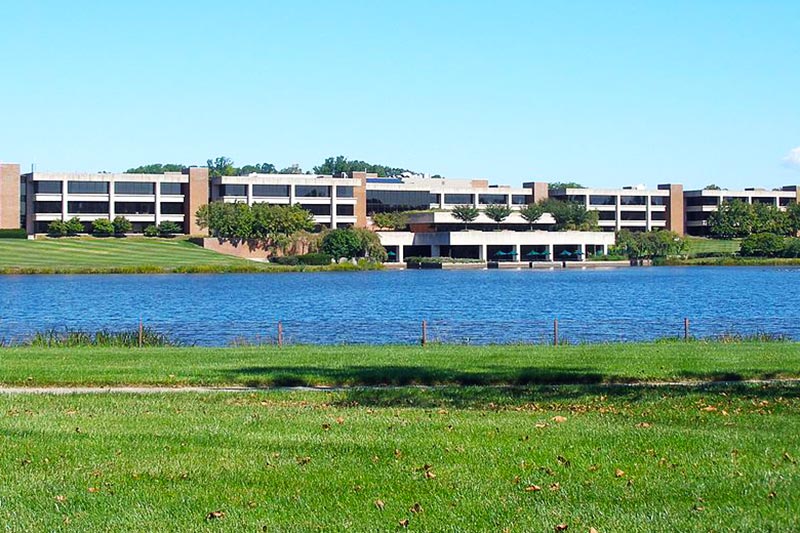 Located just seven miles from historic downtown McKinney in Collin County, Princeton grew 30.2 percent over the last five years, from 7,805 residents to a census of 10,159.
Master-planned communities include the 860-acre Whitewing Trails and Abbey Crossing. Princeton Crossroads, a 297-acre mixed-use town center, is under construction. In addition to a new City Hall, the development will include single-family homes, townhomes, parks, retail and entertainment venues.