4 Neighborhoods in Los Angeles You Didn't Know Were Unincorporated Communities
4 Neighborhoods in Los Angeles You Didn't Know Were Unincorporated Communities
Living in Los Angeles County can be overwhelming sometimes, especially as a newcomer in town. The city itself is so large that it's difficult to remember all the neighborhood names, and many long-time residents still depend on a GPS to get around. What many locals don't realize is that nearly 65 percent of the communities in LA County are actually unincorporated areas, meaning they lack their own local government, city council, and mayor, and they are outside the jurisdiction of the LA Police department.
As a potential homebuyer interested in purchasing property around Los Angeles, it's important to familiarize yourself with some of LA's unincorporated communities because living in one might mean abiding by a different set of local regulations and standards.
Here are four neighborhoods in LA that you didn't know were unincorporated neighborhoods.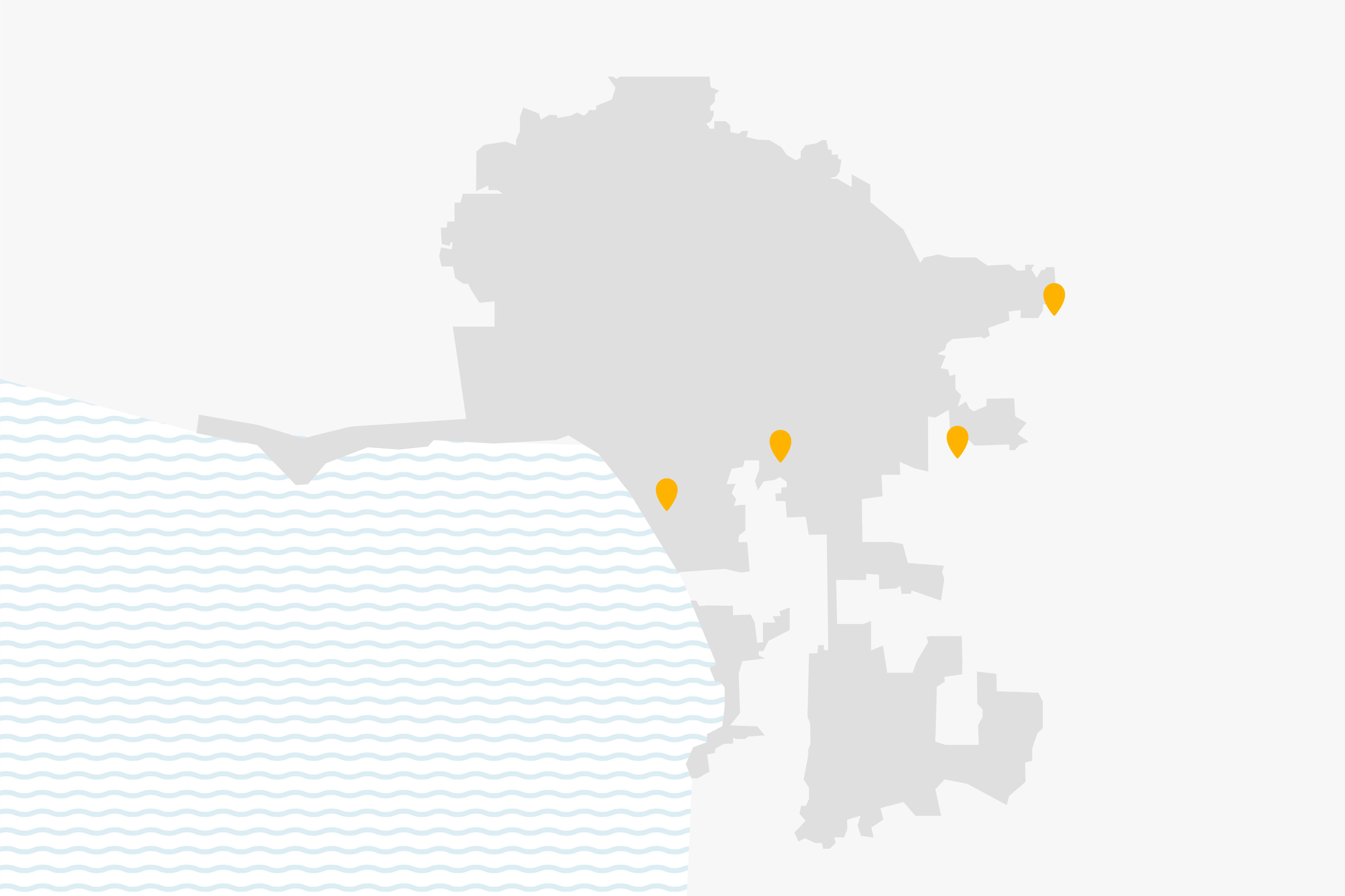 Marina del Rey is the unincorporated seaside community located in South Bay. 200 years ago, the area was considered a swamp until the arrival of several well-known developers, including M.C. Wicks, Louis Mesmer, and Moses Sherman, transformed Marina del Rey into one of the nation's premiere harbor communities.
Today, the neighborhood is a major tourist attraction and houses over 8,000 residents. It also sits near the heart of the tech start-up capital of the Westside, Silicon Beach.
The residents of Marina del Rey first filed for cityhood back in 1985 in an attempt to impose rent controls, according to the LA Times. However, after ardent opposition from business owners and landlords and a bill that impeded the cityhood application, Marina del Rey remained an unincorporated community and still is to this day. Luckily, LA County released a bill last year that temporarily limits rent hikes to three percent annually.
Baldwin Hills is an affluent neighborhood located in the south Los Angeles region of LA County. The residential community, which is home to roughly 30,000 residents, is bordered by Leimert Park, Culver City, and Ladera Heights.
What's interesting about Baldwin Hills is that most of it is part of the City of Los Angeles. However, the southernmost portion that neighbors View Park-Windsor Hills and Ladera Heights, is actually an unincorporated area.
While most of Baldwin Hills has the Los Angeles Police Department overseeing the neighborhood, the unincorporated portion of Baldwin Hills is served by the LA County Sheriff's Department as well as the LA County Fire Department. As a result of these differences, unincorporated Baldwin Hills doesn't have police officers regularly patrolling the neighborhood unless after an emergency, and emergency service times tend to be longer.
East Los Angeles is a census-designated place in LA County, sitting between Monterey Park, Montebello, Vernon, and Boyle Heights. A neighborhood with a rich cultural history, close-knit residents, and some of the city's best hidden gem restaurants, East LA has played a major role in the city's heritage.
Despite its well-known name and approximately 130,000 residents, East Los Angeles has been struggling for decades to become its own city. According to CityLab, attempts from the community to become a city have been repeatedly turned down due to concerns about whether East LA would financially be able to support itself if it were incorporated.
Nevertheless, the neighborhood continues to work steadily towards community improvements for its residents. LA County's Board of Supervisors recently invested nearly $1 million in neighborhood improvements such as the Centro Maravilla Service Center as well as other revitalization projects in the community like park renovations, transit services, and even bike share programs.
Another census-designated place is the unincorporated East Pasadena, which is bordered by Pasadena, Arcadia, and San Marino. The community is located within the San Gabriel Valley, and it's known for its eclectic restaurants and cafes as well as its overall suburban feel, tree-lined streets, quality schools, and high rate of homeownership.
The approximately 6,000 residents of East Pasadena, many of whom are families and professionals, take a lot of pride in their diverse neighborhood. However, due to its growing popularity, the City of Pasadena has been slowly acquiring the unincorporated areas of East Pasadena throughout the years, making the unincorporated community of East Pasadena much smaller than it had originally started, per The City of Pasadena.