4 Things You Need to Know About Buying a Home in San Jose
Thinking about buying a home in San Jose? You're not alone. The Capital of the Silicon Valley has one of the hottest real estate markets in the country, thanks to the presence of major companies such as Adobe, Cisco, and eBay. San Jose also offers slightly lower housing prices than cities like Palo Alto, which is near major company HQs such as Facebook and Tesla.
So if you're in the market for a home in San Jose, it's safe to say you've got competition. Here are some important things you need to know if you want to snag that dream home in this city.
Closing Costs Are the Highest in the Country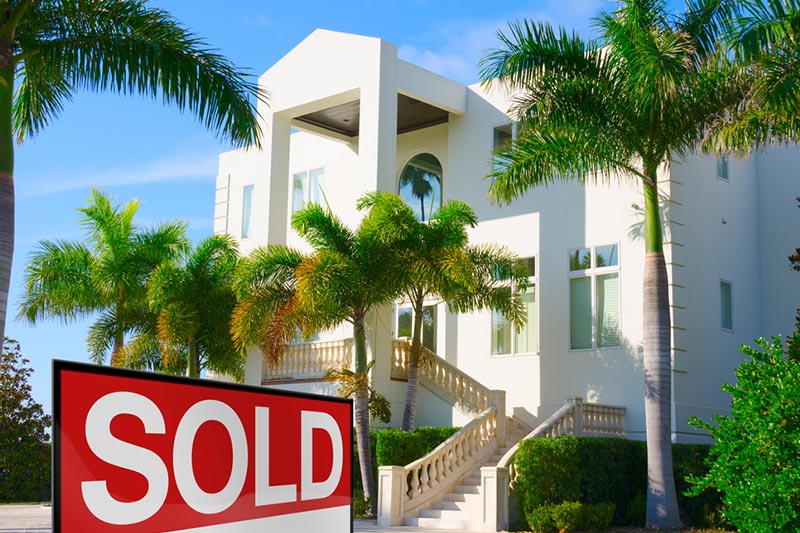 While closing costs are normally shouldered by the seller of a home, there's a chance that the seller will ask you to chip in. And if you aren't willing to, competition in San Jose is so fierce that the seller is bound to find somebody else who is willing to. According to USA Today, closing costs in San Jose are higher than anywhere else in the country, with the average costs amounting to $81,507, a huge chunk higher than the national average of $13,357.
You'll Need a High Salary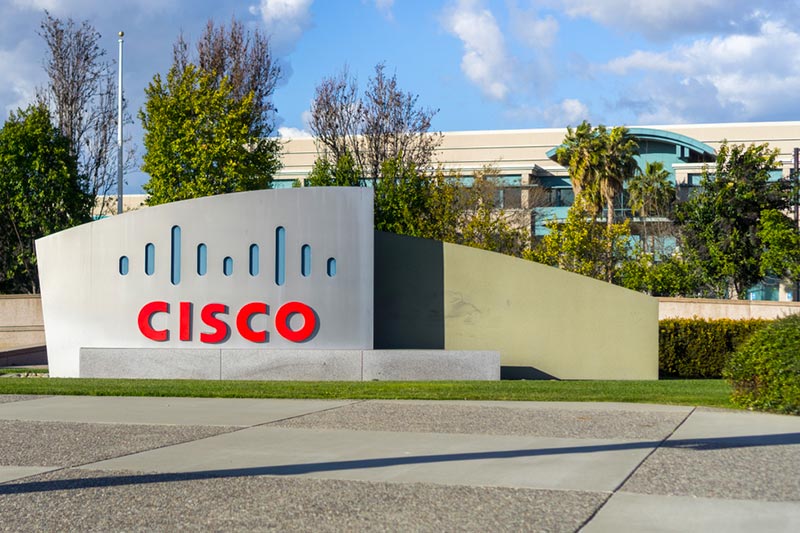 According to Curbed SF, mortgage company HSH Associates recommended pulling in an annual salary of $216,181 before trying to buy a home in the Bay Area. While that income was already out of reach for most people, HSH increased that number to $235,646 in February. That's an increase of $19,000 in just a few months, which paints a pretty discouraging picture for a lot of interested homebuyers. That growth hasn't shown signs of slowing down anytime soon, so those who want to move to San Jose but can't afford it may want to consider renting or saving up the necessary cash first.
Things Could Get More Crowded Soon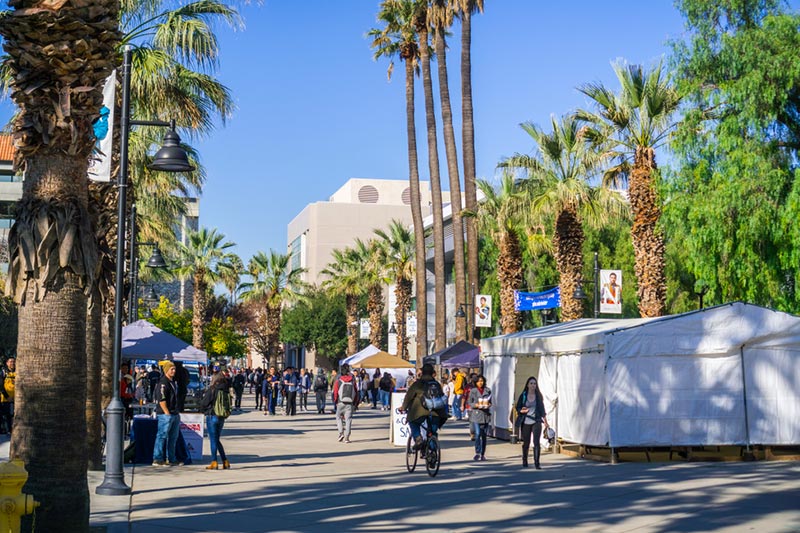 San Jose has long been considered a bedroom community, with more people leaving the city every day for work than coming into the city for work. But things could soon change, as the city is shaping up to be even more of a major tech hub than it already is.
Google is planning a transit village in Downtown San Jose that would become its second major campus aside from its Mountain View headquarters. Adobe also has plans to expand its existing three-tower campus in Downtown San Jose into a four-tower complex. Meanwhile, the Westfield Valley Fair Mall in West San Jose is undergoing major renovations that will double the number of stores at the already popular shopping destination.
It's a Seller's Market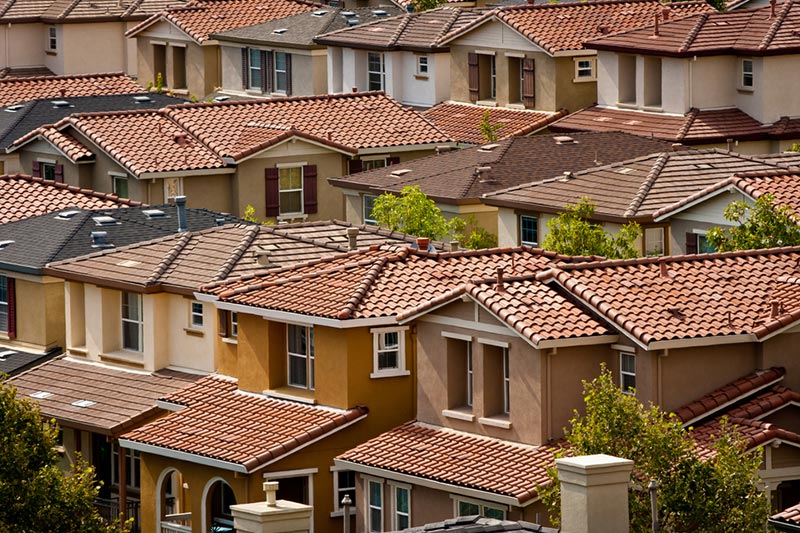 It's no secret that the real estate market in San Jose is very, very competitive. Nearly all homes sell for tens of thousands of dollars above asking price, and bidding wars are not uncommon. According to the Mercury News, interested buyers are even starting to write "love letters" to sellers in an effort to get picked as the lucky winner. The Mercury News also reports that over-asking bids are the new reality of Bay Area real estate, and interested buyers must act fast and be willing to pay much more than planned in order to snag a home.