Bay Area Real Estate Development
San Jose Development Continues with Steven Creek Urban Village and Adobe Expansion
San Jose is preparing itself for lots of growth thanks to an incoming transit village by Google, a new campus planned by Microsoft, and a complete makeover of the heavily trafficked Westfield Valley Fair Mall.
Now, two new projects are joining San Jose's already lengthy roster: An expansion of the Adobe campus San Jose and a massive new mixed-use development on Stevens Creek Boulevard.
Adobe recently closed a deal to purchase a lot across the street from its existing main campus in Downtown San Jose, according to the Mercury News. The tech company paid $68 million for the lot, picking up the property located at 333 and 335 W. San Fernando St.
"The decision by Adobe to double down on San Jose reflects the company's confidence in the future of our city's core," San Jose Mayor Sam Liccardo told the Mercury News.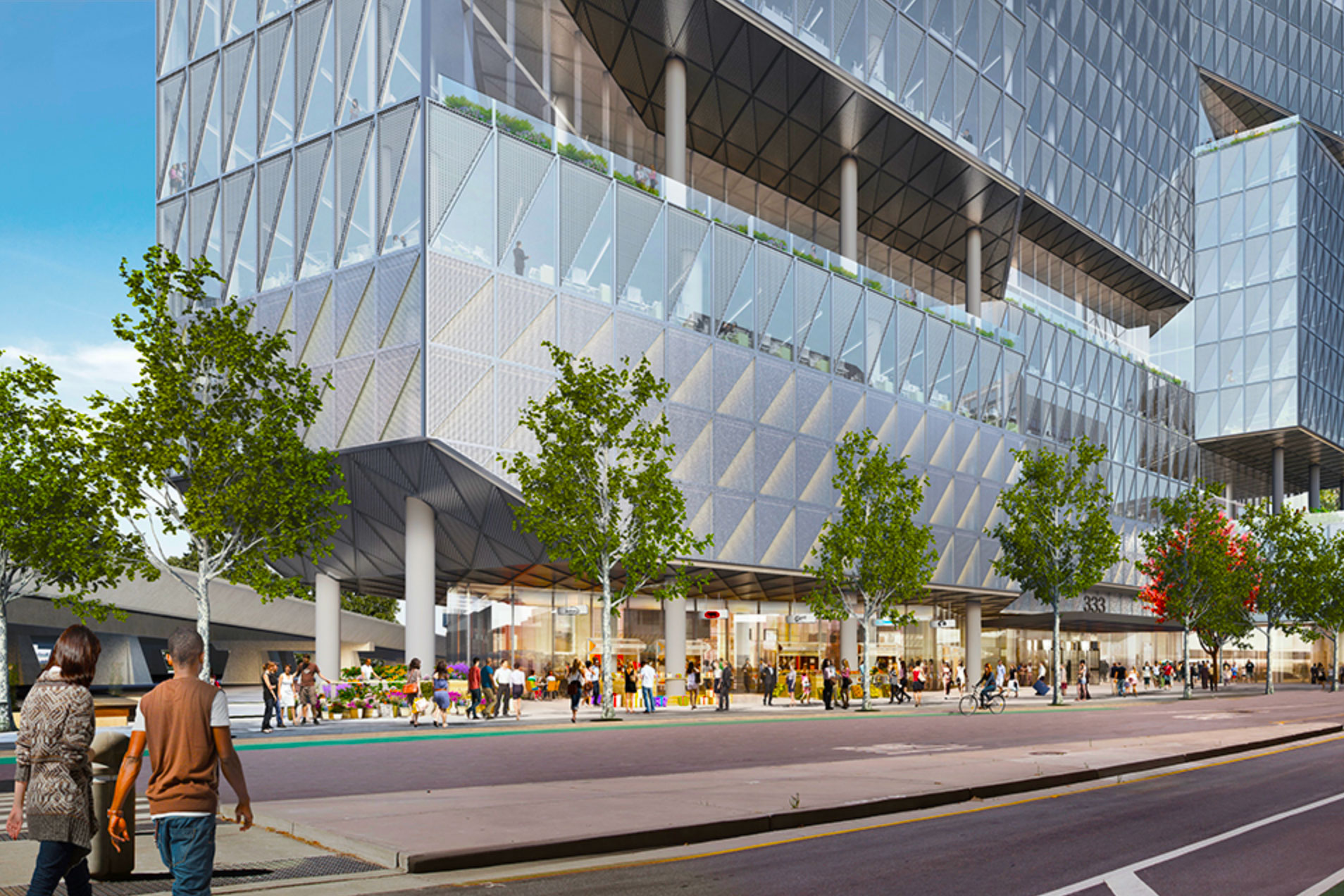 Back in July, Adobe estimated that adding a fourth tower to its existing three-tower campus would allow the company to hire an additional 3,000 workers. Currently, the company employs 2,500 workers at 345 Park Ave. With the addition of 3,000 workers, Adobe would be 5,500 employees large.
Adobe's expansion announcement comes as Google continues moving ahead with its plan to build a transit village across from Diridon Station, according to the Mercury News.
Meanwhile, on the west side of San Jose, a massive mixed-use development featuring 600 homes and 300,000 square feet of office space is being planned along Stevens Creek Boulevard. The proposed urban village would be located at 4300 Stevens Creek Blvd, where the existing four office buildings and one retail building would be demolished if the project moves forward.
For this massive village, developers are envisioning four primary buildings: one office/retail building, one parking garage, and one eight-story residential structure with ground-floor retail, and another eight-story residential tower.
Bay Area developer Fortbay paid $53 million to acquire the 10-acre site. According to a Mercury News report, project leaders say that an urban village makes the most sense, as housing is in such high demand across the South Bay. They also believe the development's location will be a big selling point, as it is approximately equidistant from Apple's campus in Cupertino and the luxe shopping/entertainment area Santana Row.