Los Angeles Local Life
5 LA Neighborhoods Vegans Will Love
Los Angeles is a melting pot of a city that has plenty to offer in terms of entertainment, recreation, and activities. However, what makes the city stand out is its wide array of delicious and award-winning food. LA is a true foodie destination, and this quality attracts residents and visitors from all over the world.
The city caters to many kinds of diets as well. WalletHub recently ranked Los Angeles as No. 6 on its list of the nation's best cities for vegans and vegetarians. With many restaurants catering to plant-based diets, it's very easy to be a vegan in the city.
If you're vegan, here are five of Los Angeles' best neighborhoods to live in.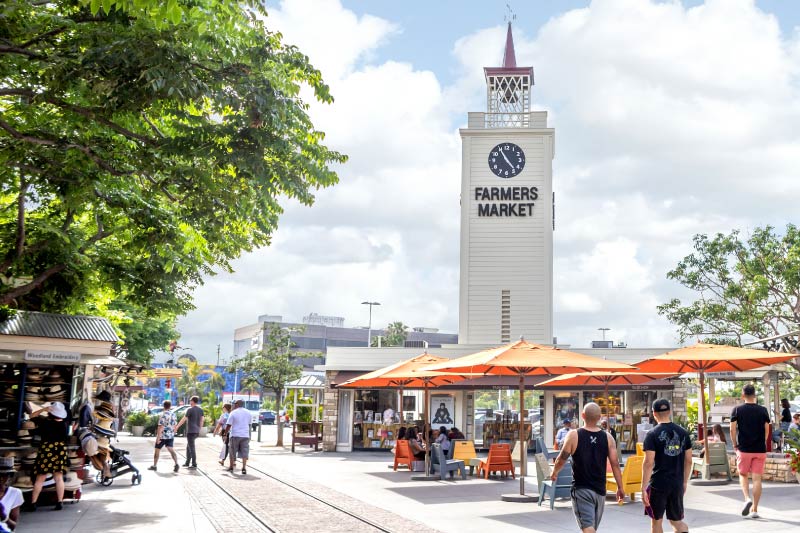 Located in central Los Angeles towards La Brea and Beverly Hills is the unassuming, diverse, and endlessly trendy Fairfax. Residents enjoy the community's upscale homes, pedestrian-friendly atmosphere, world-class dining options, and hip clothing shops and boutiques.
While this neighborhood features some of the city's best restaurants such as Golden State's burgers as well as Animal for edgy New American cuisine, it also offers a quality vegan dining experience. Fairfax is home to Little Ethiopia, which boasts a multitude of restaurants that have eat-with-your-hands fare including legume and veggie stews and plenty of other meat-free options.
Spots to Check Out:
Another centrally located LA neighborhood that veggie-lovers rave about is Larchmont, otherwise known as one of the city's smallest neighborhoods. Although the community spans a little over one square mile, it's considered one of LA's more affluent places to live. According to Neighborhoods.com data, the median sale price of a home in Larchmont is a little over $1.3 million.
The heart of this neighborhood lies in the charming Larchmont Boulevard, which is a street filled with high-end boutique stores, cold-pressed juiceries, vegan dessert shops, and several vegetarian restaurants. On Sundays, a farmers market with plenty of organic produce and food vendors takes over the boulevard.
Spots to Check Out: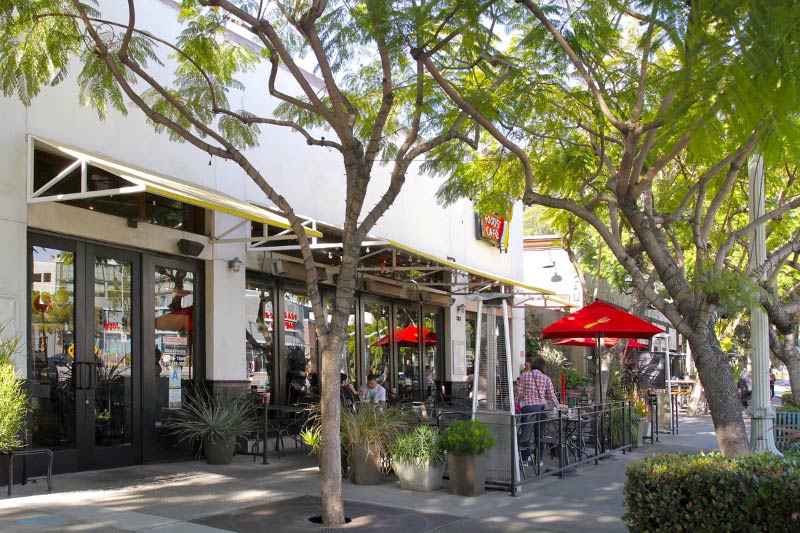 The Palms neighborhood sits adjacent to Culver City, and although it's been unknown until recently, it's steadily gaining momentum. Residents in the Palms neighborhood are close-knit and diverse, ranging from industry professionals, tech entrepreneurs and UCLA students to restaurant owners, out-of-towners, and many more. There are also a wide variety of home types available in the Palms neighborhood, from single-family homes and duplexes to multi-family apartments and luxury condominium buildings.
This westside neighborhood is simply teeming with a variety of restaurants as well, which is ideal for residents who like to mix up their meals every day. With fast-food restaurants, award-winning eateries, and hip cafes, Palms is a community that has it all.
Spots to Check Out: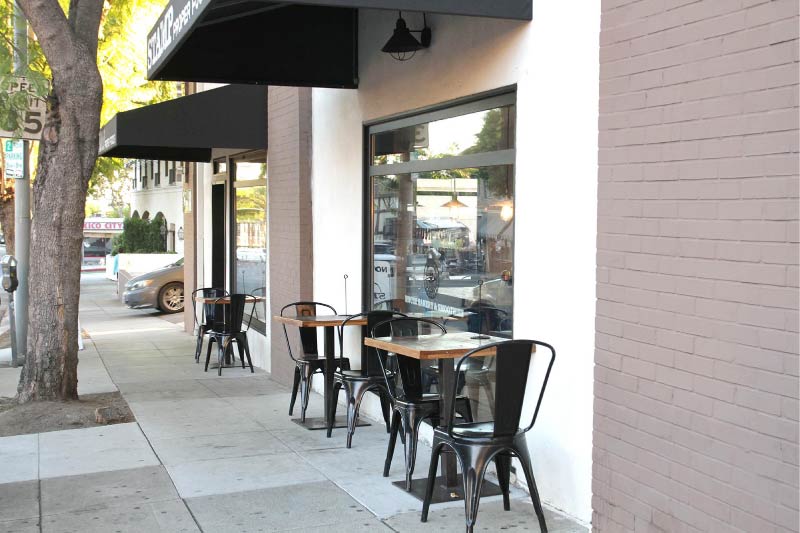 Known for being one of LA's most popular hillside communities is the effortlessly cool Los Feliz. It's situated between the foothills of the Santa Monica Mountains, Griffith, as well as the shops in Hollywood. There are several reasons to live in Los Feliz, but some of the neighborhood's main draws are its high walkability as well as its top-notch cuisine.
Los Feliz is simply packed with restaurants, along both Vermont Avenue and Los Feliz Boulevard. However, the highest concentration of vegan-friendly restaurants in the neighborhood can be found along Sunset Boulevard. Whether you're looking for vegan tacos, vegan burgers, vegan pizza, or global vegan fare, Los Feliz tends to feature some of the city's higher-end vegan-friendly establishments.
Spots to Check Out: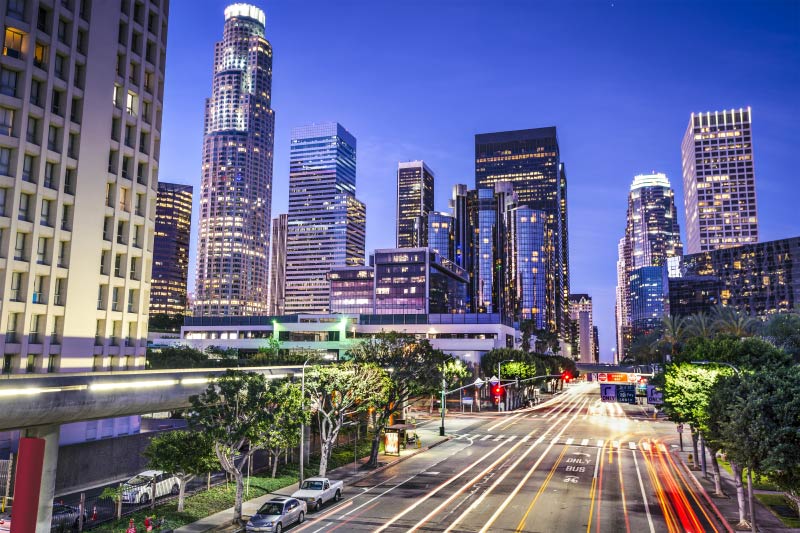 Long gone are the days when Downtown Los Angeles was simply a sleepy business district. These days, the neighborhood is ultra-modern and packed with up-and-coming luxury developments. Completely transit- and pedestrian-friendly, with blocks filled with sleek lounges, trendy bars, and impressive entertainment, it's no surprise that DTLA also offers some of the city's best vegan food.
This is the neighborhood to go when you're looking for diverse vegetarian options, such as veggie-friendly Latin American dishes, Asian-inspired vegan fare, or Spanish-fusion vegan dining selections. Vegans will be relieved to know that no matter what block they're cruising through in Downtown, there's always a vegan-friendly option.
Spots to Check Out: